Top private school in Devon is offering a number of new bursary opportunities
6th November 2018
Daily summary of the latest news and opinions from the world of independent education brought to you by Education Advisers...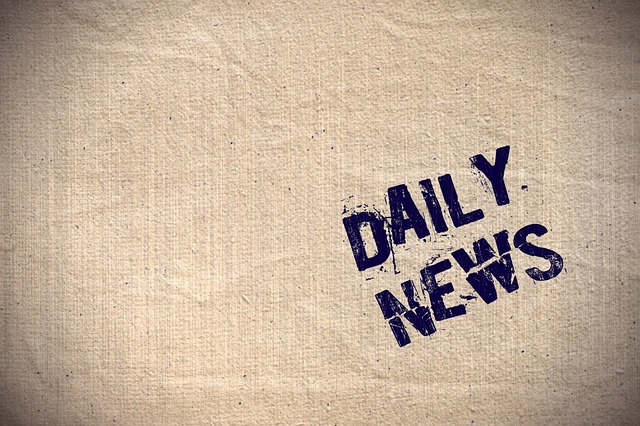 Top private school in Devon is offering a number of new bursary opportunities
A private school in Exeter is offering a fantastic opportunity for eight children to have their education fully paid for.
Exeter School, recently named South West independent school of the year, is offering free places to children from the local community. Three of the bursaries - called Foundation Bursaries and funded from alumni legacies and gifts - are on offer for entry into Year 7.

There are three full bursaries for the sixth form funded from the St John's Hospital Educational Foundation grant.
Two further free places, called 'The George Williams Bursaries', to study the Sciences in the Sixth Form, have also been made possible by a generous bequest and continuing donations from the estate of a prominent deceased Old Exonian.
Exeter School has always provided a significant number of means-tested bursaries at the School for those in need of support and these will continue to be provided at the same level as before.
Read more at: https://www.devonlive.com/special-features/top-private-school-devon-offering-2172604
Ofsted 'needs more access' to private school inspections
Ofsted chief inspector Amanda Spielman has told Damian Hinds that the inspectorate needs more access to check on private school inspections.
She has warned the education secretary that Ofsted's ability to assess the work of inspectorates for independent schools is "seriously hampered", because the watchdog has only been able to check a small number of inspections.
Ms Spielman wants Ofsted to be able to carry out more unannounced checks of private school inspections and undertake termly checks focused on safeguarding.
Ofsted has produced reports today on the work of the Independent Schools Inspectorate (ISI) and the School Inspection Service (SIS).
The ISI is approved by the education secretary to inspect private schools in associations that make up the Independent Schools Council, including their registered early years provision and boarding provision.
The SIS is approved by the education secretary to inspect selected registered independent schools that are members of: the Focus Learning Trust; the Steiner Waldorf Schools Fellowship and the Cognita Group, where its schools do not belong to an Independent Schools Council association.
Read more at: https://www.tes.com/news/ofsted-needs-more-access-private-school-inspections