UK private schools are branching out overseas at an ever-faster rate.
17th December 2018
Daily summary of the latest news and opinions from the world of independent education brought to you by Education Advisers...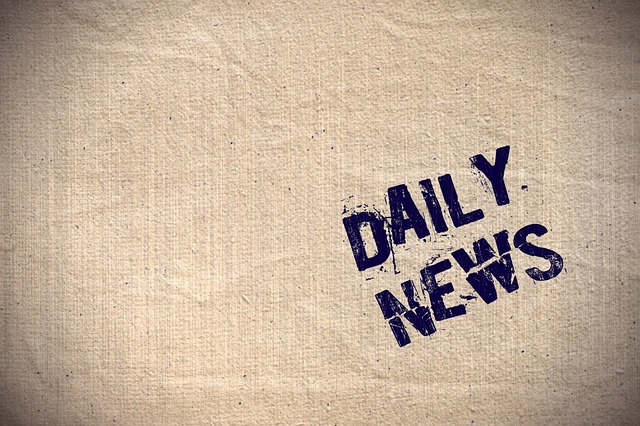 UK schools are branching out overseas at an ever-faster rate.
One of the major developments in the UK independent education landscape over the past decade has been the increasing number of schools opening sister operations overseas.According to findings by ISC Research, there are now more than four and a half million pupils studying at more than 8,000 English-language international schools around the world. Of those schools, more than 3,700 are 'British' schools – schools with a British national orientation, and/or using elements of the UK national curriculum.
As specialists in immigration law, the international law firm Fragomen has advised UK schools on their overseas expansion plans – and are well-placed to observe the growth in overseas expansion, and what is fuelling it. "A British education is renowned worldwide for its high quality and standards," explains Fragomen solicitor, Naomi Goldshtein. "Demand for places in the top schools remains high.
"The boom in British institutions opening 'sister schools' overseas has been fuelled by demand from British expat communities as well as by local families looking for a British education for their children. It's a creative step, allowing UK institutions to expand globally while giving parents the option for their children to be educated locally, in an international learning environment."
Read more at: https://ie-today.co.uk/Article/uk-schools-are-branching-out-overseas-at-an-ever-faster-rate/
Boarding schools in Scotland have commissioned a Dundee university to demonstrate the contribution they make to the economy, as they brace themselves for a £5 million tax raid.
Kilgraston, Strathallan and Glenalmond, plus Morrison's Academy, the private day school in Crieff, have joined forces with Abertay University academics to produce an Economic Impact Survey (EIS).
The EIS was commissioned in the wake of strong signals from Finance Secretary Derek Mackay that he intends to press ahead with a Barclay Review recommendation to end business rates charity relief for independent schools.
The study aims to show how much money they bring to their areas at a time when independent schools are worried about impact of rates rises. Independent schools warn the tax hike will force up fees.
Parents would then be forced to take children out of private schools placing extra burden on the state sector, it is claimed.
Read more at: https://www.thecourier.co.uk/fp/news/politics/scottish-politics/786968/boarding-schools-draft-in-economic-experts-for-tax-hike-fightback/