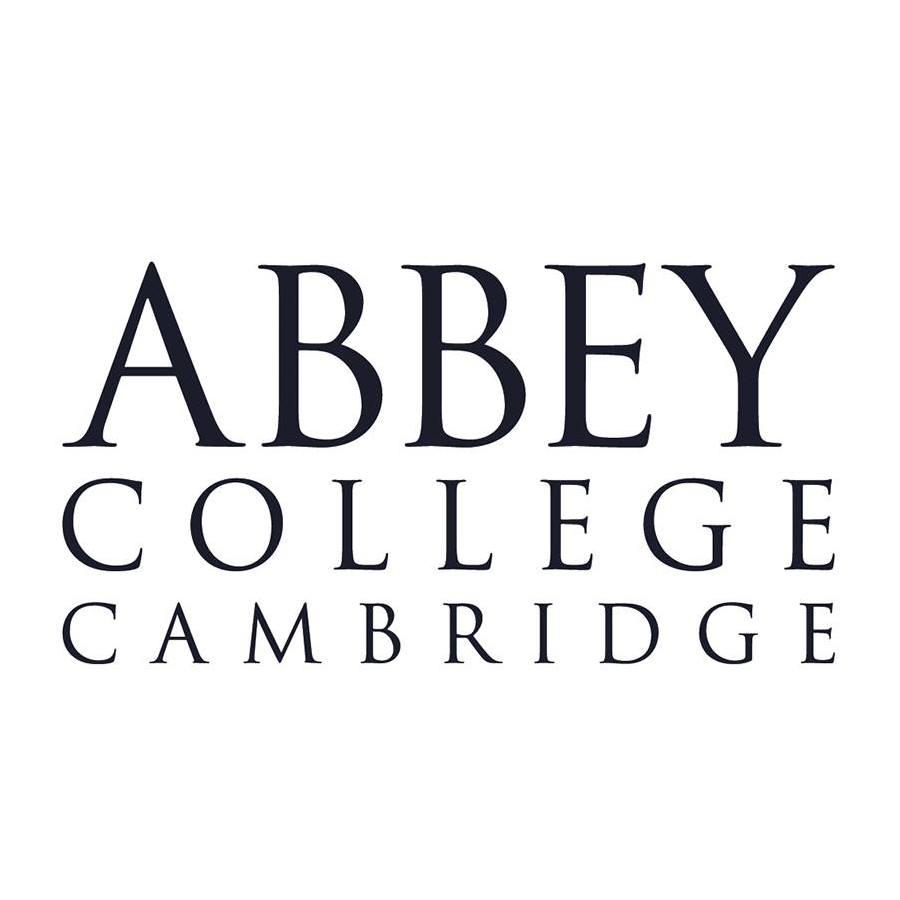 Abbey College Cambridge
Homerton Gardens, Cambridge, Cambridgeshire, CB2 8EB, United Kingdom

Make an Enquiry
What is Abbey College Cambridge like?
Part of the Alpha Plus group of colleges, Abbey College Cambridge continues its rise up our co-ed boarding schools by A-levels table under the stewardship of long-serving Principal, Julian Davies. The college recently moved into purpose-built, modern facilities in the heart of Cambridge, so has the location and cutting edge facilities that modern international students are often looking for.
First established as a 6th form college, Abbey College Cambridge also offers academic programmes and boarding for students from ages 14+. The college has expanded its flexibility and huge range of curriculum and subject choices, meaning it can cater for most students' requirements. Coupled with small class sizes and subject-specialist teachers, the college has an exemplary record in helping its students achieve the best possible university destinations.
Would Abbey College Cambridge be suitable for my child?
It is worth noting that the student cohort at Abbey College Cambridge is almost entirely international, with students commencing GCSEs from age 14+. The college can also accept students who are slightly older than the standard 16 years onto A-level or foundation courses.
Accommodation is secure and pastoral care superb for younger students but, being set in an urban environment, extra-curricular activities utilise local resources, as opposed to hosting everything in acres of countryside. This is a modern, urban environment, with Cambridge University right on its doorstep. Music and sport are available as extra-curricular activities, but this is not for those looking for a quintessential British boarding school experience.
Students are required to be mature and highly focussed on their studies. They should be familiar with city life, and looking to build on this independence within a safe environment. Being primarily international, there is extensive support to help students settle into UK life, and specialist English language support is available.
How can I apply to Abbey College Cambridge?
Considering its strong academic results, Abbey College Cambridge is not overly selective on intake, confident in its small class sizes and expert subject teachers. It will attempt to meet the requirements of students, so it can be worth enquiring whatever the situation. The most sought-after accommodation fills up quickly, so serious candidates should confirm places well in advance.
School Video
Photos



School Information





Day fees at sixth form
£27,900

Boarding fees at sixth form
£61,100

Exam results 2022 A Level A & A* grades
59.65%