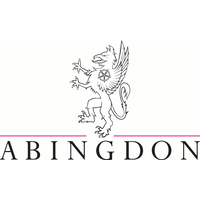 Abingdon School
Park Road, Abingdon, Oxfordshire, OX14 1DE, United Kingdom

Make an Enquiry
What is Abingdon School like?
Abingdon School is a leading independent day and boarding school for boys set in 35 acres in the centre of Abingdon, just south of Oxford. Abingdon is more of a day than a boarding school, and combines the very best in academic standards, music, sport and the arts. The school is steeped in 750 years of history and tradition but maintains a modern outlook. As well as encouraging academic achievement, with impressive results at GCSE, A Level and Oxbridge and university entrance, the school provides extensive extra-curricular opportunities encompassed in its renowned 'The Other Half' philosophy. This sets out the importance of boys being active in various fields, whether sporting, cultural or in terms of volunteering and community service. Many activities are organised with the nearby girls' school, St Helen's and St Katharine's.
Would Abingdon School be suitable for my son?
Abingdon School offers an excellent all-round education for bright and hard-working boys.
How can I apply to Abingdon School?
A large number of boys come from Abingdon's own prep school, but also from other local preps. Boys take the pre-test during Year 7 and then sit Common Entrance exams in the summer of Year 8. There are separate arrangements for international applicants. Please contact us for advice.
School Video
Photos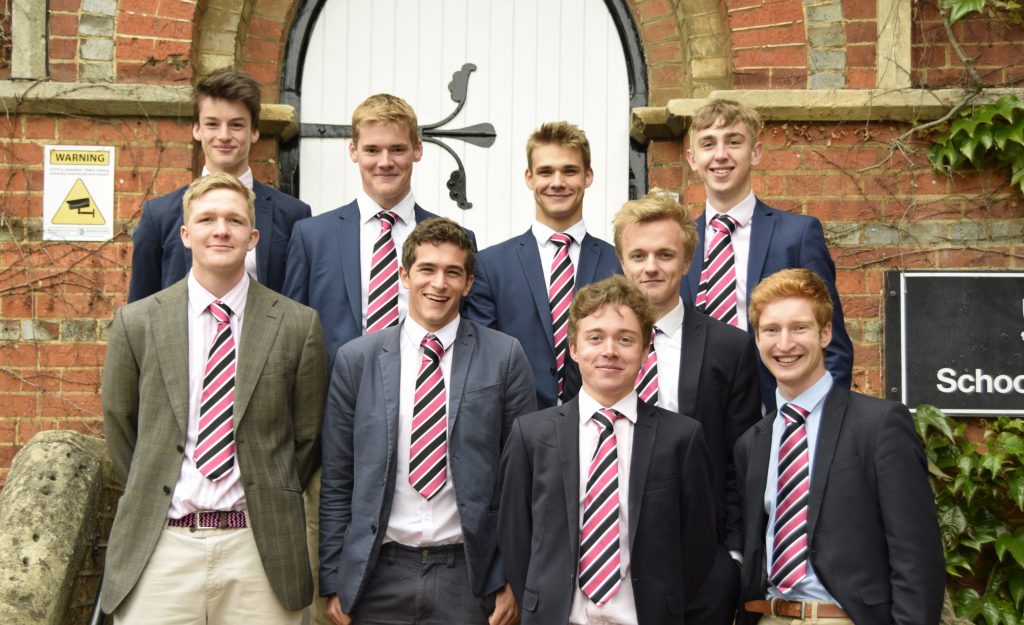 School Information





Day fees at sixth form
£23,475

Boarding fees at sixth form
£47,880

Exam results 2022 A Level A & A* grades
79.10%

GCSE level A & A* grades
86.60%