Aldenham School - Elstree
Elstree, Hertfordshire, WD6 3AJ, United Kingdom

Make an Enquiry
What is Aldenham School like?
Situated on a glorious site in beautiful Hertfordshire countryside, yet only 30 minutes from central London and Heathrow Airport, Aldenham is a small caring boarding and day school where pupils from 3-18 years can enjoy individual care and attention. Offering an excellent all-round education to develop the whole child which includes high achievement in academic subjects, music, drama and sport. The SEN provision is excellent as they provide group and 1:1 lessons where needed for those with mild dyslexia, dyscalculia and ASD.
Would Aldenham be suitable for my child?
This school would suit children of all abilities who wish to study in a non-pressurised environment. Boarders (from 11yrs) and day pupils receive individual attention given in small classes. There is a personal tutor for each student. Being over 400 years old the school is traditional in style – with tower, turrets and gables
How can I apply to Aldenham?
Entry points are 11+ (Yr7) 13+ (Yr9) and 16+ (Yr12) with a few occasional places in other years. Please contact us for more information.
Photos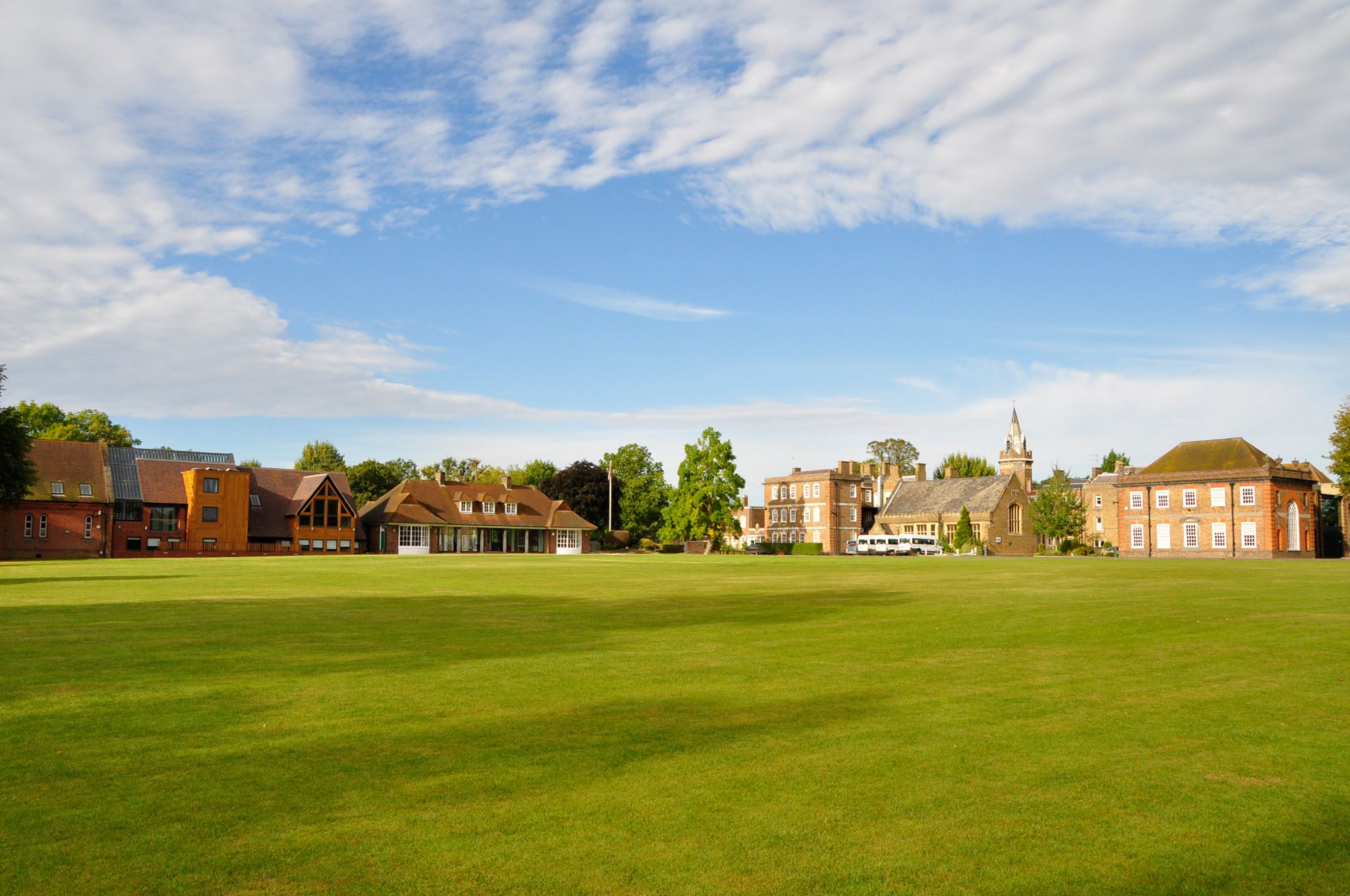 School Information





Day fees at sixth form
£26,274

Boarding fees at sixth form
£40,641