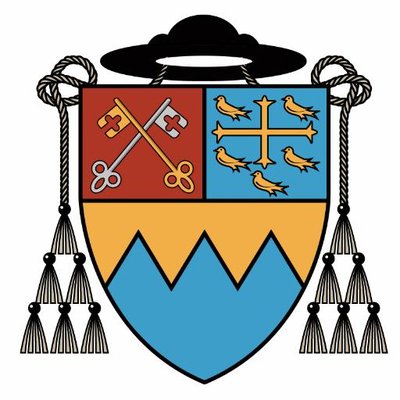 Ampleforth College - York
York, North Yorkshire, YO62 4ER, United Kingdom

Make an Enquiry
Ampleforth is a very successful Roman Catholic boarding school set in a stunningly beautiful rural location in Yorkshire. Catholicism is treated very seriously at Ampleforth where a strong Christian ethos underpins the life of the school and seeks to provide students with a spiritual and moral compass for life. Ampleforth is not hugely selective academically and results reflect the broad intake. The school offers a wide range of extra-curricular opportunities and a genuine all-round education. Drama is well catered for with a purpose-built theatre and a new Performing Arts Centre. There is a strong emphasis on the teaching of Christian Theology throughout the school. Regardless of which A Levels are studied, all students take a compulsory course in Christian Living.
The school, under the leadership of the new Head Robin Dyer (former longstanding Deputy at Wellington College) is finding its feet again after a few unsettled years.
Entry Procedure: About 30 new students join the 6th form each year. 6th form offers are made on the basis of an interview and a reference. Students then need to achieve 3 x Grade 5 and 2 x Grade 6 at GCSE.
School Video
Photos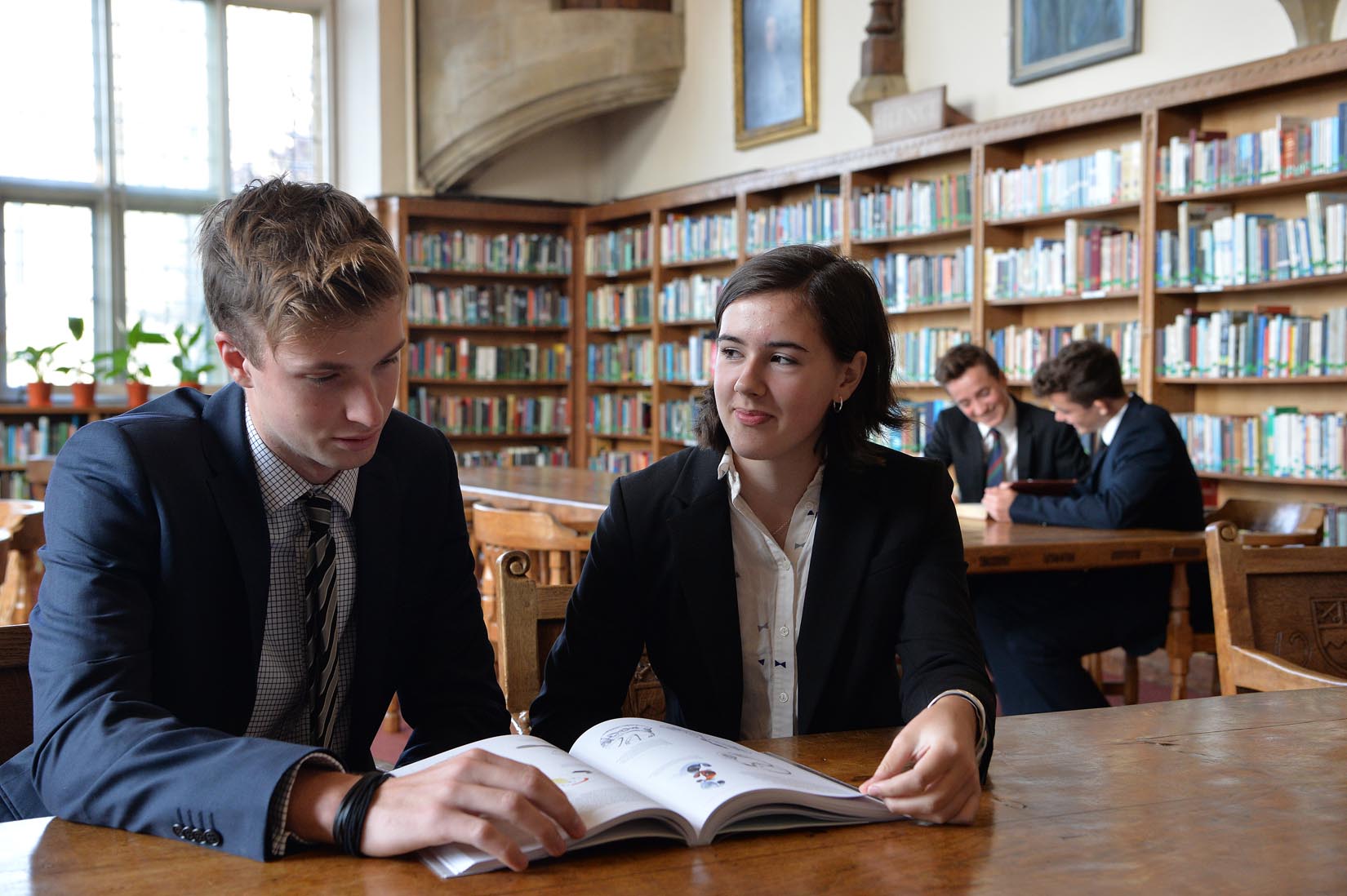 School Information





Day fees at sixth form
£26,370

Boarding fees at sixth form
£37,905

Exam results 2021 A Level A & A* grades
65.00%

GCSE level A & A* grades
68.00%