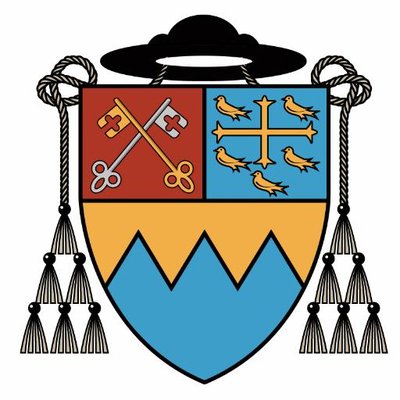 Ampleforth College - York
York, North Yorkshire, YO62 4ER, United Kingdom

Make an Enquiry
What is Ampleforth like?
Ampleforth is a very successful Roman Catholic boarding school set in a stunningly beautiful rural location in Yorkshire. Catholicism is treated very seriously at Ampleforth where a strong Christian ethos underpins the life of the school and seeks to provide students with a spiritual and moral compass for life. Ampleforth is not hugely selective academically and results reflect the broad intake. The school, under the leadership of the new Head Robin Dyer (former longstanding Deputy at Wellington College) is finding its feet again after a few unsettled years.
Would Ampleforth be a suitable school for my child?
The school offers a wide range of extra-curricular opportunities and a genuine all-round education. Drama is well catered for with a purpose-built theatre and a new Performing Arts Centre. There is a strong emphasis on the teaching of Christian Theology throughout the school. Regardless of which A Levels are studied, all students take a compulsory course in Christian Living.
How can I apply to Ampleforth?
Ampleworth welcomes around 30 new students into the 6th form each academic year with offers made on the basis of an interview and reference. Students are also expected to achieve at least 3 x Grade 5's and 2 x Grade 6's at GCSE.
If you would like to find out more about Ampleforth and whether it would be a suitable place for your child, please do get in touch with one of our consultants for an initial conversation.
School Video
Photos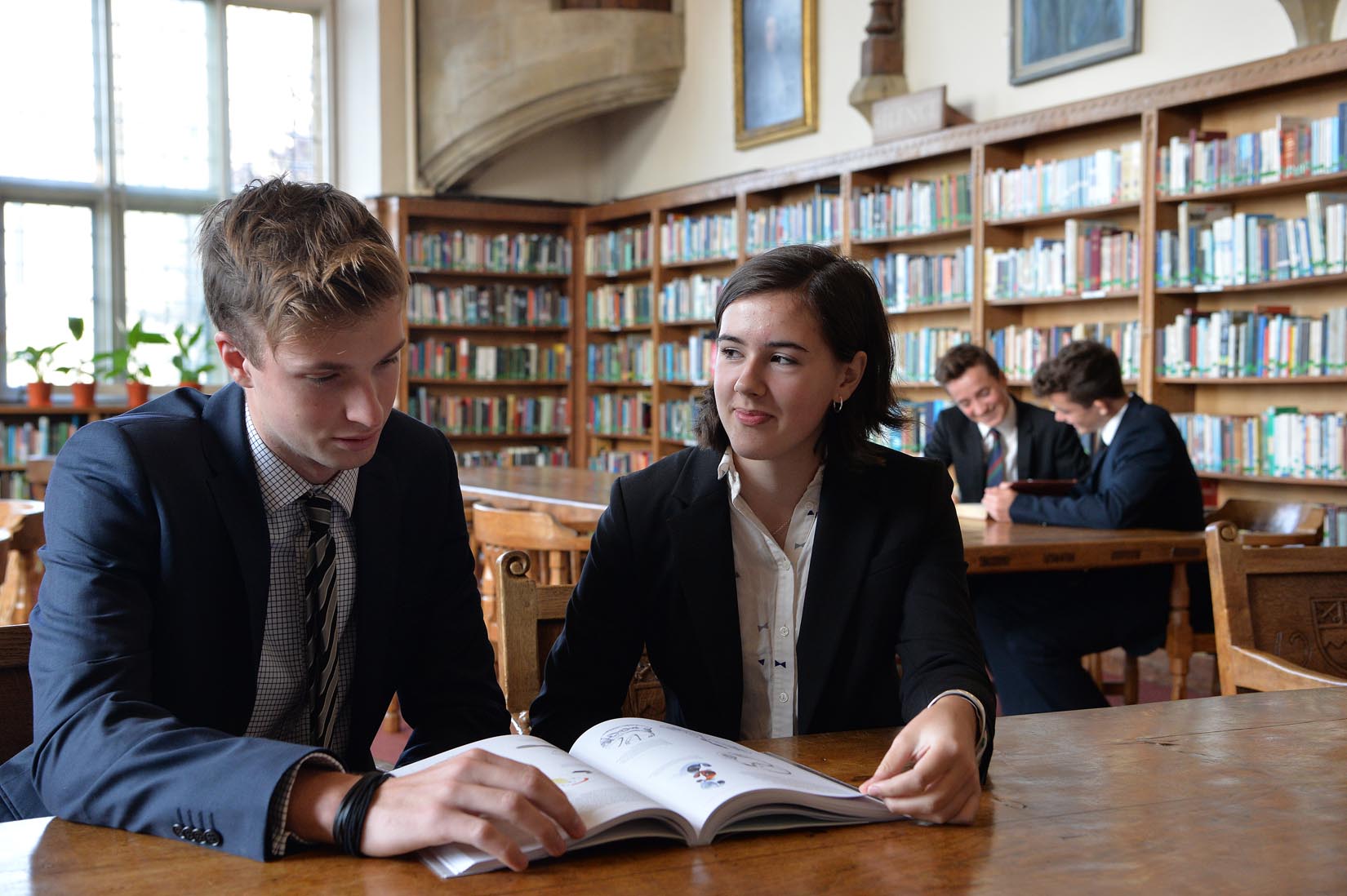 School Information





Day fees at sixth form
£30,120

Boarding fees at sixth form
£43,290

Exam results 2022 A Level A & A* grades
43.00%