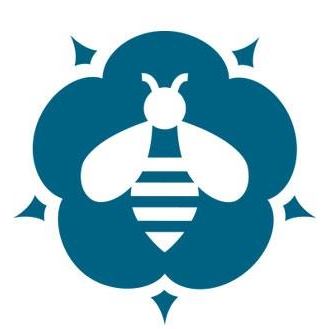 Bedales School - Petersfield
Church Road, Steep, Petersfield, Hampshire, GU32 2DP, United Kingdom

Make an Enquiry
From its founding in 1893 Bedales has stood out as a liberal and creative school with outstanding provision for the arts as well as academic rigour. The school's website offers this statement of the school's philosophy:
"We aim to create an environment where questioning, divergent thinking and the freedom to learn from mistakes are all encouraged. First rate teaching and learning, with formative and summative assessment, must underpin academic excellence. These qualities, which create lifelong learners and develop both critical and creative thinking, should permeate every area of our lives – whether that be in assemblies, conversations or classrooms".
Bedales is a school where there is no uniform and relationships between pupils and teachers are based on mutual respect. The academic curriculum is innovative and exciting and involves both GCSEs and special 'Bedales Assessed Courses' in a wide range of subjects.
School Video
Photos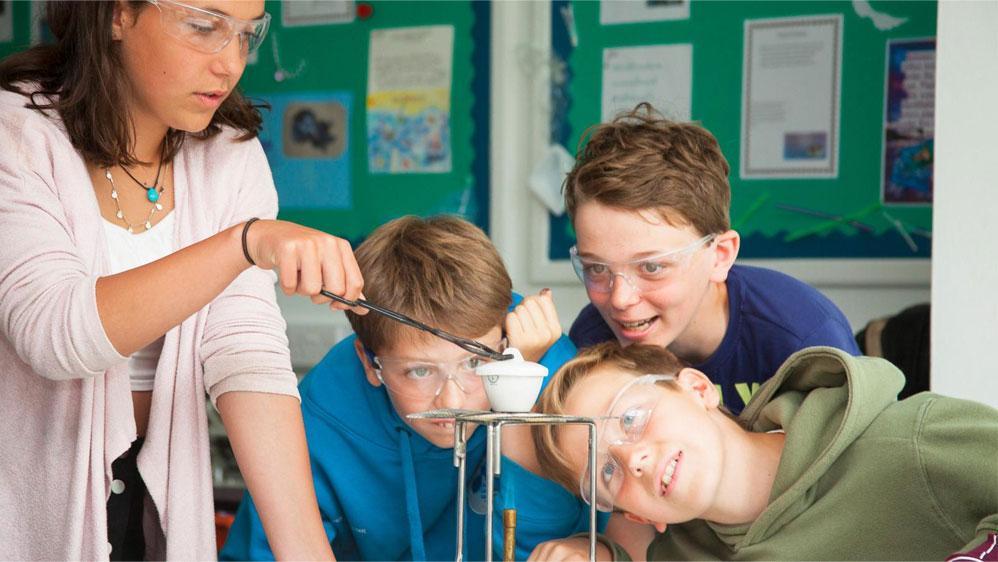 School Information





Day fees at sixth form
£33,435

Boarding fees at sixth form
£42,555