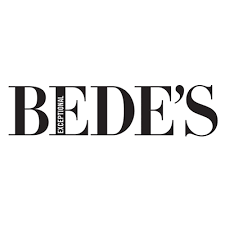 Bede's Senior School - Hailsham
The Dicker, Upper Dicker, Hailsham, East Sussex, BN27 3QH, United Kingdom

Make an Enquiry
What is Bede's School like?
Set in 100 acres of beautiful Sussex countryside, just over an hour from London's international airports and 20 minutes from the sea air, Bede's School is another school which really feels like it is going places. Compared to other traditional boarding schools, Bede's feels more like a modern, progressive outfit, having only been founded in 1978 - grown from its Preparatory school a few miles down the road in Eastbourne.
Bede's School now homes almost 800 students, with a substantial proportion of British and international students filling some of the best boarding houses we have seen. As the school has grown, there has clearly been a huge amount of reinvestment, with science, art and sports facilities all being incredibly impressive. Bede's even has its own mini zoo/ Animal Management Unit and a decent range of BTEC options in 6th form.
Bede's produces impressive exam results and it is likely to become increasingly popular with parents and students looking for a balanced, global education.
Would Bede's be suitable for my child?
With increasing impressive results, Bede's can be more selective about the academic level of students upon entrance. Minimum requirements must be met, but Bede's also places great emphasis on the merits of the whole child - so personality and extra-curricular interests are of great importance.
The brightest students are pushed and supported with Oxbridge applications, whilst there is also English Language or moderate learning support for those who may require it. A Bede's student accepts and celebrates the diverse talents and achievements of their peers.
Bede's School suits students who are ambitious but community-spirited in equal measure. With 100 acres of fantastic facilities to explore, it also helps if a student is willing to throw themselves at the opportunity and give everything a go. A modern, global outlook will also go a long way.
How can I apply to Bede's?
Enrolment begins from 13+, and early applications are advisable. Occasional places will be considered depending on availability and the suitability of the candidate. Speak to us to discuss this further.
School Video
Photos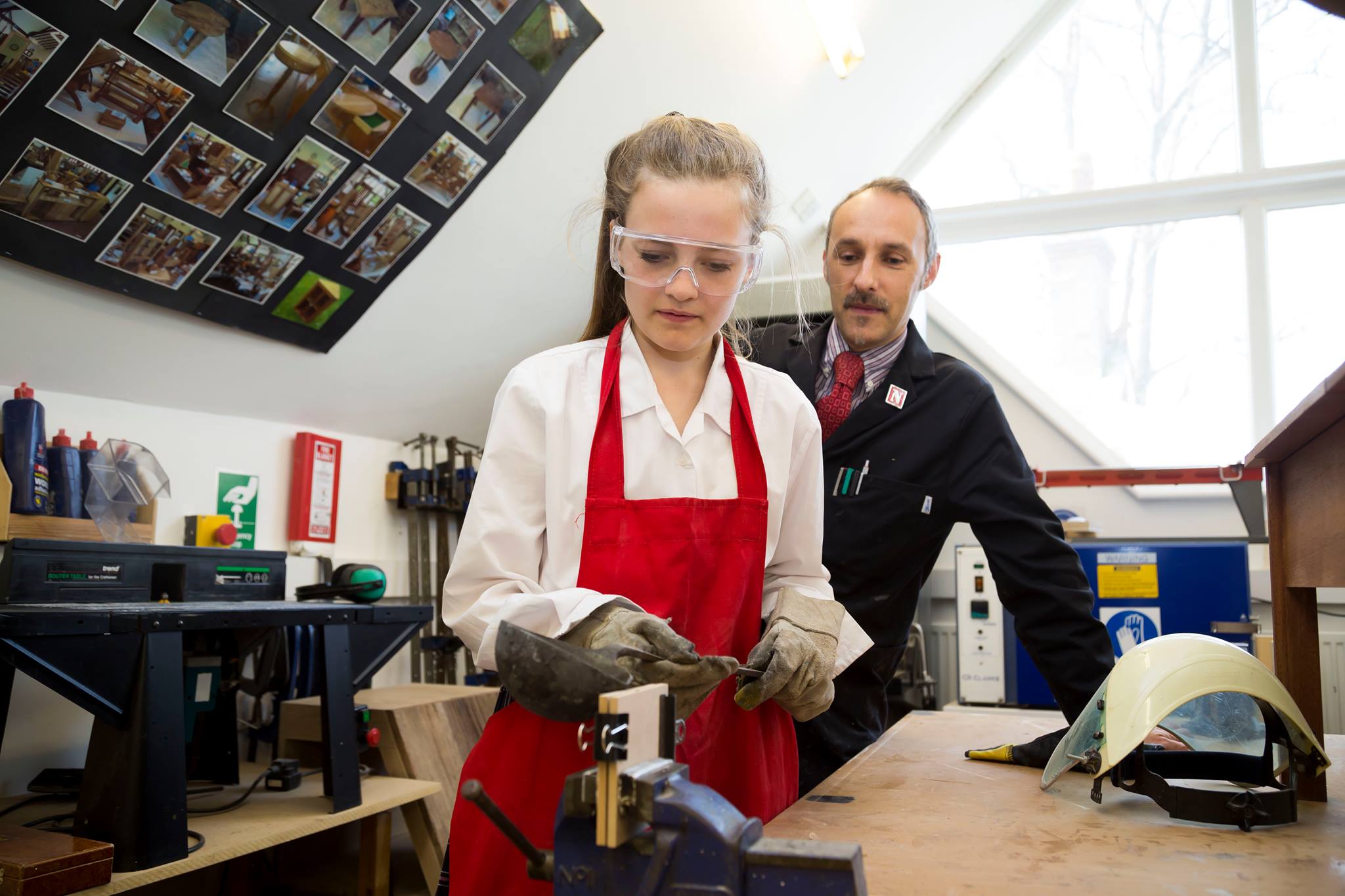 School Information





Day fees at sixth form
£26,970

Boarding fees at sixth form
£42,240