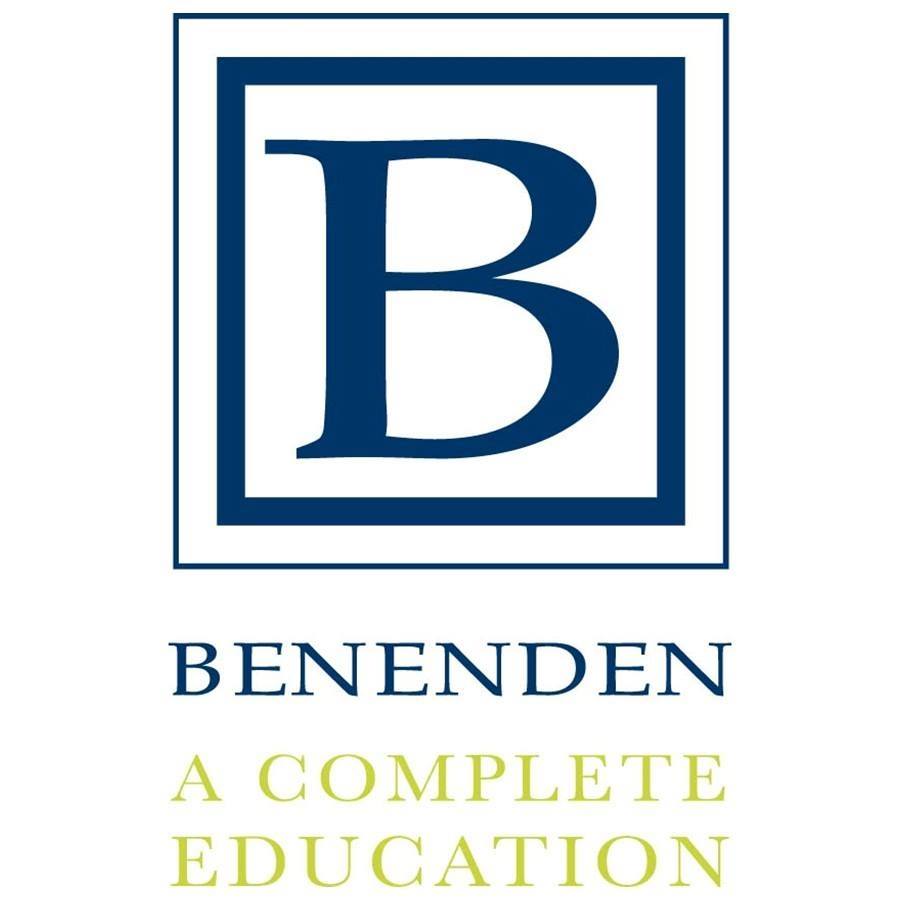 Benenden School - Kent
Cranbrook Road, Benenden, Cranbrook, Kent, TN17 4AA, United Kingdom

Make an Enquiry
Benenden School
Benenden is without a doubt one of the UK's finest and most prestigious girls' boarding schools. The facilities are superb and the school's exam results consistently keep it near the top of the league tables. The school occupies a vast site in the heart of the Kentish countryside yet within just over an hour's journey from London. It's therefore not surprising that many girls join Benenden from London prep schools. The atmosphere conveys a sense of purpose, structured but at the same time warm and friendly. Virtually every girl boards, making this one of the few remaining full boarding schools. Benenden is a Church of England school and assemblies are held daily. Benenden sets out to provide a strong all-round education and to foster confidence and kindness.
Would Benenden be suitable for my daughter?
Despite the vast range of other opportunities available to its students, the focus at Benenden is firmly on the academics and girls need to be able to keep up with the fast pace of learning. For a bright and confident girl willing to study hard in a stimulating boarding environment, this is a school that will tick all the boxes.
How can I apply to Benenden?
The main entry points to Benenden are at 11+ and 13+ with a very few places available for 6th form entry at 16+. For Year 7 entry registration generally needs to be up to 3-4 years in advance and shortlisted girls will be invited to a 'Preview weekend' in the autumn of Year 6 and then, if successful, take the school's entrance exams the following January. There is a similar process for Year 9 entry. Please contact us for advice on entry to this and other highly selective schools.
School Video
Photos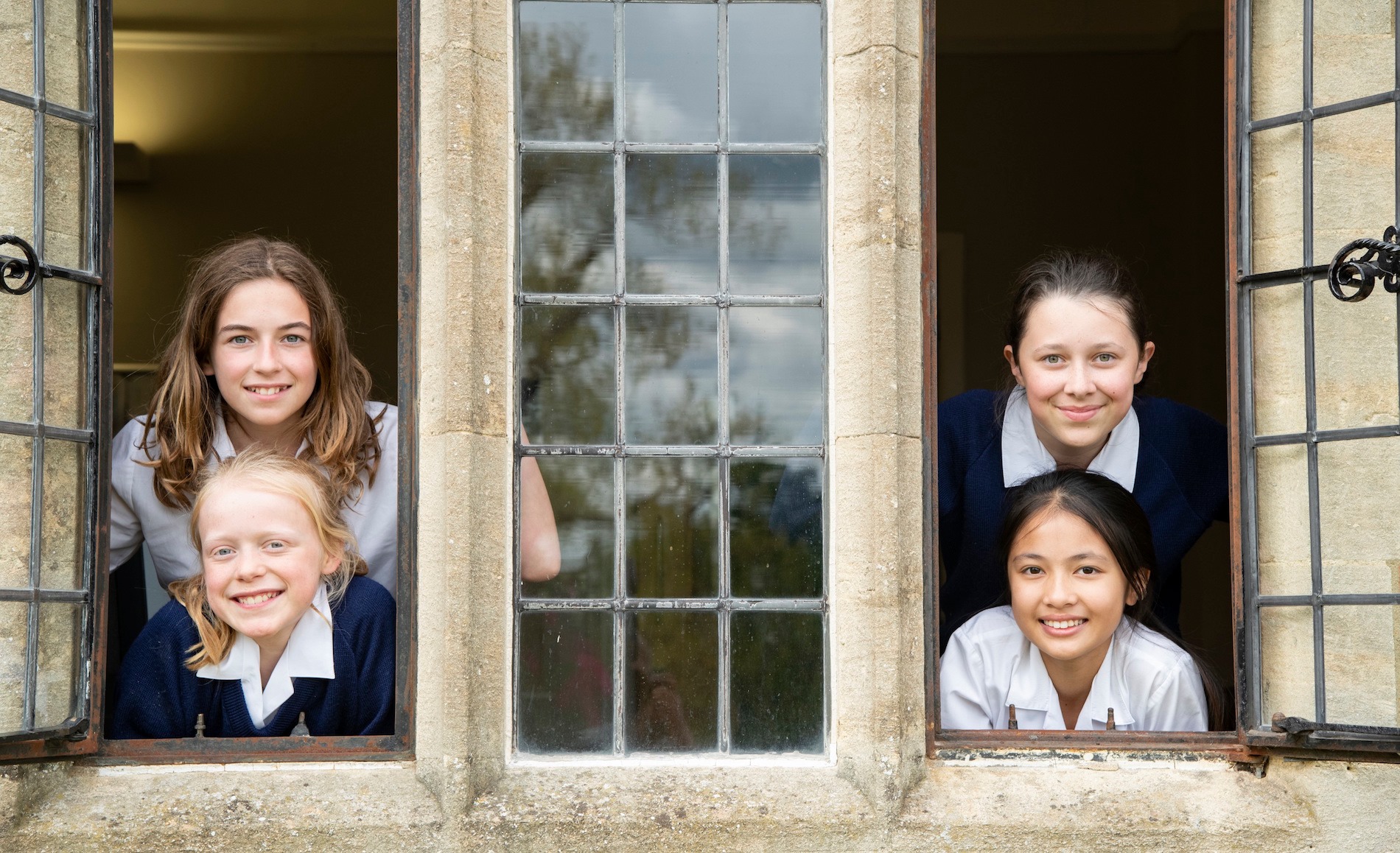 School Information





Boarding fees at sixth form
£40,848

Exam results 2021 A Level A & A* grades
83.00%

GCSE level A & A* grades
89.50%