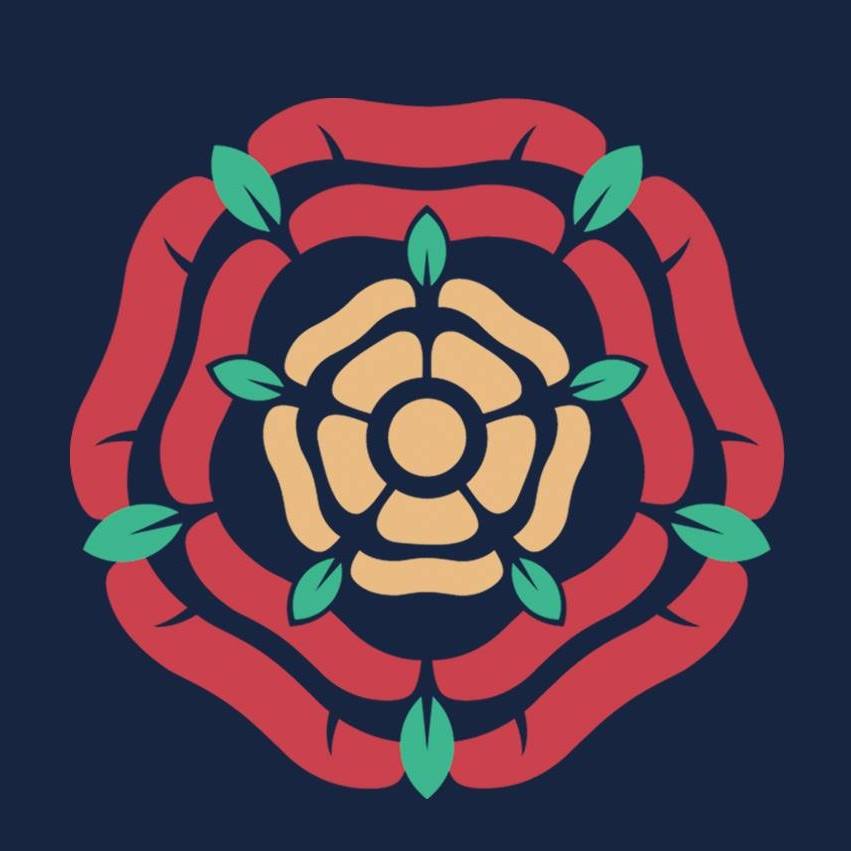 Berkhamsted School
Castle Street, Berkhamsted, Hertfordshire, HP4 2BB, United Kingdom

Make an Enquiry
What is Berkhamsted School like?
Berkhamstead is a through school form 3-18 just north of London. Students study all together up until the age of 11, before splitting into Boys and Girls to study up until Sixth Form. This diamond school structure is really seen as a true strength. While students are taught separately, they share academic trips and visits and co-curricular activities, maintaining an appropriate level of social contact that means it is possible to develop friendships with their peers across the Senior School.
The school is large and situated very much in the heart of Berkhamsted. It was founded in 1541 by John Incent, who was Dean of St Paul's Cathedral and the school maintains its Christian foundation.
Would Berkhamsted School be suitable for my child?
Whilst acadmeic standards are high, there is more to this school than just results. They offer a wide extra-curricular programme which aims to broaden all pupils' life experiences through a wide range of activities, clubs, societies, sports, courses, performances and visits.
How can I apply to Berkhamsted School?
It is a selective school and students can join at any number of entry points with the largest intake being in Year 7. To find out more about the school and whether it would be well suited to your child, please complete and enquiry form.
School Video
Photos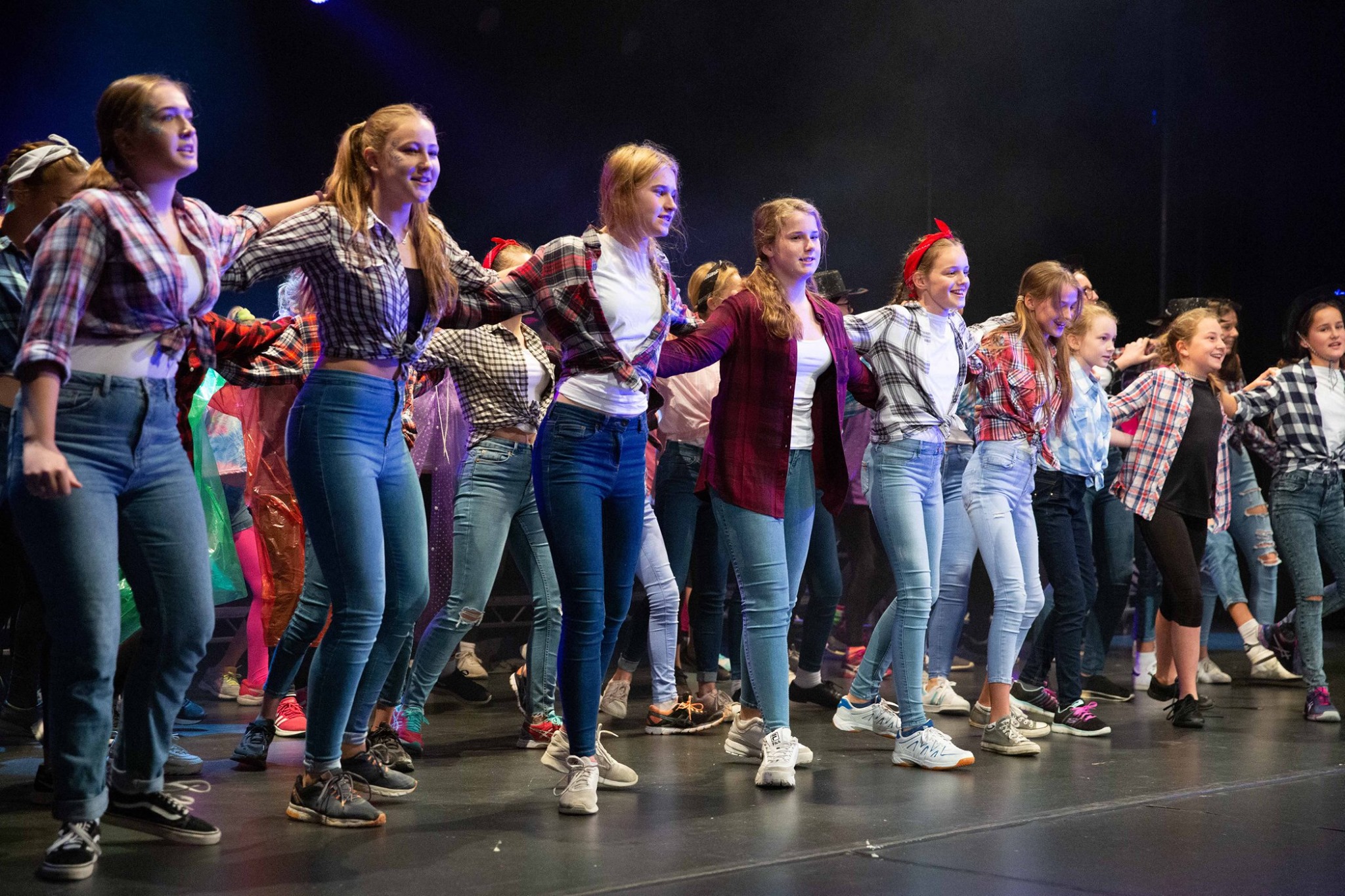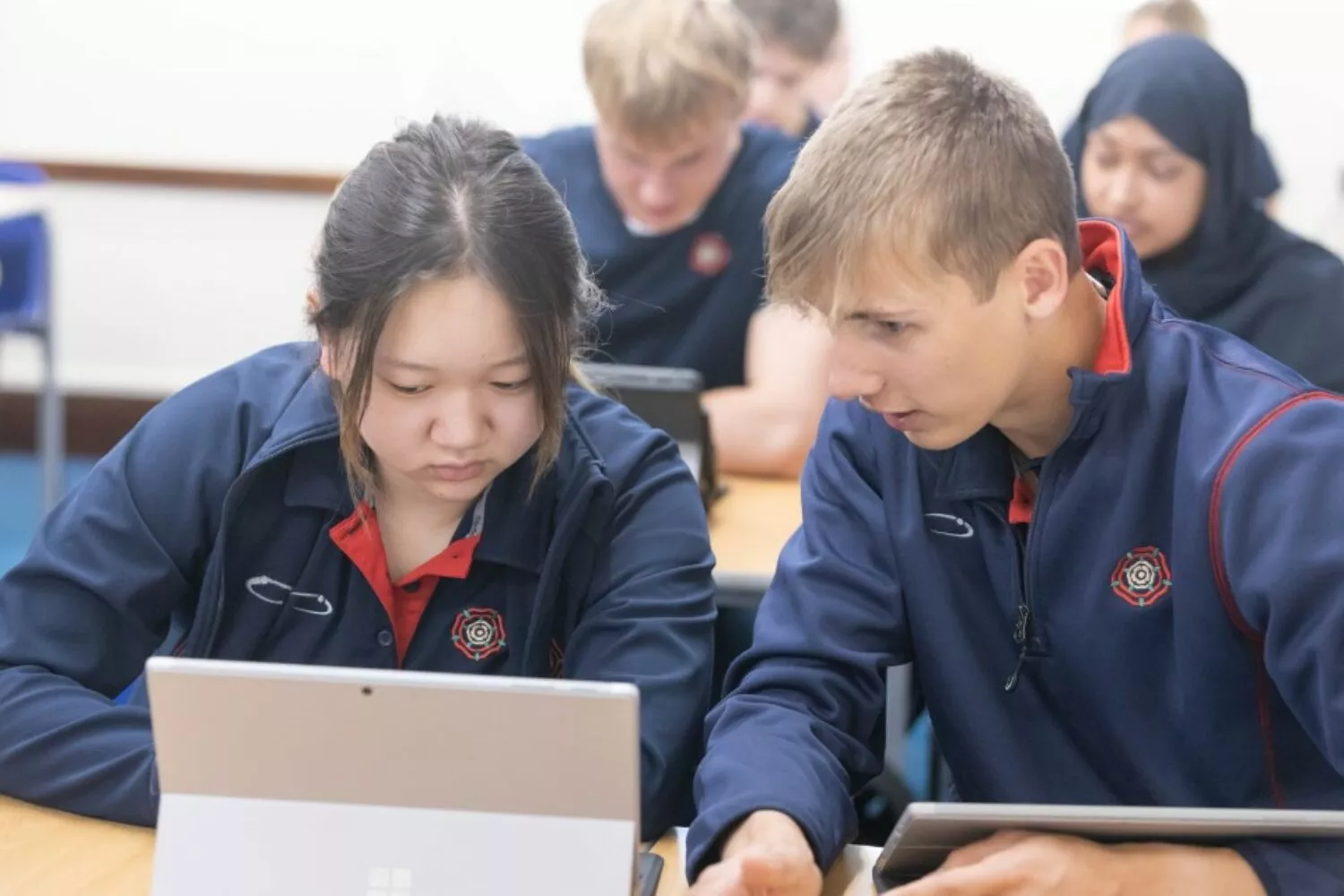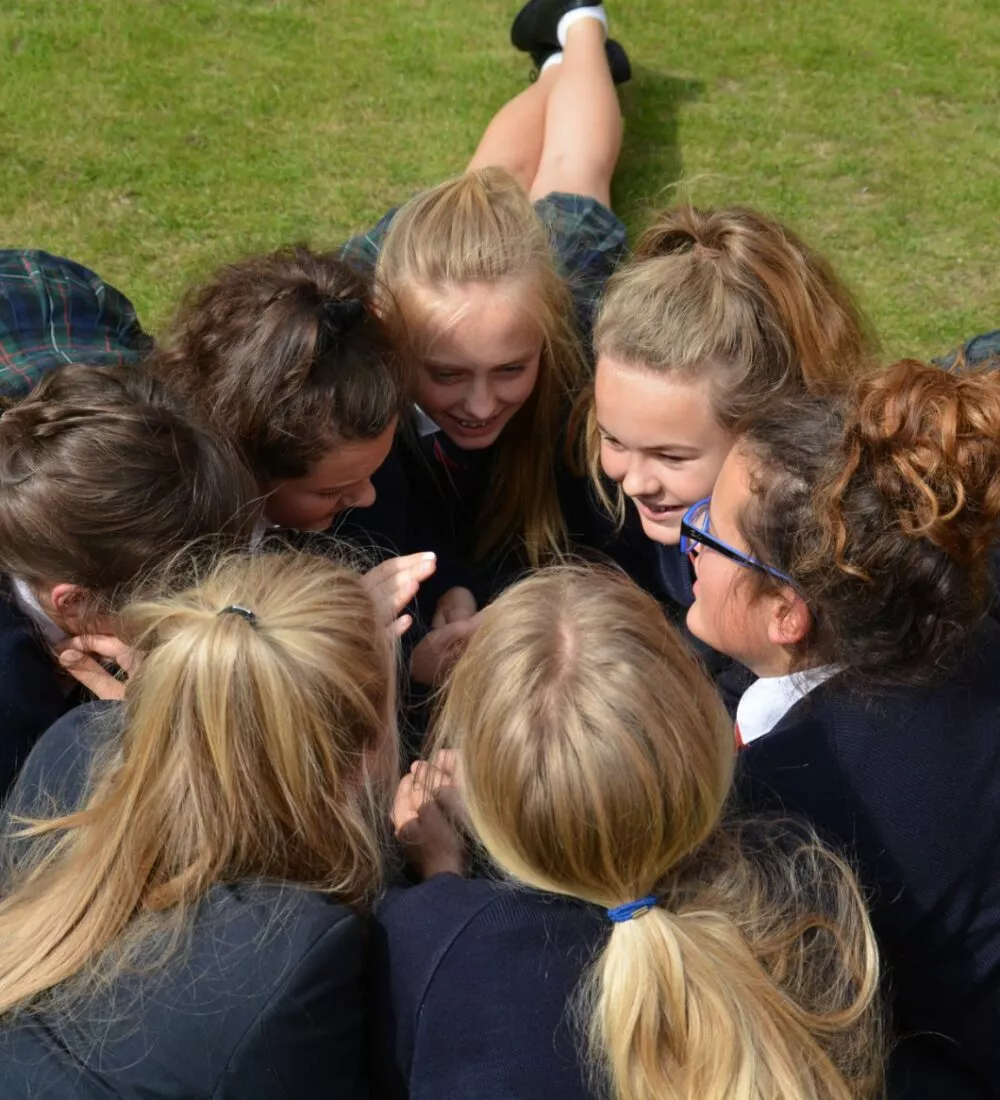 School Information





Day fees at sixth form
£25,275

Boarding fees at sixth form
£41,310

Exam results 2022 A Level A & A* grades
67.58%

GCSE level A & A* grades
74.71%