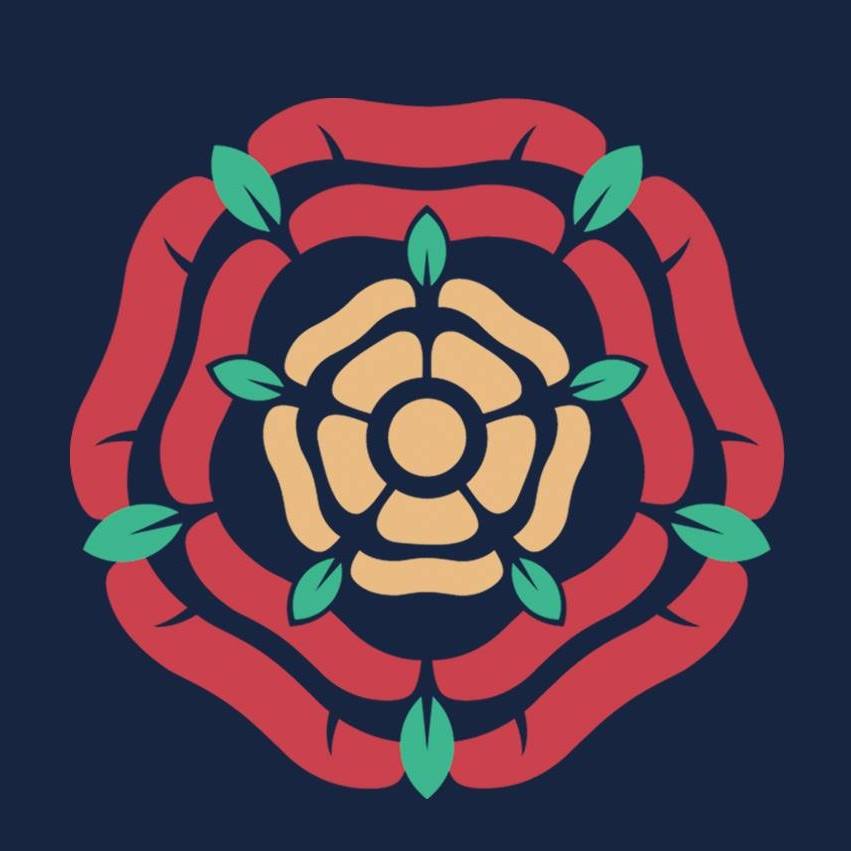 Berkhamsted School
Castle Street, Berkhamsted, Hertfordshire, HP4 2BB, United Kingdom
At the Pre-Prep and Prep, boys and girls are taught together until the age of 11, separately from 11-16 (Berkhamsted Boys and Berkhamsted Girls), before coming back together again in a joint Sixth Form. Heatherton provides a co-educational nursery class (3-4) and single-sex education for girls aged 4 to 11. They see their teaching structure as a true strength of Berkhamsted. While students are taught separately, they share academic trips and visits and co-curricular activities, maintaining an appropriate level of social contact that means it is possible to develop friendships with their peers across the Senior School.
They offer a wide extra-curricular programme which aims to broaden all pupils' life experiences through a wide range of activities, clubs, societies, sports, courses, performances and visits.
The school is surprisingly large and situated very much in the heart of Berkhamsted. It was founded in 1541 by John Incent, who was Dean of St Paul's Cathedral and the school maintains its Christian foundation.
School Video
Photos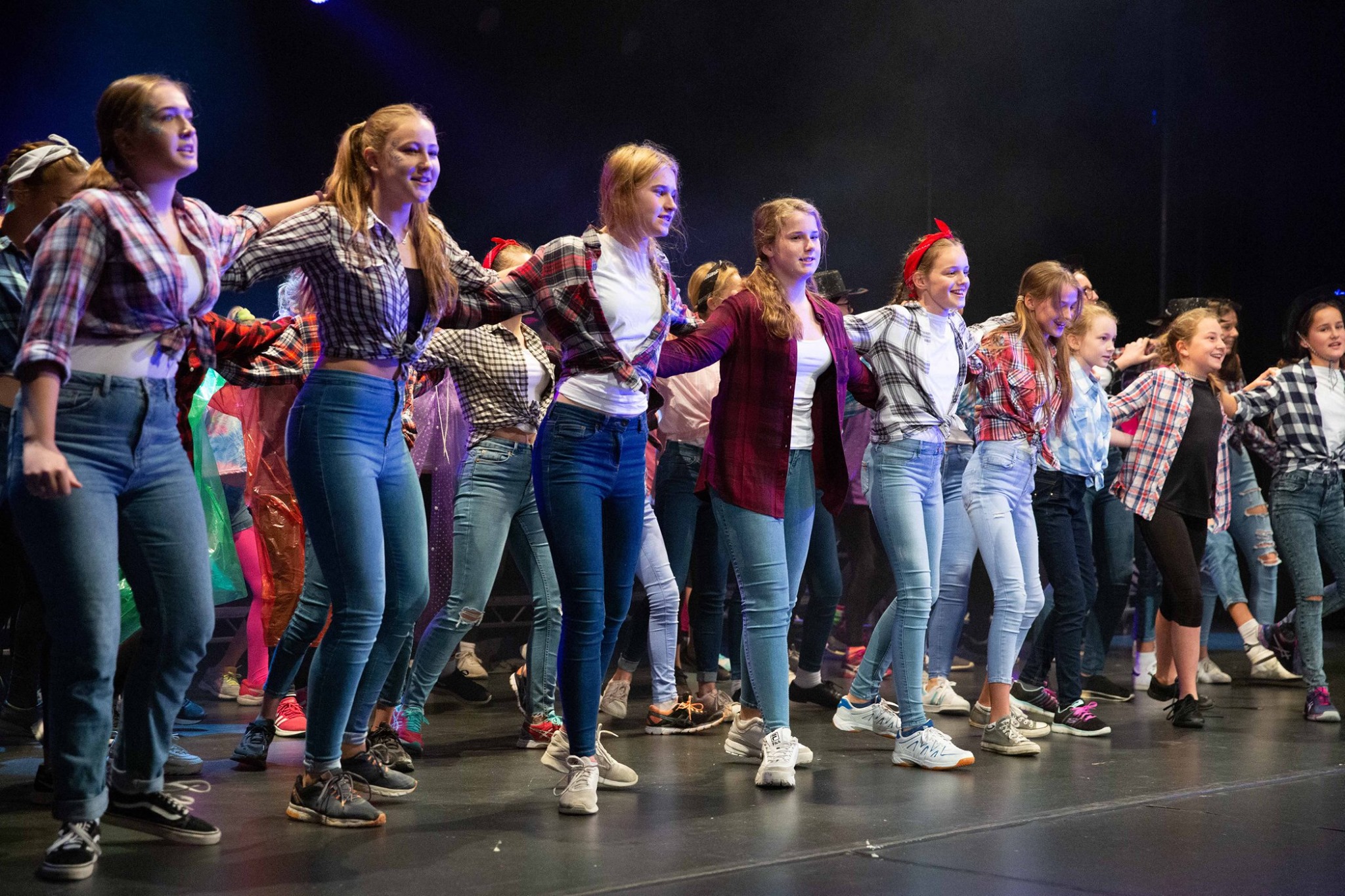 School Infomation





Day fees at sixth form
£21,420

Boarding fees at sixth form
£34,275

Exam results 2019 A Level A & A* grades
44.43%

GCSE level A & A* grades
64.10%