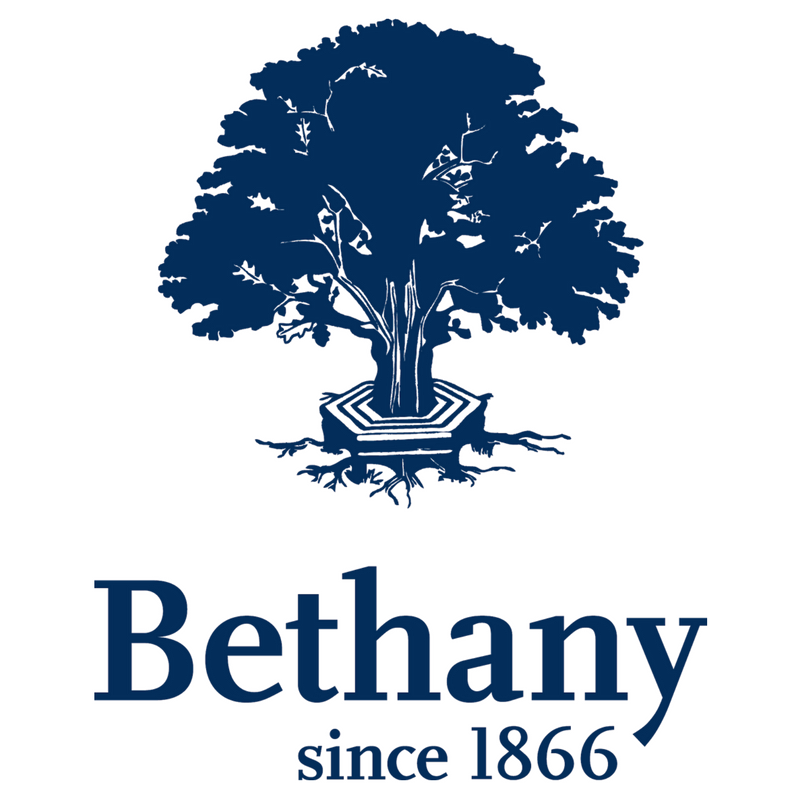 Bethany School - Cranbrook
Goudhurst, Curtisden Green, Cranbrook, Kent, TN17 1LP, United Kingdom

Make an Enquiry
What is Bethany School like?
Set deep in the rural Kent countryside, Bethany School is relatively small (around 400 students) with a fair mix of full and weekly boarders, and a strong reputation amongst local parents. Despite this, it is not to be mistaken for a provincial school, with strong recent investment to upgrade facilities, and a well-developed international contingent.
It has a strong Christian ethos, though welcomes all faiths and none. A friendly and welcoming atmosphere runs throughout the school, with enthusiastic and approachable teachers led by the popular and respected Head, Francie Healy.
Would Bethany School be a good fit for my child?
Bethany is a good fit for students who thrive in a warm and more intimate school community. It caters for a range of student abilities so, whilst highly academic students are pushed to achieve, the school aims to provide a well-rounded education for all-comers. Artistic and creative students do particularly well. It is not necessarily an academic hot-house so, providing the right attitude is displayed, it is unlikely to cut students adrift if they're not on track for a full set of A*s. Strong learning support and ESL departments, plus a range of BTECs in 6th form, illustrate the school's commitment to offering opportunity and support to its family of students.
School Video
Photos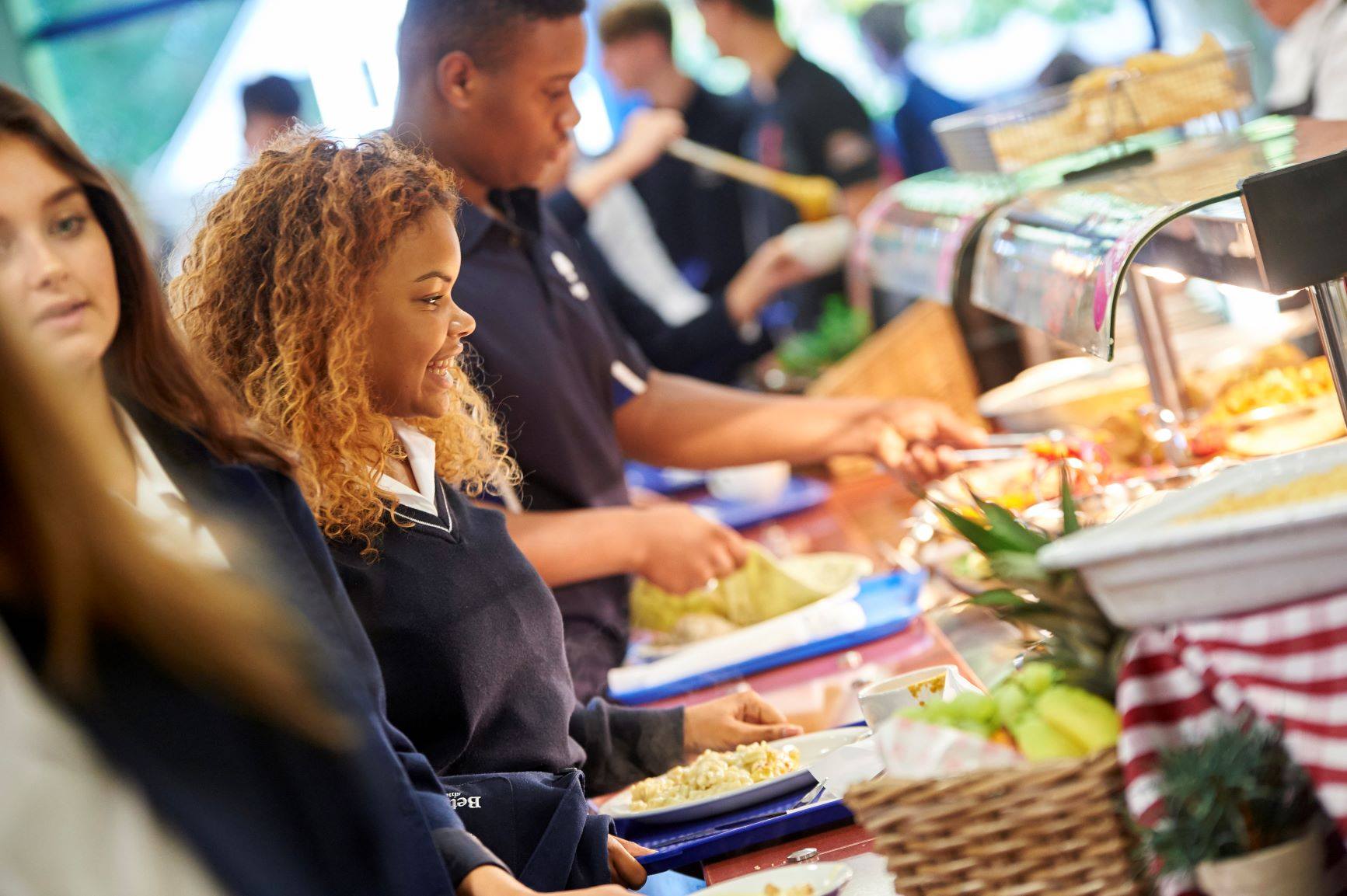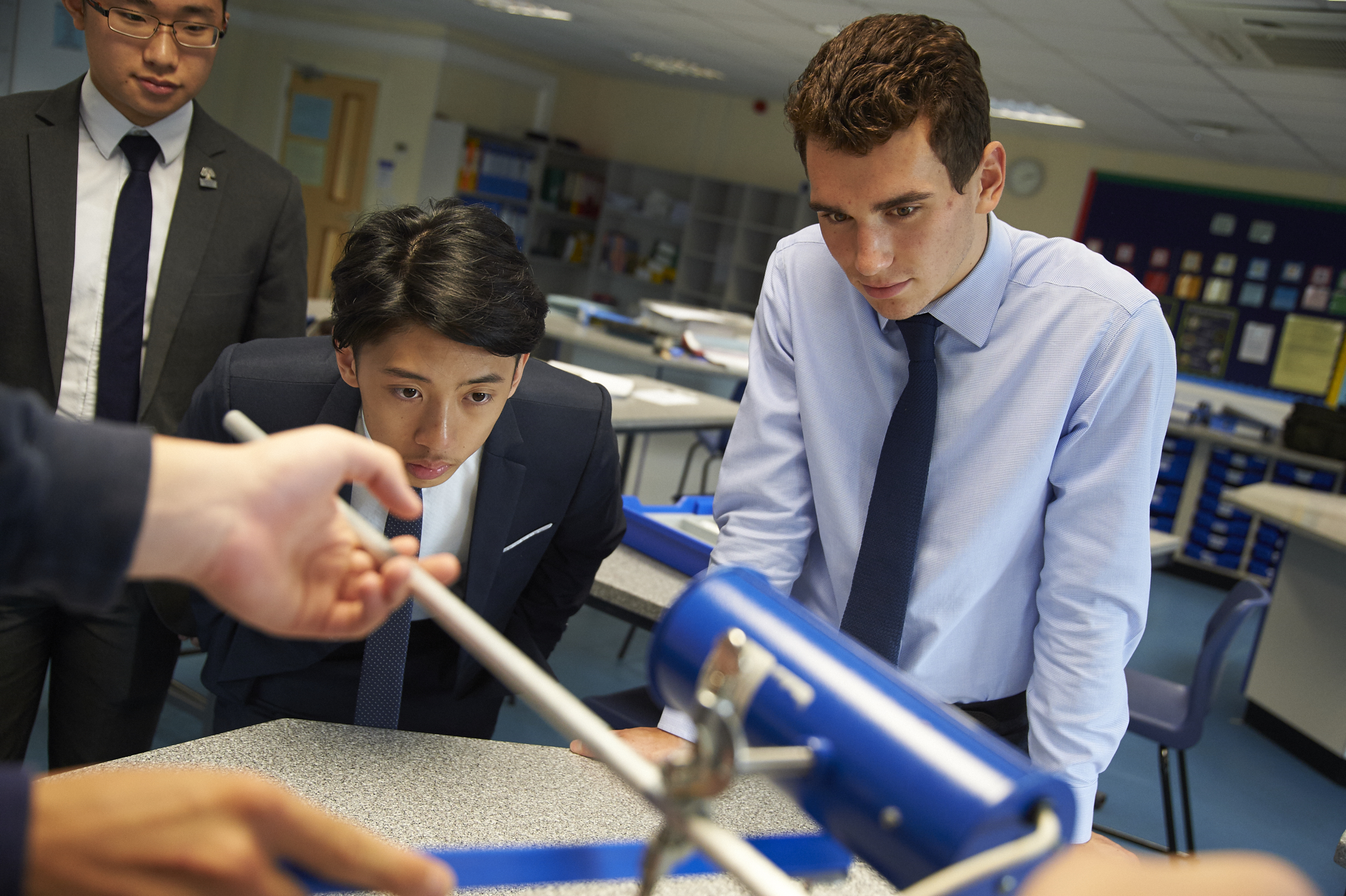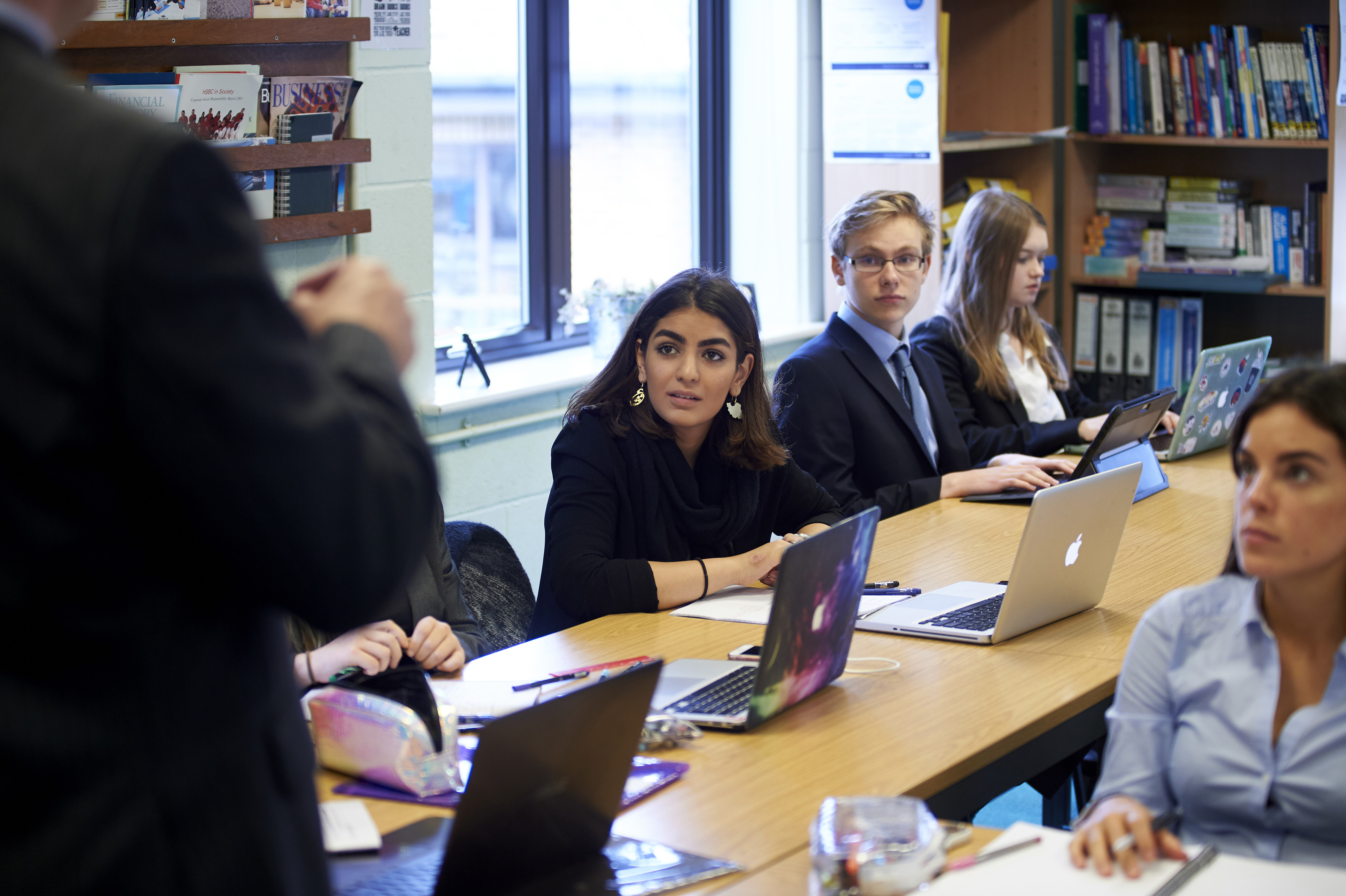 School Information





Day fees at sixth form
£22,545

Boarding fees at sixth form
£38,445

Exam results 2022 A Level A & A* grades
43.00%

GCSE level A & A* grades
39.60%