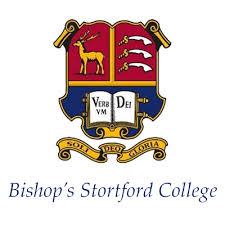 Bishop's Stortford College
School House, Maze Green Road, Bishops Stortford, Hertfordshire, CM23 2PQ, United Kingdom

Make an Enquiry
What is Bishop's Stortford College like?
Bishop's Stortford is blessed with a very large campus of around 150 acres to cater for an expanding roll call of around 1180 pupils. It benefits from being close to London Stansted Airport, also only 15 miles north of the M25 Orbital London Motorway, and with excellent train services into Central London.
This is an "all through" school covering from age 4 to 18 with the pre-prep and prep schools being on site. There are a total of 225 boarders of which the majority are UK boarders and 50 in number are foreign nationalities
Bishops Stortford concentrates on the traditional curriculums of GCSEs and A Levels. They regularly feature in the top 40 co-ed boarding schools for A-levels from their 23 subjects. The facilities are equally impressive, with mostly modern / new buildings to complement their 150 years old history commemorated in 2018. There is a beautiful new 25 metre swimming pool.
Extra-curricular activities are plentiful, with resources readily available for a very wide range of interests. Whilst maintaining a traditionally British feel, Bishops Stortford also welcomes a fair amount of international boarders, rising as you move up through the year groups.
Would Bishop's Stortford College be suitable for my child?
Whilst every good private school will offer strong pastoral care, a school of Bishops Stortford's size is not for the shy and retiring type: It helps to be dynamic, out-going, and collaborative in this type of environment. It has a strong mix of nationalities amongst its many boarders, so students with a global outlook would do well. Academically, it is reasonably selective, but perhaps not as selective as its excellent academic performance would suggest. It's not a hothouse, but demands a positive attitude and a willingness from students to push themselves above and beyond their own expectations.
Applicants will be required to sit entry tests and an interview, and whilst entry tests are rigorous, a great deal of emphasis is placed on personality and how well a student will fit into the culture there.
How can I apply to Bishops Stortford College?
The standard senior school entry years of ages 4, 7, 13+ and 16+ are the most common points of entry, though you may be lucky enough to find an occasional space in the intervening years. Bishops Stortford College has a largish prep school mainly for younger local students but also has around 50 boarders from 7 to 11.
Early registration is advised, at least one year in advance, and it is always worth contacting us first to discuss suitability.
School Video
Photos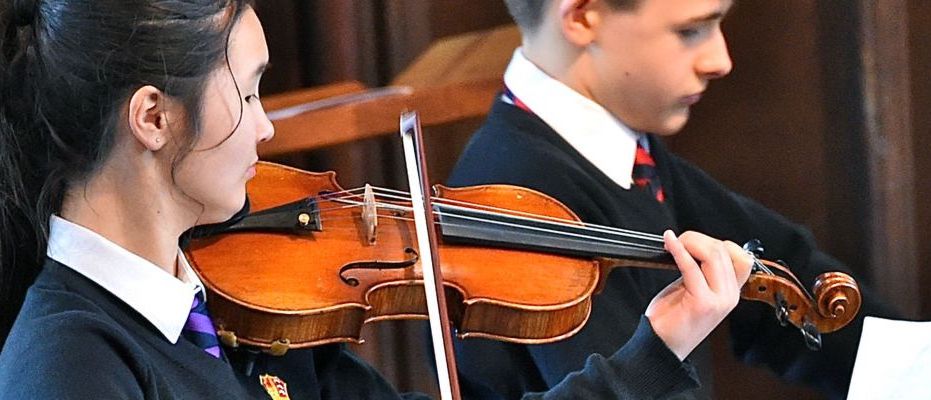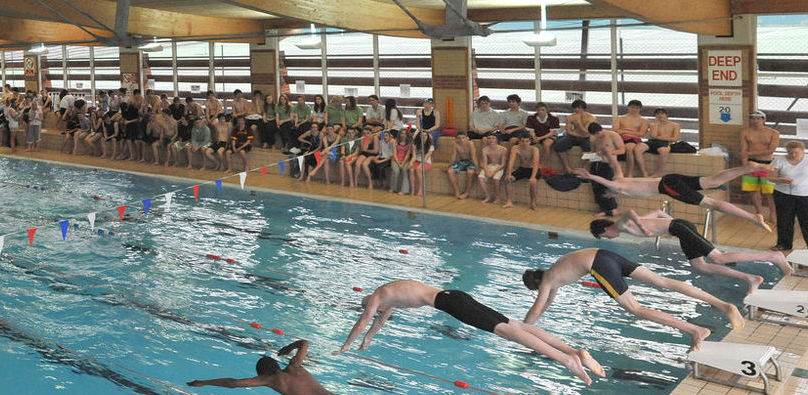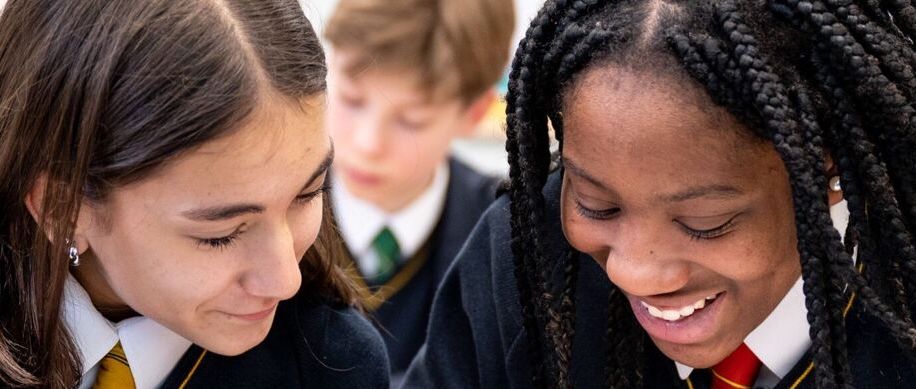 School Information





Day fees at sixth form
£24,486

Boarding fees at sixth form
£42,714

Exam results 2022 A Level A & A* grades
62.67%

GCSE level A & A* grades
76.04%