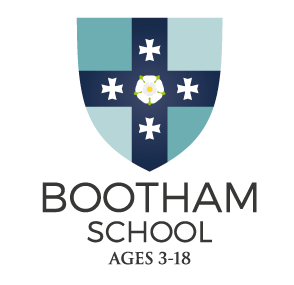 Bootham Senior School - York
51 Bootham, York, North Yorkshire, YO30 7BU, United Kingdom

Make an Enquiry
What is Bootham School like?
Bootham School is all about getting the very best – intellectually, personally, spiritually – from the young people it is privileged to care for, and setting them on a road of lifelong flourishing and fulfillment, to the benefit of society as well as themselves. It is a lovely, unique and successful school, with an atmosphere all of its own. So much of this arises from Bootham's Quaker heritage, which provides the ethos, environment and framework of enduring values, practices and approaches that underpin an education which fully addresses the real needs of modern young people, and makes ours such a happy and thriving community.
As well as offering excellent, knowledgable and passionate teachers with the time and resources to teach their subjects Bootham puts an emphasis on personalised, well resourced pastoral care and personal development. They have a proven record of the vast majority of their students winning a place on a chosen university course; a huge range of sporting, cultural, outdoors and leadership/service opportunities available to all, and great exam results. The school offers this and more, and some approaches that are different from the typical picture many people have of private school. Arising from a Quaker foundation, practice, and heritage, Bootham has a clear understanding of the ultimate purpose of the education that it offers.
Would Bootham School be a good fit for my child?
Bootham goes about helping students to achieve lifelong success and flourishing in a different way, not by emphasising conformity or only exam-related endeavour, but rather the development of intrinsic motivation and individuality –'that of God' (or good) in Quaker language. Students find themselves in the context of a hugely supportive community, founded on clear, enduring, well practised and well understood values. It's an approach that produces students who leave the school comfortable in their own skin, confident in the unique combination of strengths and talents that they have been helped to discover, and aware of their responsibility to make the world they are going into a better, fairer and more peaceful place.
School Video
Photos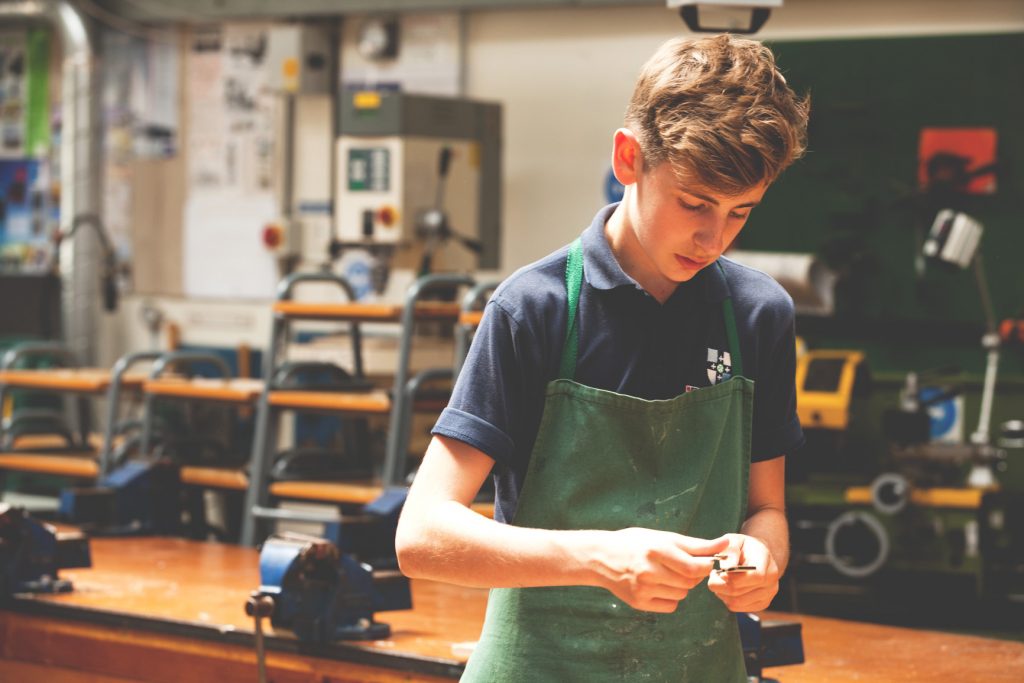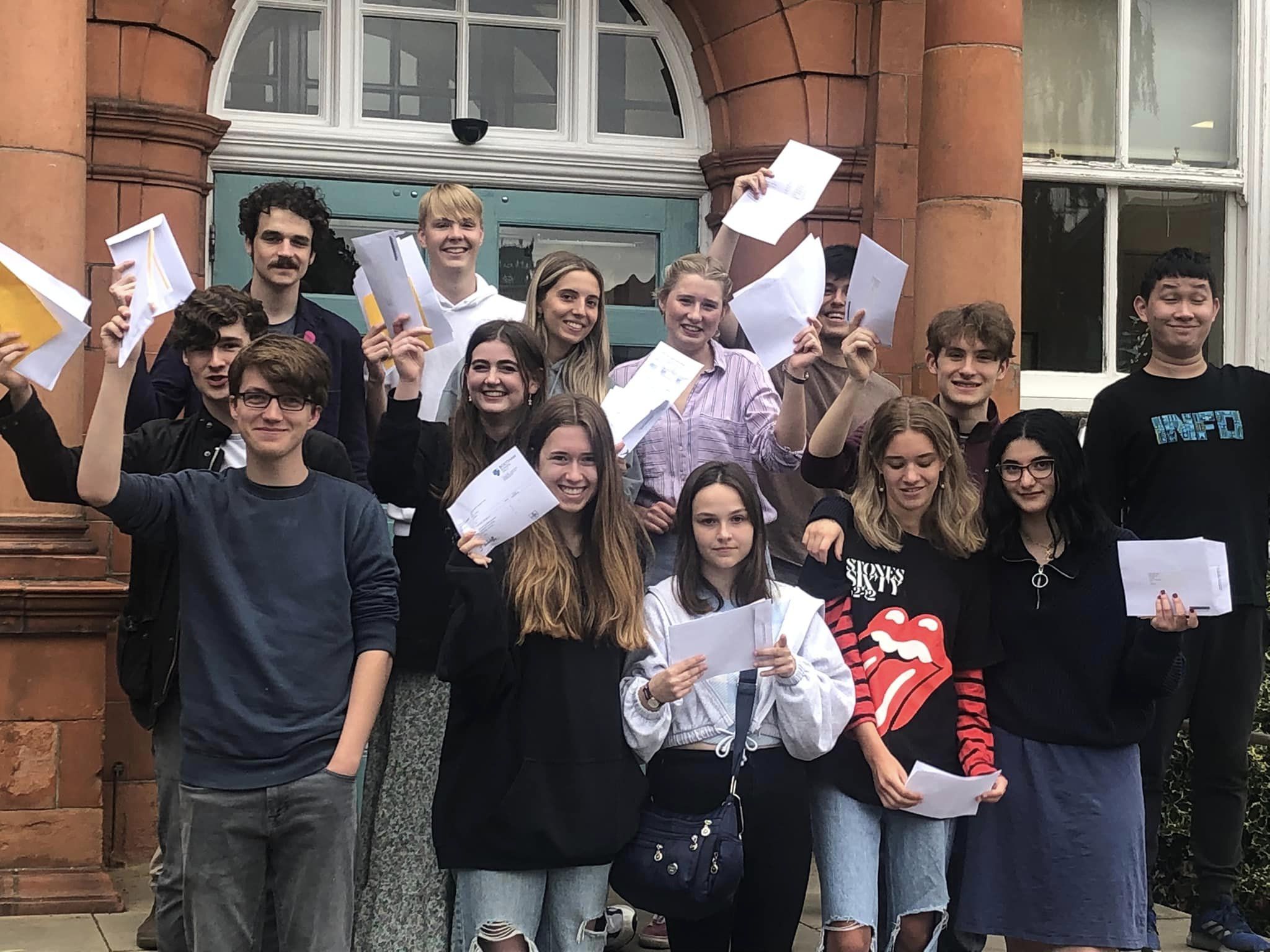 School Information





Day fees at sixth form
£20,430

Boarding fees at sixth form
£37,215

Exam results 2022 A Level A & A* grades
53.60%

GCSE level A & A* grades
55.20%