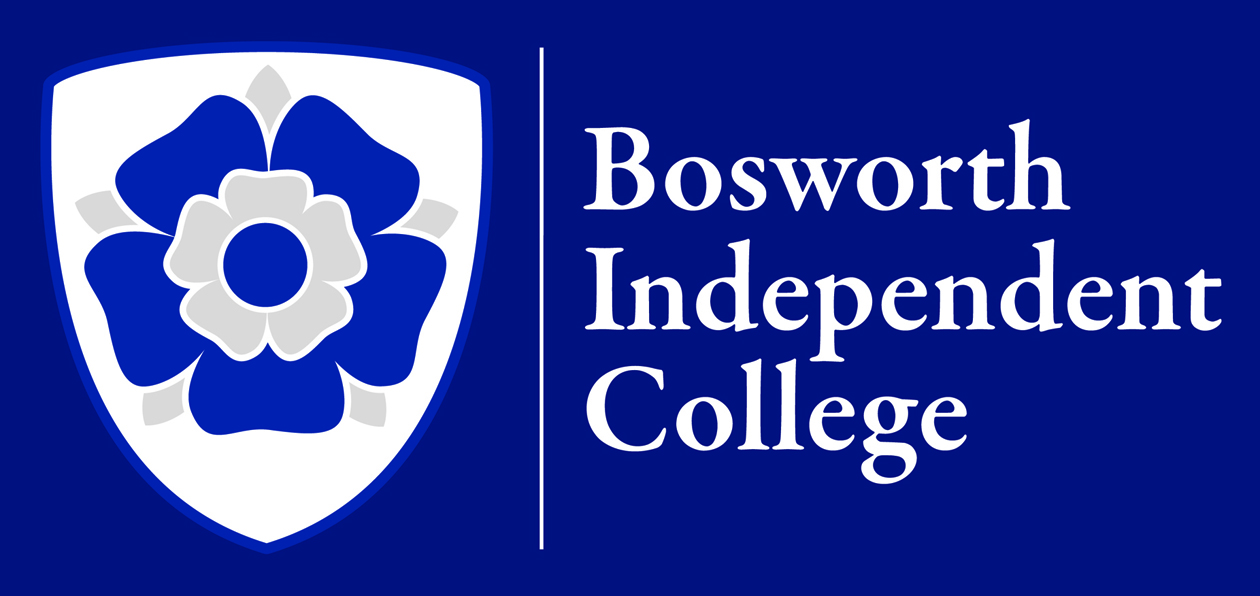 Bosworth Independent College
Nazareth House, Barrack Road, Northampton, Northamptonshire, NN2 6AF, United Kingdom

Make an Enquiry
What is Bosworth College like?
Established in 1977 as a small tutorial college, today Bosworth is one of the leading independent colleges in the UK. Excellent academic results, established university links and a caring and supportive ethos have resulted in an enviable reputation, both domestically and around the world. Teaching at all levels is characterised by enthusiasm and passion and Bosworth College prides itself on being a non-selective college which raises students' aspirations.
The college's location in Northampton makes it the perfect place to knuckle down and focus on academic success. The quiet, student-friendly town, provides an excellent backdrop for the college's domestic and international students to make the most of the facilities, expert teachers, and carefully devised individual timetables.
Bosworth College welcomes students from age 13-19, and provides age-appropriate accommodation within close proximity to the two main college teaching buildings.
Would Bosworth College be suitable for my child?
Bosworth College is not academically selective, but is very keen to ensure new arrivals are determined to work hard, and fit in with the diverse and open-minded student body. Like most private 6th form colleges, there is no uniform and students are on first name terms with teachers. Whilst Bosworth College closely monitors students' progress, and intervenes when required, the environment is best suited for those who are self-motivated, and ready to challenge themselves to exceed expectations.
High-flyers are supported with specialist Oxbridge or Med School support classes, at no extra cost.
How can I apply to Bosworth College?
With over 300 students, Bosworth College offers a huge range of GCSEs, A-levels, foundation, and BTEC programmes. It is flexible on application timelines, though more popular courses fill up quickly. Please call us or submit an enquiry to discuss suitability and how best to proceed.
School Video
Photos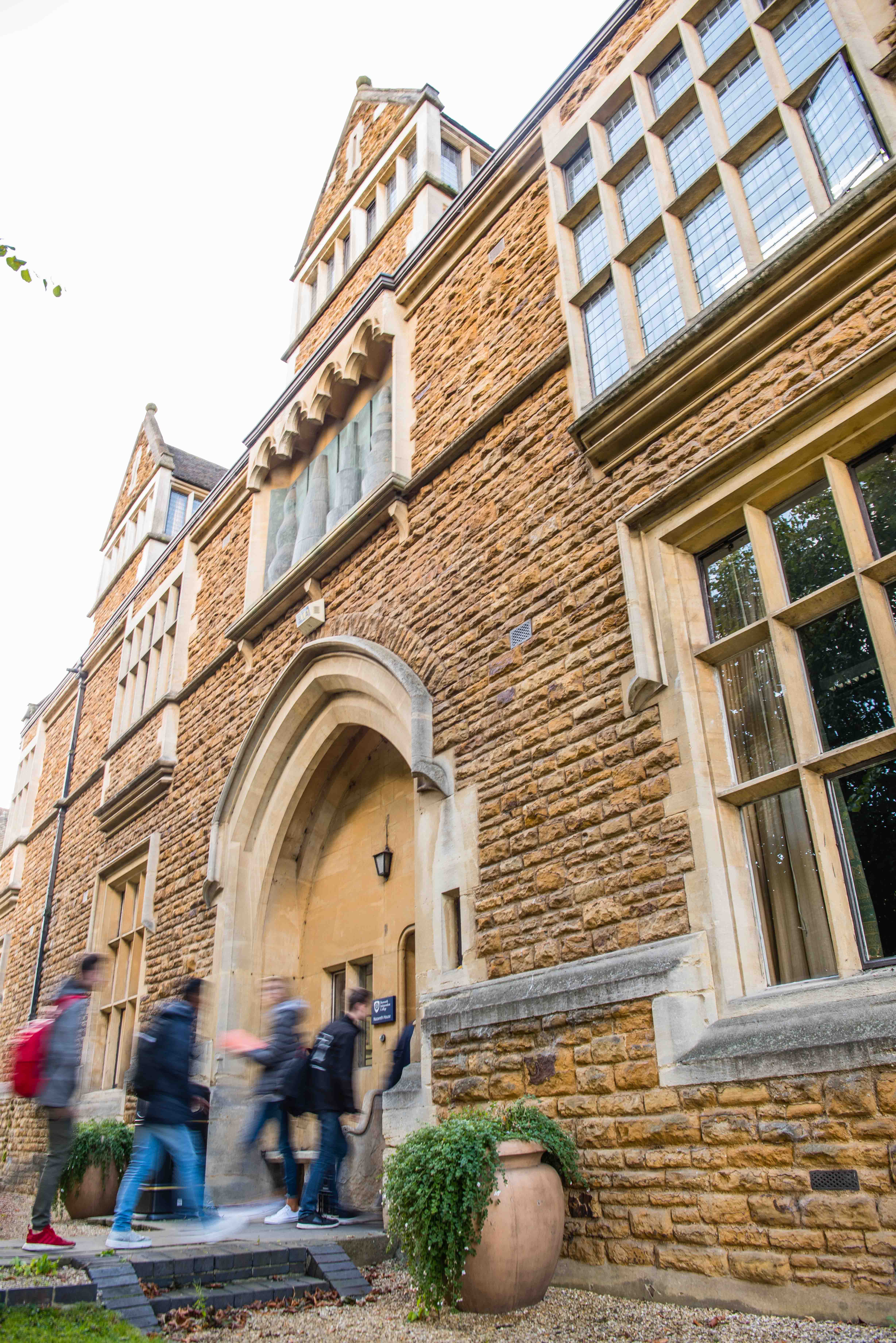 School Information





Day fees at sixth form
£13,500

Boarding fees at sixth form
£35,500

Exam results 2021 A Level A & A* grades
61.00%

GCSE level A & A* grades
59.00%