Brampton College - Hendon
Lodge Road, Hendon, London, NW4 4DQ, United Kingdom

Make an Enquiry
What is Brampton College like?
Located in leafy North London suburb, Hendon, Brampton College regularly achieves the highest academic results of London's private 6th form colleges.
This is achieved by having highly dedicated and enthusiastic teachers lead small classes through a huge range of 1 or 2 year A-level courses, or 1 year GCSE courses. The atmosphere in the college is friendly and informal, but maintains a high level of academic discipline. Whilst not quite a hothouse, students are expected to adopt a structured and dedicated approach, with regular examination practice, and keen mentoring by tutors. The focus is very much on achieving the academic results required to progress to top UK universities.
The college is primarily attended by local British day students, though is increasingly popular amongst older, more independent-minded international students with off-campus student accommodation or homestay available.
Would Brampton College be suitable for my child?
Brampton College welcomes students from ages 15-19, and makes no apologies for demanding full commitment to academic studies. Whilst there is still a range of extra-curric activities, Brampton College is not a traditional boarding school, and should be considered by aspirational students looking to achieve the best possible exam results.
Whilst Brampton College places a great emphasis on one-to-one support and individual mentoring, results are of course dependent on a student's commitment to academic success.
How can I apply to Brampton College?
Spaces are limited so you are best to register well in advance for a full, 2 year A-level programme. 1 year A-level or GCSE programmes are often taken by re-sitting students, so it is always worth enquiring once results are received.
Speak to us about suitability and availability of courses.
School Video
Photos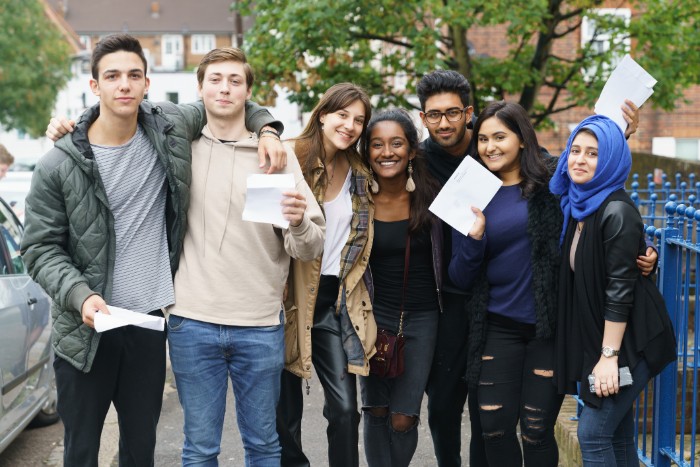 School Information





Day fees at sixth form
£21,385

Exam results 2021 A Level A & A* grades
75.70%