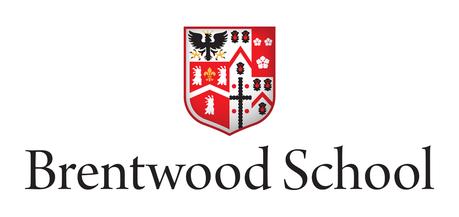 Brentwood School
Middleton Hall Lane, Brentwood, Essex, CM15 8EE, United Kingdom

Make an Enquiry
What is Brentwood School like?
This independent day and boarding co-ed school is situated in the centre of Brentwood, a commuter town in Essex which is just a 25 train ride from central London. Behind the impressive Tudor frontage there are 75 acres of Essex countryside – and fabulous facilities. The school recently had a £14m expansion project, combining new and existing buildings into 8 specialist classrooms of a high-tech music room, 2 science rooms, an IT Suite, an Art loft, food tech suite, and a DT classroom with laser cutters and 3D Printer.
The school welcomes around 1800 pupils from ages 3-18, with both day and boarding places available. The size and diversity of the school allows it to offer both A-level and IB curriculums at age 16+, and average results are usually impressive for such a large school. Brentwood supports its high achievers well, with several Oxbridge and Med School progressions each year.
There is the usual plethora of sports pitches and courts, and the all weather floodlit pitch was an official training venue for the London 2012 Olympic Games.
Music and Arts are prevalent throughout the school and there are countless co-curricular activities.
Would Brentwood School be suitable for my child?
The school operates the "diamond model" which means that children are in co-ed classes in the prep school, then single sex classes in the senior school and then co-ed again the in the Sixth Form. Brentwood would best suit children who enjoy a large and busy environment, which usually requires students to possess a certain amount of resilience.
Pastoral care and wellbeing are a big part of everyday life. The school's values are "Virtue, Learning and Manners" and a strong, caring Christian ethos runs throughout the school's culture. The school chapel holds regular pupil services and provides a quiet place for reflection for all religious faiths.
The school is fairly selective on entry, so applicants should already be operating at an above-average academic level.
How can I apply to Brentwood School?
The usual prep and senior school entrance points apply, though a school of this size and in such close proximity to London can often have some movement during term time. Contact us first to confirm suitability and we can help navigate communications and processes with the school.
School Video
Photos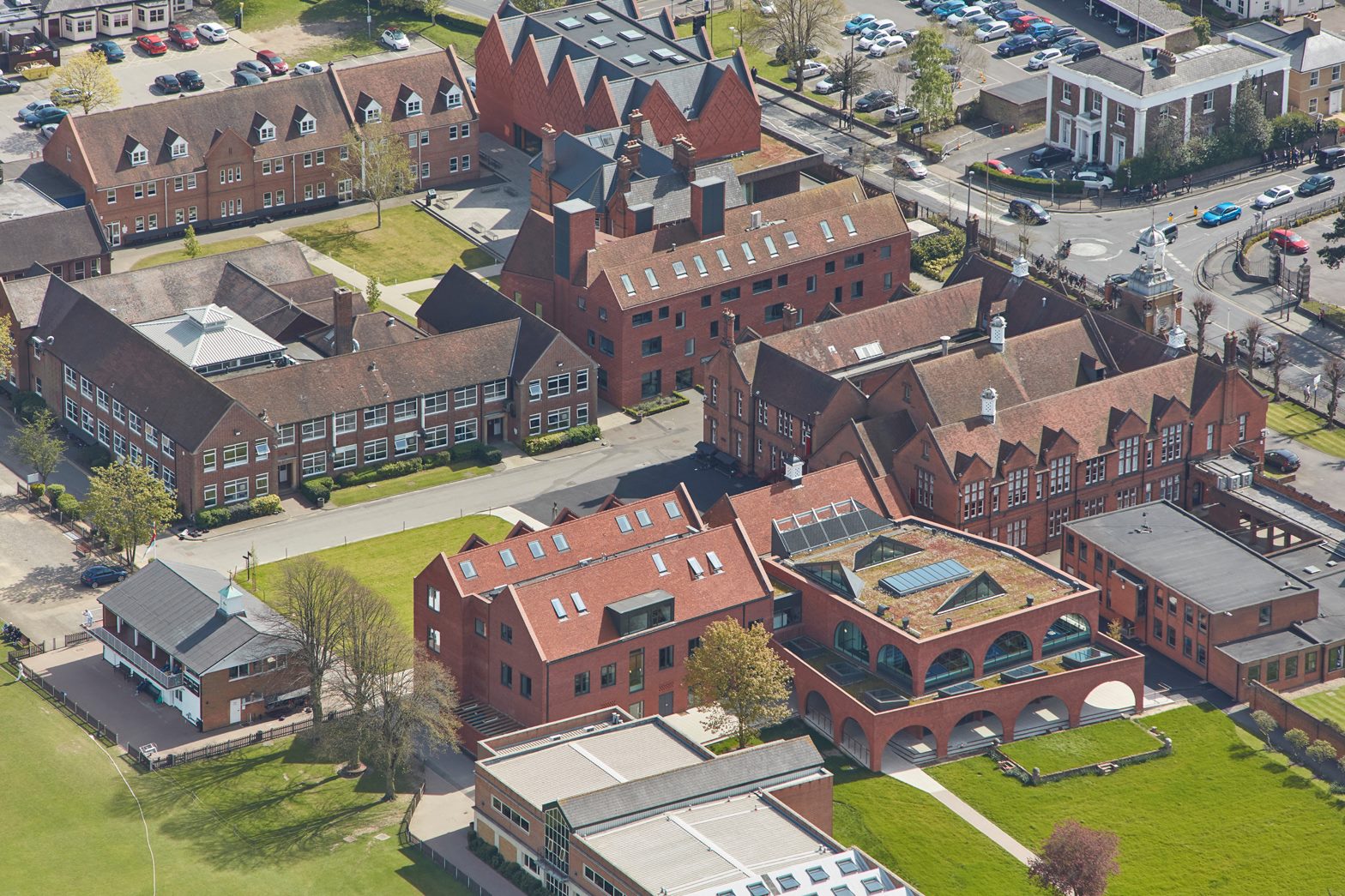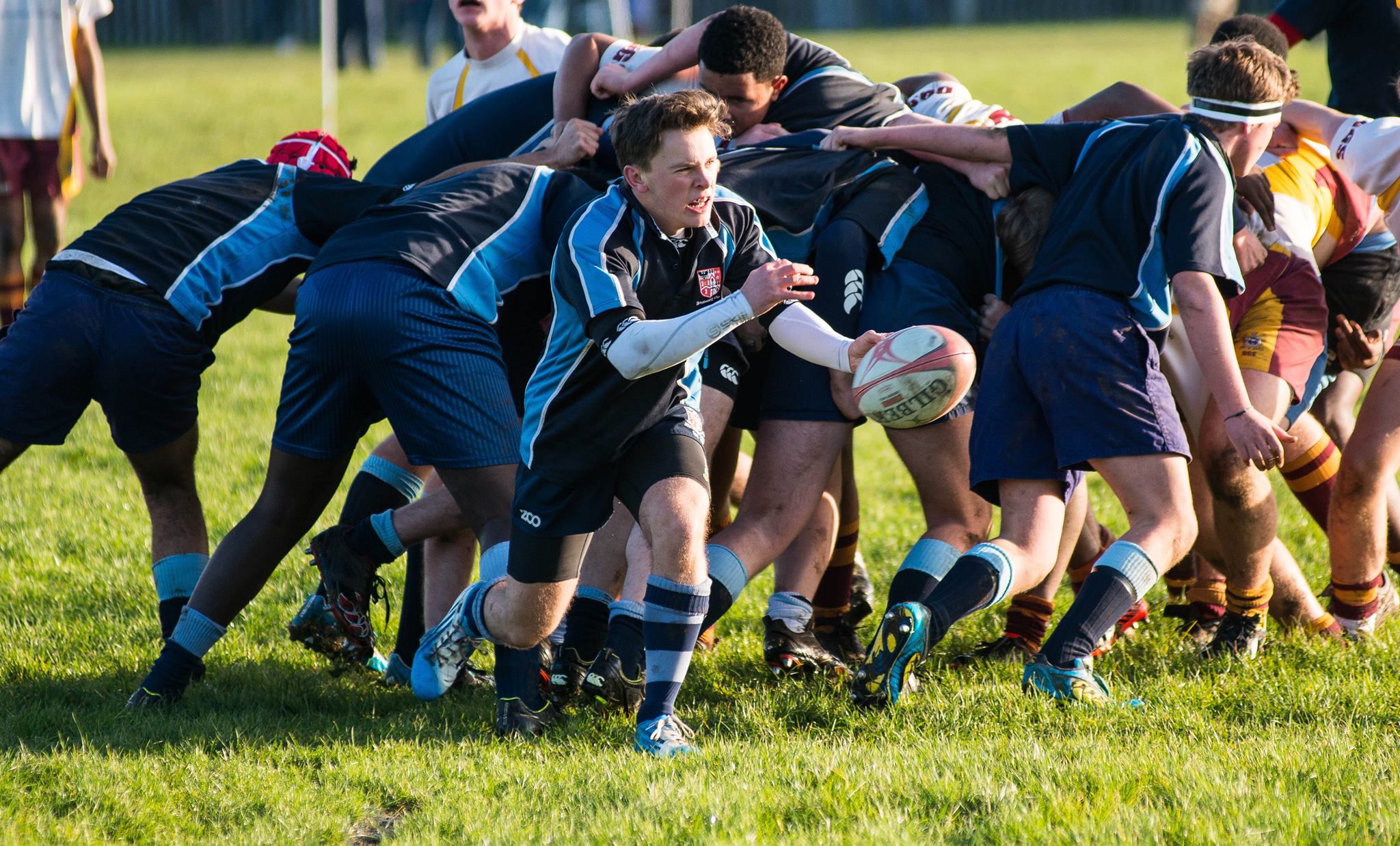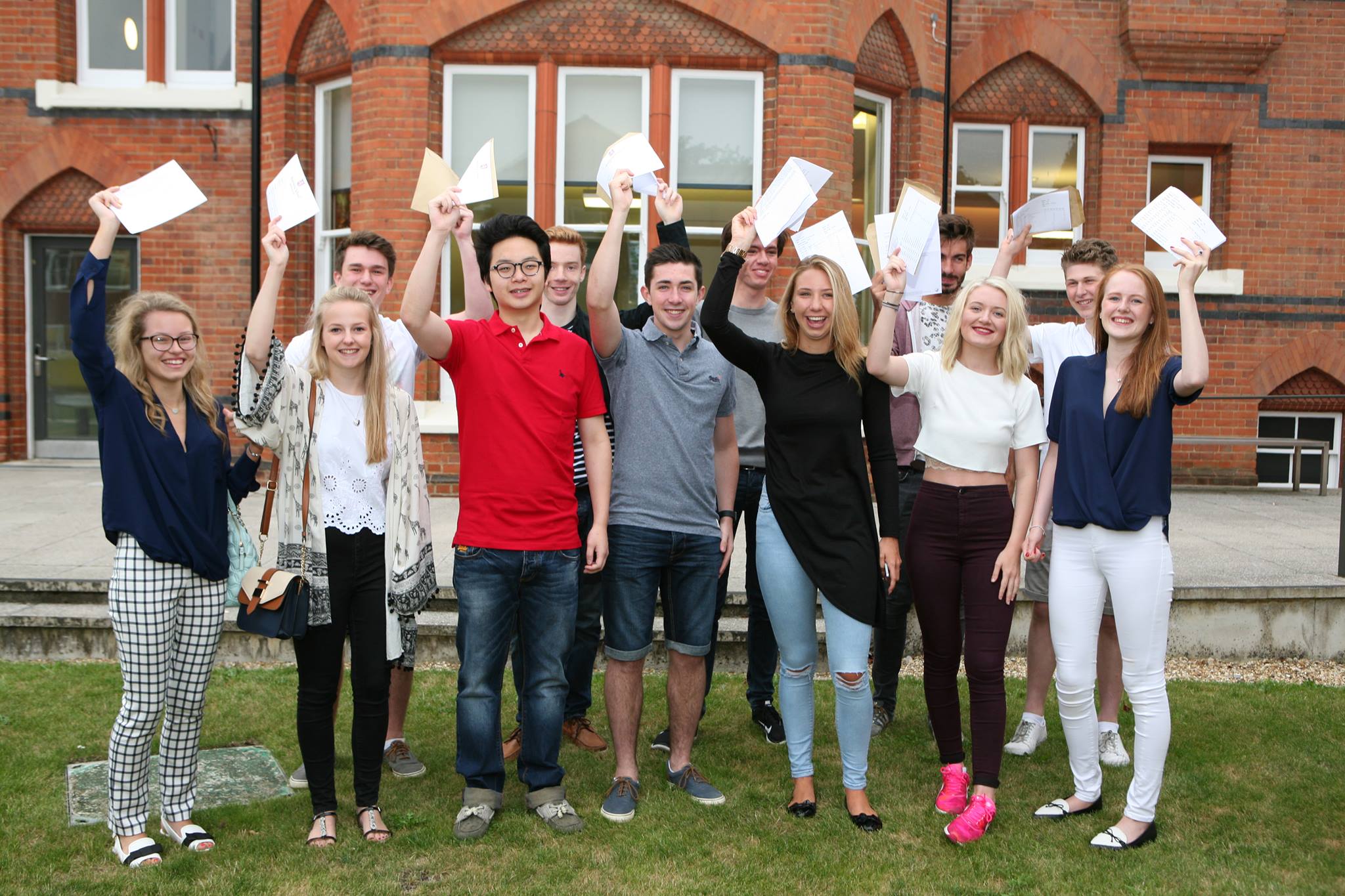 School Information





Day fees at sixth form
£23,472

Boarding fees at sixth form
£45,996

Exam results 2022 A Level A & A* grades
55.20%

GCSE level A & A* grades
66.00%