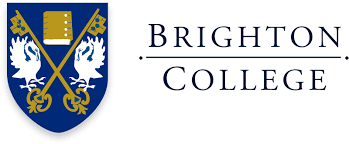 Brighton College
Eastern Road, Brighton, East Sussex, BN2 0AL, United Kingdom

Make an Enquiry
What is Brighton College Like?
Brighton College occupies a compact campus in the Kemptown area of Brighton, accessed by driving under a grand clock tower which brings you into a calm and beautiful quad of brick buildings which form the main part of the school. Brighton College is a leader in many fields, not least academics, with the school appearing consistently as one of the top 3 co-ed boarding schools in the UK. Results are outstanding, and many Brighton College students win Oxbridge places. Headmaster Richard Cairns is a big name in the world of private education, well known for his progressive and innovative approach. Brighton was one of the first schools to introduce gender neutral school uniforms and toilets and students speak of the constant initiatives introduced to make them better global citizens. They also speak very highly of their teachers, praising the stimulating lessons and multitude of enrichment opportunities. Like several other famous public schools, Brighton College has opened a school in the Middle East, but its main purpose is to raise money to fund bursaries to widen the intake back in the UK. Brighton College takes in day pupils from Year 7 and then day and boarding pupils from Year 9 upwards.
This is a large school of 850 students with about 350 boarders.
Would Brighton College be suitable for my child?
Brighton College students need to be academically strong, but the school is interested in young people who can contribute more to the school community, whether in the arts, sport or other areas.
How can I apply to Brighton College?
The main entry points to Brighton College are Year 7 (day only) and then Year 9 and Year 12. Very few places are available outside these entry points. Students must register at least a year in advance for Year 7 entry and are tested in English, Maths and Verbal reasoning. For Year 9 entry a lot of attention is paid to the reference from a child's prep school. Other applicants take an assessment in the January of Year 7. 6th form entry is very competitive and exams can be taken overseas in September of the year before entry or in Brighton in November. Students are tested in English, Maths, Verbal Reasoning and two other subjects. Contact us for more information on how to apply to Brighton College and other selective schools.
School Video
Photos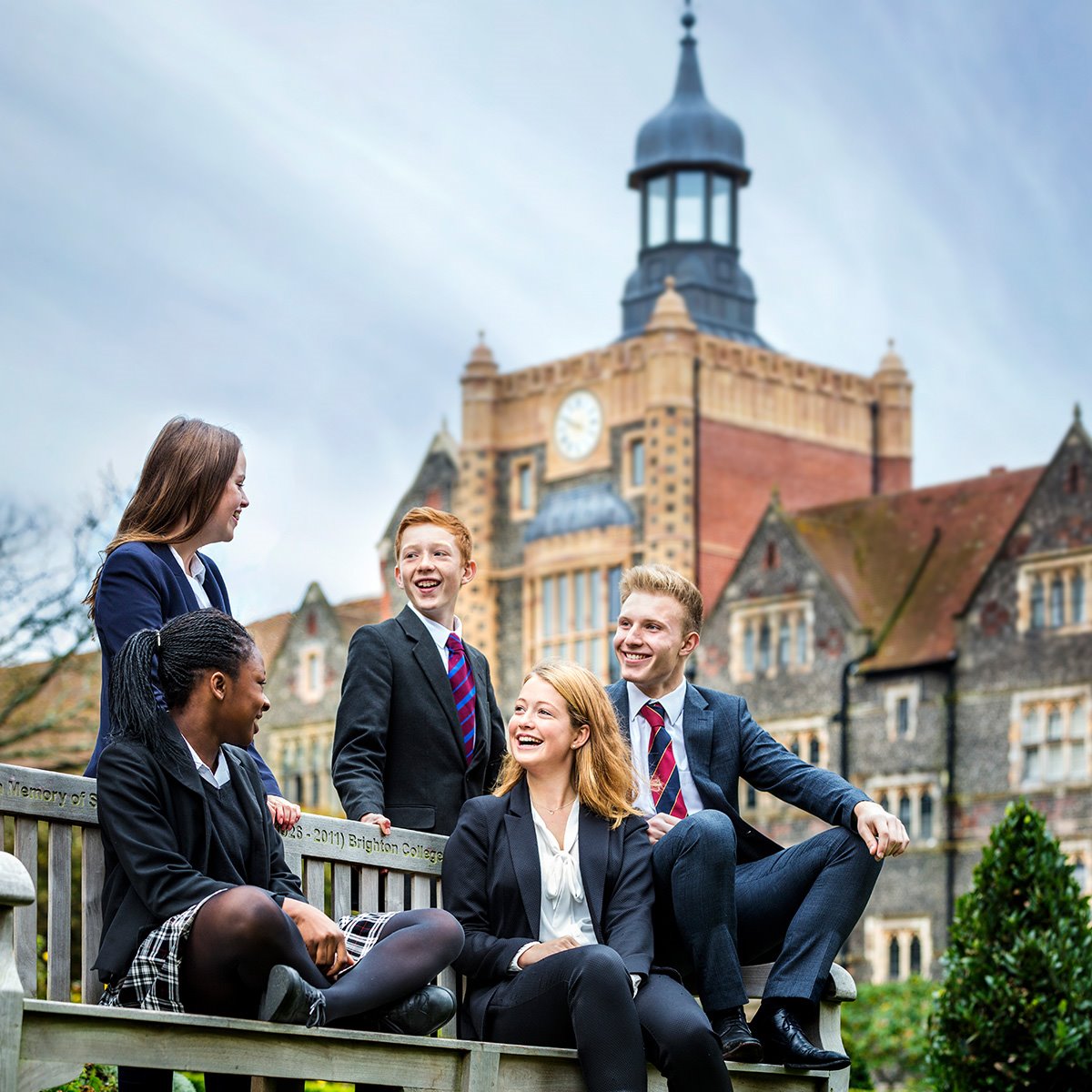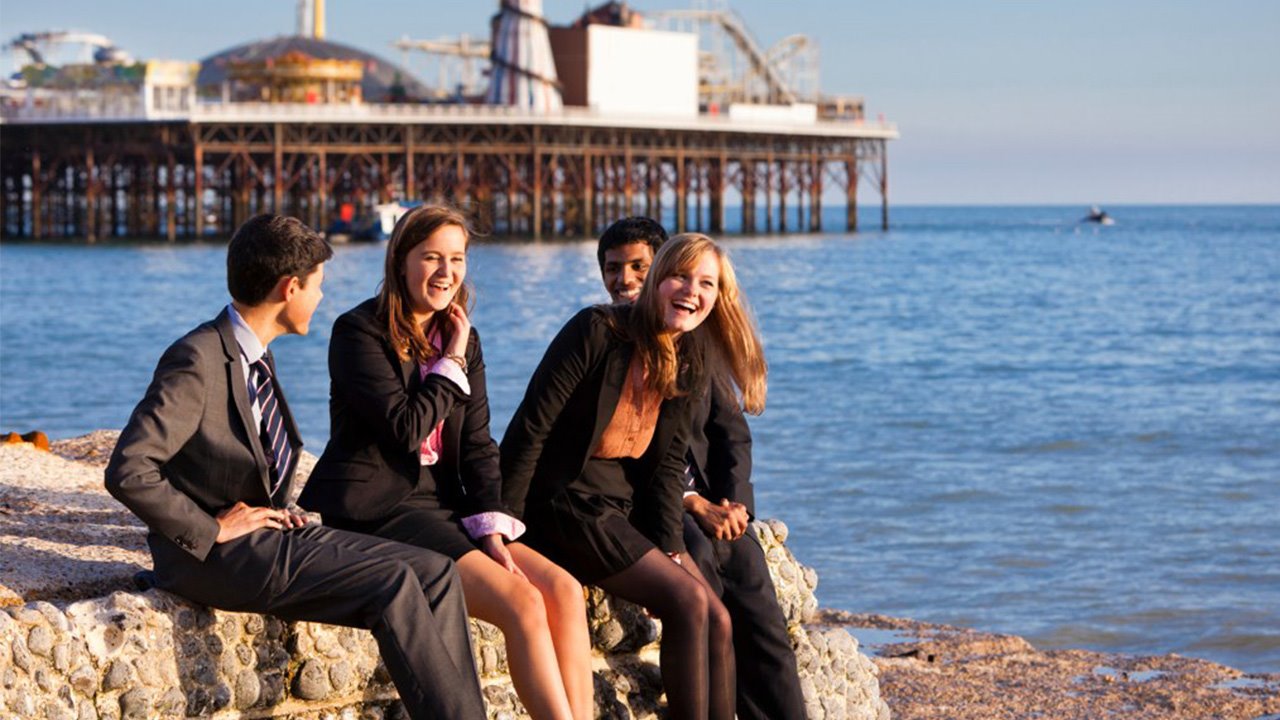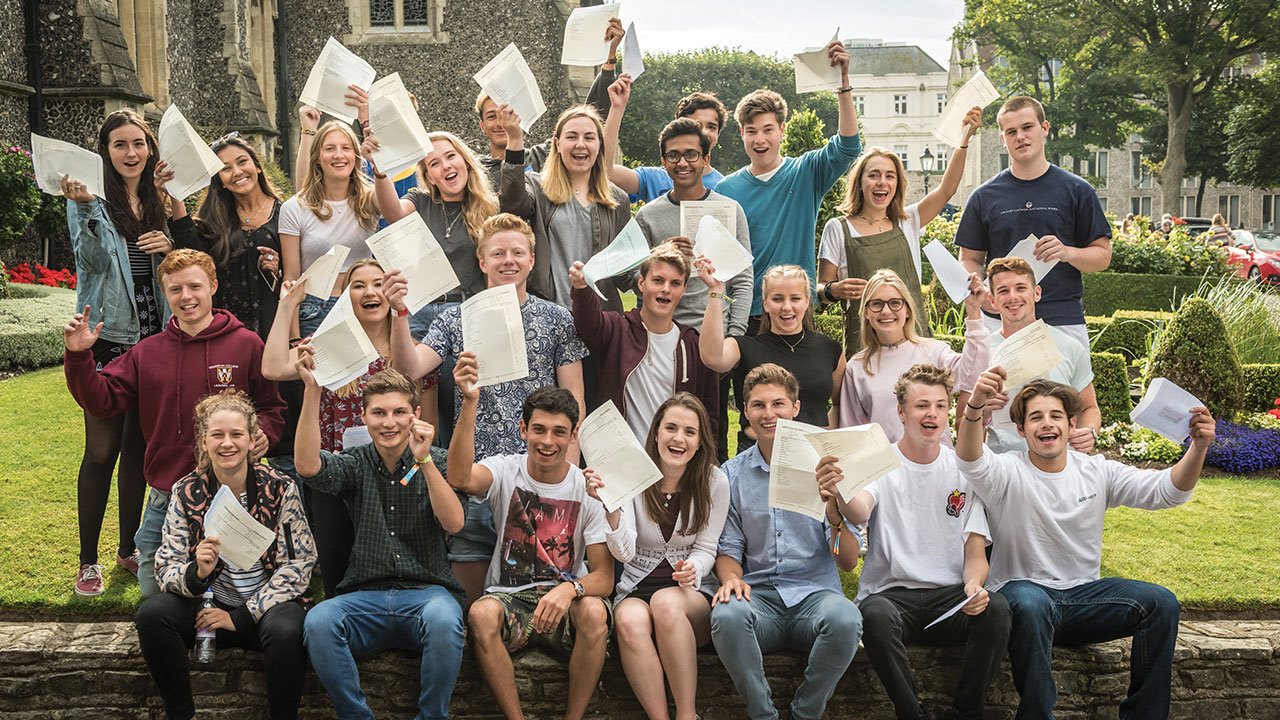 School Information





Day fees at sixth form
£29,790

Boarding fees at sixth form
£63,870

Exam results 2022 A Level A & A* grades
90.54%

GCSE level A & A* grades
94.08%