Christ's Hospital - Horsham
Horsham, West Sussex, RH13 0LJ, United Kingdom

Make an Enquiry
What is Christ's Hospital Like?
The school's tagline is 'a school like no other' and you will either like, or not, its unique feel and traditions. It is approximately 20 miles south of London Gatwick airport, set in 1200 acres of Sussex countryside with its own mainline station which links directly to both London and the airport.
The majority of students are boarders with just 80 or so day students, The school was originally set up to educate and house poor and orphaned boys in the 1500s and has a number of old traditions including the uniform. Academically students do well and there are a wealth of extra-curricula opportunities. Both A levels and the IB are offered and Pre-IB students are welcomed.
Would Christ's Hospital be good for my child?
Christ's Hospital prides itself on delivering a vibrant and diverse curriculum that has both challenge and opportunity at its heart. The CH curriculum is made up of three interwoven parts: a stimulating academic curriculum which covers everything inside the classroom; an extensive broader curriculum which encapsulates everything outside the classroom; and a pastoral curriculum which has deep roots in the boarding house system complemented by a dynamic learning for life programme which teaches personal development. All three complement and support the progress of pupils at every stage.
Pupils' experiences outside the classroom are challenging, varied, and rewarding. They are about discovering and developing new and lifelong interests and talents. The School's diverse curriculum encourages life-skills and is devised to take the pupils out of their comfort zone. A wide range of Music, Art, Drama, Sport, and outward-bound activity is offered, including the Duke of Edinburgh's Award, Young Enterprise, Model United Nations, chess, debating, public speaking and so many more.
How can I apply to Christ's Hospital?
The selection process is designed to determine whether a child will flourish in a busy boarding school environment with a strong academic ethos, enjoying the wide range of opportunities on offer, and feel at home at the school.
For information about applying to this school, please submit an enquiry.
School Video
Photos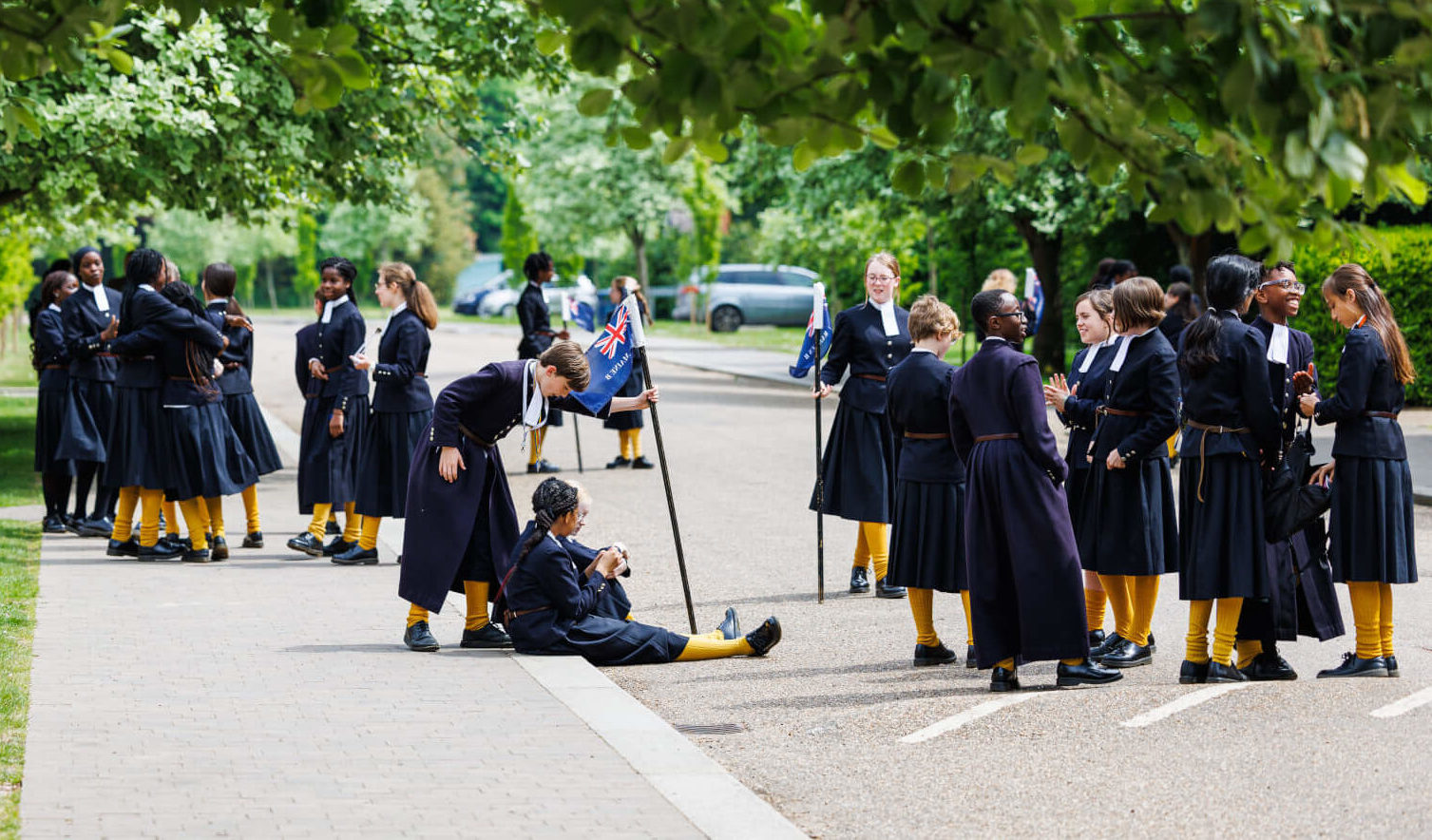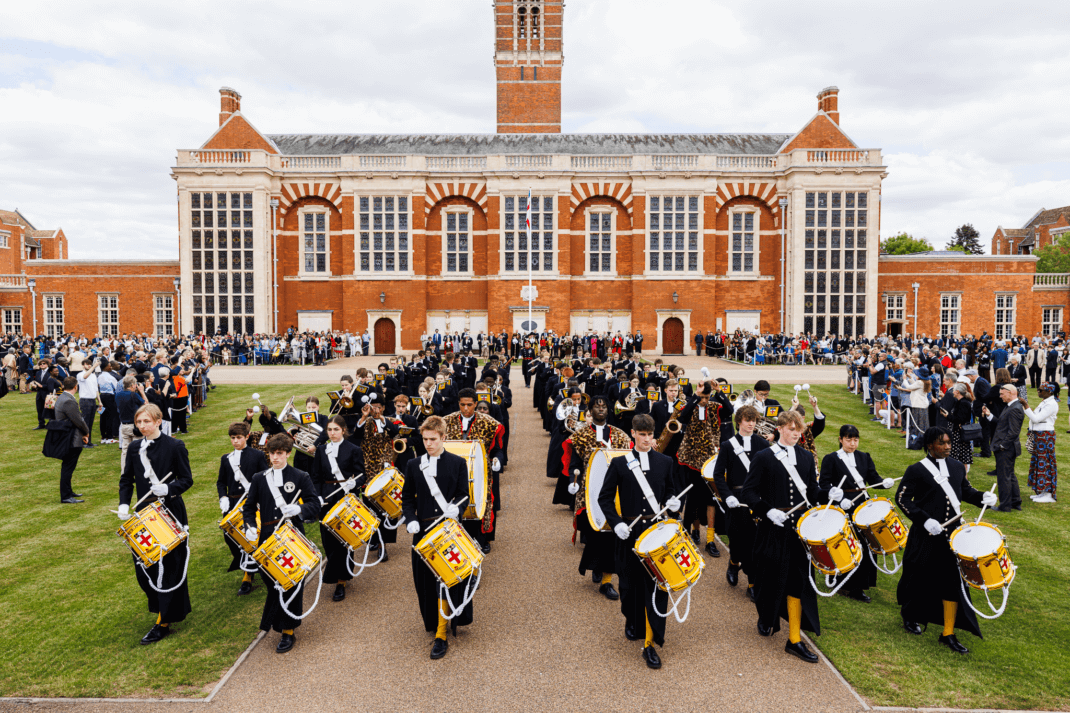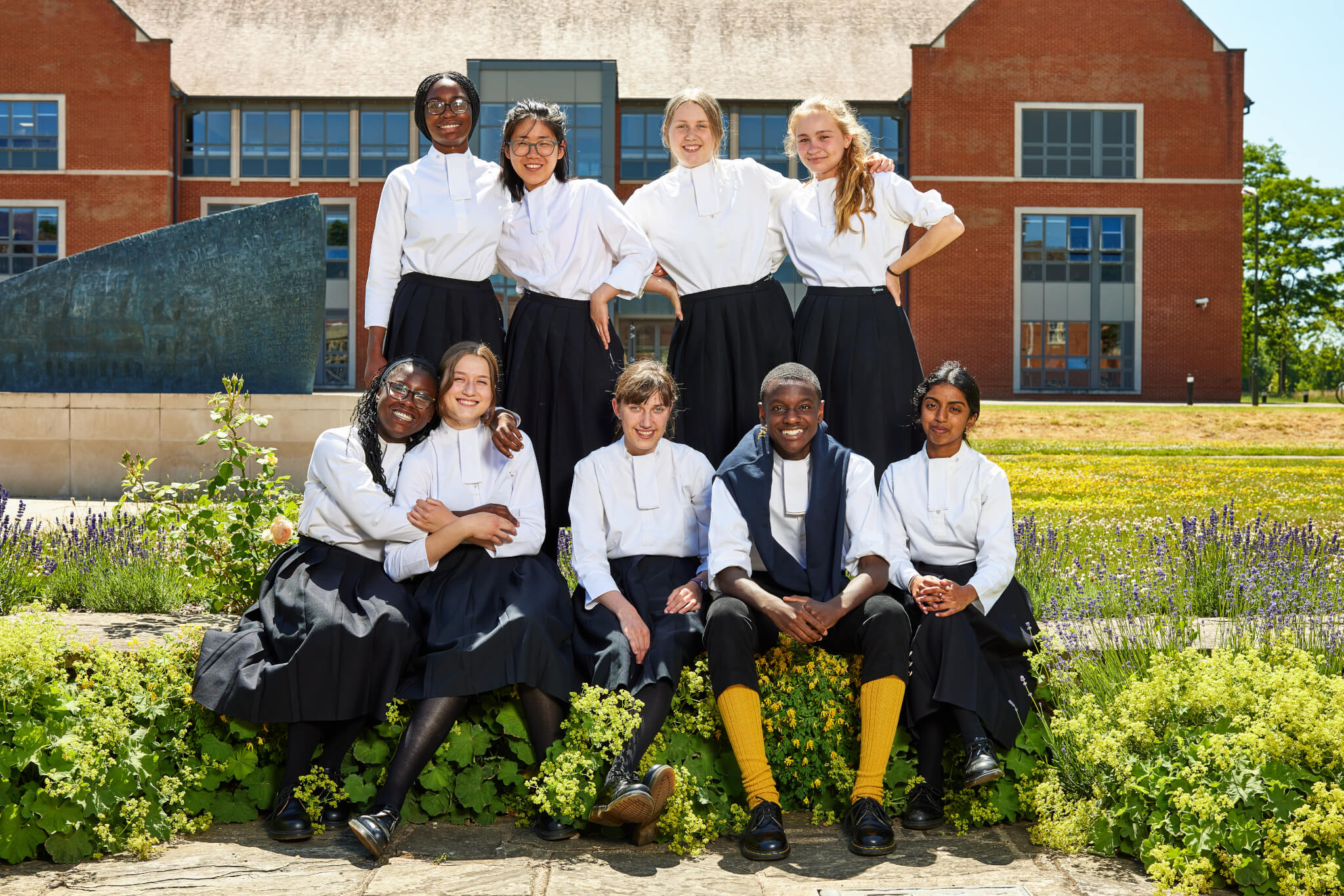 School Information





Day fees at sixth form
£27,270

Boarding fees at sixth form
£41,910

Exam results 2022 A Level A & A* grades
53.00%

GCSE level A & A* grades
74.00%