City of London Freemen's School - Senior
Ashtead Park, Ashtead, Surrey, KT21 1ET, United Kingdom

Make an Enquiry
What is City of London Freemen's School like?
City of London Freemen's (not to be confused with the City of London Boys' and Girls' schools which are actually in London) is a highly regarded day school (with boarding for around 50 pupils, virtually all international) in an affluent residential area of Surrey. The school occupies a large campus with beautiful landscaped grounds. Facilities are a mixture of old and new but with everything needed for students to get stuck in to their learning and a good range of extra-curricular activities. City of London Freemen's students get consistently excellent results and the school is also very strong in sport and drama. There is a purpose-built theatre and a large 6th form centre for socialising and studying. This is a very good, unpretentious school that provides a solid all-round education. Around 10% of students go to Oxbridge each year.
Would City of London Freemen's be suitable for my child?
City of London Freemen's offers an excellent all-round education for bright boys and girls. The student body is primarily from the surrounding area which represents quintessential middle-class England. There is a small number of international students in the 6th form, for whom the school provides excellent accommodation and pastoral support.
How can I apply to City of London Freemen's?
Entry to City of London Freemen's is dependent on meeting the schools's high academic standards, with the school's main intakes into Year 9 and Year 12, with occasional places in other year groups. Entry to most years is by entrance tests in English, Maths, Reasoning and General Knowledge and an interview. 6th form assessments are based on predicted GCSE grades and an interview. Please contact us for more information about applying.
School Video
Photos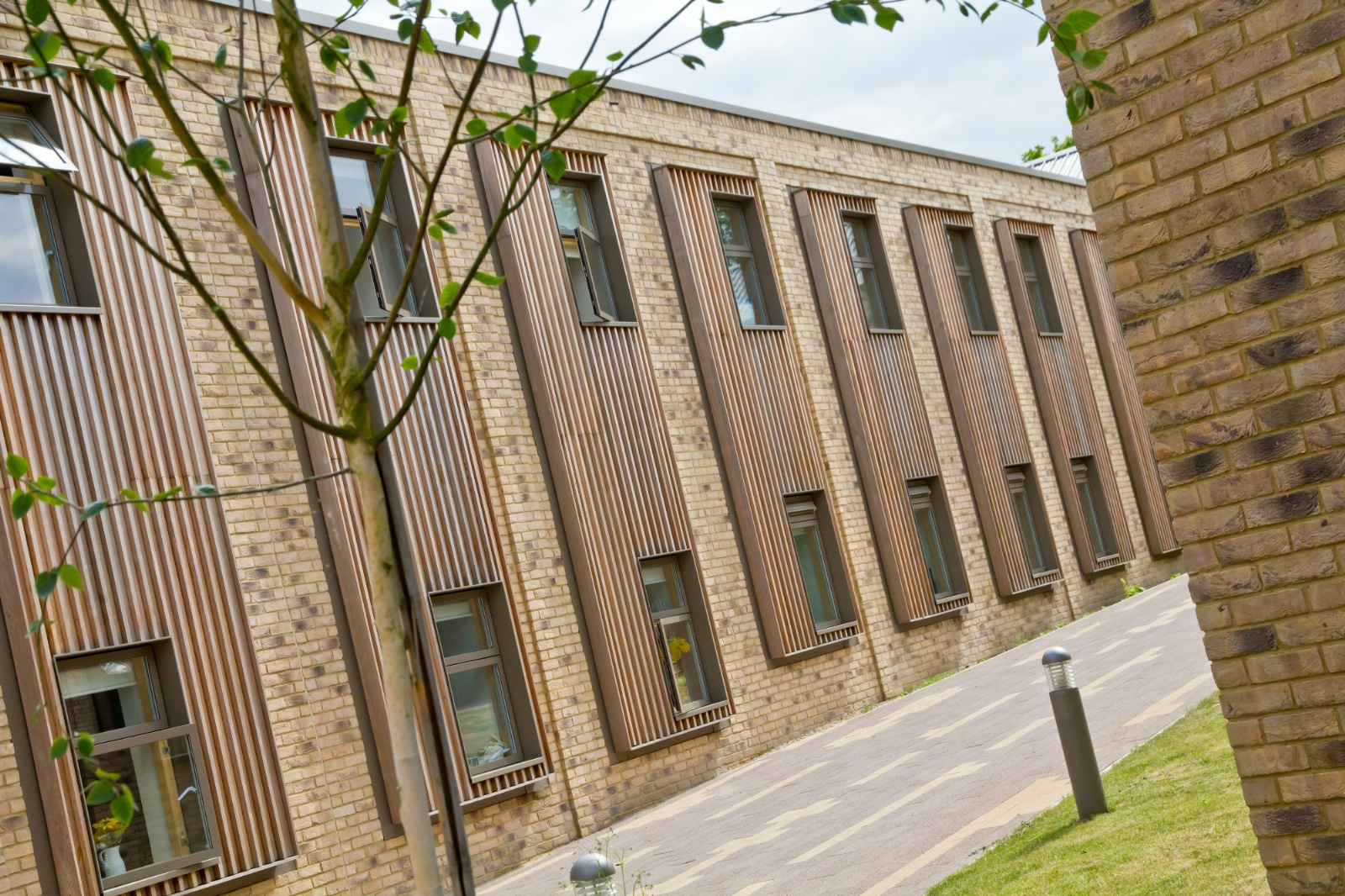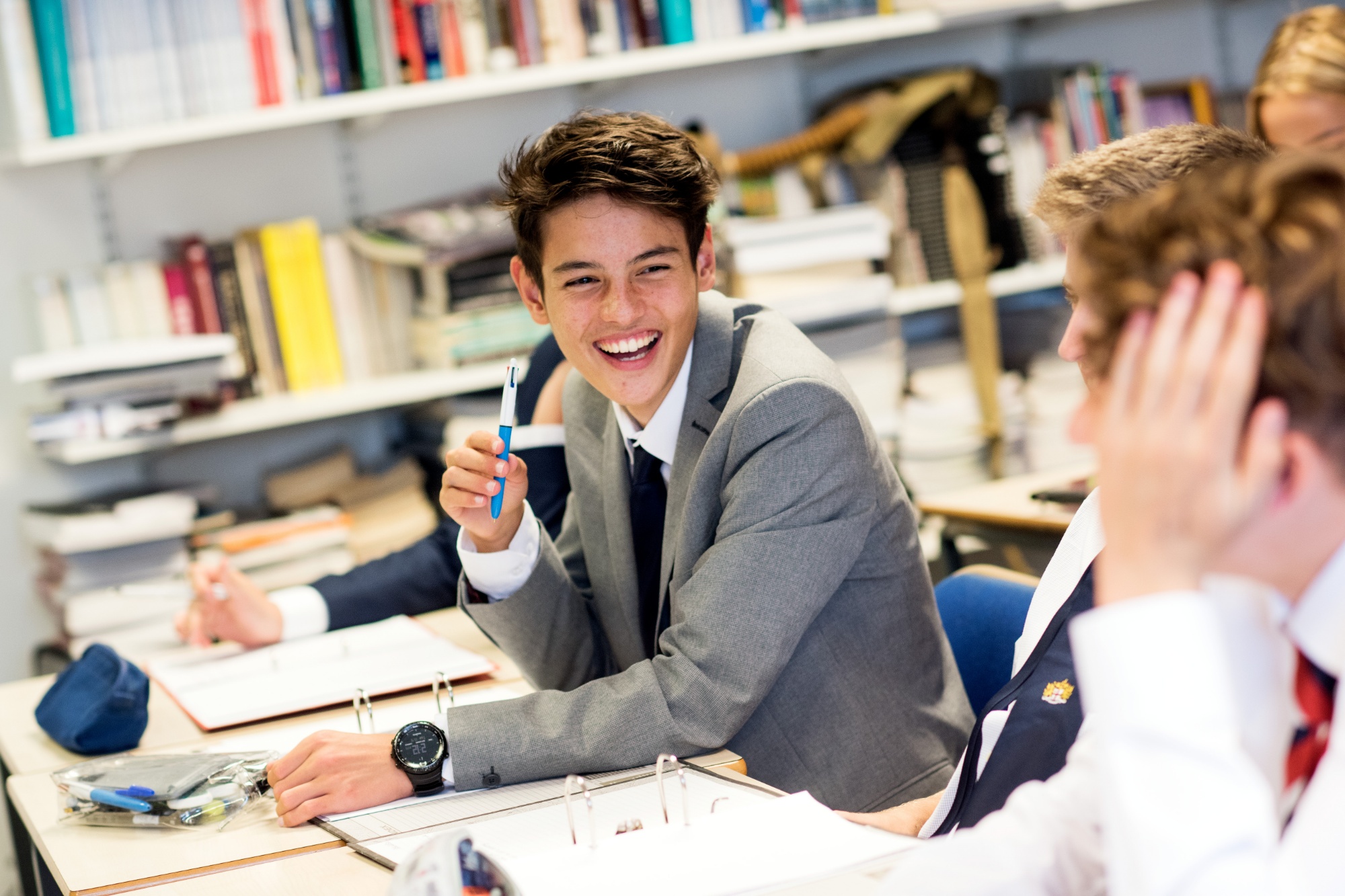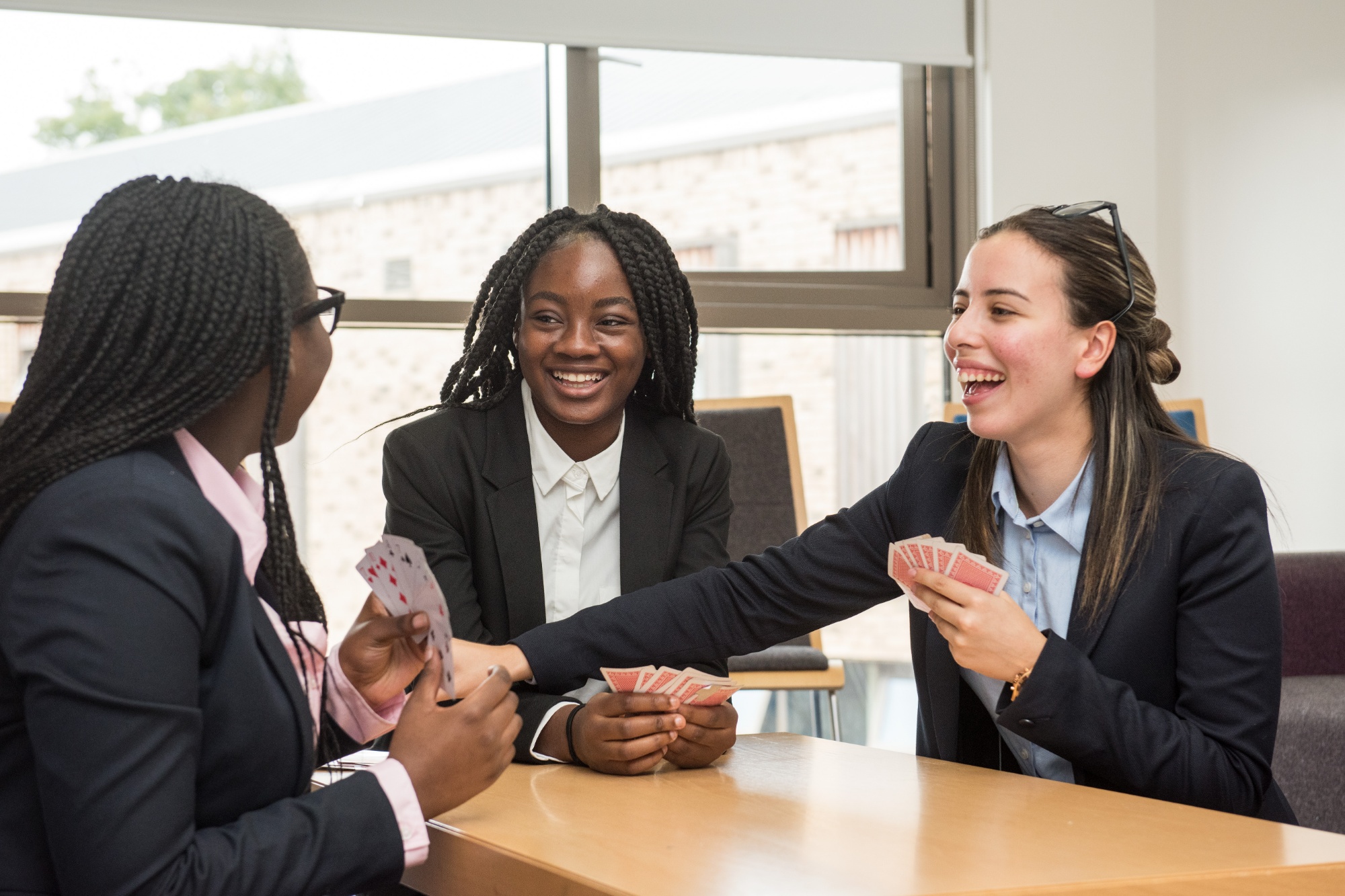 School Information





Day fees at sixth form
£24,642

Boarding fees at sixth form
£42,933

Exam results 2022 A Level A & A* grades
75.00%

GCSE level A & A* grades
86.00%