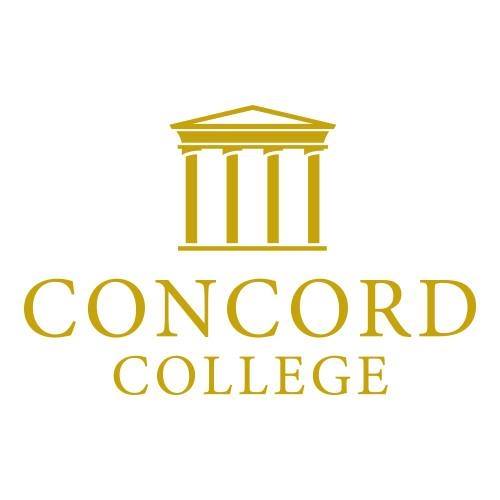 Concord College - Shrewsbury
Acton Burnell Hall, Shrewsbury, Shropshire, SY5 7PF, United Kingdom

Make an Enquiry
What is Concord College Like?
A college of almost entirely international students, Concord College can be found in a beautiful rural campus in Shropshire. It can usually also be found in the upper echelons our co-ed boarding school and 6th form college league tables.
Concord College's top results are in small part down to the rigorous selection process the college requires of each student, and also due to the college's position as a real specialist within STEM, Maths, and Economics. Regular assessments and exam preparation help ensure students quickly settle into the British educational system, with the focus very much on top exam results, and progression to the best universities.
Despite not being a traditional British boarding school, the College has superb extra-curricular facilities, and a particularly wide provision for sports.
Would Concord College be suitable for my child?
With high academic standards to maintain, Concord College does require students to arrive with an already strong academic profile. New arrivals should be ready for the pressures of an environment where the majority of students are exceptional, and academic demands high.
Needless to say, an international outlook is a prerequisite, and attending British students will often have studied overseas as expats earlier on in life.
Concord College provides an intriguing halfway house between a traditional boarding school, and a more modern, urban 6th form college. The sprawling grounds and top-end sports facilities are reminiscent of a more traditional school, but the high proportion of international students and less-formal atmosphere are more akin to the international colleges normally found in London, Oxford, or Cambridge.
How can I apply to Concord College?
Concord College is academically selective and over-subscribed, particularly in the 6th form. Early registration (at least a year in advance) is strongly advised, though it is worth academic high-fliers enquiring even if they are running a bit late.

As with all academically selective schools, it is important to remember that global competition for places is fierce. We would always recommend making sure you have other options to fall back on should an application not be successful. Speak to us about Concord College's suitability for your child, and how we can help make their application as strong as possible.
School Video
Photos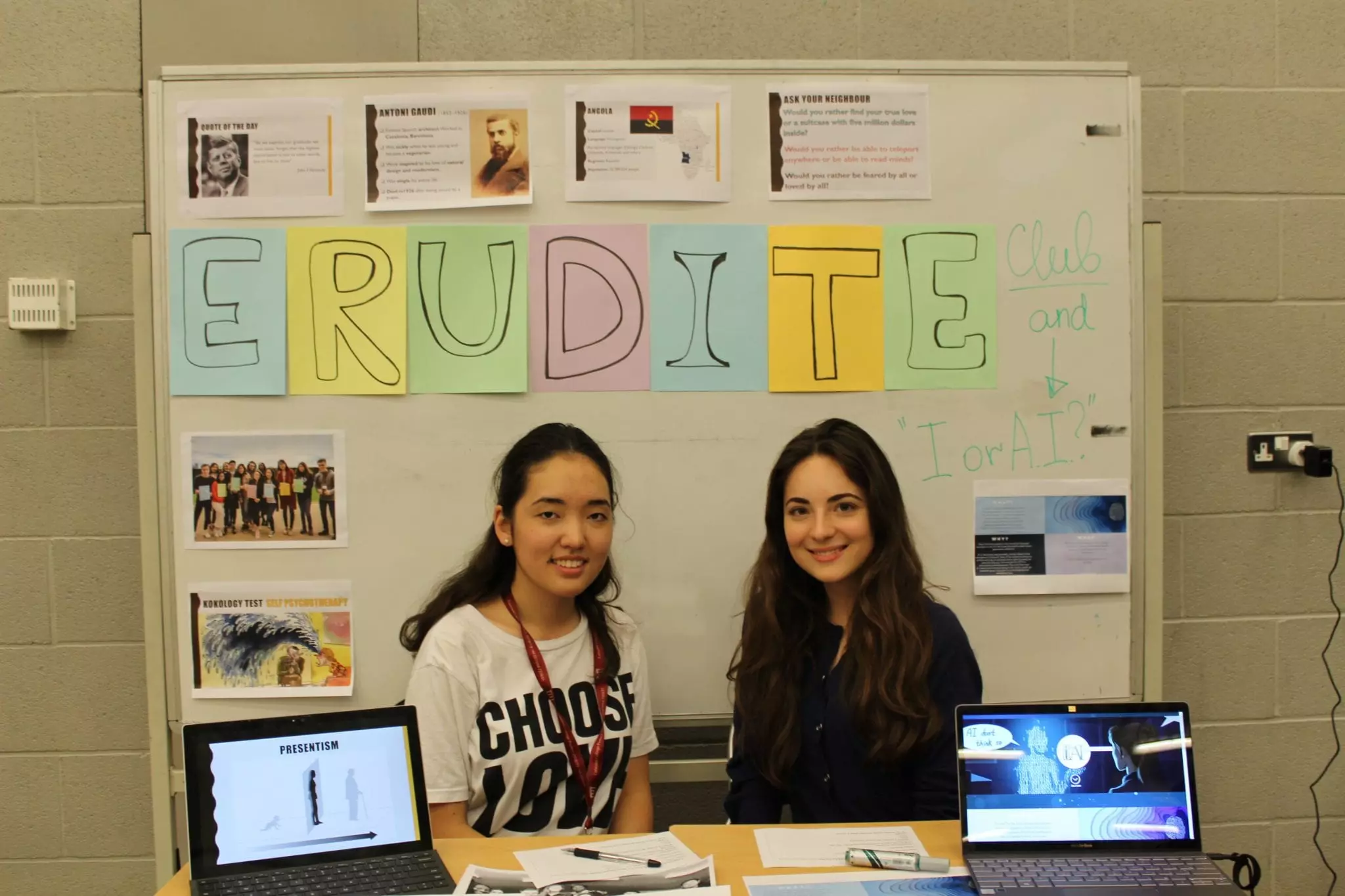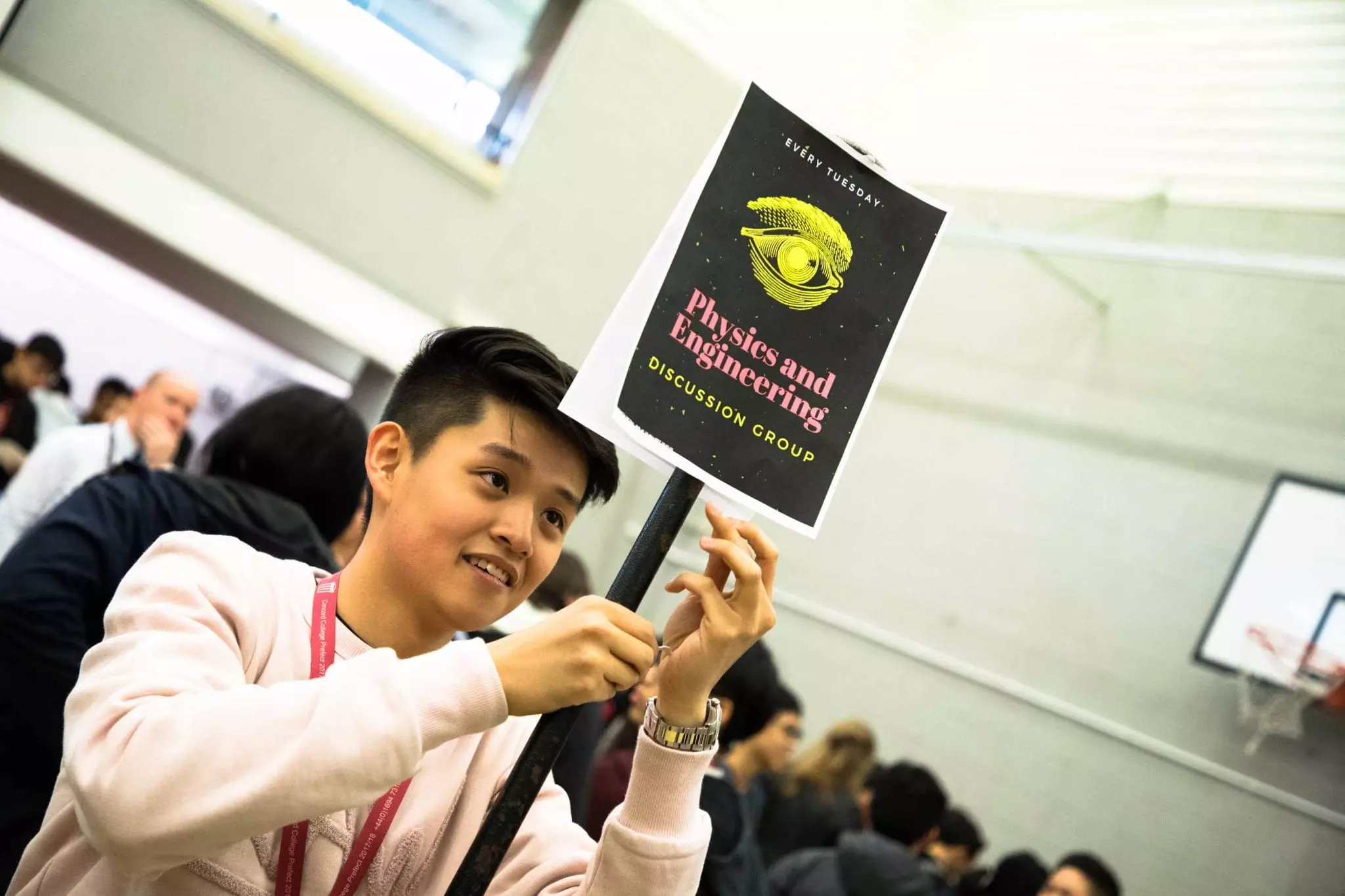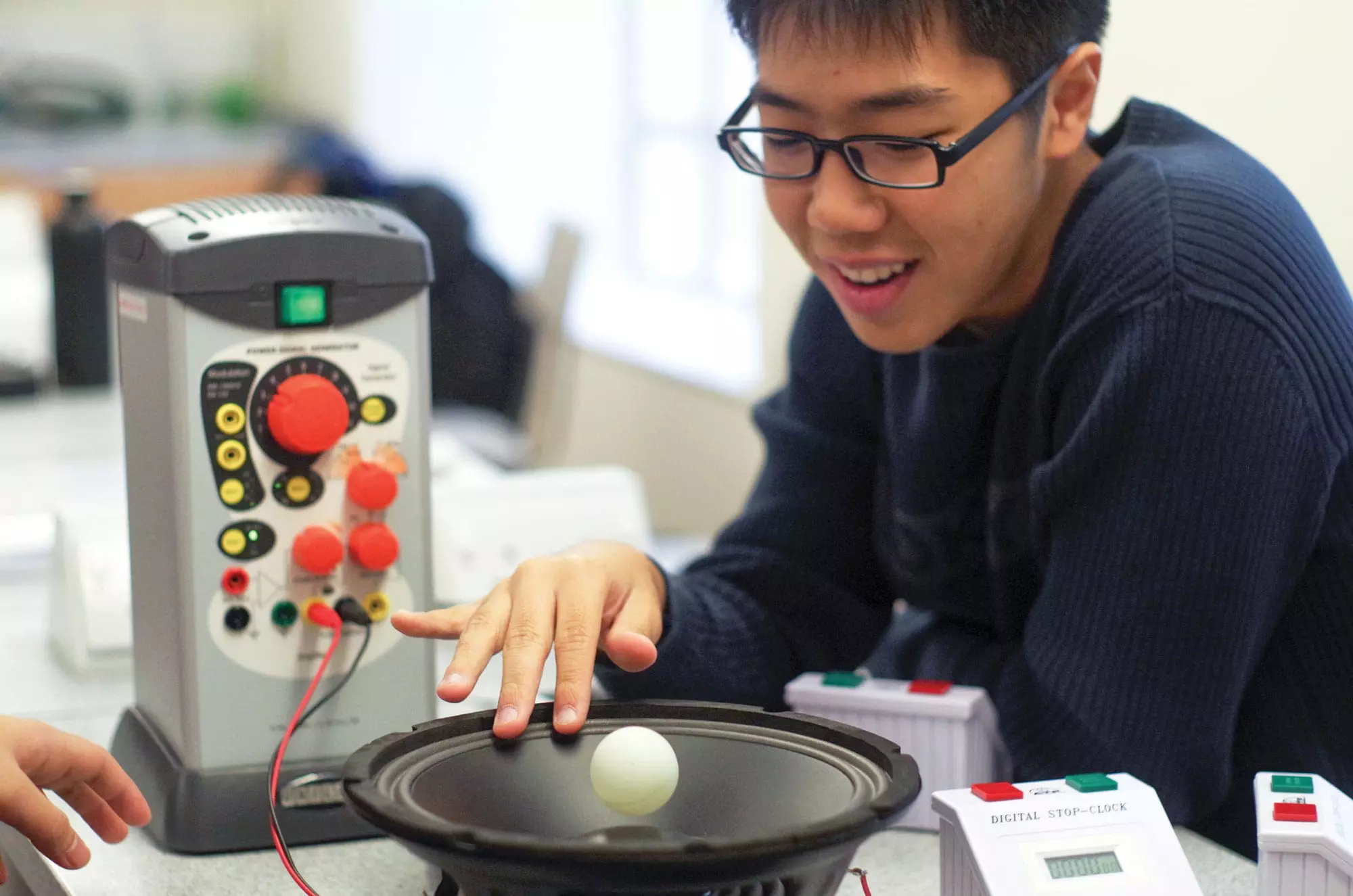 School Information





Day fees at sixth form
£18,300

Boarding fees at sixth form
£53,400

Exam results 2022 A Level A & A* grades
81.32%

GCSE level A & A* grades
88.13%