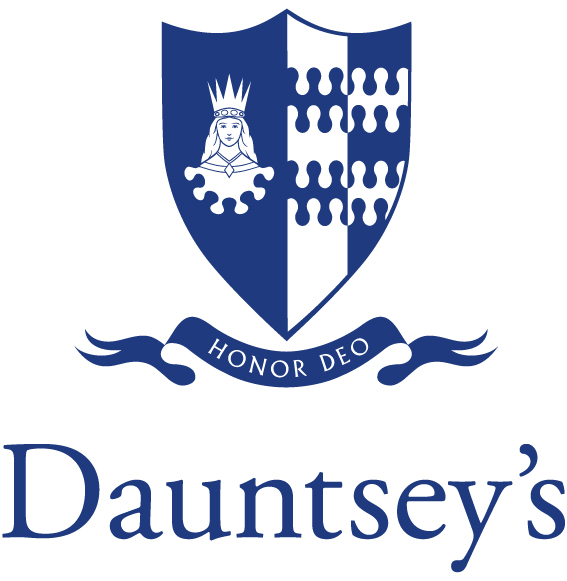 Dauntsey's School - Devizes
High Street, West Lavington, Devizes, Wiltshire, SN10 4HE, United Kingdom

Make an Enquiry
What is Dauntsey's School Like?
Dauntsey's is a leading co-educational boarding and day school for 11-18 year olds, set in a beautiful 150 acre estate in Wiltshire. Academic success is at the heart of all that the school does, but their ethos is about much more than exam grades. They aim to be a school where everyone can be themselves, where friendship and kindness really matter and where pupils make the most of their talents and abilities.
Central to this ambition is their approach to adventure. Adventure at Dauntsey's is not simply an event but something that teaches invaluable life skills and changes attitudes and behaviour for the better. This spirit of adventure reaches into the classroom where inspirational teaching stretches and nurtures each pupil's learning.
This approach ensures that they equip pupils with the necessary skills and confidence to succeed in whatever the future holds for them.
Would Dauntsey's School be good for my child?
A Dauntsey's pupil is kind, ambitious, adventurous and always willing to 'have a go'. As well as a broad curriculum, Dauntsey's offers a very wide range of sporting and cultural opportunities, with a particular emphasis on adventure and outdoor activities. The school has its own tall ship which has been used by 6th formers for transatlantic crossings!
Unusually for a boarding school, there is a separate house for Years 7-9, The Manor, giving new year 9 pupils the opportunity to settle into boarding before moving up to the senior houses in the main school which is 5 minutes' walk away. The Manor has its own tennis courts, golf course and biking tracks allowing plenty of opportunity for children to play outside without pressure from older students.
How can I apply to Dauntsey's School?
Two Open Days a held per year, as well as numerous Small Group Tours and individual tours. They aim to have a comprehensive, informative and welcoming process for admitting pupils to Dauntsey's. Selection for entry is based on academic criteria as well as carefully considering the character, interests and talents of each individual child.
There are three main entry points into Dauntsey's, age 11, 13, or 16, although occasionally pupils may be accepted into other year groups if space is available. Offers are made based on entrance exams in English, Maths and Verbal Reasoning, school reports and references and, very importantly, an interview.
For information about applying to this school, please submit an enquiry.
School Video
Photos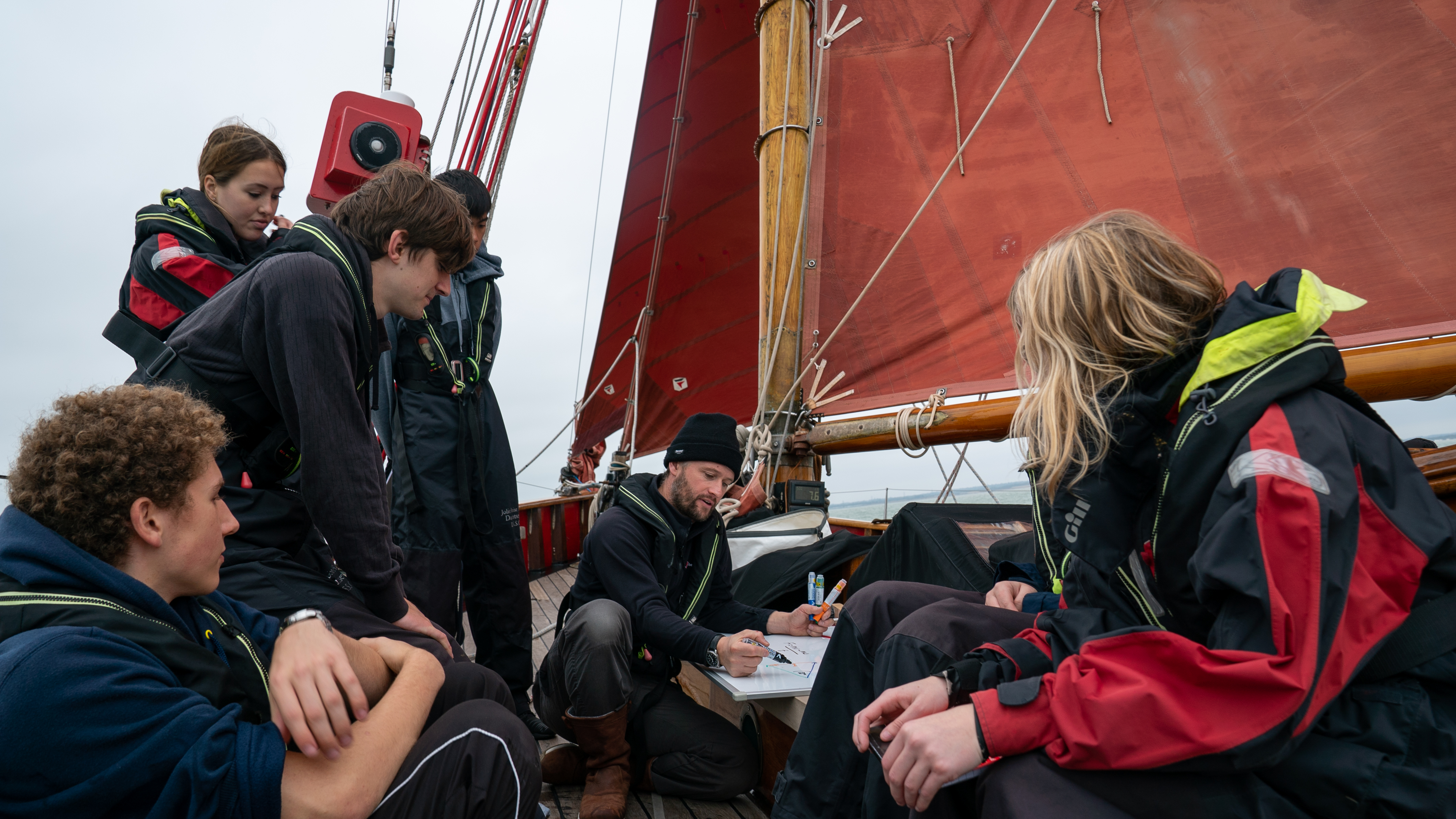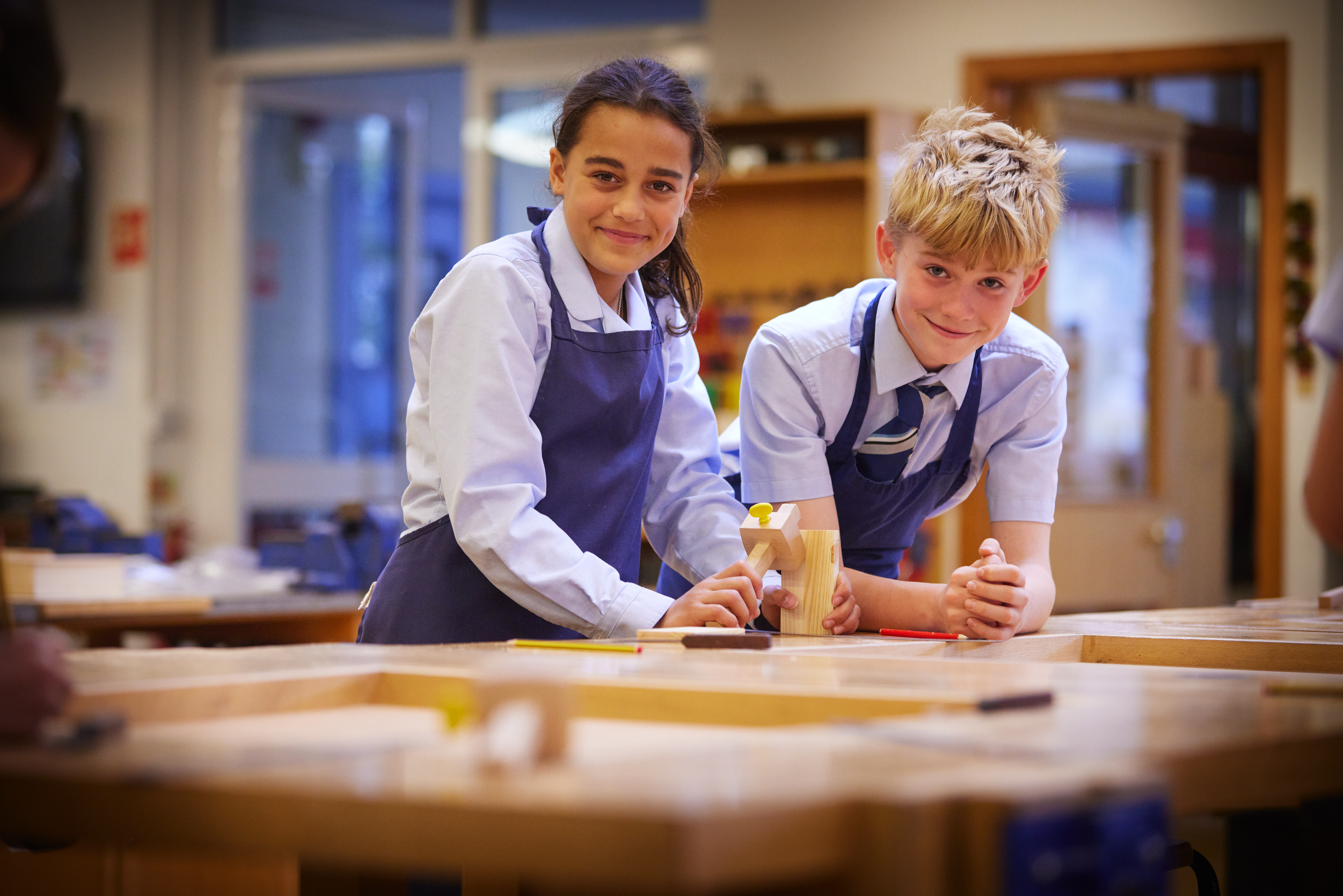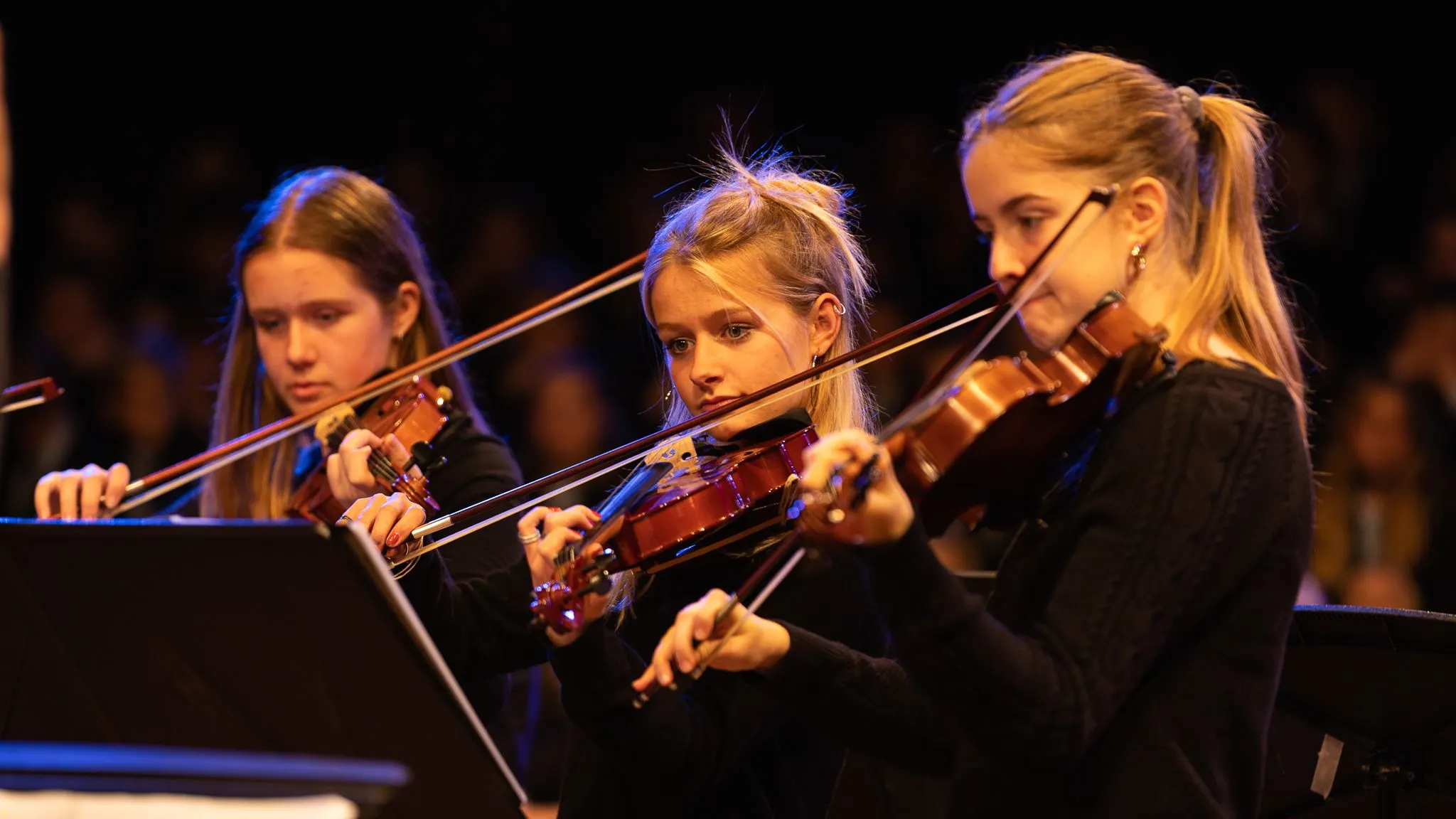 School Information





Day fees at sixth form
£22,800

Boarding fees at sixth form
£43,590

Exam results 2022 A Level A & A* grades
52.73%

GCSE level A & A* grades
70.61%