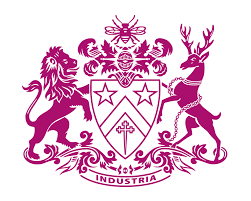 Fettes College - Edinburgh
Carrington Road, Edinburgh, Lothian, EH4 1QX, United Kingdom
What is Fettes like?
Fettes is one of the most famous and highly regarded boarding schools in Scotland, occupying a beautiful 100-acre site only 15 minutes from the centre of Edinburgh. It was founded as a school 150 years ago and offers a broad and stimulating curriculum to children from the age of 7 to 18, with a choice of the IB or A-levels in the 6th form. Although the IB tends to be more popular with international students and many UK pupils opt for the more familiar A-level curriculum the numbers are approximately 50:50.
Fettes is predominantly a boarding school, and in the upper years especially, approximately 70% of students are boarders.
There is a very wide range of activities on offer, from all the usual sports to basketball and volleyball and early morning swimming training is available for those who are keen.
Although academically successful, Fettes sets out first and foremost to be a school with a warm, supportive family atmosphere where all students feel comfortable and can thrive.
Photos
School Infomation





Day fees at sixth form
£30,870

Boarding fees at sixth form
£37,200

Exam results 2021 A Level A & A* grades
71.00%

GCSE level A & A* grades
81.00%