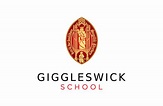 Giggleswick School - Settle
Giggleswick, Settle, North Yorkshire, BD24 0DE, United Kingdom

Make an Enquiry
What is Giggleswick School like?
Set in 215 acres of stunning Yorkshire Dales countryside, Giggleswick School is one of the North of England's leading independent, co-educational boarding and day schools. Founded in 1512, Giggleswick recognises that excellent academic attainment comes through embracing the full breadth of a curriculum that is designed to equip students with the skills and confidence they need to embrace the world beyond school. Their dedicated team of teachers and support staff specialise in the personal development and participation of students of all ages; discovering and developing an individual's strengths to bring out the very best in every student.
As a boarding school with 67% of students boarding (increasing to 79% in Sixth Form), Giggleswick School provides an extended school day for all students and a full school day on Saturday, with lessons in the morning and sport or clubs in the afternoon. A structured programme of activities is also in place for boarders on Saturday evenings and Sundays. International students from over 14 different countries are welcomed into the school and make up in total 17% of students and a valuable part of the community.
Academic results are strong with 85% of final year students gaining Russell Group University offers and many achieving Oxbridge interviews. Their academic programme is complemented by a wide range of co-curricular activities, from sport and outdoor pursuits to music, art, drama, debating and voluntary work in the community.
Would Giggleswick School be suitable for my child?
At Giggleswick, all applications are considered for children who are able to benefit from a balanced well-rounded education, and are willing to make the most of all the opportunities Giggleswick has to offer. Success is not just about grades and academic skills; equal emphasis is put on personal development, helping young people to build confidence, resilience and independence, and learning to take responsibility and initiative.
At Giggleswick, young people are eqipped with the skills and confidence they need to embrace the world beyond school and lead happy, fulfilling lives. Their approach to education combines excellent academic achievement, ambition and strong self-belief, creating well-rounded individuals with a lifelong desire to learn.
The school recognises that education takes time and notes that Children should be able to savour everything education provides, from the physics lab to the art room and sports fields. Although the school acknowledges that education must keep adapting to meet the needs of our increasing fast-paced modern world, Giggleswick provides children the time they need to think, explore, grow and achieve.
School Video
Photos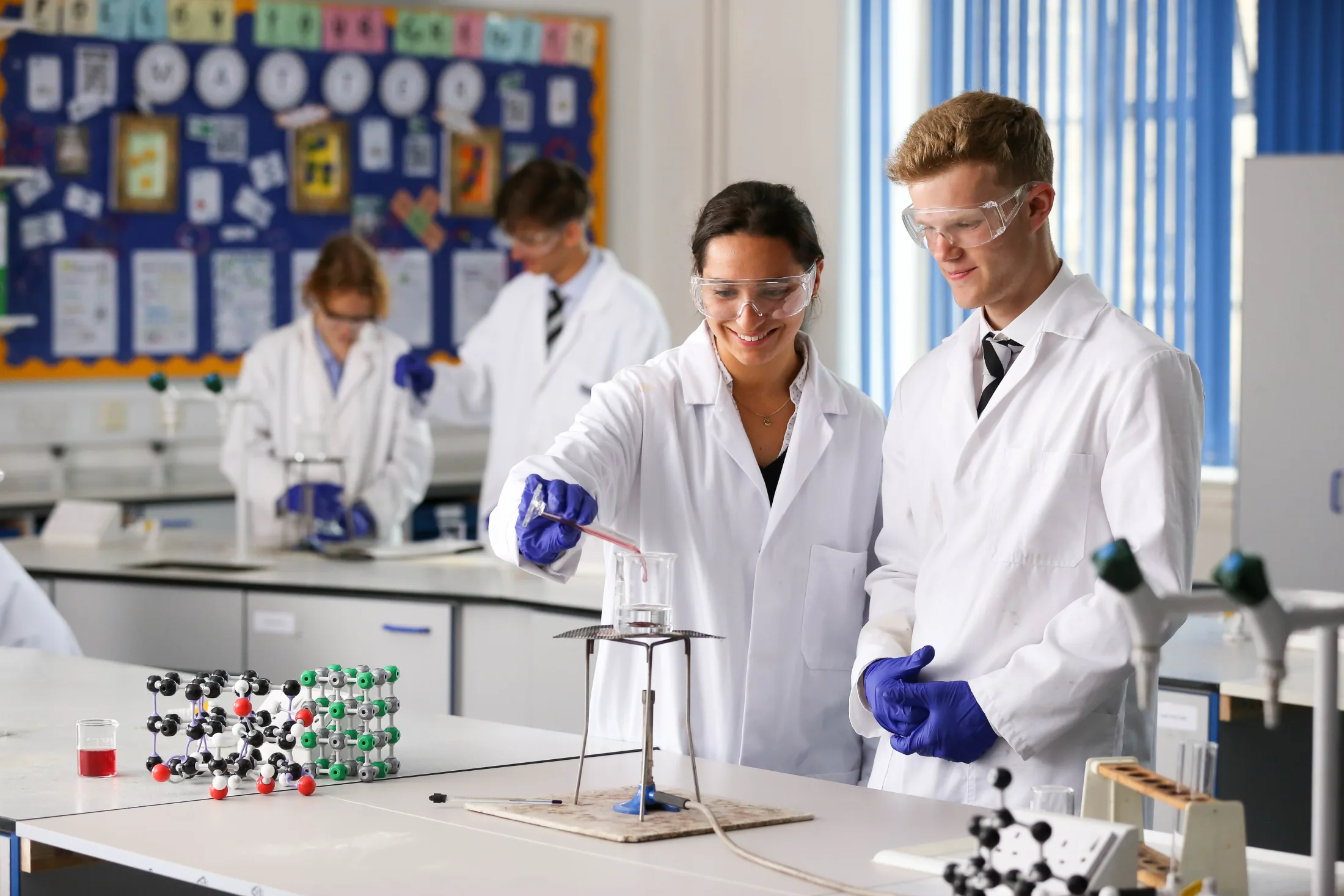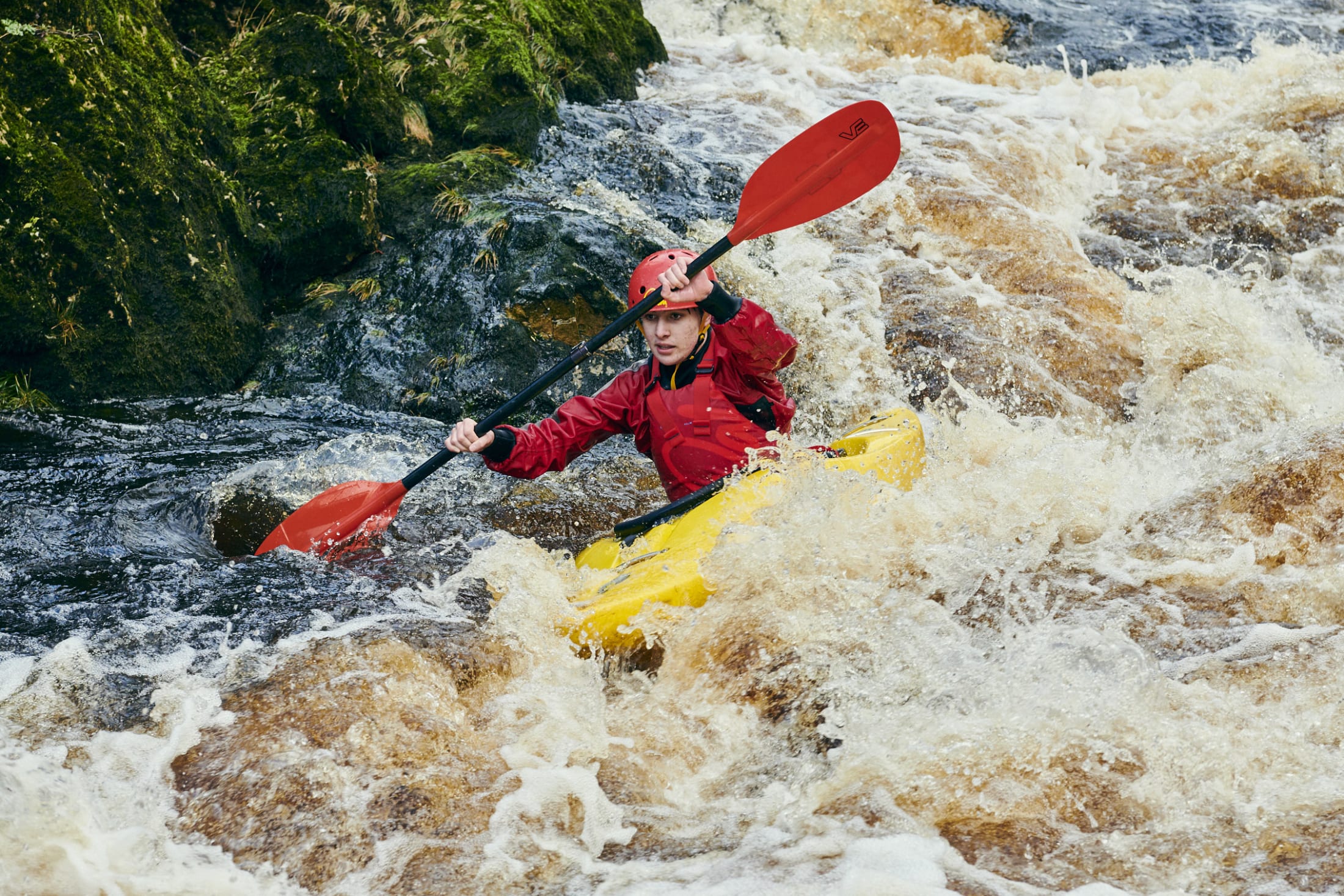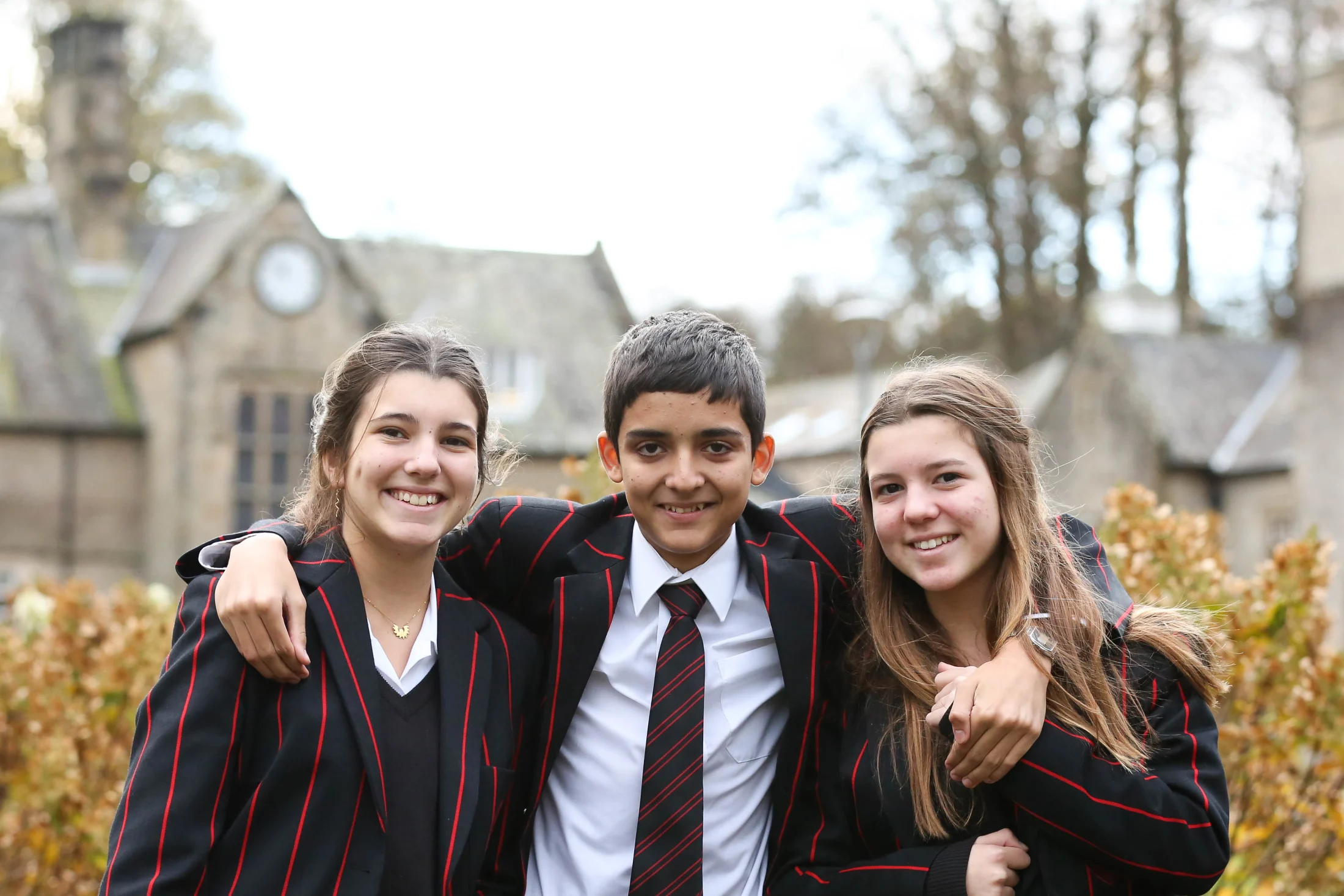 School Information





Day fees at sixth form
£25,800

Boarding fees at sixth form
£43,215

Exam results 2022 A Level A & A* grades
47.00%

GCSE level A & A* grades
28.00%