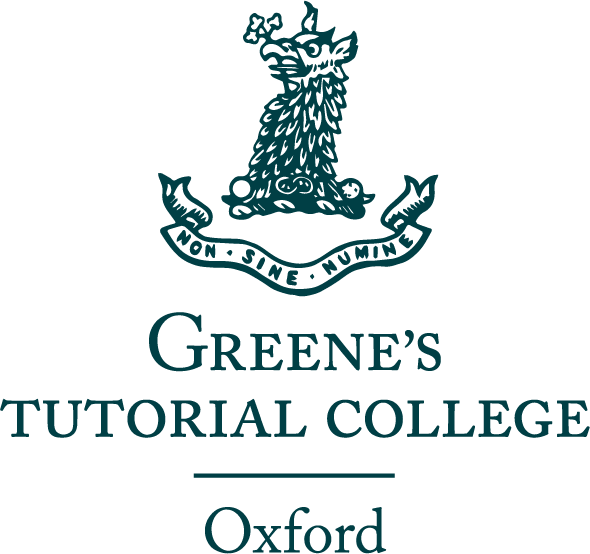 Greene's Tutorial College
45 Pembroke Street, Oxford, Oxfordshire, OX1 1BP, United Kingdom
What is Greene's Tutorial College like?
Greene's offers a full-time, university-style sixth form education in Oxford, primarily for day students. It can help arrange homestay families for overseas students, but does not run its own boarding premises. Greene's also has a branch in Estoril, Portugal, with academic oversight resting with the Oxford college, and students can blend their A-level studies between either campus if they wish. Greene's is also the oldest tutorial college in Oxford, and shortly after it was established in 1967, moved to its central charming and unique 17th century buildings in Pembroke Street, just opposite the University of Oxford's Christ Church.
Most courses at Greene's are delivered to students individually or in very small groups, with some work in larger seminars. Greene's has been committed to the tutorial method of learning for over 50 years, and has invested much time, technology and expertise to ensure that students really benefit from a philosophy of teaching and learning that continues to be used in the most ancient of universities.
Behind the old-world exterior of the buildings, Greenes's privdes a technically advanced and innovative education, with the aim to propel students (mostly age 16+) towards their highest possible grades. Students are very much in control of their studies and have access to a stream of information about their progress, feedback from tutors, realistic assessments of their likely achievement, together with the reassurance of their Personal Tutor to talk through their personal academic strategy. The Personal Tutor guides, mentors and encourages the student throughout his or her time at Greene's, enabling students to grow personally as well as academically. Despite being a primarily academically-focussed college, there is a decent provision of social, cultural and sporting activities.
Would Greene's Tutorial College be a good fit for my child?
Despite an excellent track record for A-level results and progression to the top universities, Greene's Tutorial College is not academically selective. The college's ultimate goal is to bring its students to the realisation that, fully supported and guided, they can be independent learners, and that they have potential in areas that may surprise them. The college offers flexible timetables and is suitable for a wide variety of student abilities and circumstances.
The key question is whether the student is suitable to study in a mature, university-style environment. Successful applicants need to display sufficient levels of maturity and commitment to be offered a place.
How can I apply for Greene's Tutorial College
Whilst the college is not academically selective, it takes great care to ensure the fit is right for both college and student. References and diagnostic assessments are required, as is an in depth interview and discussion about appropriate subject selection, timetabling, and targets.
Please speak to us first to discuss suitability and receive support with applications.
School Video
Photos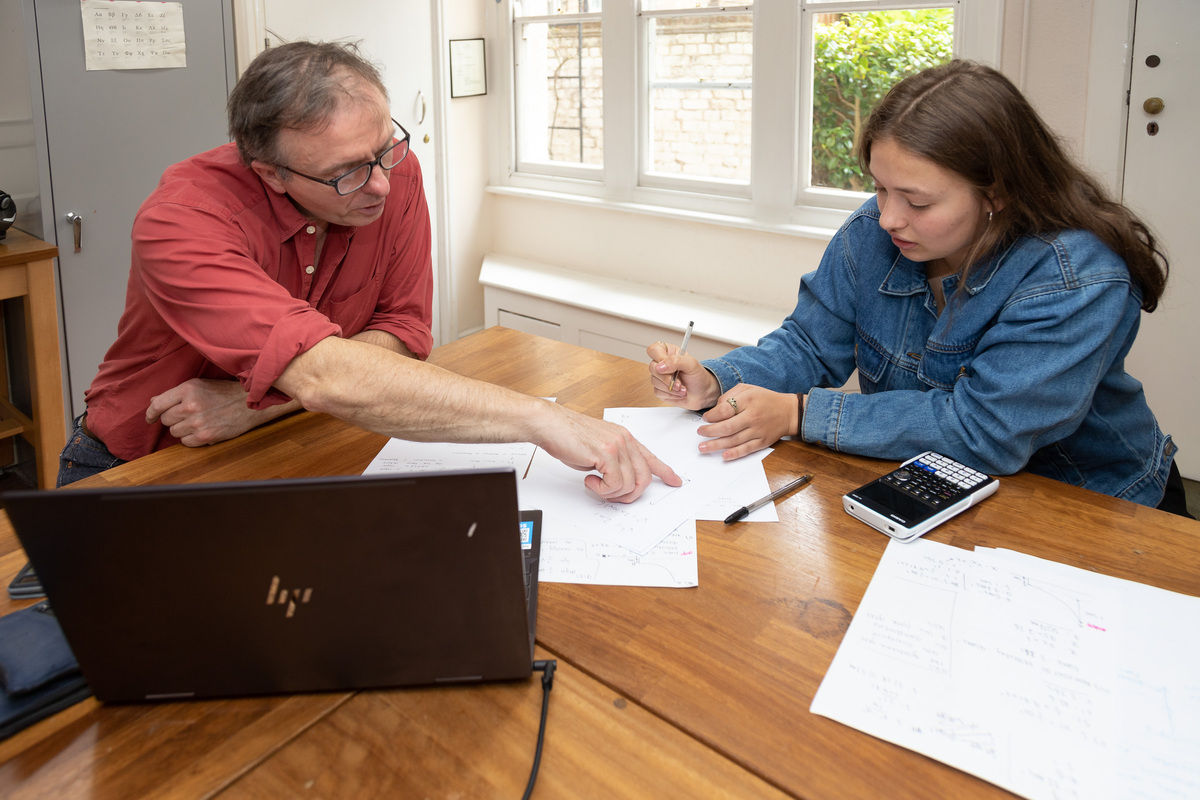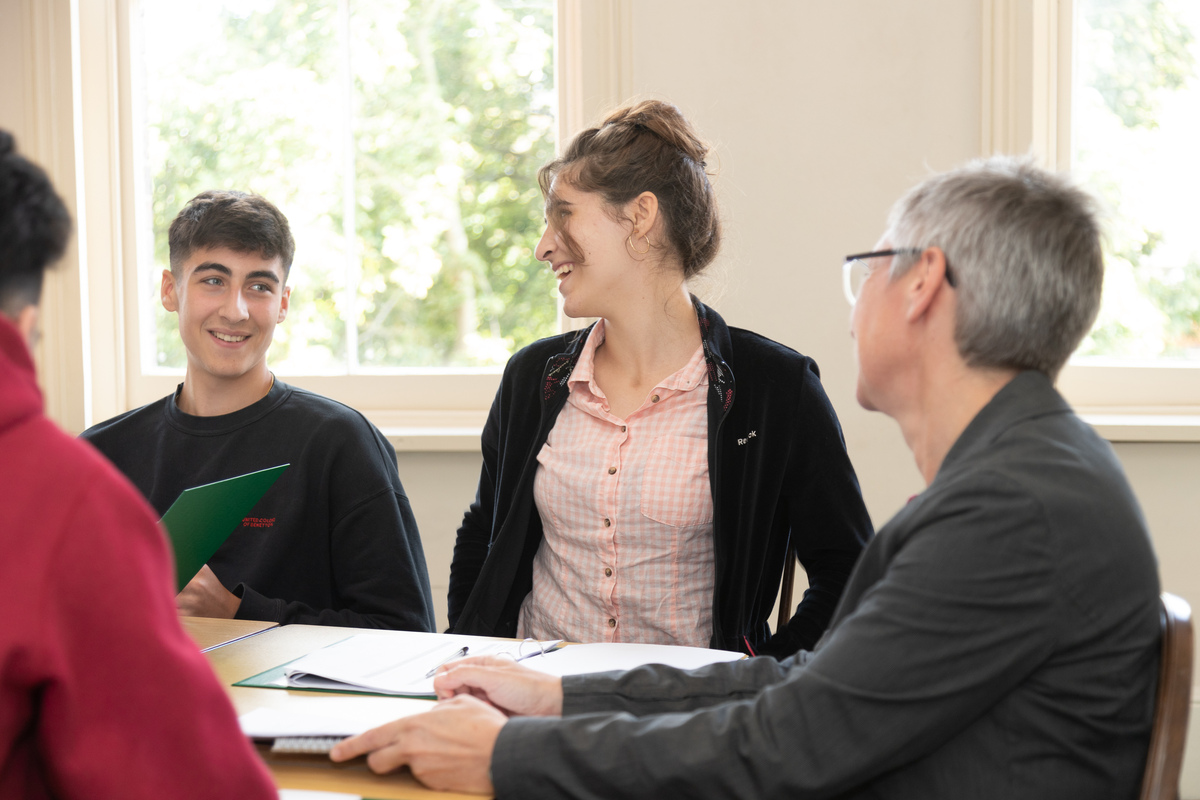 School Information




Day fees at sixth form
£22,450

Exam results 2021 A Level A & A* grades
80.00%