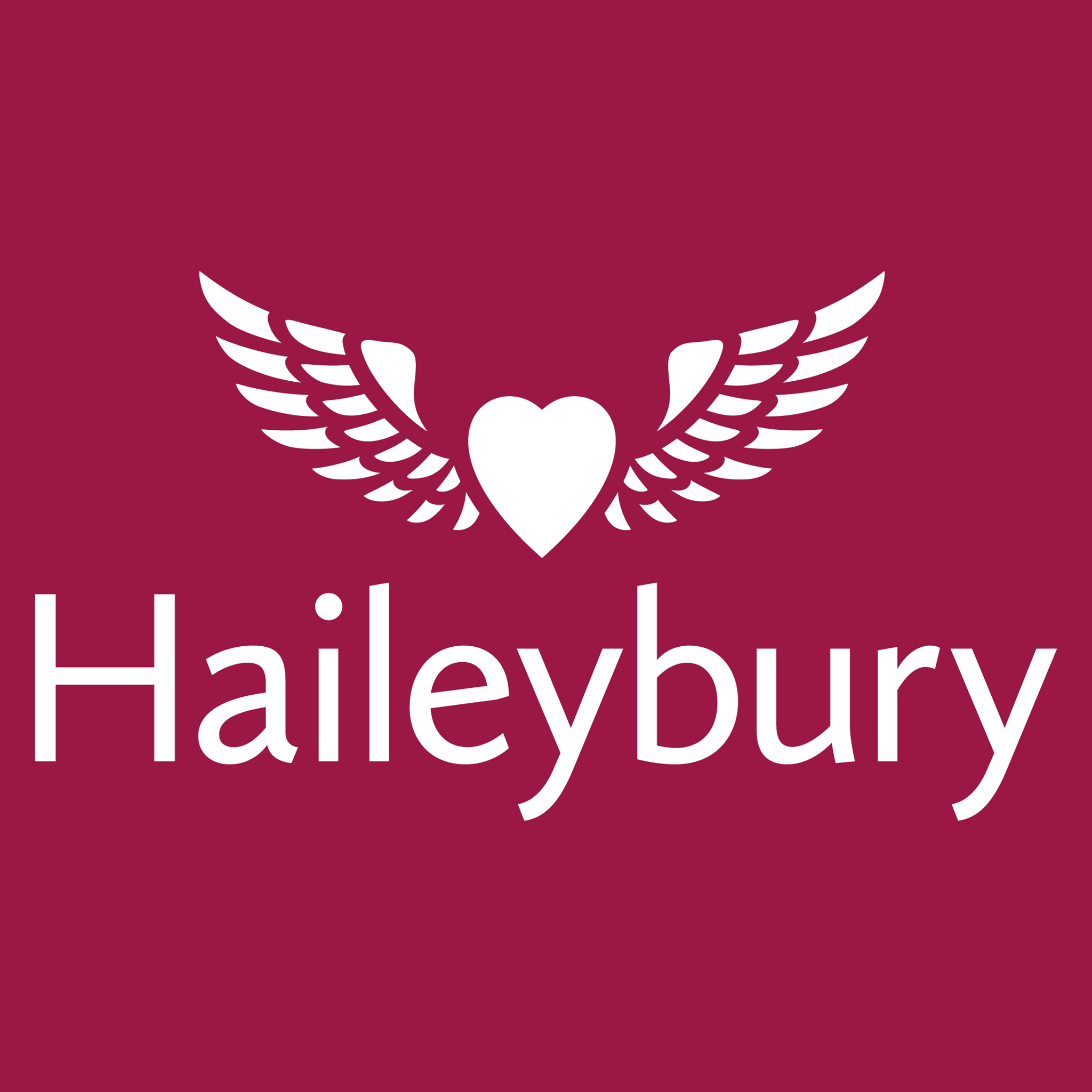 Haileybury
Hertford, Hertfordshire, SG13 7NU, United Kingdom

Make an Enquiry
What is Haileybury like?
Set in 550 acres in rural Hertfordshire, Haileybury is a short commute north of central London and has a long standing reputation for academic excellence and a plethora of extra-curricular activities. It serves around 800 students, both day and boarding, and its IB Diploma provision ensures it is a go to school for both domestic and international students alike.
The campus is quite spectacular, with grand old buildings mixed in with more modern, specialist facilities for art, design and technology, and a revamped science block. A school of this size and stature comfortably covers all the bases required to provide an exciting and broad curriculum, with classic core subjects, art, music and drama all very well catered for. The sports facilities are superb, with sport playing a key role in the school's identity and culture.
Academic results are always strong and the sense of pride, respect, and community within the school can be deeply felt during a visit.
Would Haileybury be suitable for my child?
For a well-rounded day or boarding experience, Haileybury has the breadth of provision to develop pretty much any interest a student might have. The school is academically selective, but not as high-pressured as some of its peers. A school of this size and energy best suits a student who is keen to make friends from around the world, try their hand at new things, and display positive and brave characteristics.
There is a culture of respect and pride at Haileybury, which can sometimes come across as being a little formal or traditional, but the underlying warmth and spirit felt on the school grounds and boarding houses reveals what it means to become part of the Haileybury community.
How can I apply to Haileybury School?
Haileybury enrols students at 11+, 13+ and 16+, though occasional places can sometimes be available at 14+. Applicants need to meet the high academic standards, and also display the right type of personality to contriubute to the school's broad academic and extra-curricular culture.
Please speak to us about your objectives and your child, and we can advise whether Haileybury would be a good fit for your family.
School Video
Photos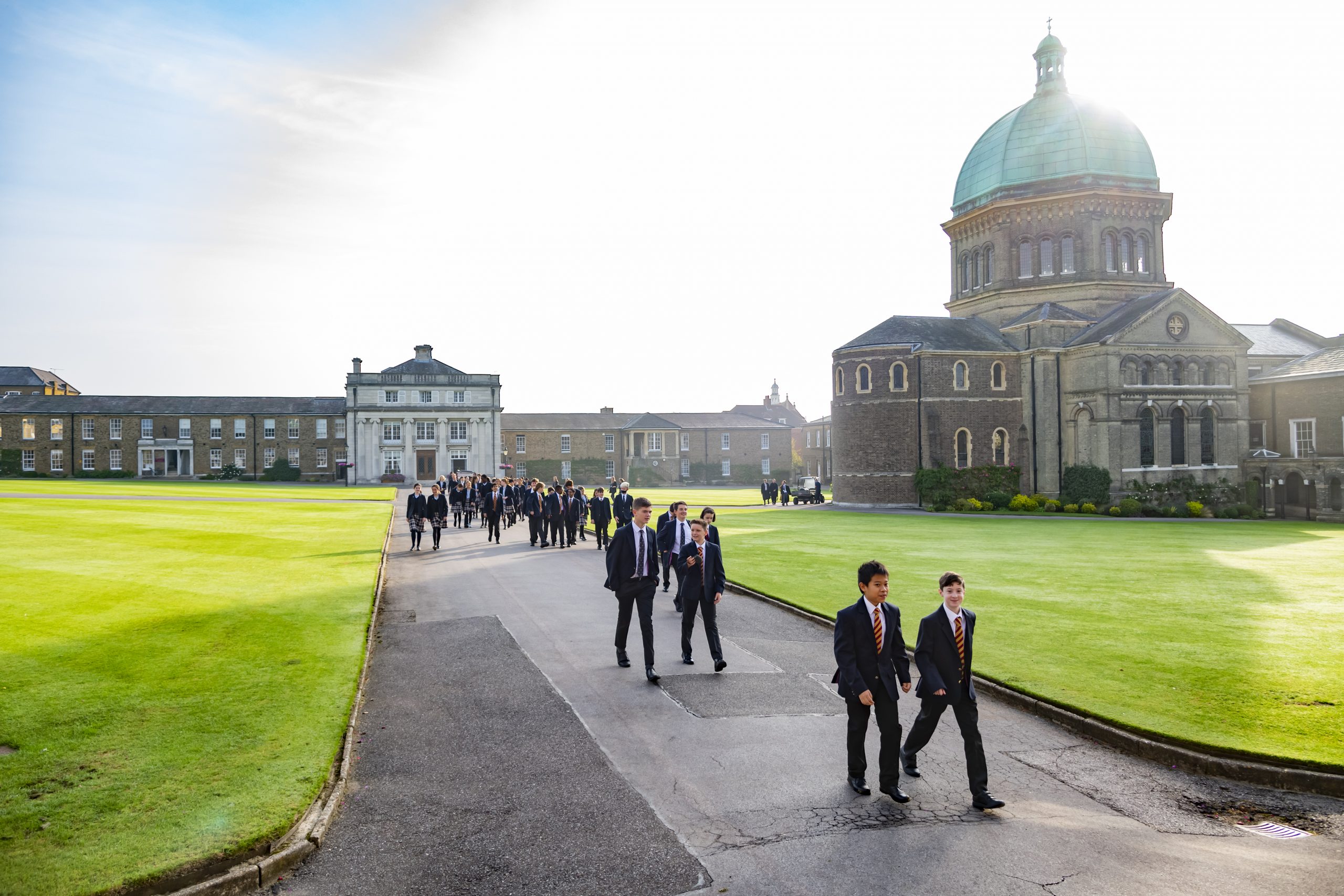 School Information





Day fees at sixth form
£32,355

Boarding fees at sixth form
£44,700

Exam results 2022 A Level A & A* grades
64.88%

GCSE level A & A* grades
77.83%