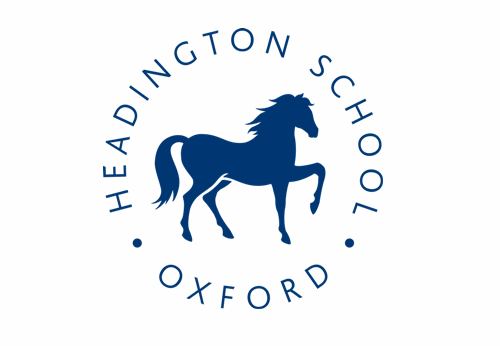 Headington School - Oxford
Oxford, Oxfordshire, OX3 7TD
Headington School
Headington School occupies a large and incredibly well-equipped campus on the outskirts of Oxford, a city that offers a huge range of cultural and intellectual opportunities. This is a day and boarding school. Most boarders are international students and the day girls tend to come from Oxford and the surrounding area. Headington is a one of a number of selective and high achieving girls' schools whose results put it consistently near the top of the leagues tables. Facilities for sport, music and drama are excellent and students praise the excellent teaching and pastoral care.
Would Headington be suitable for my daughter?
Headington offers an excellent education in a school with great facilities. Girls can pursue their academic and extra-curricular interests in a stimulating and supportive atmosphere.
How can I apply to Headington?
The main entry points to Headington School are at 11+ and 13+ with a number of places available for 6th form entry at 16+. Entrance is by competitive examination. Contact us for advice on applying to this and other selective schools.
School Video
Photos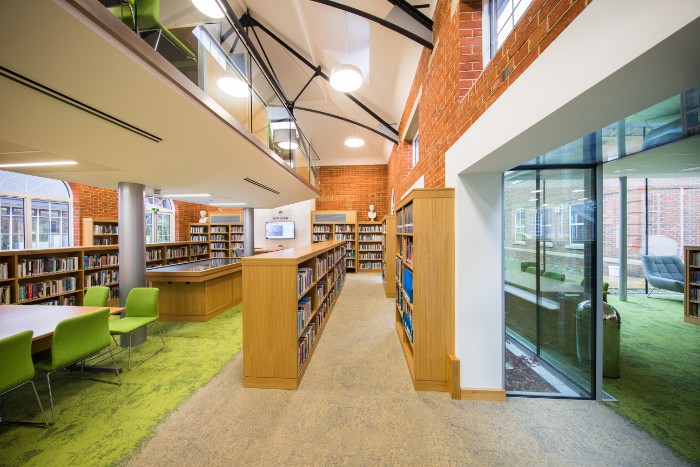 School Infomation





Day fees at sixth form
£19,905

Boarding fees at sixth form
£40,185

Exam results 2019 A Level A & A* grades
49.49%

GCSE level A & A* grades
76.70%