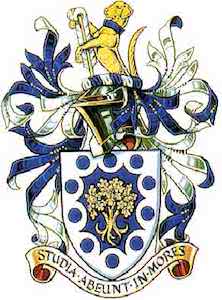 Hurtwood House - Dorking
Holmbury St Mary, Dorking, Surrey, RH5 6NU, United Kingdom

Make an Enquiry
What is Hurtwood House like?
Nestled in a stunning rural campus in the Surrey Hills, Hurtwood House has grown from its 1970's inception into the one of the UK's most prestigious 6th form boarding schools. Hurtwood describes itself as "the most exciting school in England".
Hurtwood House attains excellent academic grades in traditional A-level subjects (Maths is the largest department), though has become famed for its provision for the performing arts. Facilities for theatre, music, media and art are all top end, and put to constant use through the wealth of creative activities and productions throughout the year.
The central manor house sits at the heart of the leafy campus, with an ever-increasing number of specialist sports and academic facilities rolling across the lawns. Boarding houses/lodges are on site or close by, and regular weekend transport is provided to allow students to explore the surrounding towns, or even head into London.
Would Hurtwood House be a suitable school for my child?
Hurtwood House is an interesting mix of styles, comparable in atmosphere to a modern sixth form college, but with the setting of a more traditional boarding school. Students are usually at least 15, with a one- year GCSE programme available for both domestic and international students. The majority of students, however, are taking A-level courses and there is no uniform, so the college is best suited to mature-minded students.
Hurtwood House is a fairly selective school, and applicants are required to show strong potential or past achievement in the subjects they intend to study. Whilst not mandatory, students with a passion for the creative or performing arts will feel most at home, and whilst this naturally creates a liberal atmosphere, students are required to work incredibly hard to maintain Hurtwood House's consistently strong A-level results.
How can I apply to Hurtwood House?
There are no strict deadlines but due to the success and popularity of Hurtwood House, it is advisable to apply at least one year in advance. If space is available, Hurtwood House is usually willing to consider candidates who can contribute to the school's academic performance and extra-curricular passions.
To discuss whether your child would be likely to succeed with an application, please get in touch with one of our consultants for an initial chat.
School Video
Photos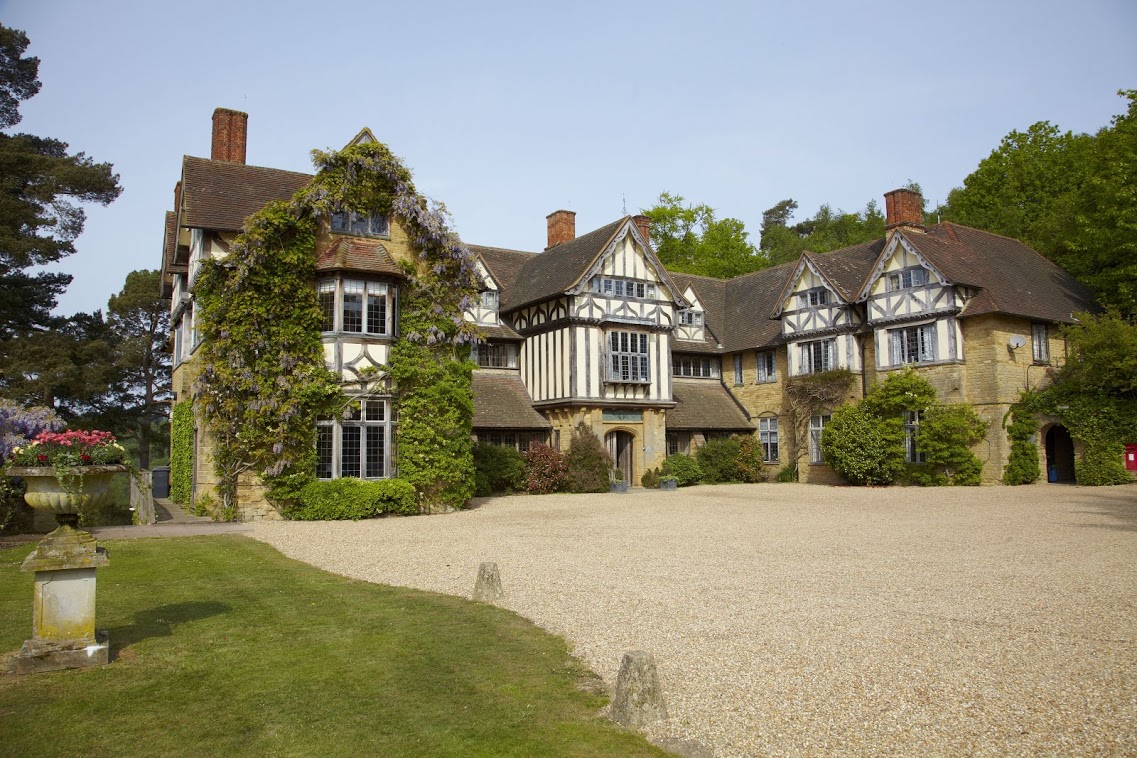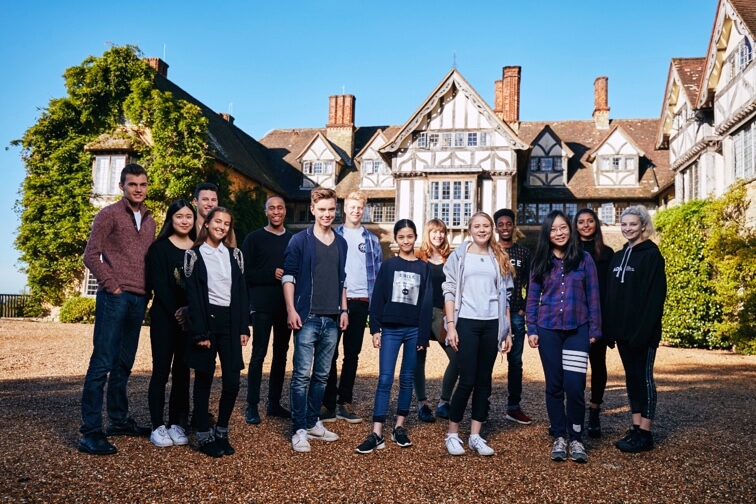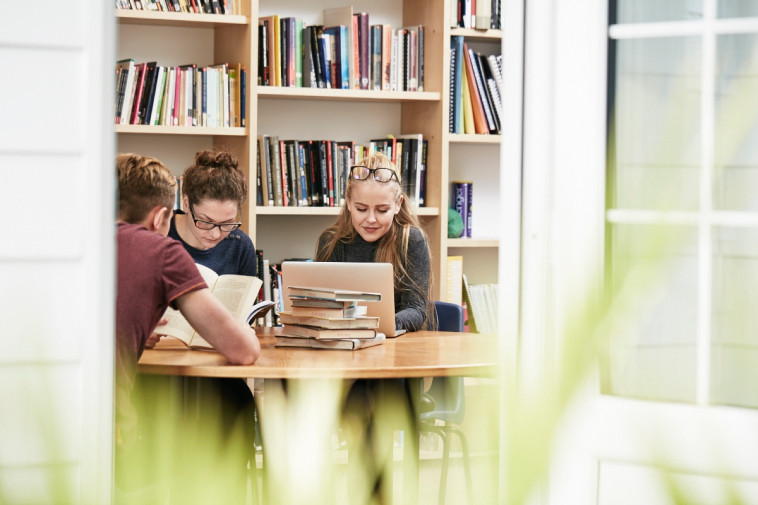 School Information





Day fees at sixth form
£34,818

Boarding fees at sixth form
£52,227

Exam results 2022 A Level A & A* grades
67.82%