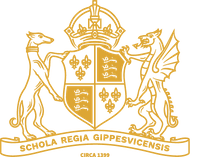 Ipswich School
Henley Road, Ipswich, Suffolk, IP1 3SG, United Kingdom

Make an Enquiry
What is Ipswich School like?
Pupils at Ipswich School realise their potential. The school boasts academic success as a top ten independent school in East Anglia. In the Senior School, GCSE and A Level results are outstanding and the school is consistently at the top of local results tables.
Ipswich School has been named the top independent school in Suffolk for the fifth year running in the Sunday Times Parent Power guide. They are able to boast both the academic achievements of pupils, and of the opportunities they have to develop their passions in co-curricular areas such as sport, music, drama and art.
The School's core values are actively pursued – care, passion, communication and potential. Everyone has a passion, and everyone is cared for, from the youngest pupil in the Prep school, to the oldest Year 13 leavers, making Ipswich School a very special place to be educated. With the help of dedicated teachers, and access to excellent specialist facilities, pupils fare able to surpass their goals and do things they never thought possible.
Would Ipswich School be a good fit for my child?
Ipswich School offers a wide curriculum to cover the interest of all pupils. By doing so, all pupils are exposed to varied areas of learning and able to balance between different subjects. The school puts a focus on inspiring students to study by teaching them the relevance of what they are leaning in the wider world.
Additionally, students ate afforded ample flexibility when choosing their GCSE and A Level subjects which is reflected in their timetables detailing:
A wide range of languages (French, Spanish, German, Russian, Mandarin and Latin)
An Activities afternoon from Year 9 onwards,
The Enrichment Programme in the Sixth Form, providing breadth, variety and additional qualifications
An additional programme for the Academically Gifted
A focus on triple science at GCSE
Additional clinics in all subjects that run at breaks and lunchtimes throughout the year providing students with extra opportunities to firm up their understanding
School Video
Photos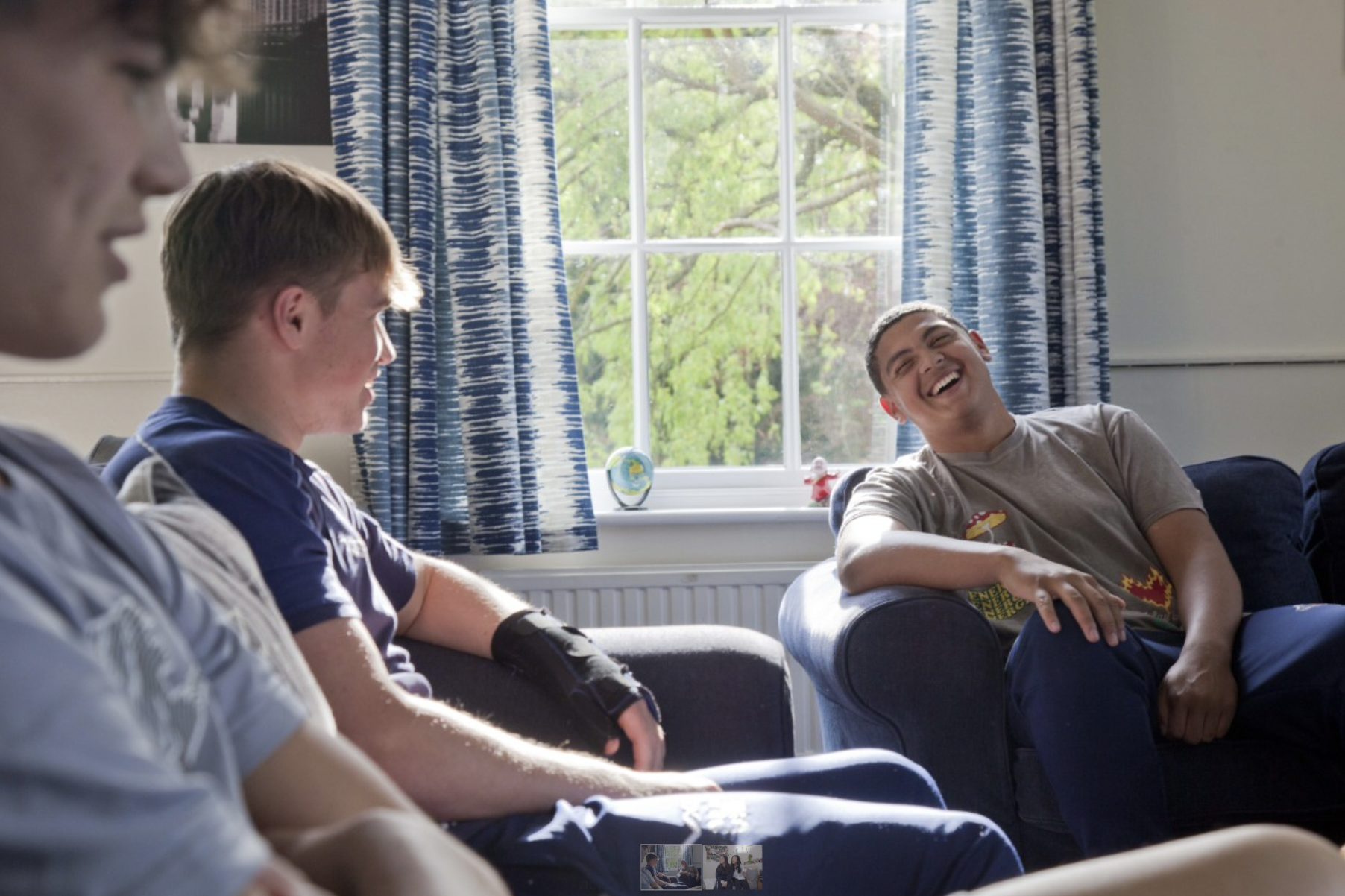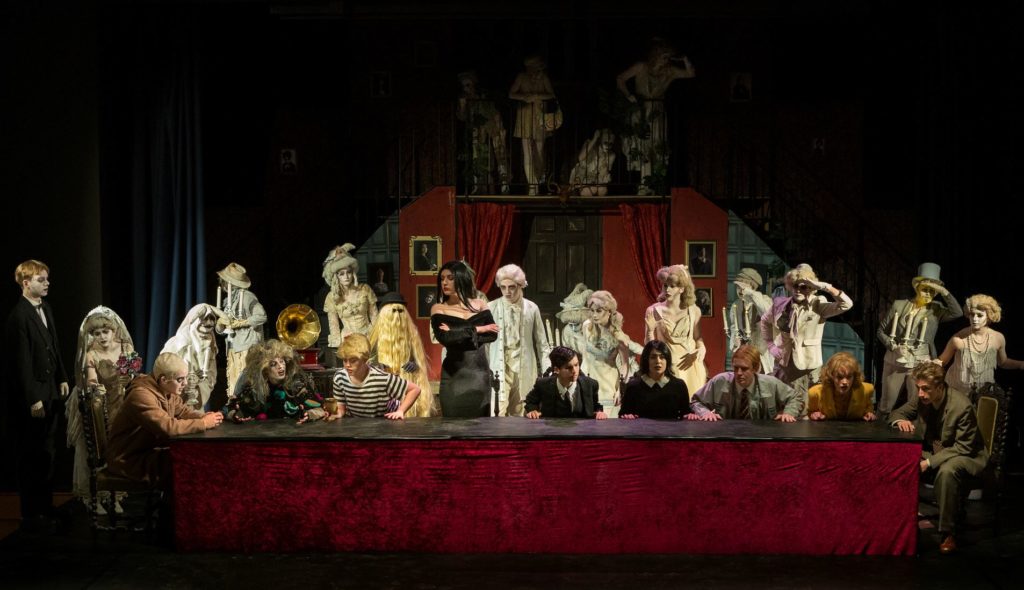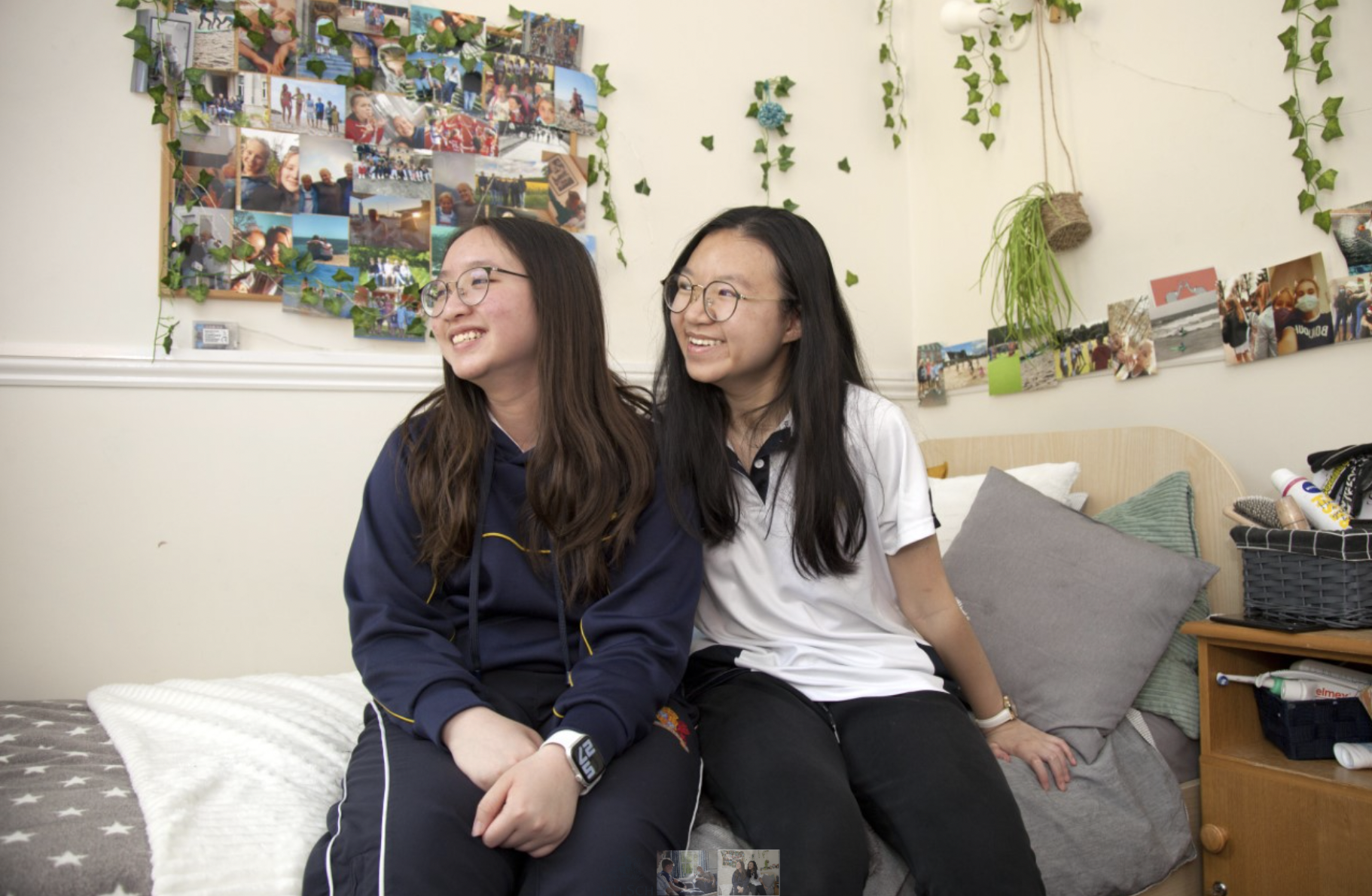 School Information





Day fees at sixth form
£19,704

Boarding fees at sixth form
£40,365

Exam results 2022 A Level A & A* grades
57.80%

GCSE level A & A* grades
66.69%