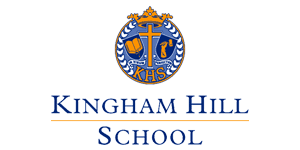 Kingham Hill School
Kingham, Chipping Norton, Oxfordshire, OX7 6TH, United Kingdom

Make an Enquiry
What is Kingham Hill like?
Founded in 1886 and set in 100 acres of private land in Oxfordshire, 80 miles from London, this day and boarding school is smaller than most with a roll of approximately 350 students – split 50:50 between day and boarders. The school fosters independence and there is a vast array of activities laid on for the boarders, most of whom are full boarders. There are over 30 nationalities at the school.
As well as offering A levels and BTECs in the 6th form, Kingham Hill differs from most British boarding schools as it also offers the US Program, recognised by the US Department of Education. The motto of the school is "Work Hard, Play Hard, Serve Well" and excellent academic results are achieved.
There are fantastic music and drama departments which put on concerts and plays throughout the school year. Amazing sporting facilities are available, and students are encouraged to participate and enjoy sports, irrespective of interest or skill level, as the school recognises the benefits of sports on the students' wellbeing and mental health.
Kingham Hill is a co-ed Christian school. It supports international and local charities with fundraising events being held throughout the school year. There is a wide co-curricular programme which includes unique such as sailing and forestry. Kingham Hill has its own farm within the grounds housing alpacas, horses, sheep, goats, and rabbits. This is popular throughout the school and in the 6th Form students can even utilise the facility for a BTEC in Animal Management.
Would Kingham Hill be suitable for my child?
Kingham Hill is reasonably non-selective, though entrance requirements for 6th form are mainly 6's and 7's at GCSE in the subjects they have chosen for A level.
As a relatively small school, it is most suitable for students who are keen to play a prominent role in a diverse and supportive community. The school encourages pupil leadership and students are presented with opportunities to gain experience in being responsible, and contributing their individual skills to the many activities designed to promote and develop teamwork.
Students are expected to communicate respectfully with others at all times. This is a school for children and parents who want a well-rounded education, are happy to think outside the box, and are prepared to make a telling contribution to the school community.
How can I apply to Kingham Hill?
The usual entry points are Yr 7, 9 and 6th form but the school will consider students for occasional places at other times, subject to availability. Registration, assessment/interview with the Head, followed by an offer is the usual process.
Please contact us in order to discuss Kingham Hill's suitability for your child in more detail.
School Video
Photos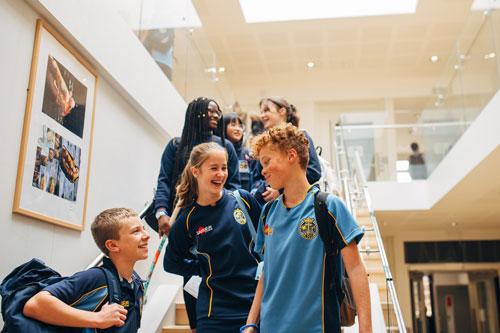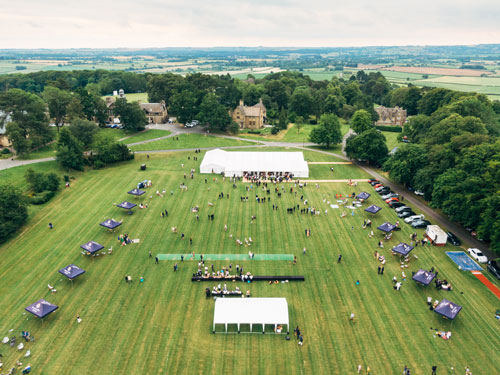 School Information





Day fees at sixth form
£23,325

Boarding fees at sixth form
£39,525

Exam results 2022 A Level A & A* grades
33.73%

GCSE level A & A* grades
54.11%