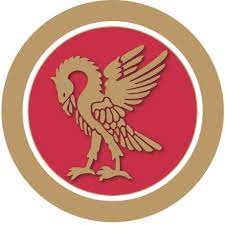 King's College Taunton
South Road, Taunton, Somerset, TA1 3DX, United Kingdom

Make an Enquiry
King's College is one of no less than three boarding schools in the Somerset town of Taunton, just over two hours from London. With 65% of students boarding, the school offers a great environment for a full-time school experience. Academically inclusive, the school aims to provide a stimulating learning experience for all students and results are impressive.
There is a great emphasis on the creative and performing arts, with a new four-floor art building and fantastic facilities for DT, photography and textiles. There are numerous opportunities to get involved in performances. Sport is well catered for and popular and includes horse riding and polo coaching.
King's College welcomes students from over 20 different countries who make up about 25% of the boarders, so it offers a good international environment.
School Information





Day fees at sixth form
£27,480

Boarding fees at sixth form
£45,750

Exam results 2022 A Level A & A* grades
47.21%

GCSE level A & A* grades
49.88%