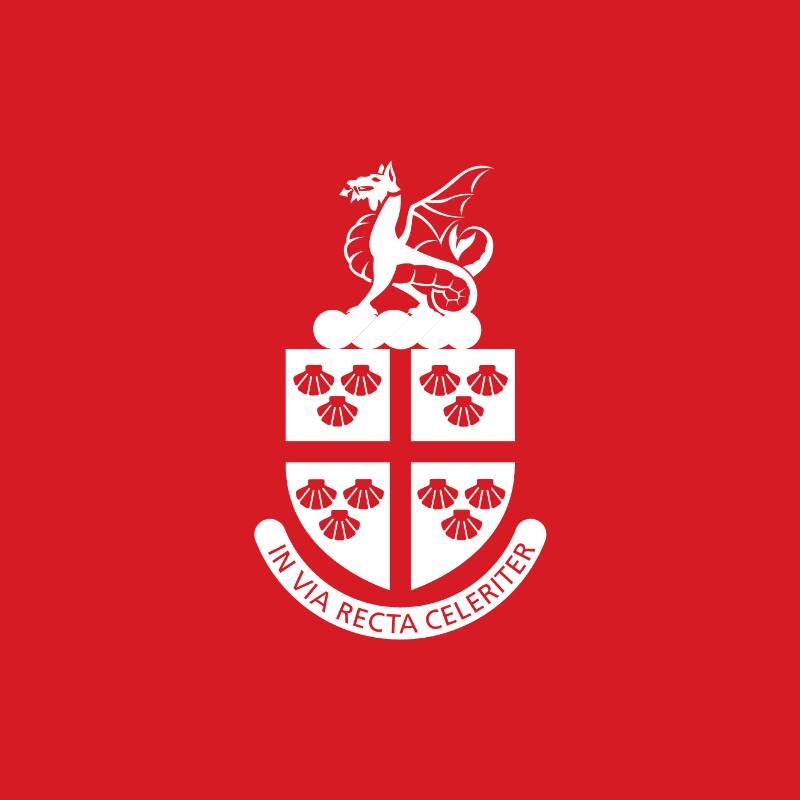 Kingswood School - Bath
Lansdown Road, Bath, Avon, BA1 5RG, United Kingdom

Make an Enquiry
What is Kingswood School like?
Kingswood School was founded by John Wesley in 1748 and moved to its current location in Bath in 1850. It is a co-educational school with just under 900 pupils on roll.
The school itself is situated in a 200-acre site and offers boarding and day. Academically strong, it also offers great depth in its provision of the arts as well as sport with Pastoral care valued just as highly as its academics.
The school aims to provide the highest quality of education, ensuring they meet the need of every child through academic rigour, but also through strength in the arts and sport. The academic success of a child, whilst importance, is only a small part in ensuring every pupil achieves all-round personal development during their time at Kingswood. High standards are expected but also combined with personal responsibility.
Would Kingswood School be suitable for my child?
Kingswood is rated as an excellent school in their most recent ISI report and their academic performance places them regularly within the top 20 co-educational boarding school. The Wesleyan values of doing all the good you can, by all the means you can, in all the way you can run through the ethos of the school and each child is encouraged to reach their full potential. The school upholds Christian values in practice and in theory.
How can I apply to Kingswood School?
Main entry points to the School are in Years 7,9 and 12 and applications for entry close a year prior to entry. If you wish to discuss Kingswood in further detail to see whether it would be suitable for your child, please do contact us.
School Video
Photos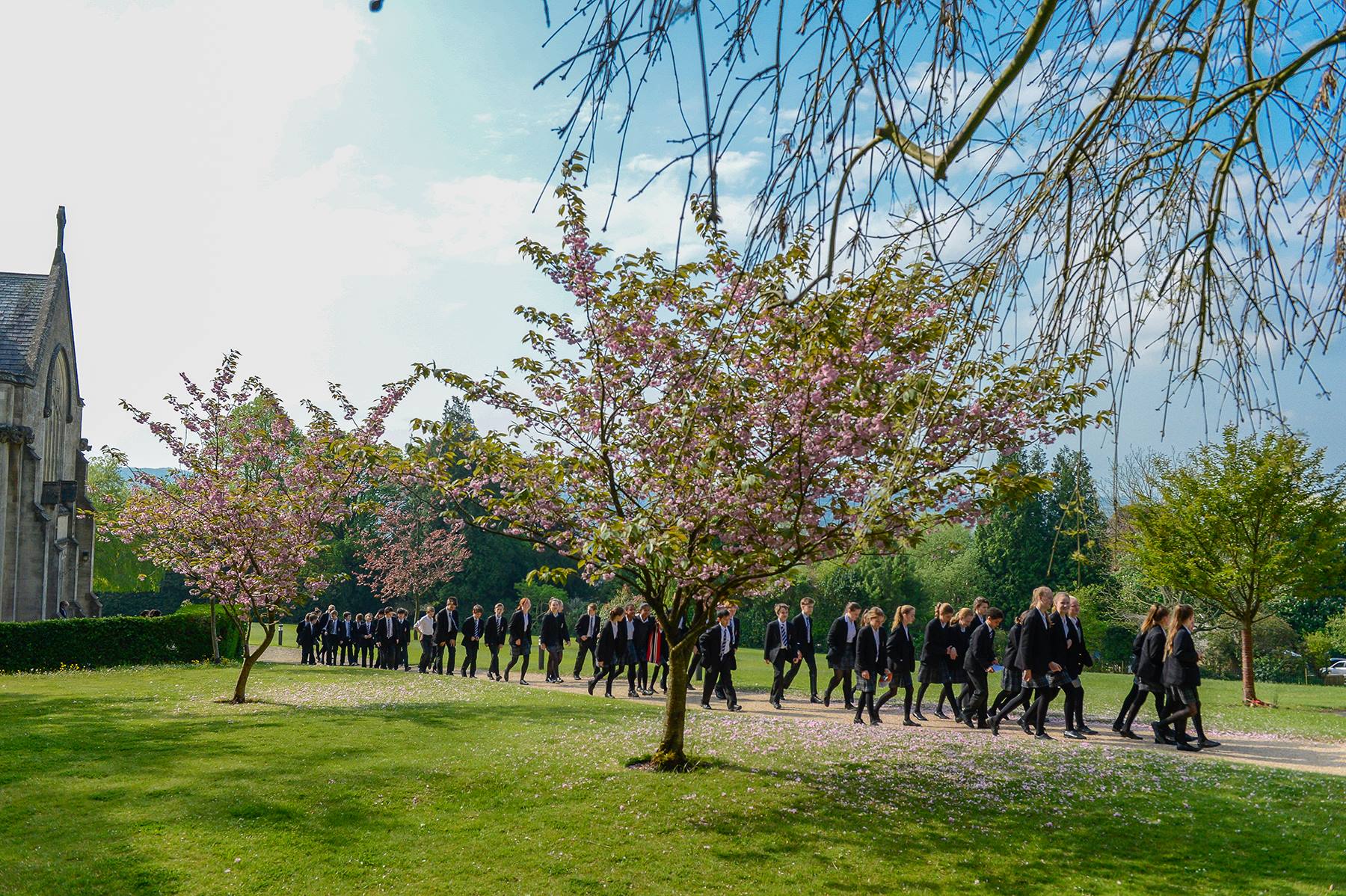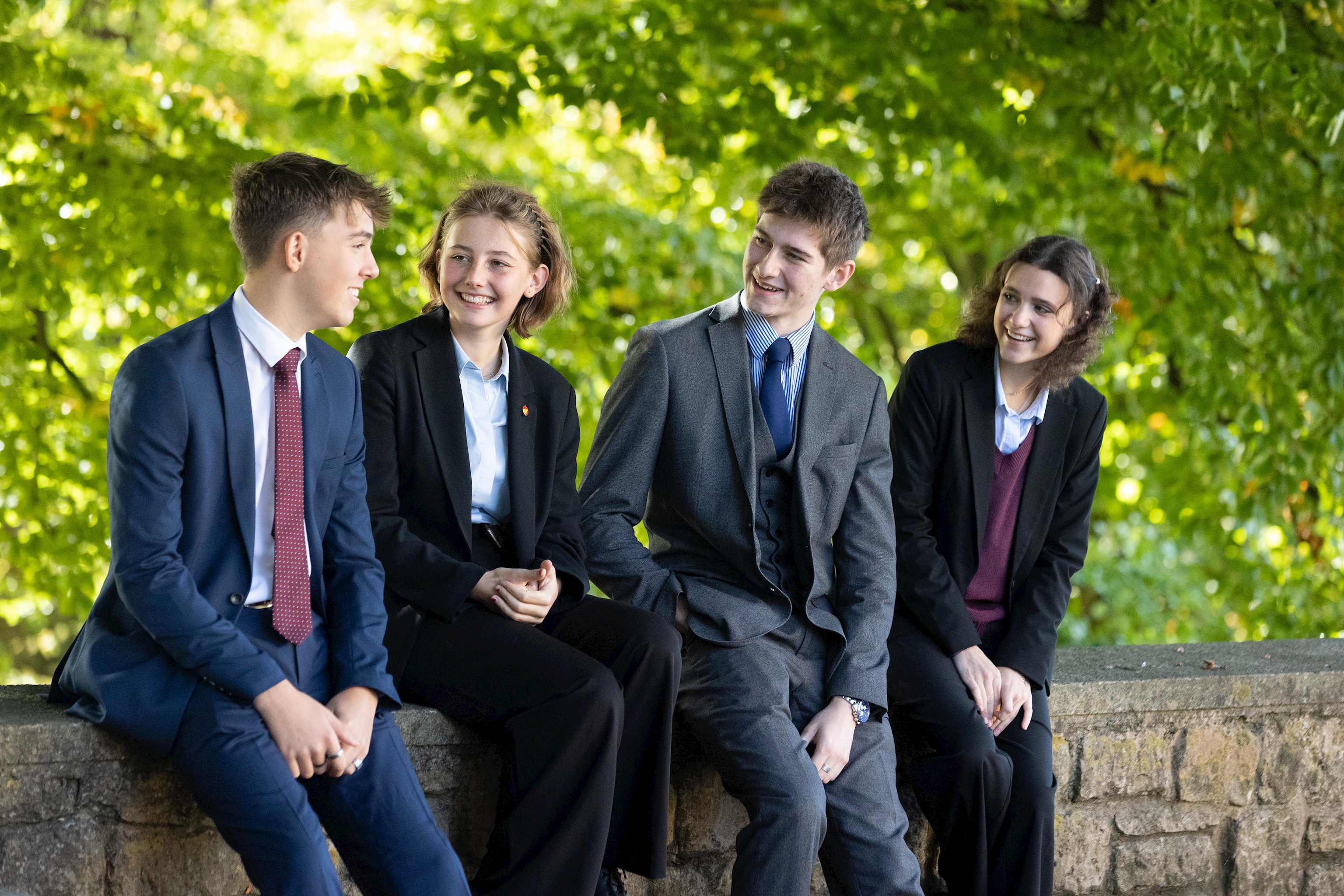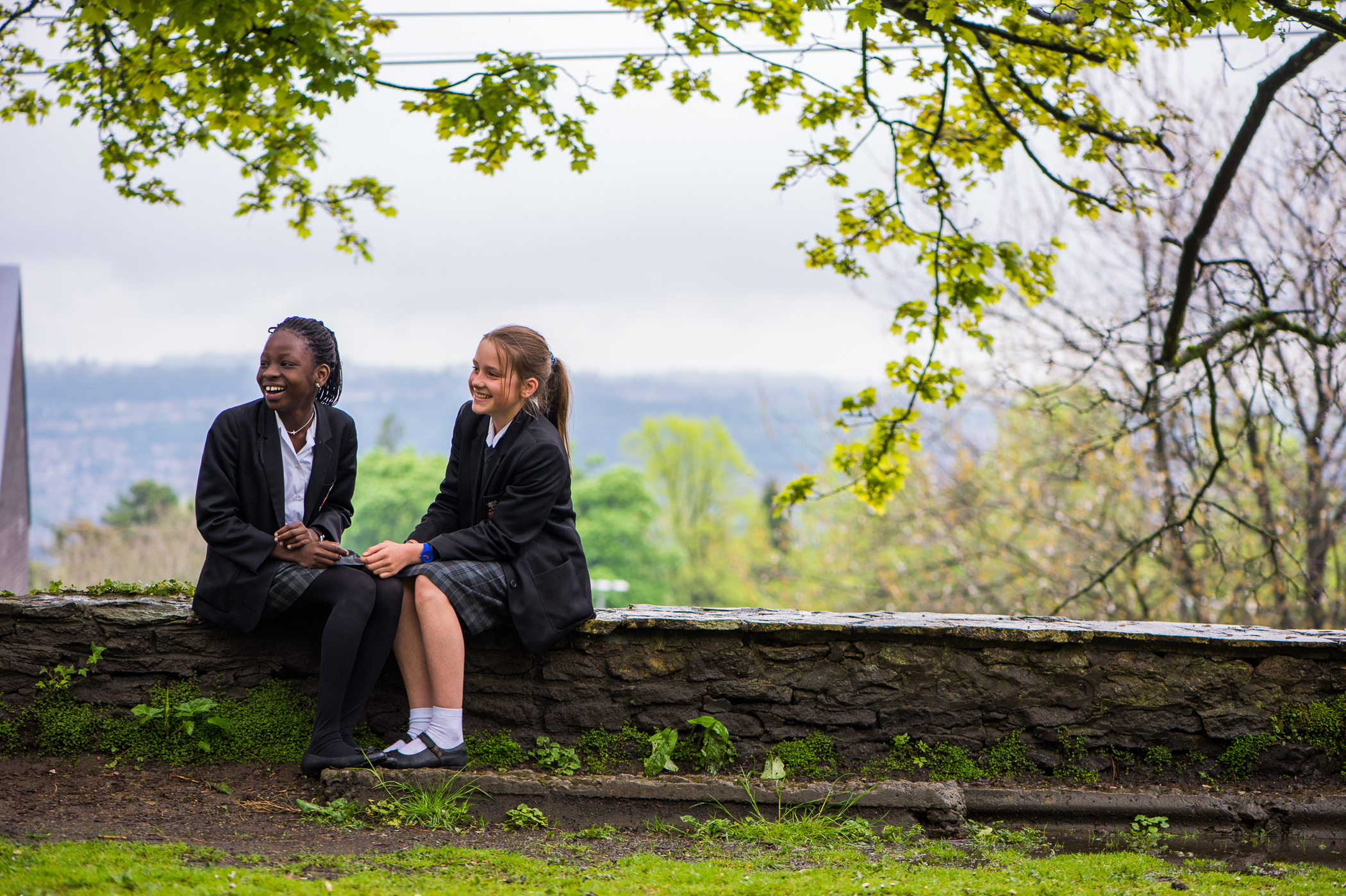 School Information





Day fees at sixth form
£18,438

Boarding fees at sixth form
£39,930

Exam results 2022 A Level A & A* grades
67.00%

GCSE level A & A* grades
76.00%