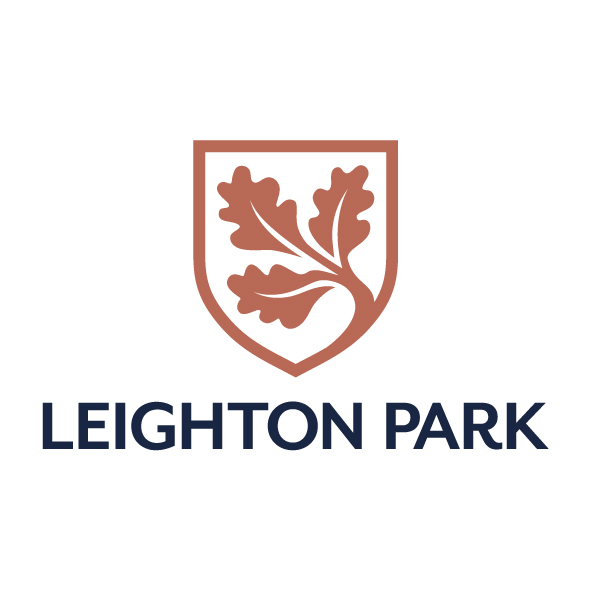 Leighton Park School
Shinfield Road, Reading, Berkshire, RG2 7ED, United Kingdom
Leighton Park is set in a beautiful 60-acre park on the outskirts of Reading with access to excellent rail and road links. Offering a bus service for day students as far as Chiswick as well as only being a 45-minute drive from Heathrow Airport, the location is ideal.
The school encompasses buildings from both the 19th and 20th century and maintains excellent facilities. Boasting plentiful sports fields, tennis courts and a 25-metre indoor swimming pool - students can partake in any number of the 90+ extra-curricular clubs of offer.
The school was founded in 1890 by the Religious Society of Friends (Quakers) and today it is a community of many faiths and none, which continues to uphold the Quaker values of honesty, integrity, simplicity, equality, peace, sustainability and respect.
The school does not have a school uniform, instead asking students to dress formally from age 11 through to 18. Staff members are also referred to on first name terms making for a mature and independent environment.
Would Leighton Park be suitable for my child?
With just over 500 students at the school and around 30% of those boarders, it is very much considered a mid-size school. Leighton Park offers both A Levels and the IB in the sixth form so is well prepared for students of all interests.
Leighton Park consistently performs well academically without being a hothouse. The Quaker ethos of the school is an important aspect that really allows the whole school community to come together for the better.
How can I apply to Leighton Park?
Leighton Park offers day, weekly, flexi and full boarding options in one of five mixed boarding houses. Entry to the school is primarily at Years 7 - 9 and Sixth Form although other entry points are possible, subject to availability.
Applicants will be required to sit entry tests and an interview, and whilst entry tests are rigorous, a great deal of emphasis is placed on personality and how well a student will fit into the culture there.
Timely registration is advised and it is always worth contacting us first to discuss suitability.
School Video
School Infomation





Day fees at sixth form
£22,860

Boarding fees at sixth form
£38,295

Exam results 2019 A Level A & A* grades
31.01%

GCSE level A & A* grades
55.44%