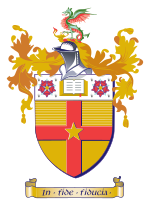 The Leys School, Cambridge
Trumpington Road, Cambridge, Cambridgeshire, CB2 7AD, United Kingdom

Make an Enquiry
What is The Ley's School like?
Located on the edge of Cambridge city centre, just a 15 minute walk from the train station, The Leys School is a real gem for its community of nearly 600 day and boarding students (age 11 – 18.)
Established in 1875, The Leys has all the splendour, extensive facilities, and feel of a traditional British school, boasting cloisters, turrets, and a tremendous library with listed-building status. Despite its location in one of the world's leading academic and technological hubs, the campus resonates a quaint, countryside feel. Staff and students present an air of unpretentious confidence and impeccable manners, with a spirit of hard work and hard play keenly followed throughout the school. It regularly boasts high academic results, but the provision of sport, arts and music is of equal value, attested to by the 100+ clubs and societies.
Like many schools in Cambridge, The Leys is wise to utilise links with Cambridge University and local STEM-related businesses, with students benefitting from regular visits and expert talks. The school's science and design hubs are as impressive as you might expect. High-performing students can benefit from an Oxbridge mentoring scheme with genuine Cambridge University students.
Providing a well-rounded education in a safe and caring environment, it is little wonder that The Leys enjoys high demand from both domestic and international families alike. The Leys seems to encapsulate the whole Cambridge experience of academic excellence and innovation, in a warm and diverse community.
Would The Leys School be a good fit for my child?
The Leys usually ranks in the top 30 of our co-ed boarding schools league table and is academically selective. It is really best suited for academically strong students with a penchant for hard work.
The Leys looks to enrol students with academic potential and emotional intelligence. It expects students to be self-motivated, aware of the privilege afforded to them, and keen to grasp every opportunity presented by a high-quality, all-round education.
How can I apply for The Leys School?
The main entry points of Years 7, 9 and 12 are usually very oversubscribed, so it is advisable to register and visit well in advance of your child's planned year of entry. Please call us to discuss suitability, availability of places, and an appropriate strategy to secure an offer of a place.
School Video
Photos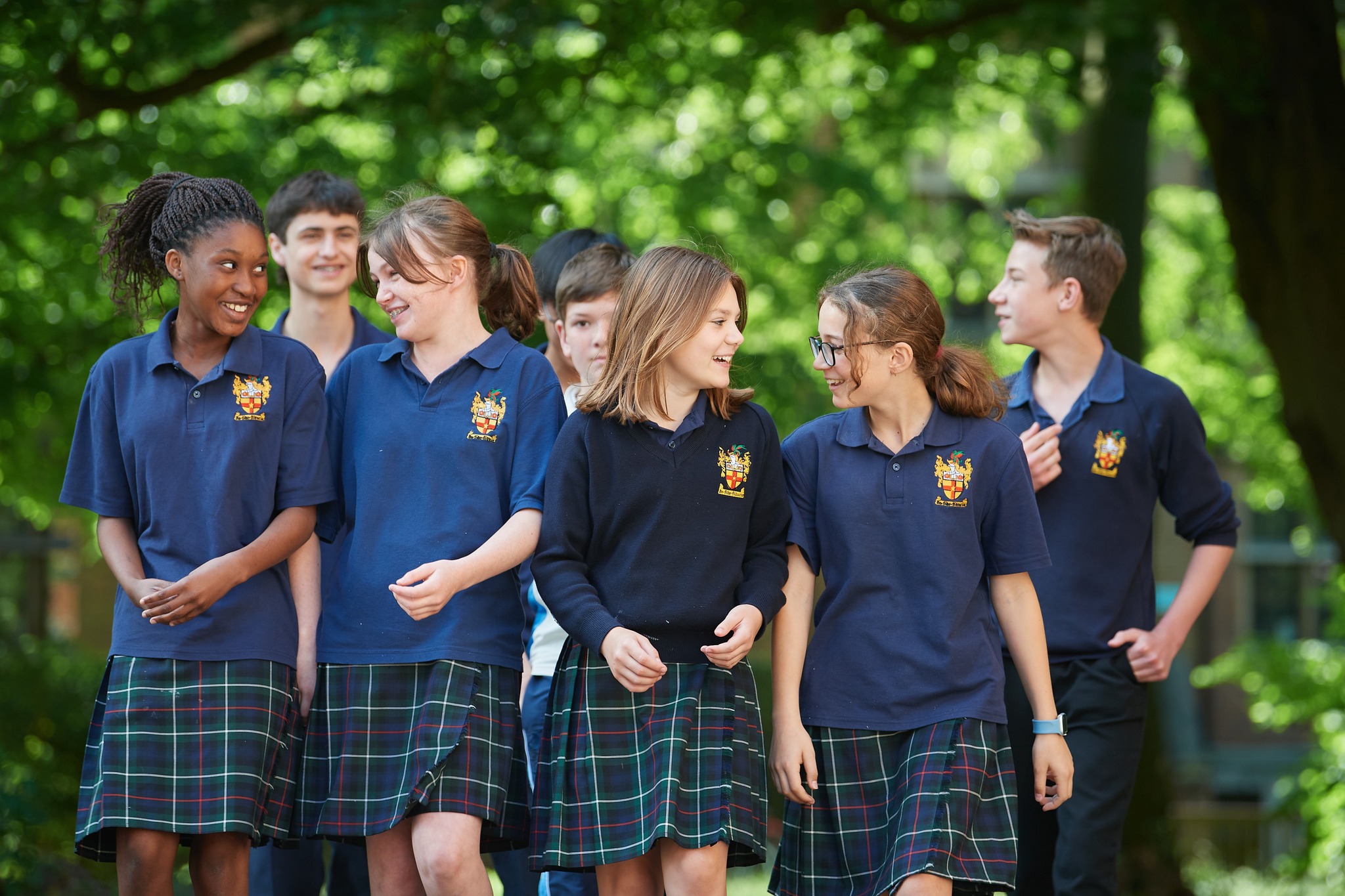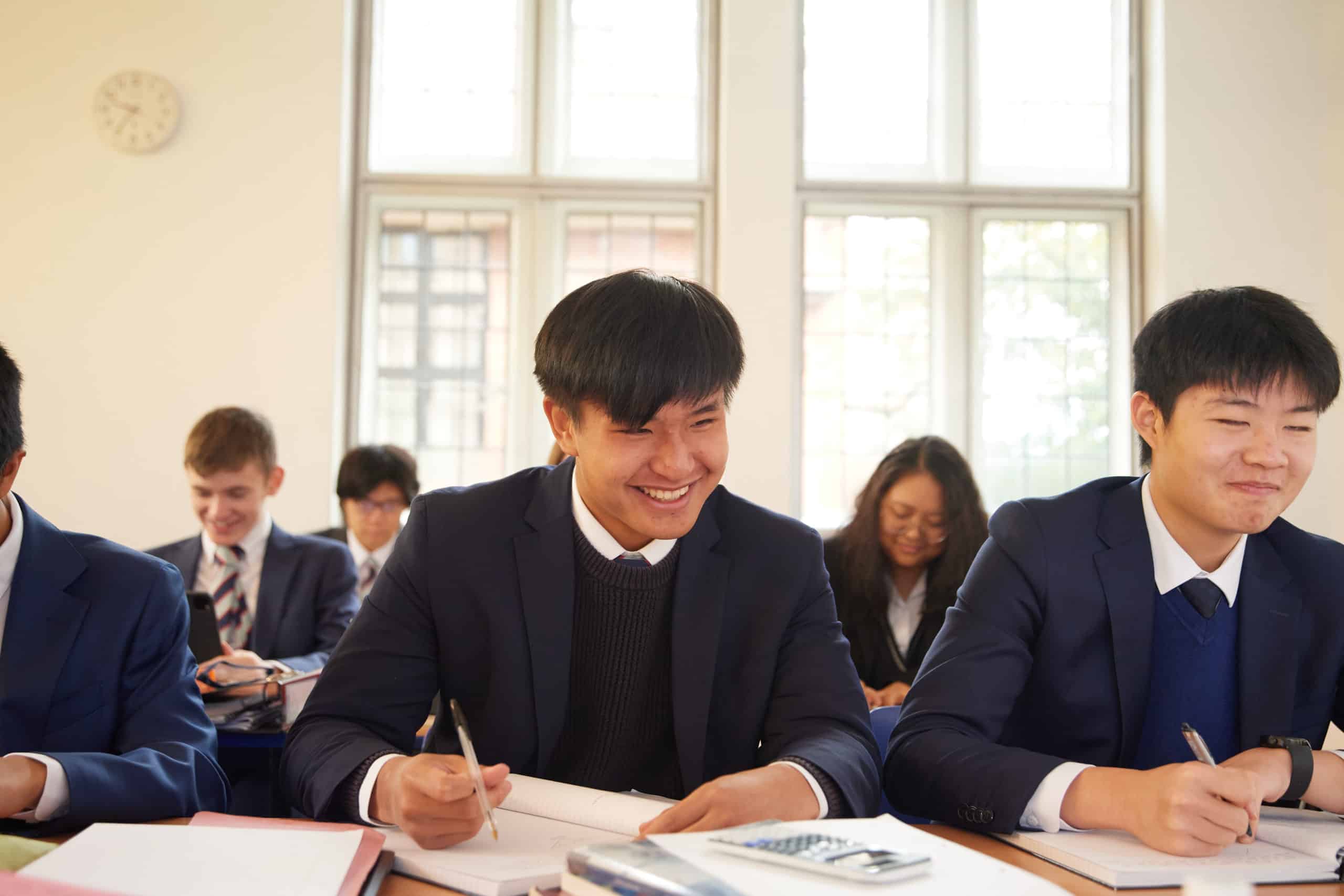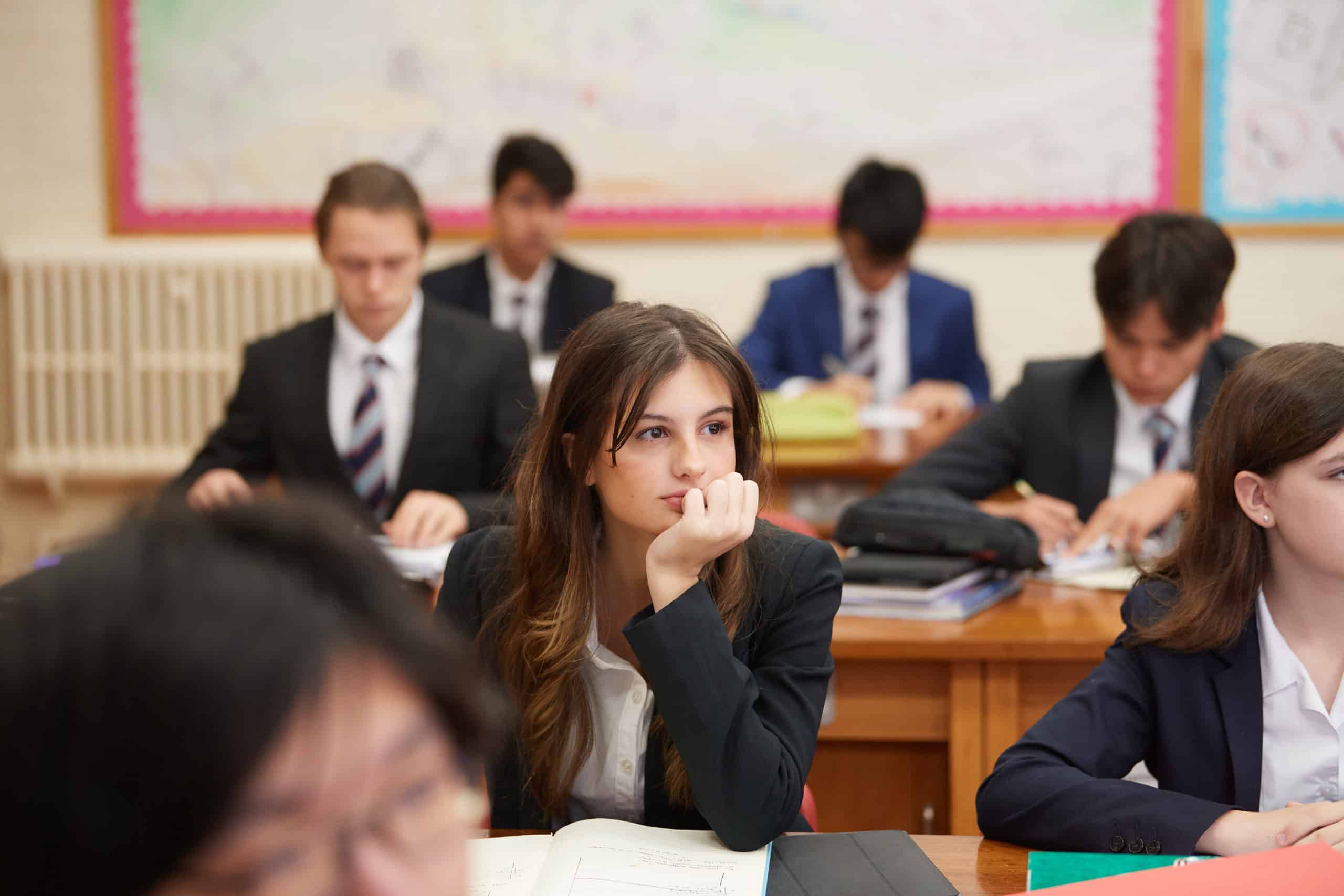 School Information





Day fees at sixth form
£27,660

Boarding fees at sixth form
£41,880

Exam results 2022 A Level A & A* grades
52.26%

GCSE level A & A* grades
79.74%