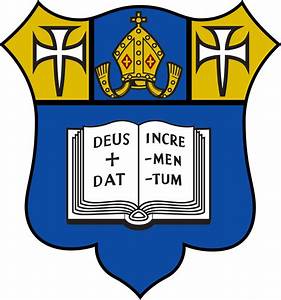 Marlborough College
Marlborough, Wiltshire, SN8 1PA, United Kingdom
What is Marlborough College like?
Marlborough College is one of the UK's most prestigious co-educational boarding schools. It's situated in the Wiltshire town of Marlborough, which it dominates, with buildings scattered around the town. Marlborough is almost entirely full boarding so there are always activities going on and it doesn't get quieter at weekends like some other schools. Originally a boys' school, two thirds of students are still boys and half of the 330 girls are in the sixth form. Marlborough can best be described as a traditional boarding school and the results are good. They have dropped the IB Diploma from their sixth form curriculum and concentrate now on a mix of A levels.
Would Marlborough be suitable for my child?
Marlborough College offers an excellent all-round education within a very traditional boarding school environment.
How can I apply to Marlborough?
Marlborough is a popular and oversubscribed boarding school and registration should be as early as possible.
For 13+ applications register by September (ideally) Yr 6 - as 70 % of their places are filled then, like Wellington you can apply later but the number of places availale decreases - 25% in Yr 7 and 5% in Yr 8.
School Infomation





Day fees at sixth form
£33,950

Boarding fees at sixth form
£39,930

Exam results 2021 A Level A & A* grades
75.00%

GCSE level A & A* grades
79.00%