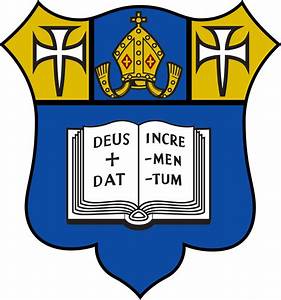 Marlborough College
Marlborough, Wiltshire, SN8 1PA, United Kingdom

Make an Enquiry
What is Marlborough College like?
Marlborough College is one of the UK's most prestigious co-educational boarding schools. It's situated in the Wiltshire town of Marlborough, which it dominates, with buildings scattered around the town. Marlborough is well know for its academic excellence, but it also has facilities to match. Being a traditional boarding school, it remains a vibrant place at the weekend providing a genuine seven-day-a-week boarding programme. Originally a boys' school, two thirds of students are still boys and half of the 330 girls are in the sixth form. Marlborough can best be described as a traditional boarding school and the results are good.
Would Marlborough be suitable for my child?
Marlborough College offers an excellent all-round education within a very traditional boarding school environment. It is a place where individuality is encouraged and differences celebrated. Whilst academic success is of great importance, and forms the basis of everything they do at Marlborough, pupils are encouraged to explore and make the most of the extra-curricular opportunities on offer. Students leave Marlborough having developed a strong sense of independence which sets them well for future life. Pupils are helped on their journey by strong pastoral support along with a high calibre of teaching and facilities to match. The school has a track record of excellent results and students need to be aware of the academic levels expected.
How can I apply to Marlborough?
Marlborough is a popular and oversubscribed boarding school and registration should be as early as possible. If you would like to discuss whether Marlborough College would be suitable for your child, please complete the Enquiry Form.
School Video
Photos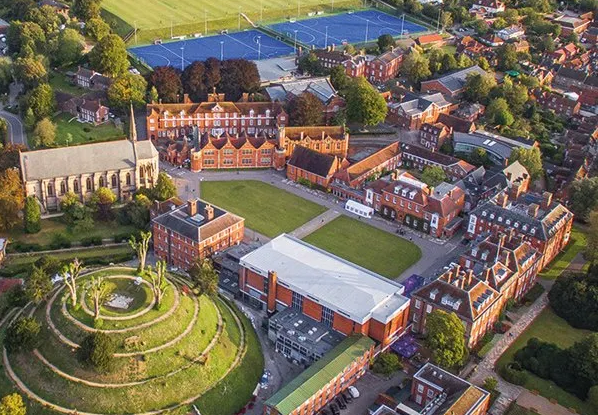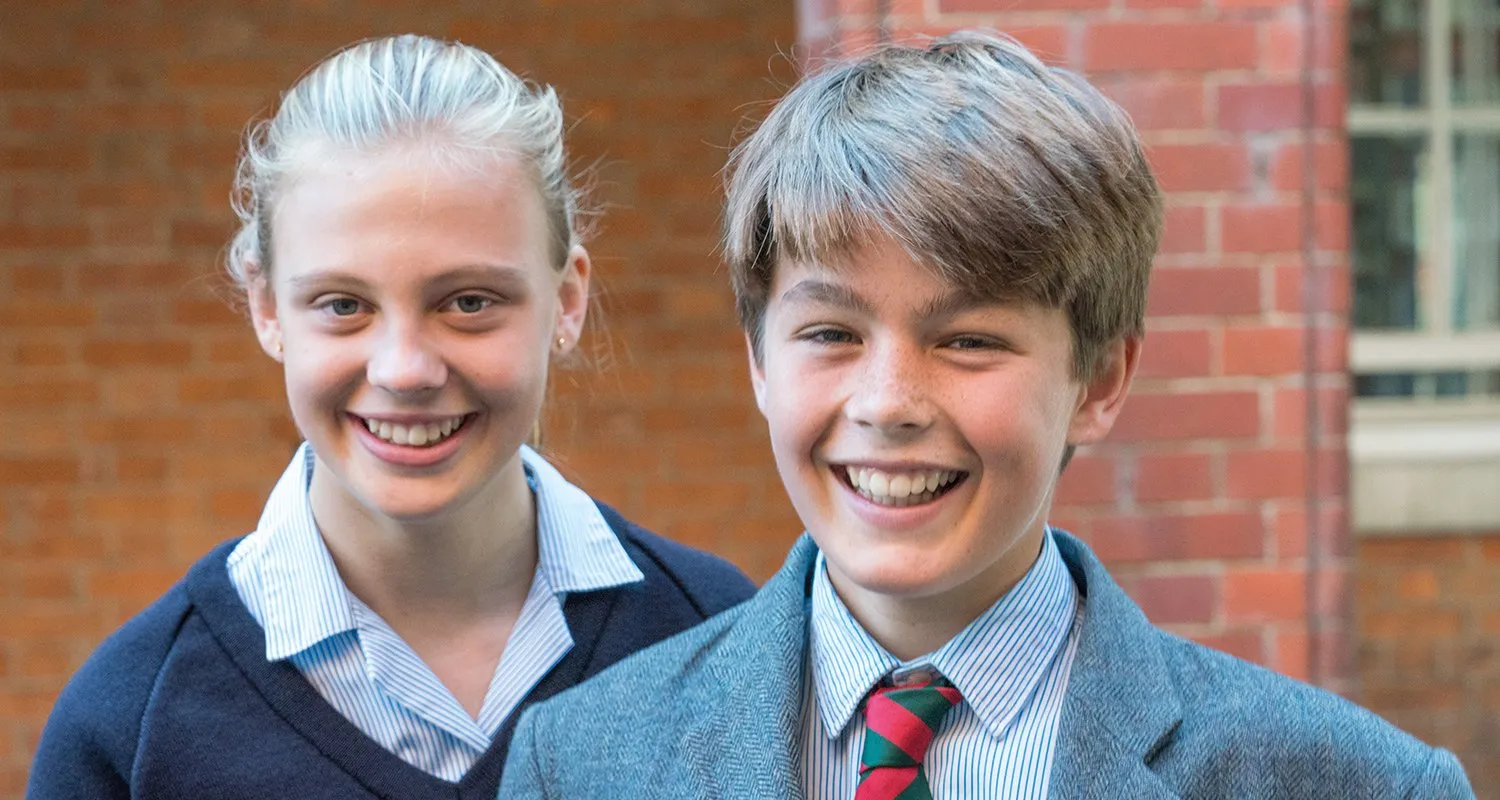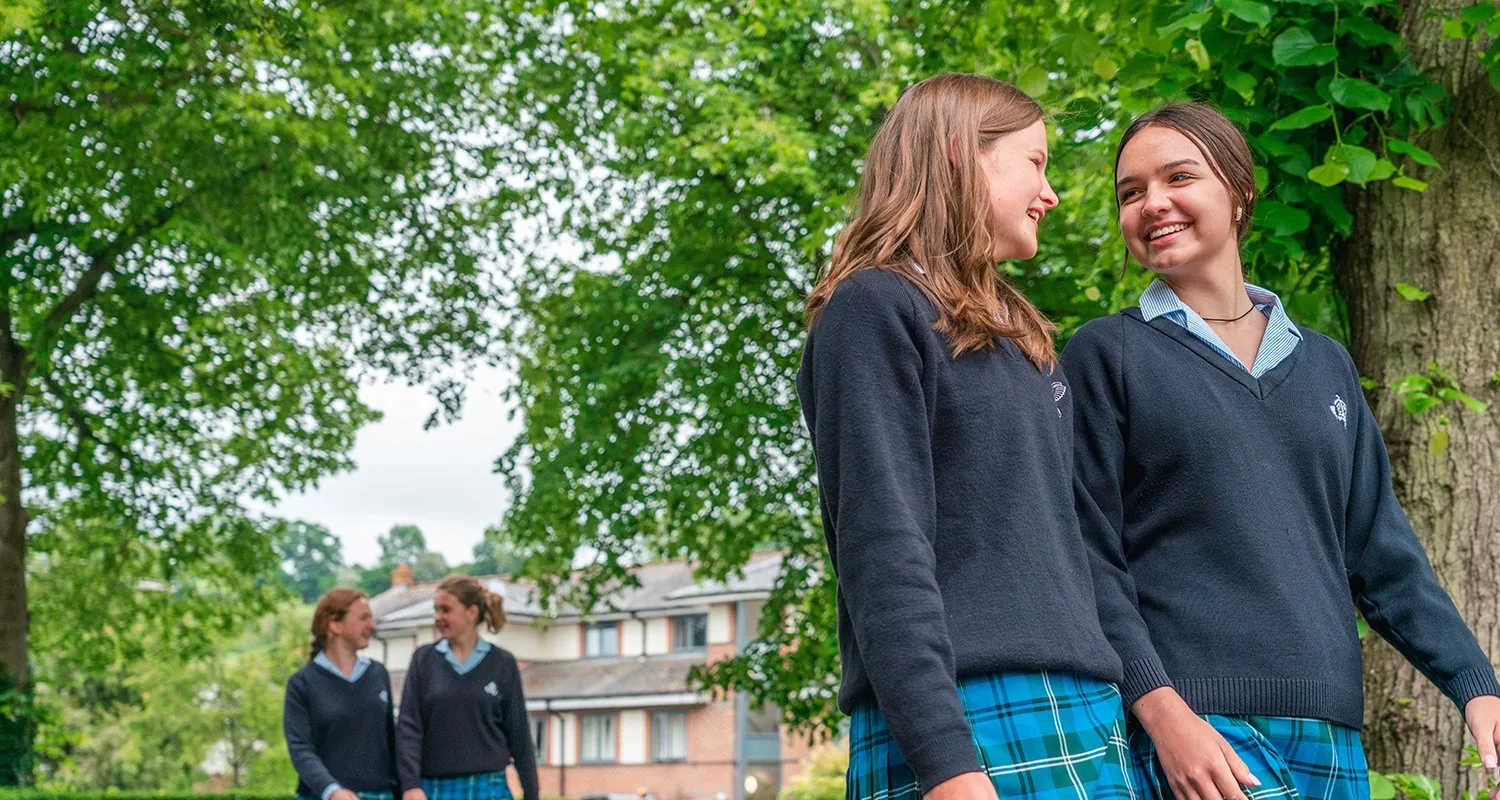 School Information





Boarding fees at sixth form
£46,995

Exam results 2022 A Level A & A* grades
64.60%

GCSE level A & A* grades
77.42%