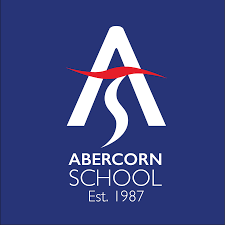 Mill Hill School - London
The Ridgeway, Mill Hill, London, NW7 1QS, United Kingdom

Make an Enquiry
What is Mill Hill School like?
Mill Hill Senior School is one of a group of schools, all part of the Mill Hill Foundation, which include an international school, a prep and a pre-prep. The senior school, which caters for students from 13-18, occupies a large 120-acre campus with impressive facilities. There is quite a large intake of students into the 6th form from the UK and overseas.
Mill Hill offers a forward-looking curriculum that aims to prepare students for a diverse range of possible future directions. Creative thinking is encouraged and the academic curriculum is supported by a wide range of trips and work-related opportunities.
Sport enjoys a very high profile at Mill Hill, with all sports extremely well catered for with high standards of coaching. Drama and Music are extremely popular and well-resourced.
Would Mill Hill be suitable for my child?
Mill Hill is 'a very happy place to be' say students and parents – some students staying the full stretch from 3 – 18! Upper Sixth Formers are given responsibility and treated as adults by being given the freedom to leave at 12.30 pm on days when their timetables permit.
Results are above average in both GCSE and A Level and students' personal development is excellent.
School Information





Day fees at sixth form
£22,830

Boarding fees at sixth form
£36,900

Exam results 2021 A Level A & A* grades
66.00%

GCSE level A & A* grades
73.00%