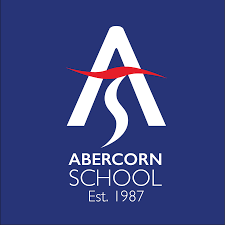 Mill Hill School - London
The Ridgeway, Mill Hill, London, NW7 1QS, United Kingdom
Mill Hill Senior School is one of a group of schools, all part of the Mill Hill Foundation, which include an international school, a prep and a pre-prep. The senior school, which caters for students from 13-18, occupies a large 120-acre campus with impressive facilities. There is quite a large intake of students into the 6th form from the UK and overseas.
Mill Hill offers a forward-looking curriculum that aims to prepare students for a diverse range of possible future directions. Creative thinking is encouraged and the academic curriculum is supported by a wide range of trips and work-related opportunities.
Sport enjoys a very high profile at Mill Hill, with all sports extremely well catered for with high standards of coaching. Drama and Music are extremely popular and well-resourced.
School Infomation





Day fees at sixth form
£22,830

Boarding fees at sixth form
£36,900

Exam results 2021 A Level A & A* grades
66.00%

GCSE level A & A* grades
73.00%