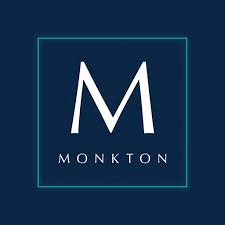 Monkton Combe
Monkton Combe, Bath, N E Somerset, BA2 7HG, United Kingdom

Make an Enquiry
Monkton Senior is a small, cosy boarding school situated in a safe and beautiful village location within ten minutes of the city of Bath. Monkton is a Christian school founded for the sons of clergy in 1868, and this does inform the ethos more than in some other schools. 25% of students are practising Christians but there is room for all faiths.
Facilities at the school are excellent, especially the art department and music centre. The main sports offered are rugby, hockey, cricket and rowing. Tennis is also very well catered for with extra coaching at Bath University for talented players. CCF is very popular.
Monkton has a uniquely friendly and welcoming atmosphere, a diverse body of students and excellent exam results.
School Information





Day fees at sixth form
£26,790

Boarding fees at sixth form
£42,735

Exam results 2022 A Level A & A* grades
45.00%

GCSE level A & A* grades
63.00%