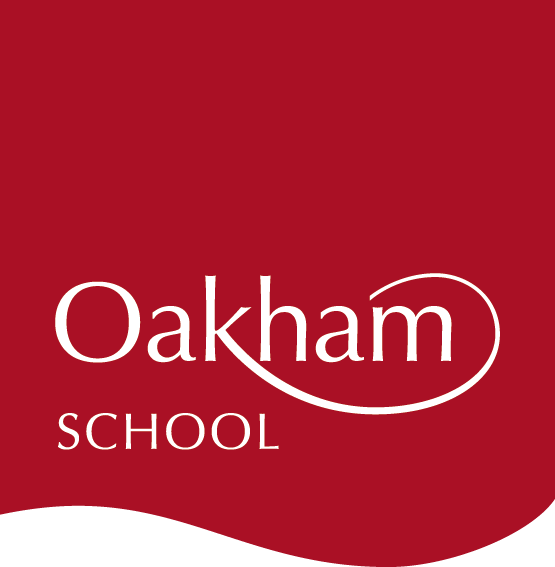 Oakham School
Chapel Close, Oakham, Rutland, LE15 6DT, United Kingdom

Make an Enquiry
What is Oakham School like?
Spread across the quiet, affluent market town of the same name, Oakham School offers its 1000+ day and boarding students a broad and innovative education. With a direct train to Stansted and 2 hour drive to Heathrow, Oakham is popular with both domestic day students and international boarders alike.
Oakham School provides all the resources, clubs, and expertise you would expect from a school of this size and heritage. Sport, Drama, Art and Design, and Music departments all boast ever-expanding, state-of-the-art facilities, allowing the school to cover the requirements of any individual student.
One aspect which arguably sets Oakham apart is its diverse and progressive atmosphere, exemplified by the popularity of the IB Diploma in Sixth Form, and the introduction from September 2019 of the IB curriculum in Years 7-9. This perfectly illustrates Oakham's bold commitment to providing its students with the modern skill set and level of self confidence required to go on and succeed in any chosen field.
Would Oakham School be a good fit for my child?
A school of this size presents students with opportunities and challenges in equal measure. On one hand, there is no particular "type" of student that would do well at Oakham, with more than enough provision to help students excel in any particular area of interest. Whilst it is not an academic hothouse, two thirds of students progress onto Russell Group universities – an impressive proportion for a school of this size. Oakham has also produced a notable number of Olympians and professional sportspeople.
The most obvious challenge is that it is easier for quieter students to be overwhelmed in such a large school environment. Pastoral care is second to none, but it certainly helps if students know that they need to throw themselves into the school's culture, and adopt the grounded, busy and resilient traits that Oakham School instils in its pupils.
For a global-minded student looking for a truly broad and exciting environment, Oakham School can provide the perfect platform for success.
A best-schools student says:
"The first six weeks were pretty hard, but have adapted and become more organised. It was really easy to make friends and I've enjoyed trying out lots of new sports. I'm looking forward to staying here and completing the IB Diploma in 6th form." Year 9 2018 joiner, USA
How do I apply to Oakham School?
Boarding starts in Year 6 onwards, with normal entry points in Years 7, 9, and 12. As a large school, occasional places may also be available. It is advisable to register a good year in advance. Please get in touch with us to enquire about availability of places and whether Oakham School would be a suitable fit for your child.
School Video
Photos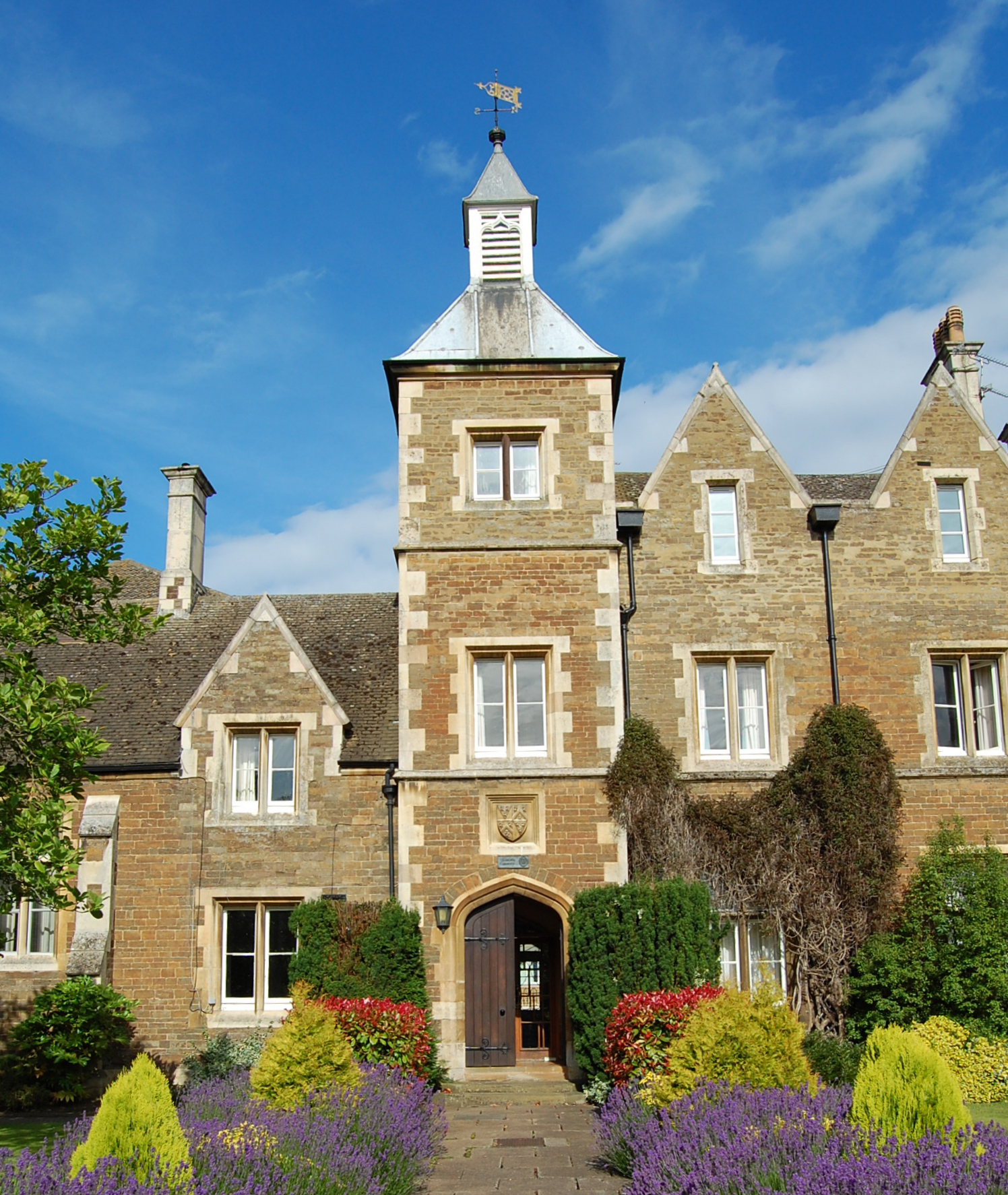 School Information





Day fees at sixth form
£26,100

Boarding fees at sixth form
£43,905

Exam results 2022 A Level A & A* grades
51.15%

GCSE level A & A* grades
59.23%