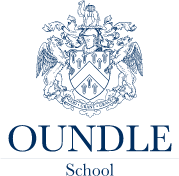 Oundle School - Peterborough
The Great Hall, New Street, Oundle, Peterborough, Cambridgeshire, PE8 4GH, United Kingdom

Make an Enquiry
What is Oundle School like?
The original school was founded in 1556 and today it stands as a full boarding school in a safe market town close to Peterborough. It is selective but not overly so. Although a very high performing school, Oundle is something of a hidden gem – not as well-known as schools like Wellington and Brighton. In many ways it is in a similar style of school to Rugby, in that students board in separate houses where they take all meals, and the school buildings are scattered around the town. In this case, however, the town is like a "mini Oxford", with the majority of buildings made of beautiful sandstone giving the whole place a very historic, cosy, academic feel. The facilities are superb, especially for DT and Art. Oundle is also accessible from London, 90 minutes by train or 2 hours by road.
Would Oundle School be suitable for my child?
Oundle is a large, co-educational boarding school with a traditional atmosphere combined with cutting edge facilities. With a high percentage of full-boarders, a broad and exciting curriculum, and a huge range of extra-curricular opportunities, Oundle is an obvious choice if you have a bright child looking for an excellent British boarding school experience.
How can I apply to Oundle School?
Entry to Oundle is competitive in all year groups, and based on the UKiset score (for international students) as well as the school's own exams and an interview. The main points of entry are Years, 7, 9 and Year 12, with occasional places available in other year groups. Please contact us for advice on applying to Oundle.
School Video
Photos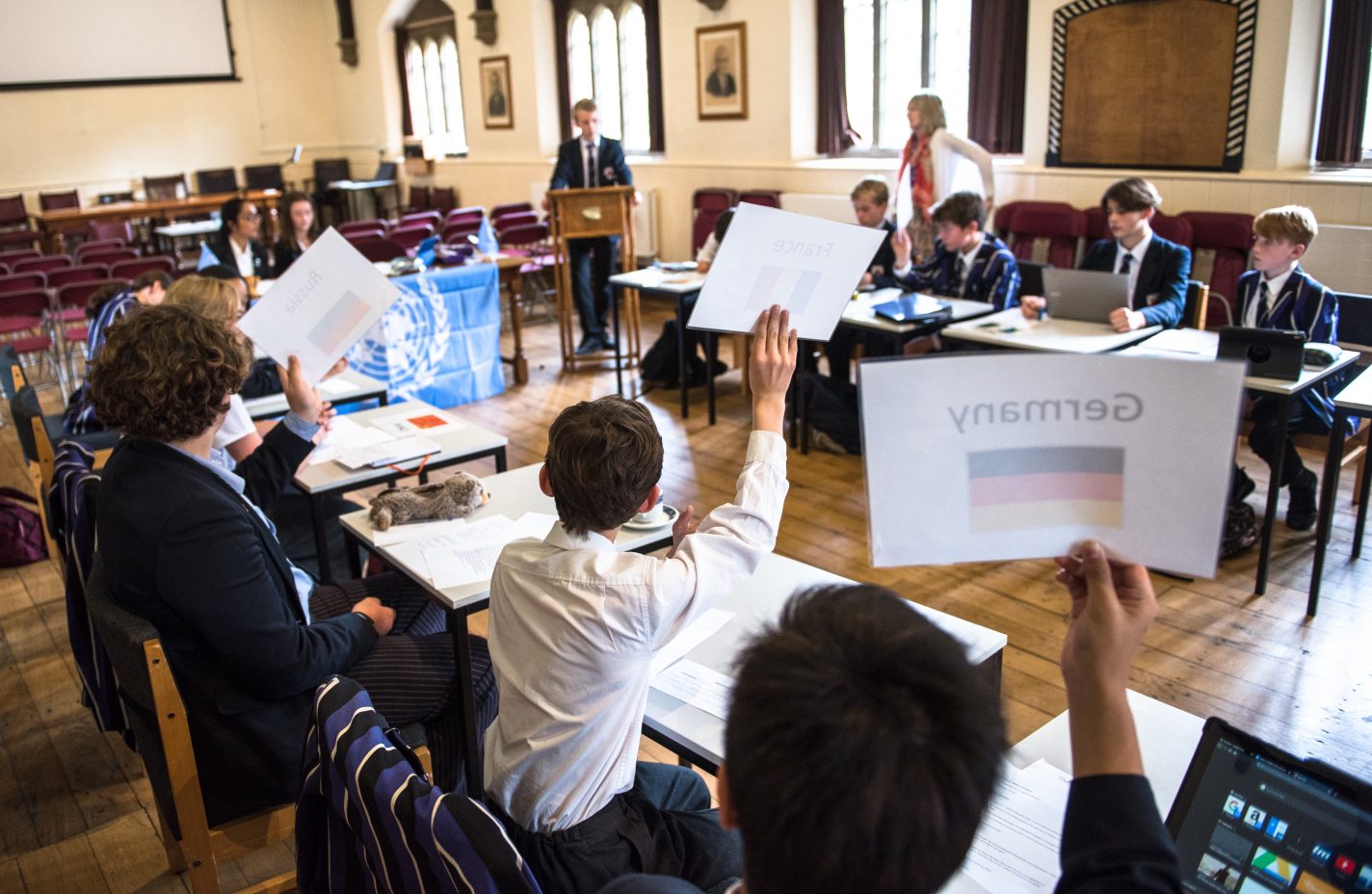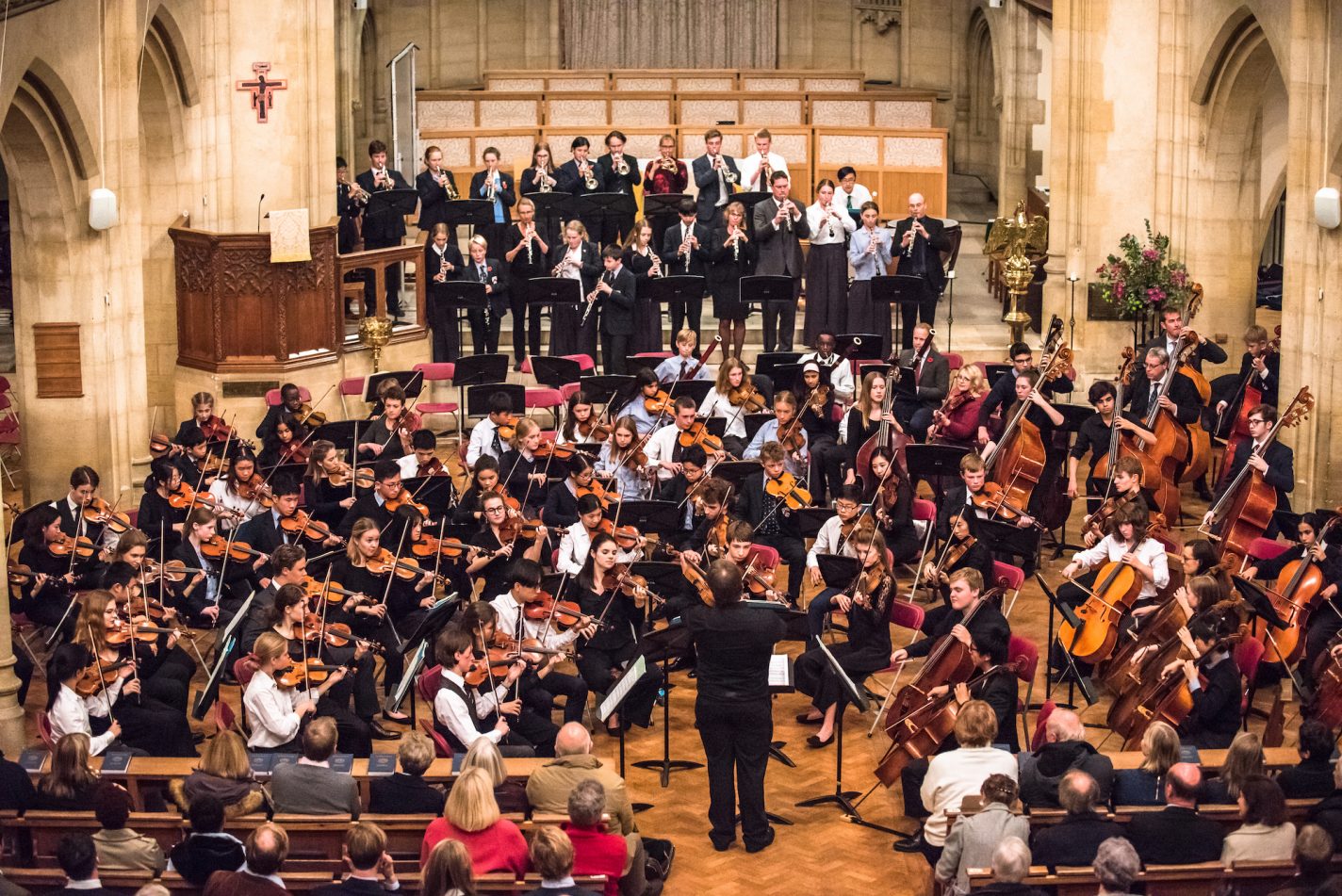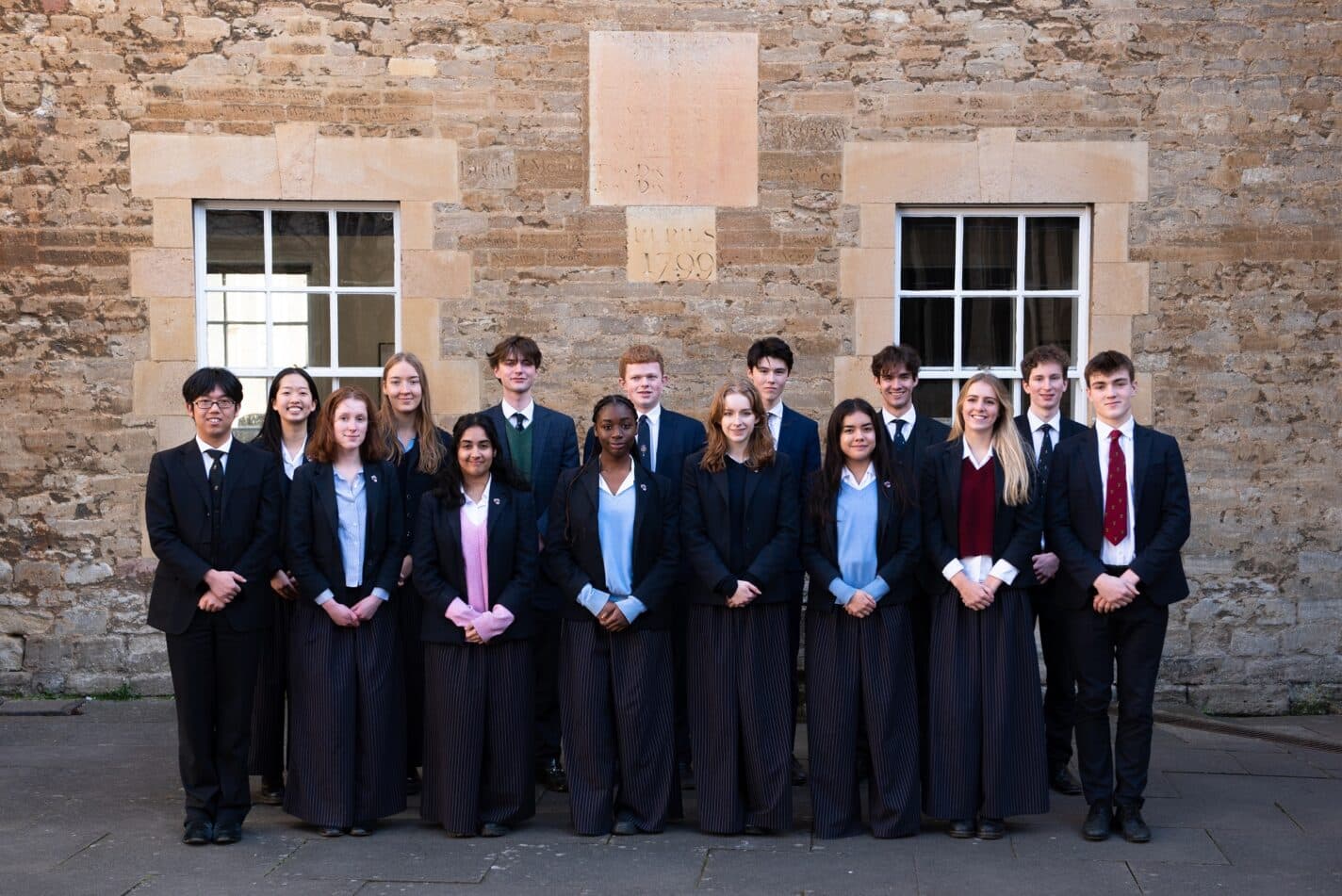 School Information





Day fees at sixth form
£29,370

Boarding fees at sixth form
£46,235

Exam results 2022 A Level A & A* grades
70.21%

GCSE level A & A* grades
84.92%