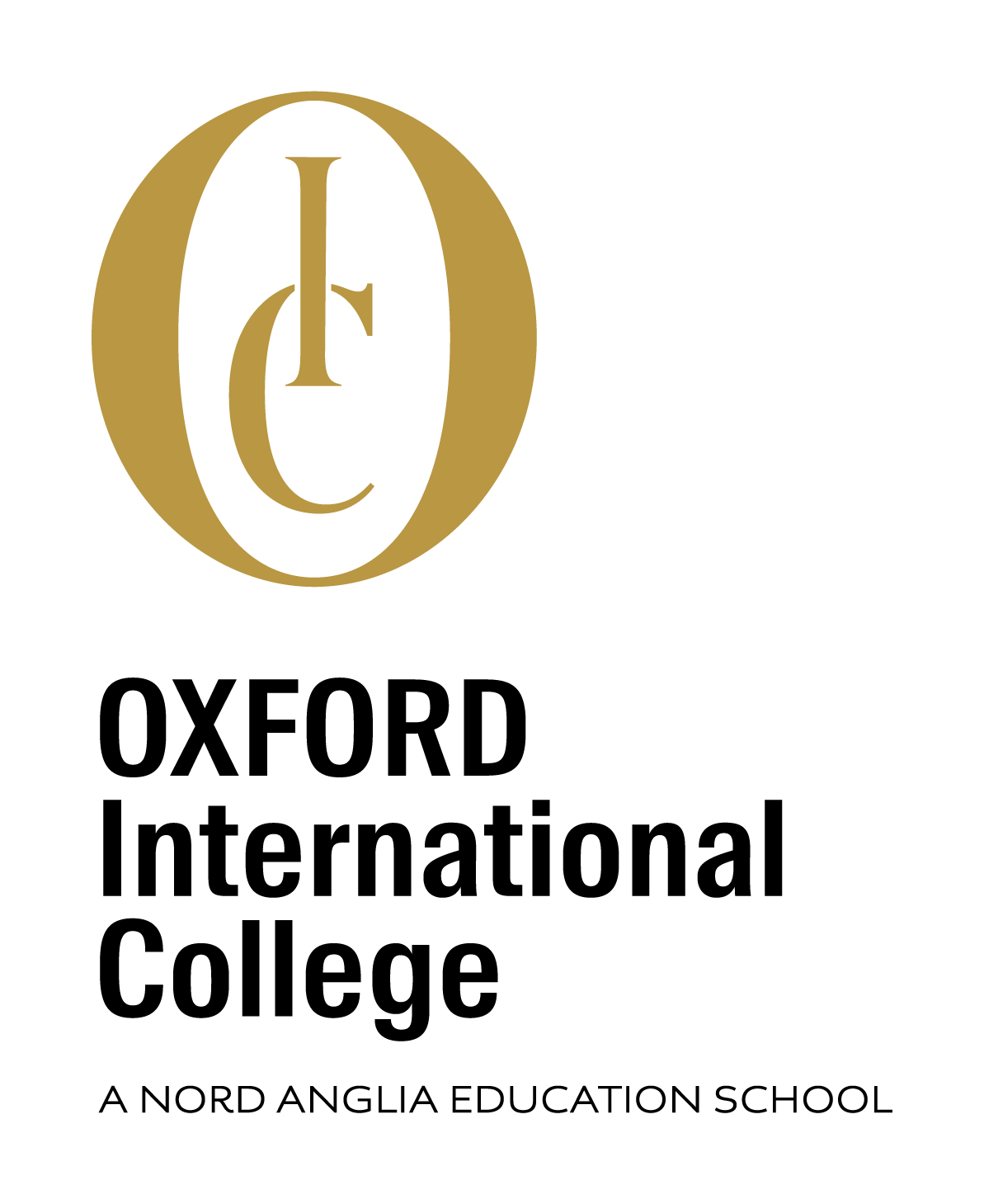 Oxford International College
1 London Place, Oxford, Oxfordshire, OX4 1BD, United Kingdom

Make an Enquiry
What is Oxford International College like?
Oxford International College is a highly ranking college located in the university city of Oxford, with easy access to the academic and cultural opportunities it provides. The college itself occupies a small, modern building on the outskirts of the city with large, bright and well-equipped classrooms. Oxford International College focuses on teaching A levels in Maths, Sciences and Economics, with limited provision for other subjects, although these can usually be arranged at extra cost. A strong feature of Oxford International College is its focus on a career curriculum, which gives students a competitive edge when applying to university and in their future careers. The college takes pride in its unique integration of 3 key skills to success: Academic Excellence, Career Development and Personal Development.
To enable students to succeed in their academic and professional careers, Oxford International College recognises the need for learning to go beyond the confines of the classroom. Hence the college offers a wide range of clubs and societies, and encourages all students to complete an EPQ qualification alongside their A-Level studies, and to undertake work placements. Students are supported and encouraged to reflect on all of this by their mentor (a graduate student at Oxford University) through the Bridging Programme which seeks to bridge the gap between school and university by putting the students in touch with somebody who is working at the top level in their chosen field of interest. Virtually all students board in a nearby accommodation block with 24-hour supervision.
Would Oxford International College be suitable for my child?
Oxford International College is particularly suitable for bright and highly motivated international students with ambitions to join the UK's top universities. Expectations are high and students need to be prepared to work hard to achieve their goals. They will be given full support to do so.
In 2018 and 2019 the college received awards for being a Top 5 Private Sixth Form College as well as a Top 5 Co-educational Boarding School, based on their exceptional A-Level results. (see right)
How can I apply to Oxford International College?
Entry to Oxford International College is dependent on meeting the college's high academic standards. Students take an online reasoning test plus papers in the subjects they want to take for A-level. Please contact us for more information about applying to Oxford International College and other selective schools and colleges.
School Video
Photos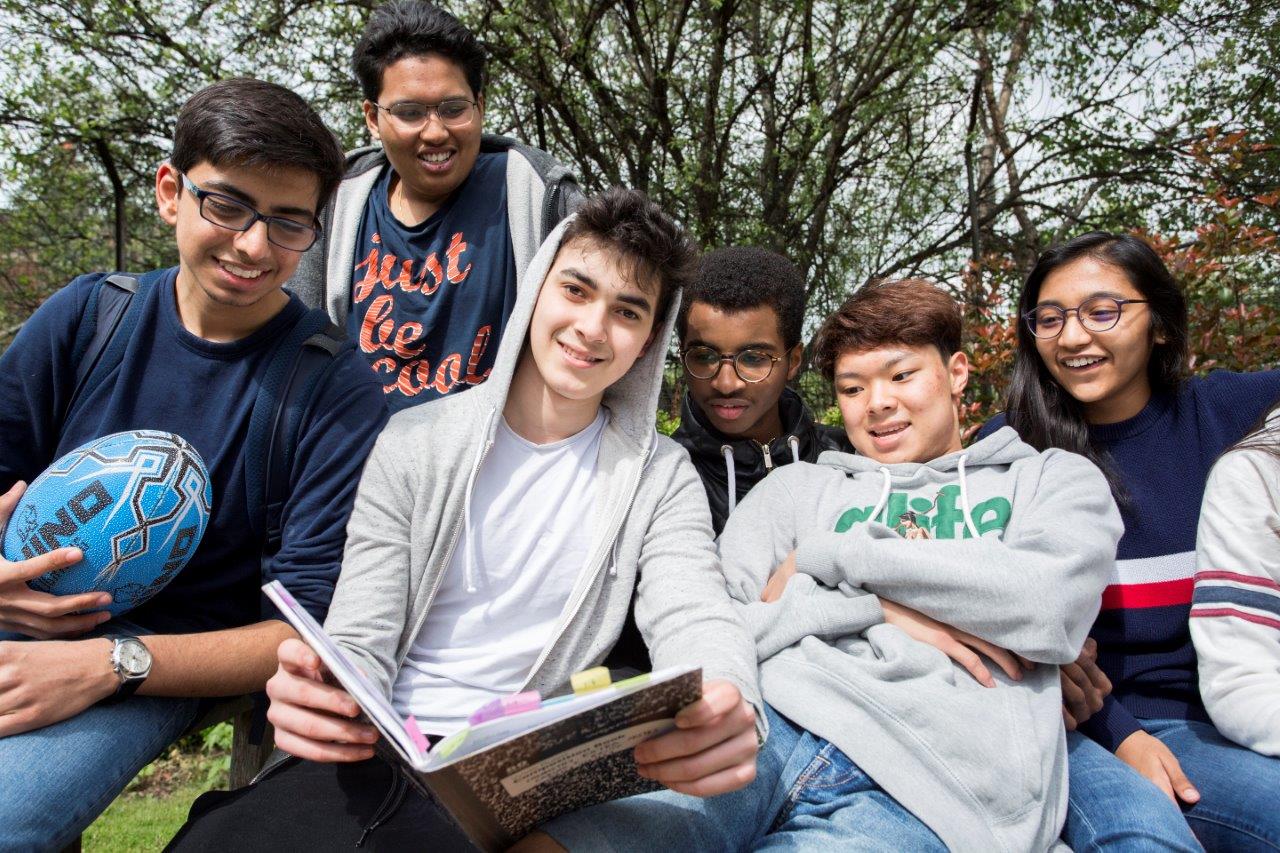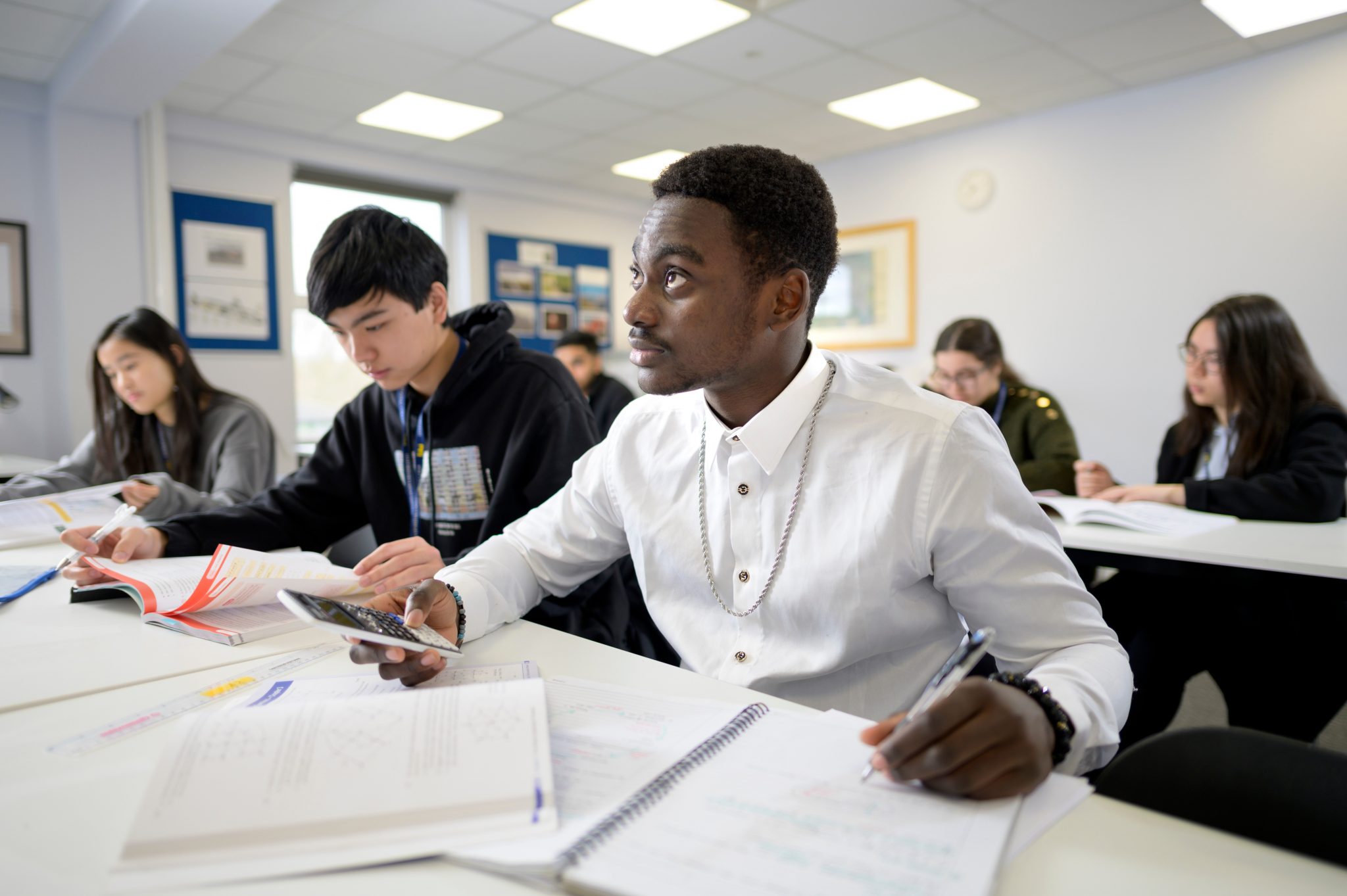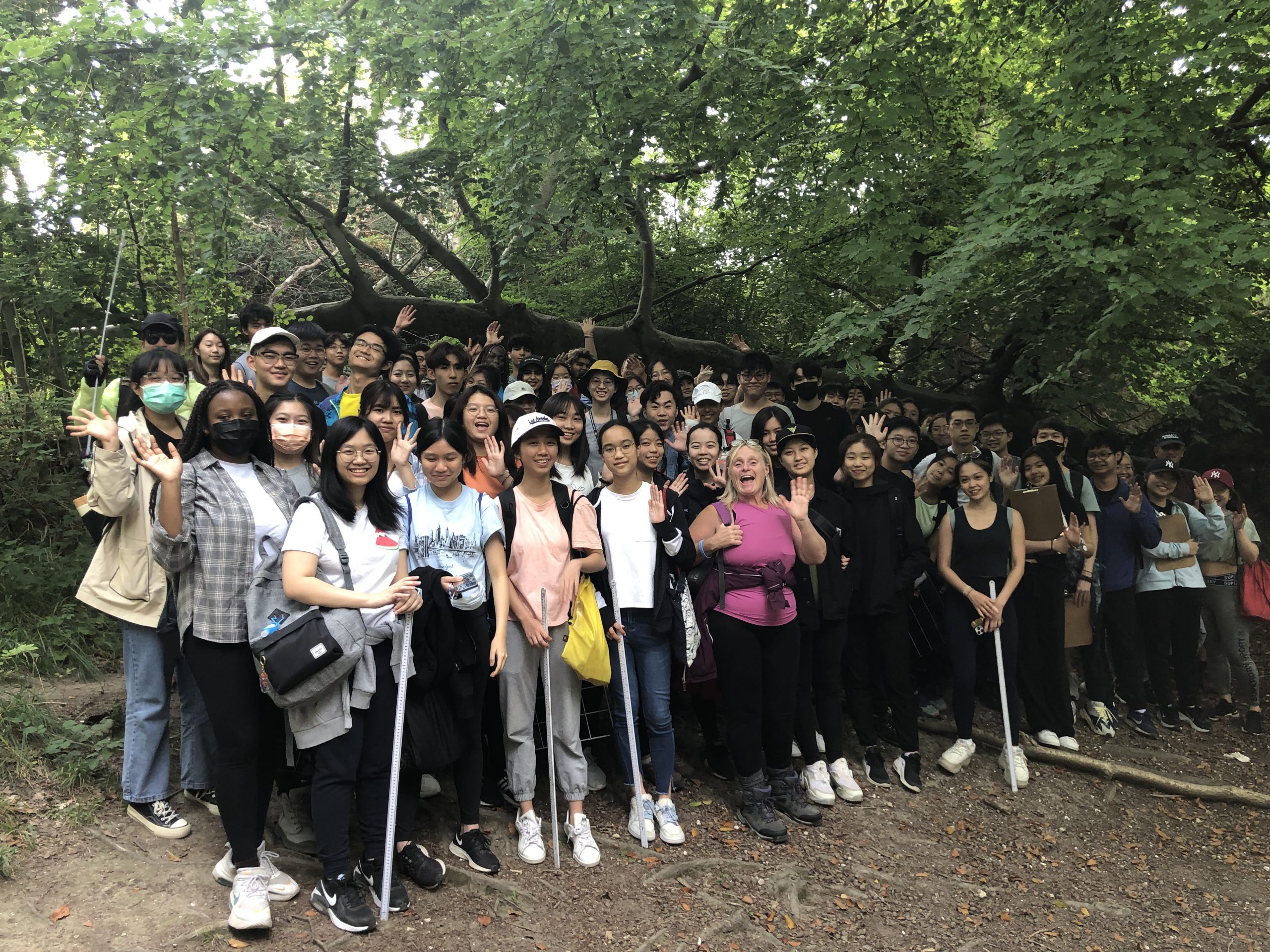 School Information





Day fees at sixth form
£27,645

Boarding fees at sixth form
£55,560

Exam results 2022 A Level A & A* grades
91.81%

GCSE level A & A* grades
95.79%