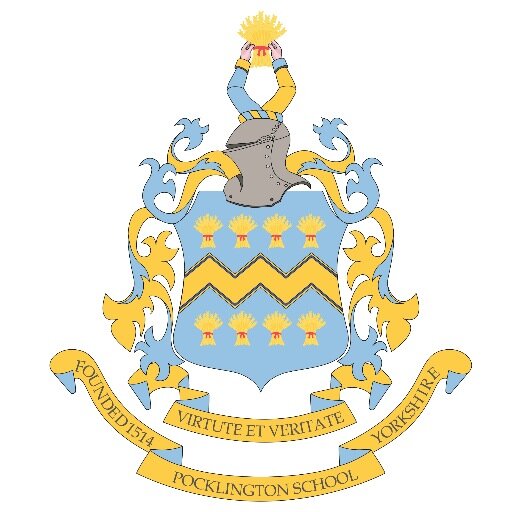 Pocklington School
West Green, Pocklington, York, North Yorkshire, YO42 2NJ, United Kingdom
Individual focus and a happy, supportive environment help Pocklington School pupils develop the confidence, intellectual curiosity and personal initiative to achieve the best they can. The school encourages each child to develop at their own pace, gently stretching and challenging through a variety of academic, creative and sporting activities, so they build on their strengths and discover new ones.
Lessons are planned around giving pupils the opportunity to evaluate and apply a solid foundation of learning. But academic focus is only one of the reasons parents invest in a Pocklington School
education. From the Pre-Prep and Prep School, through Pocklington School and Sixth Form, pupils aged 3 to 18 enjoy a vast range of facilities on the 50-acre rural campus near York.
Activities linked to wellbeing are promoted as part of a rounded and enriching education. Pocklington promotes friendship, mutual respect, collaboration, and the importance of making a positive impact
beyond the school gates.
School Video
Photos
School Infomation





Day fees at sixth form
£15,057

Boarding fees at sixth form
£29,346

Exam results 2019 A Level A & A* grades
30.98%

GCSE level A & A* grades
39.89%