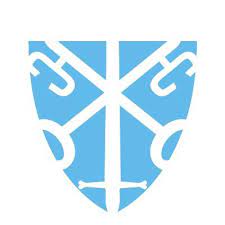 Prior Park College - Bath
Ralph Allen Drive, Combe Down, Bath, Avon, BA2 5AH, United Kingdom

Make an Enquiry
What is Prior Park College like?
Prior Park College is a Roman Catholic day and boarding school, established in 1830, situated on a hillside on the outskirts of the university city of Bath. The main part of the school is very grand, attached to a chapel which is the heart of the community for weekly assemblies, concerts and mass. Prior Park occupies a historic building overlooking a beautifully landscaped lawn, but the general atmosphere is one of comfort and homeliness. There are various newer buildings up the hill including a fantastic new sports centre. There is a performing arts centre and dance studio as well as a new Creative Design Centre and sixth formers have their own area of the school for socialising.
The school aims to allow young people space to develop their own individual talents and interests. Students are all members of a house and the housemaster or housemistress is an important person in the life of every student.
There is a wide range of extra-curricular activities on offer including CCF, Mandarin, basketball and archery. For students who play tennis there are strong links with the University of Bath.
https://www.priorparkcollege.com/co-curricular
How can I apply to Prior Park College?
Prior Park has an excellent reputation and competition for places is quite fierce, despite it not being as academically selective as some of the other schools in the area. The school welcomes students from all over the world and there are usually around 90 international students from about 20 different countries.
Please contact us for details of how to apply.
School Information





Day fees at sixth form
£19,449

Boarding fees at sixth form
£38,634

Exam results 2022 A Level A & A* grades
49.17%

GCSE level A & A* grades
55.00%