Purcell School of Music - Watford
Aldenham Road, Bushey, Hertfordshire, WD23 2TS, United Kingdom

Make an Enquiry
What is The Purcell School like?
The Purcell School is Britain's oldest music school. Situated on the outskirts of London in Bushey, Hertfordshire, the co-educational boarding and day school is home to around 180 musically talented young people, all of whom are passionate about fulfilling their talent.
The School's aim is to provide young musicians, of remarkable ability and promise from all backgrounds, with the best possible teaching and environment in which to fulfil their potential. They deliver the very highest world-class musical instruction and hold the UNESCO Mozart Gold Medal in recognition of the School's unique contribution to music, education and international culture.
The School affords ideal opportunities for practising, performing and developing musicianship, while also providing a balanced academic education which helps to prepare students for life-long careers as musicians. The high quality of teaching and outstanding pastoral support is further complemented by a nurturing environment in which students can form stimulating and mutually supportive relationships with similarly gifted children.
Would The Purcell School be a good fit for my child?
The Purcell School is a lively, vibrant and energetic community of young musicians who are united by a common passion for music and driven by a collective ambition to become the finest version of themselves possible. One has only to spend a short time at the school to be impressed by its unique atmosphere and to be inspired by the commitment and dedication of their astonishing young artists. Each day is viewed as an opportunity to explore new ideas, to achieve something extraordinary and to make progress towards a personal goal; and when a student achieves something special, they are celebrated by all.
Visiting music staff are all active performers/practitioners and many also teach at the London conservatoires as well as those further afield. As such, they are distinguished industry professionals, who understand exactly what is necessary to succeed in the music business today. The school's proximity to London allows them to regularly present concerts at some of the world's finest venues, an experience unmatched by any other musical school.
The school recognises the importance of providing an outstanding all-round educational experience so that students can leave with the skills they need to meet the challenges of an ever changing and complex world. They therefore strive to deliver an integrated curriculum in which music, academic, pastoral and social provision are treated equally. Attention is taken to nurture not only intellectual curiosity and social empathy, as vital components of being a great musician, but to develop too the whole person to be both happy and healthy.
School Video
Photos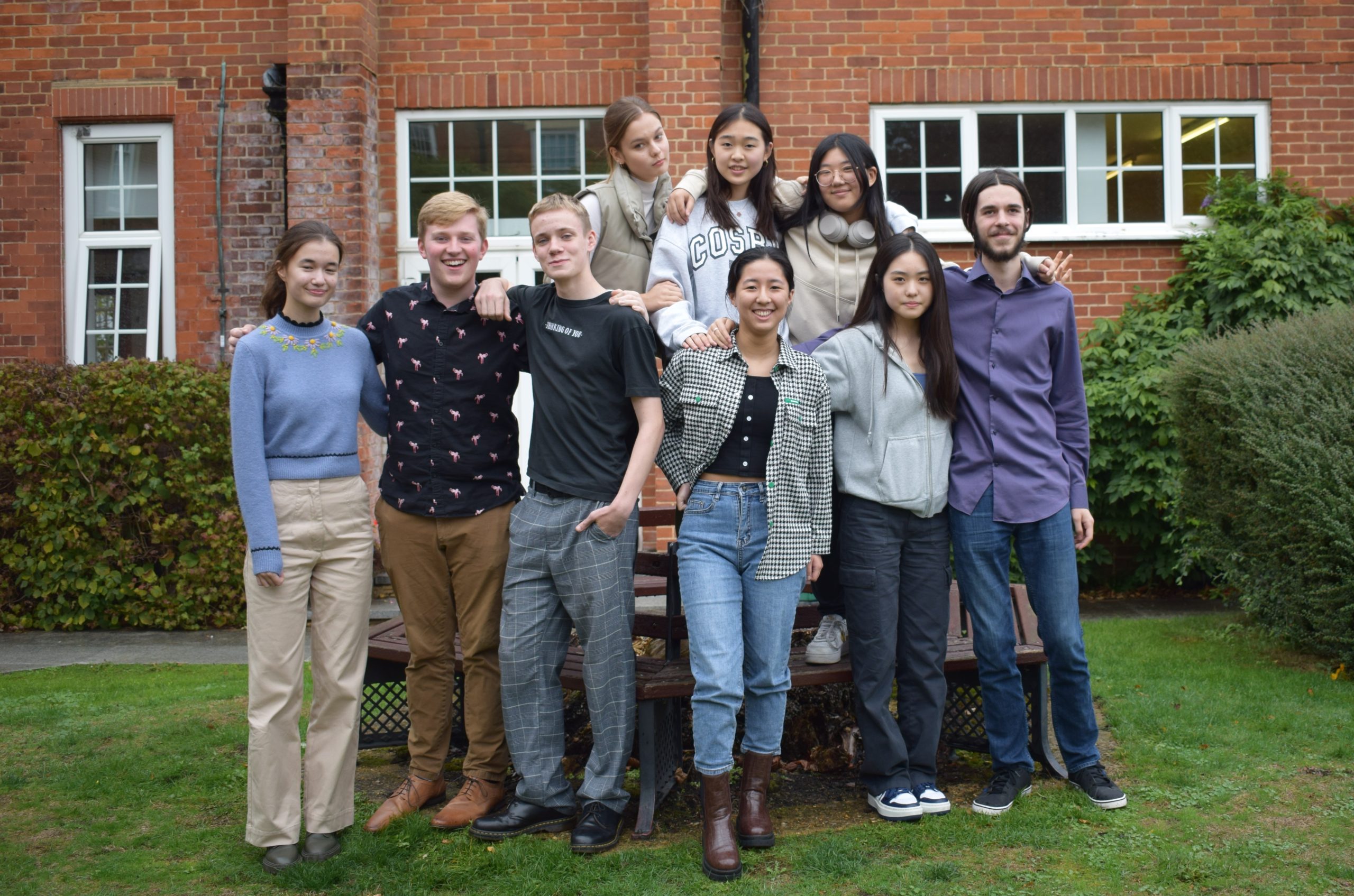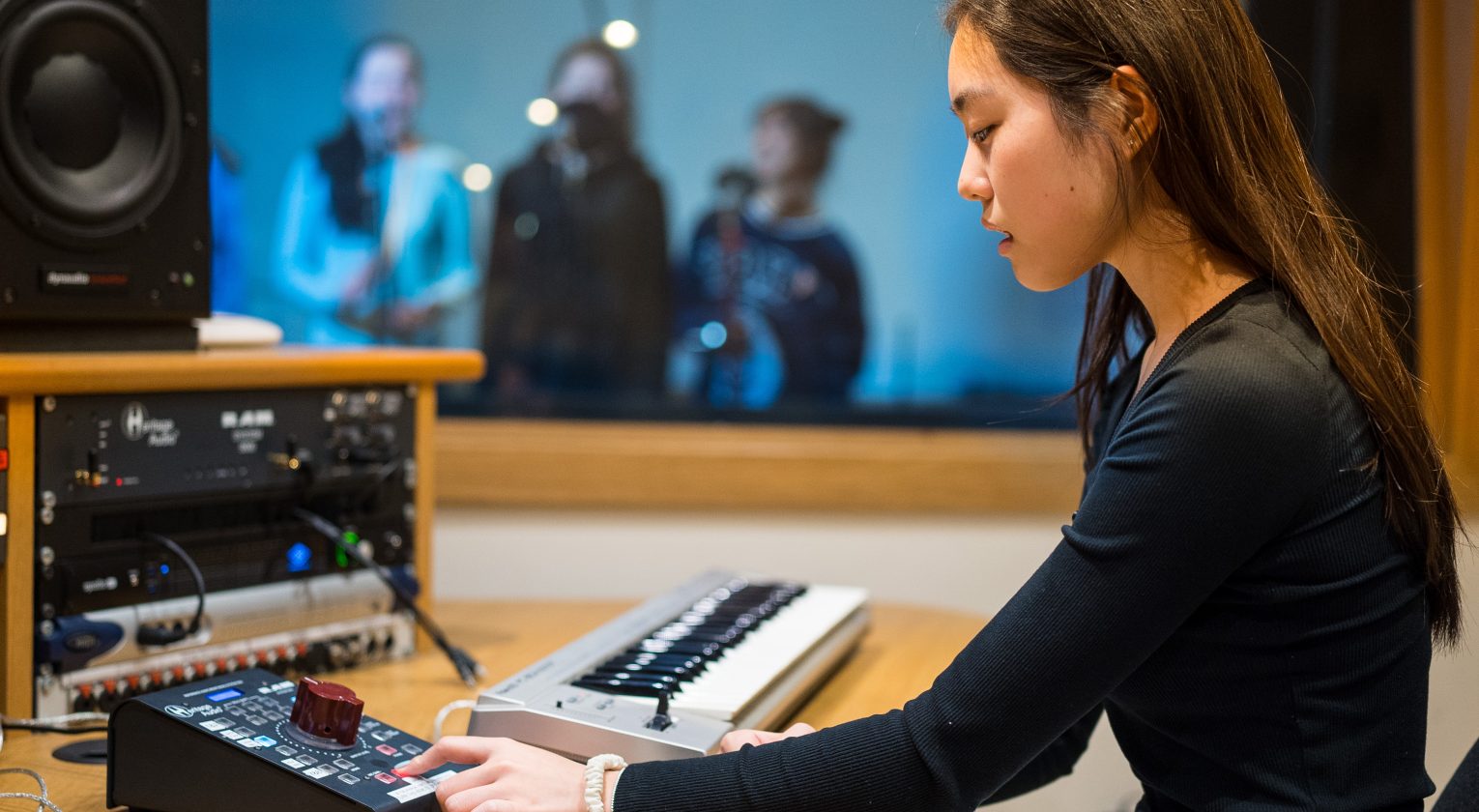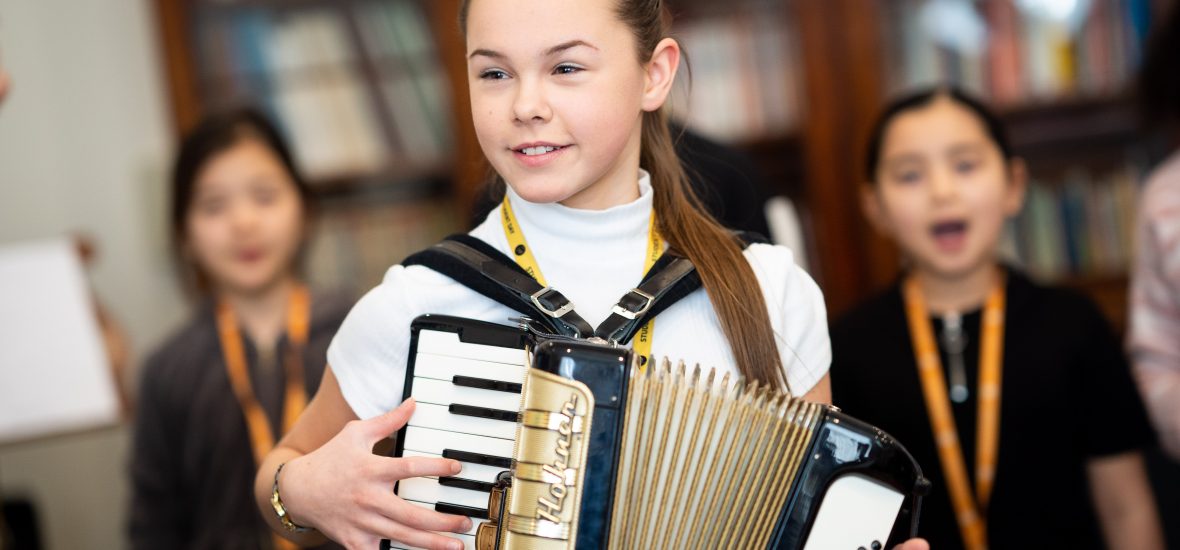 School Information





Day fees at sixth form
£31,098

Boarding fees at sixth form
£39,708

Exam results 2022 A Level A & A* grades
54.62%

GCSE level A & A* grades
56.85%