Queen's College - Taunton
Trull Road, Taunton, Somerset, TA1 4QS, United Kingdom

Make an Enquiry
What is Queen's College like?
Queen's College is one of three independent schools in the Somerset town of Taunton, and of the three, it is something more of a day than a boarding school, with around 200 boarders out of the 700 or so boys and girls, aged from 3-18. Having said that, Queen's offers comfortable accommodation for those that do board, of whom around 50% are from outside the UK.
The school is situated on a self-contained site on the outskirts of the town, and offers an array of opportunities for students to get involved in whatever their passion may be, whether drama, music or sport. Although not offering CCF, Queen's has an extensive outdoor education programme and many students take part in the DofE programme.
Other real highlights at Queen's are the fabulous Food Tech provision, with a focus on high end, sustainable cuisine (and strong links with Bake Off contestants!) and the wonderful theatre which stages a wide range of quality performances throughout the year.
The 6th form curriculum is broad and includes several BTEC options as well as A Levels. Queen's also offers a pre-6th year for students wanting to join in Year 11 which is especially popular with boys and girls from Germany.
Would Queen's College be suitable for my child?
Queen's offers a fantastic, all-round independent school experience, in a safe, small-town setting.
How can I apply to Queen's College?
Queen's operates a relatively flexible admissions process and will consider students at any stage if spaces are available. Please contact us for more information.
Photos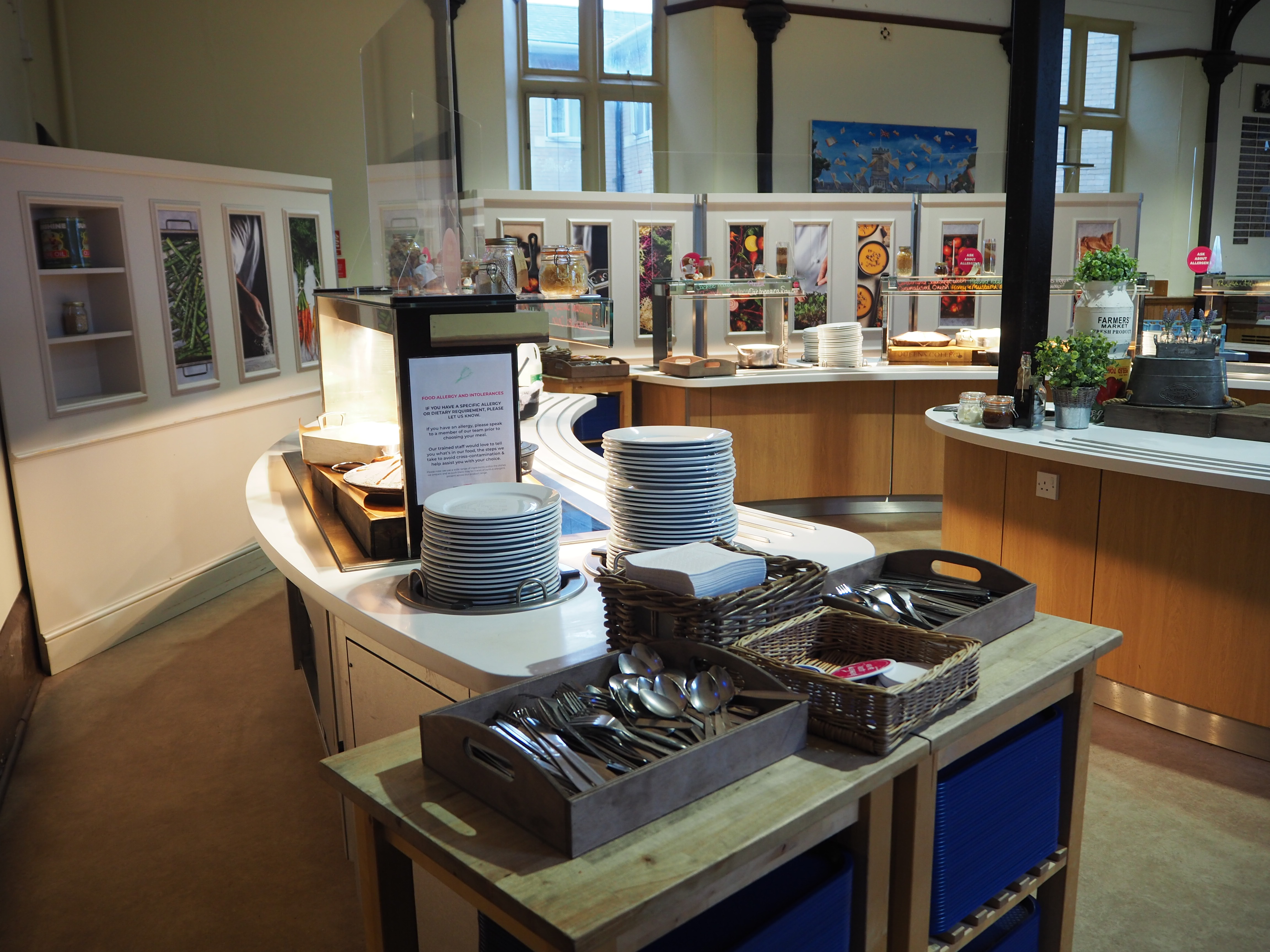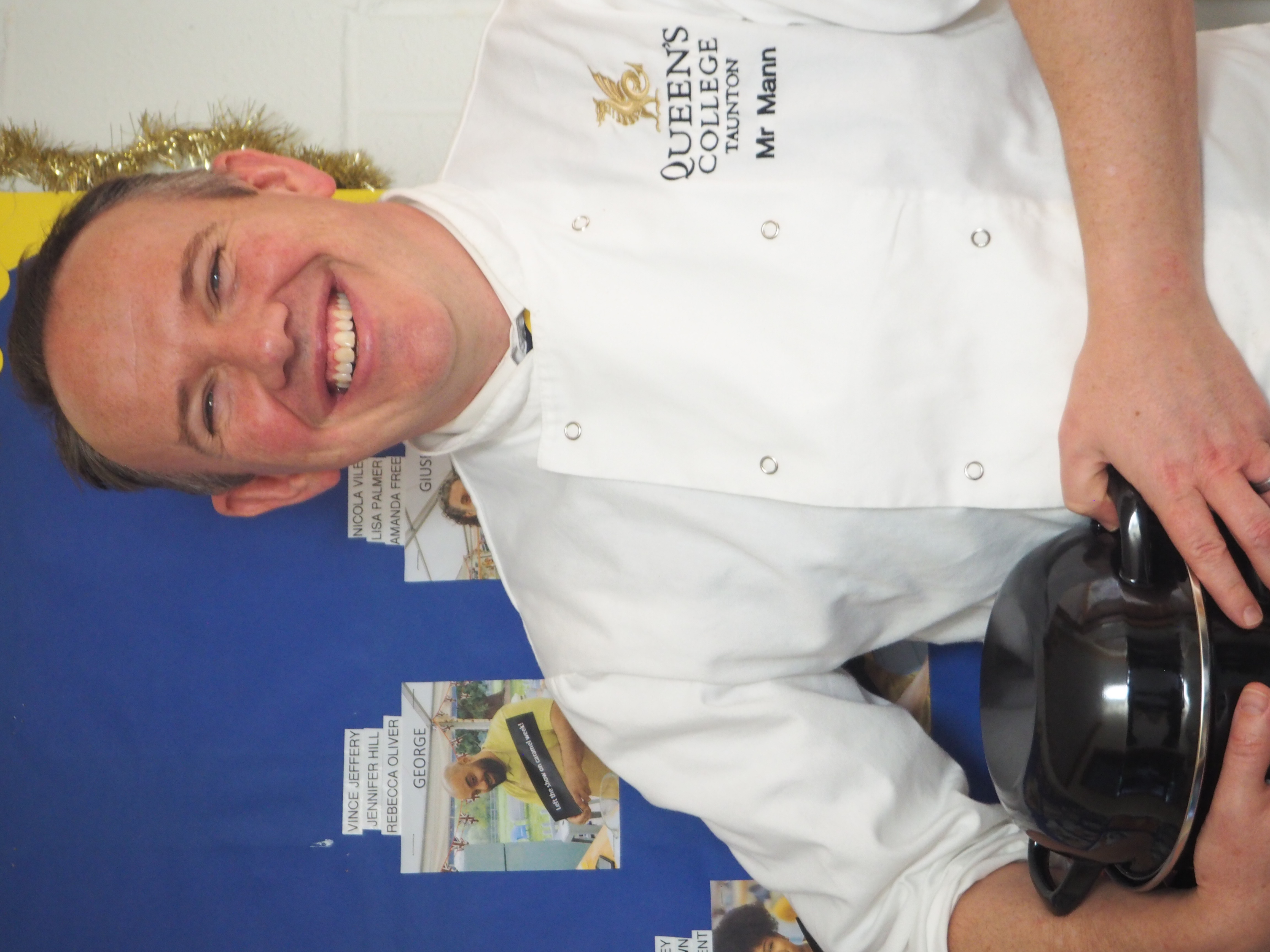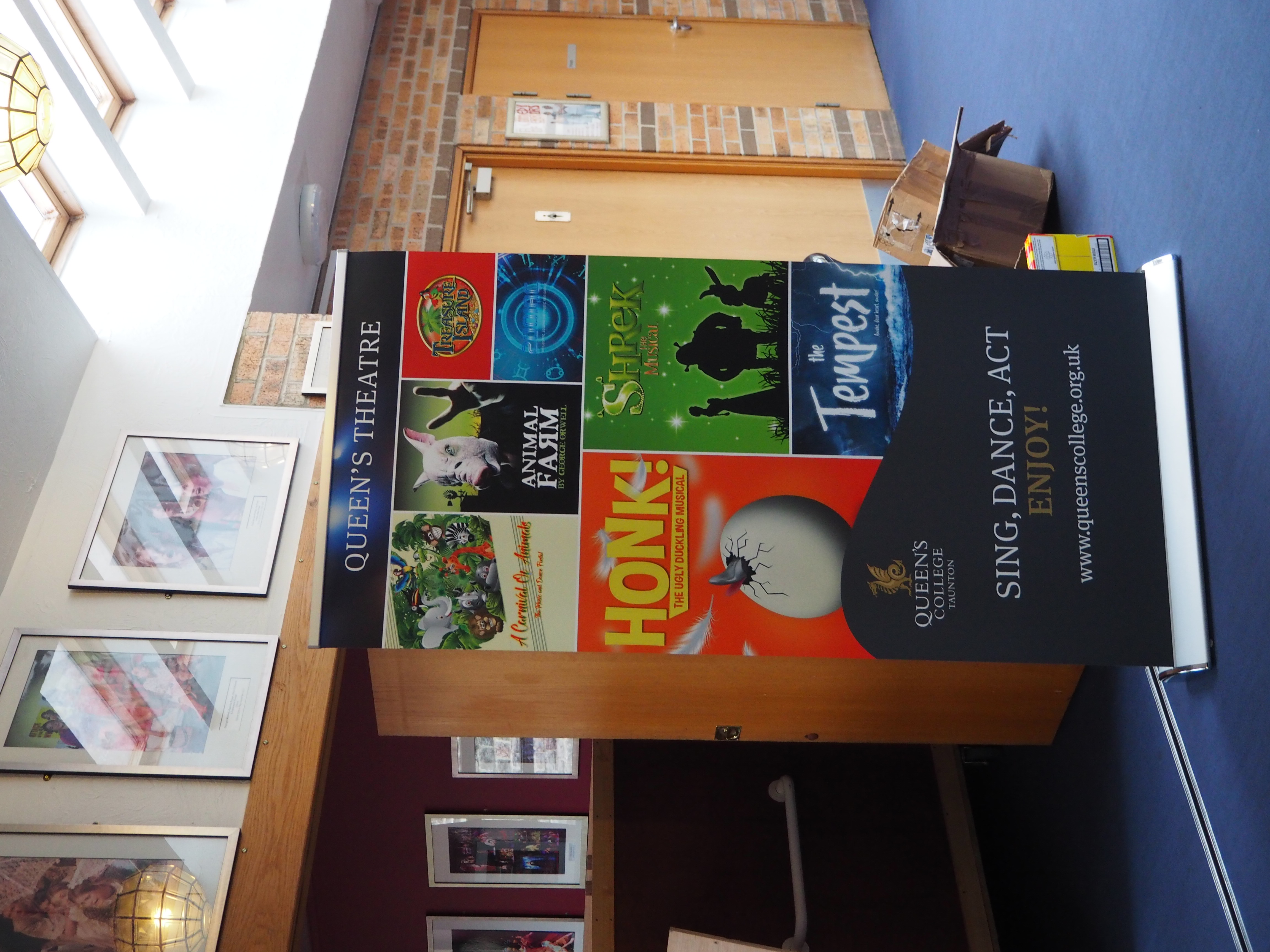 School Information





Day fees at sixth form
£19,695

Boarding fees at sixth form
£40,485

Exam results 2021 A Level A & A* grades
59.00%

GCSE level A & A* grades
65.00%