Queen's College - Taunton
Trull Road, Taunton, Somerset, TA1 4QS, United Kingdom

Make an Enquiry
What is Queen's College like?
Choose Queen's for the perfect balance of academic rigour, creativity and care.
Situated on the edge of the historic county market town of Taunton is Queen's College, one of the top academic co-educational schools in the South West of England. The gothic style main building has been overlooking the picturesque Quantock and Blackdown Hills, areas of outstanding natural beauty, since 1845.
Queen's prides itself on being the family school of choice in the South West of England, over the past year, pupil admissions have gone up by 12%. Families are choosing the school for its well-balanced offering, including small class sizes, unparalleled facilities, and strong academic delivery. Children can progress through their entire education within the school (day and boarding places are available) which allows them to grow up in a nurturing and supportive environment, shaping them into well-rounded individuals.
The school motto 'we educate not just for school, but for life' forms the foundation of Queen's learning ethos.
In August 2022 the school was extremely proud of their Year 11s who saw superb English results, with a 100% pass rate for English Language. The number of pupils attaining the top 3 grades was significantly above 2019, there was also a large increase in the grades in all separate sciences, reflecting the positive curriculum enabling more teaching time for pupils who selected this as an option.
Outdoor education plays a central role in life at Queen's College, with opportunities for pupils to kayak, mountain bike, sail and climb on a near weekly basis. In addition, there are also plenty of opportunities to get involved in national schemes such as the Duke of Edinburgh award and the Exmoor challenge. The campus' large 36 acres of outdoors space has also given pupils the opportunity to grow their own foods in a kitchen garden.
Queen's College is particularly well-known as a centre of excellence for the Performing and Creative Arts. The campus enjoys some of the best facilities in the country for Performing Arts and the School is well known for its specialism in the area.
Sport is also an important part of the curriculum and also one of the most popular extra-curricular activities at Queen's. Keeping fit, playing as part of a team, excelling on an individual level and supporting your peers can be some of the most memorable moments of a child's school life. With PE specialist coaches, many of whom have competed themselves at first-class level, Queen's also has some of the best sports coaching in the area.
Would Queen's College be suitable for my child?
Queen's offers a fantastic, all-round independent school experience, in a safe, small-town setting.
How can I apply to Queen's College?
Queen's operates a relatively flexible admissions process and will consider students at any stage if spaces are available. Please contact us for more information.
Photos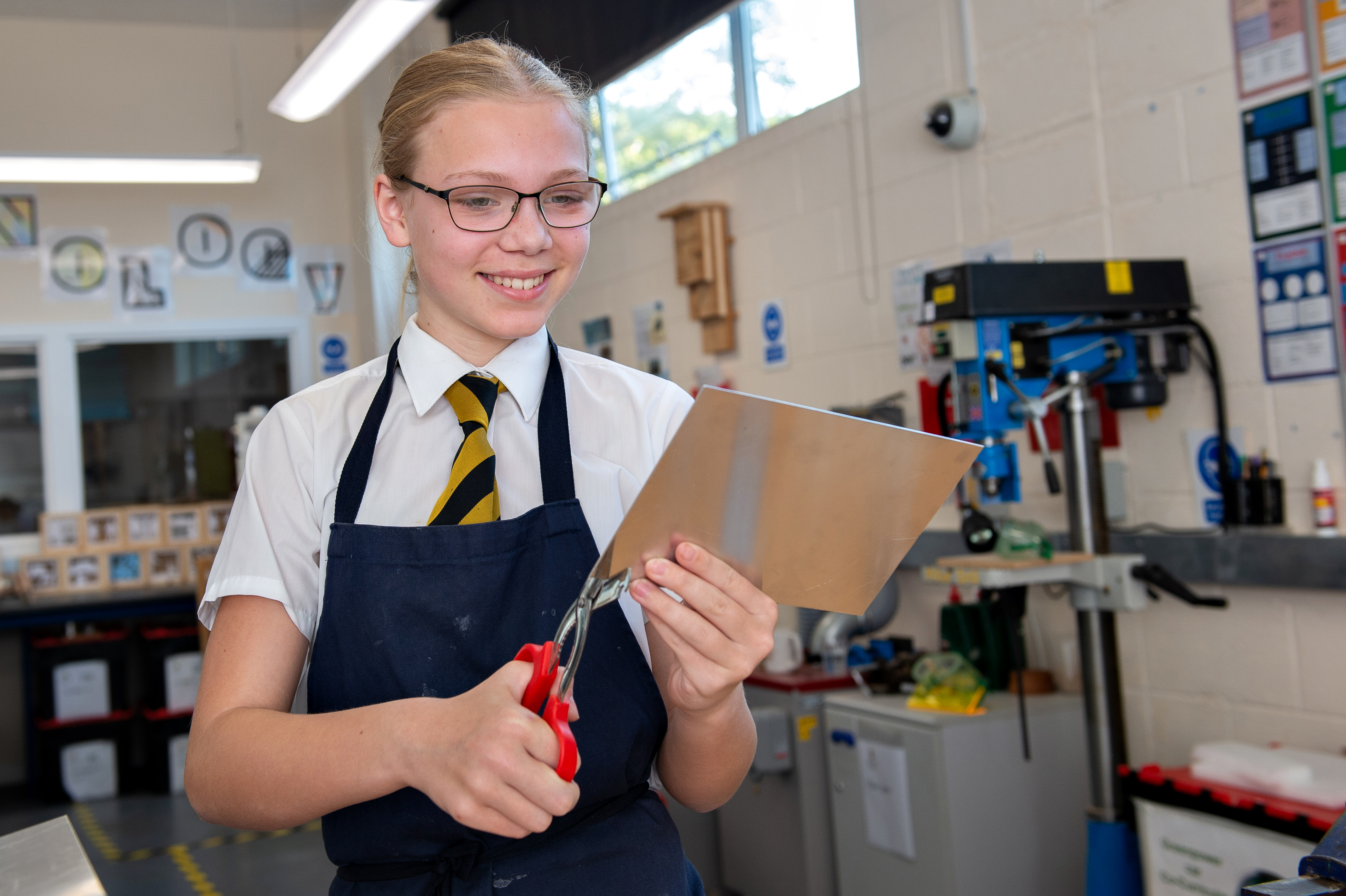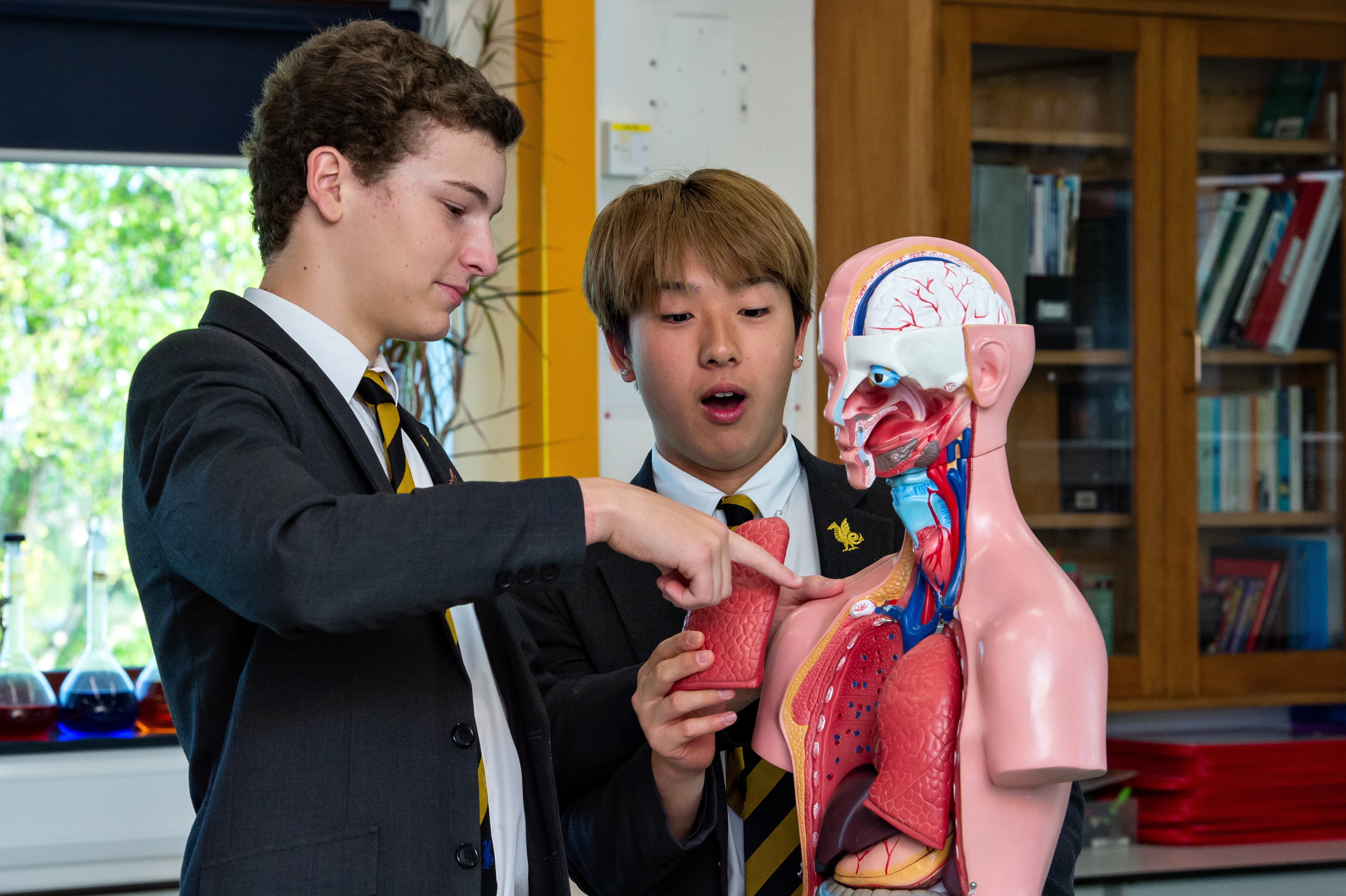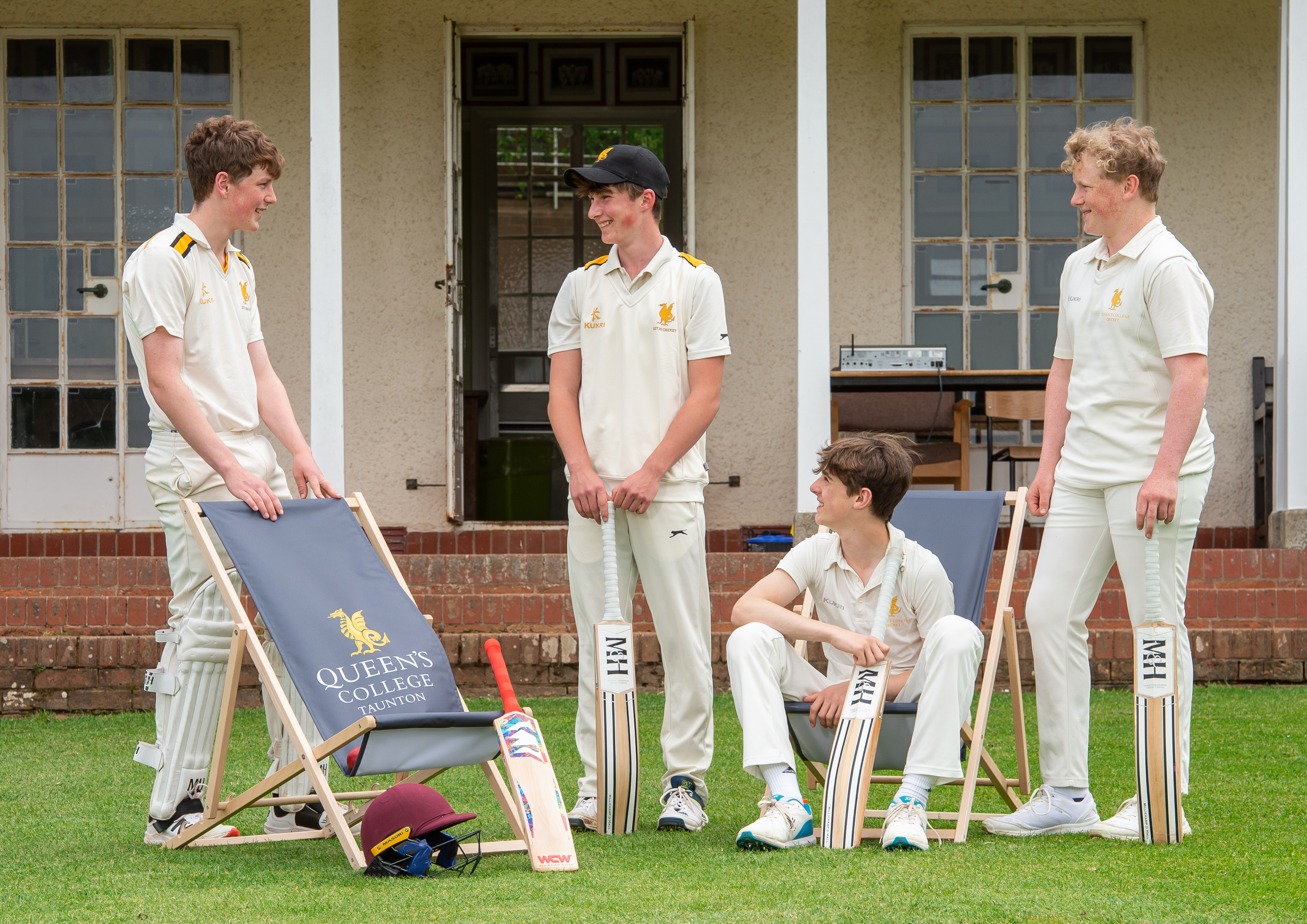 School Information





Day fees at sixth form
£20,985

Boarding fees at sixth form
£44,985

Exam results 2022 A Level A & A* grades
34.00%

GCSE level A & A* grades
53.00%