Ratcliffe College
Fosse Way, Ratcliffe-on-the-Wreake, Leicester, Leicestershire, LE7 4SG, United Kingdom

Make an Enquiry
What is Ratcliffe College like?
Founded in 1847, Ratcliffe College is an Independent Co-educational Catholic Boarding and day School, located in Leicestershire in the heart of the midlands. The College is located in beautiful countryside but with excellent links to the culturally diverse cities of Leicester and Nottingham. 34While proud to be an independent school steeped in history and tradition, Ratcliffe College welcomes all faiths into a warm and friendly, close-knit student community. Ratcliffe not only has impressive grounds, facilities and teaching, but a host of caring and supportive boarding staff who live onsite and offer pastoral care.
Would Ratcliffe College be a good fit for my child?
Ratcliffe College is for any students who are looking to achieve great things in a supportive and nurturing environment. The aim of the school is to nurture the God-given talents of every student, whether academic or part of the co-curriculum, so that they achieve their greatest potential and are equipped academically, socially, emotionally and spiritually to go forth and make a positive difference to the communities in which they live and work. Co-curricular activities work hand in hand with their academic programme. The school highly values the well rounded education of children and the skills learnt outside the classroom as well as inside. Students have the opportunity to develop new abilities and find new passions and friends with similar interests.
For information about applying to this school, please submit an enquiry.
School Video
Photos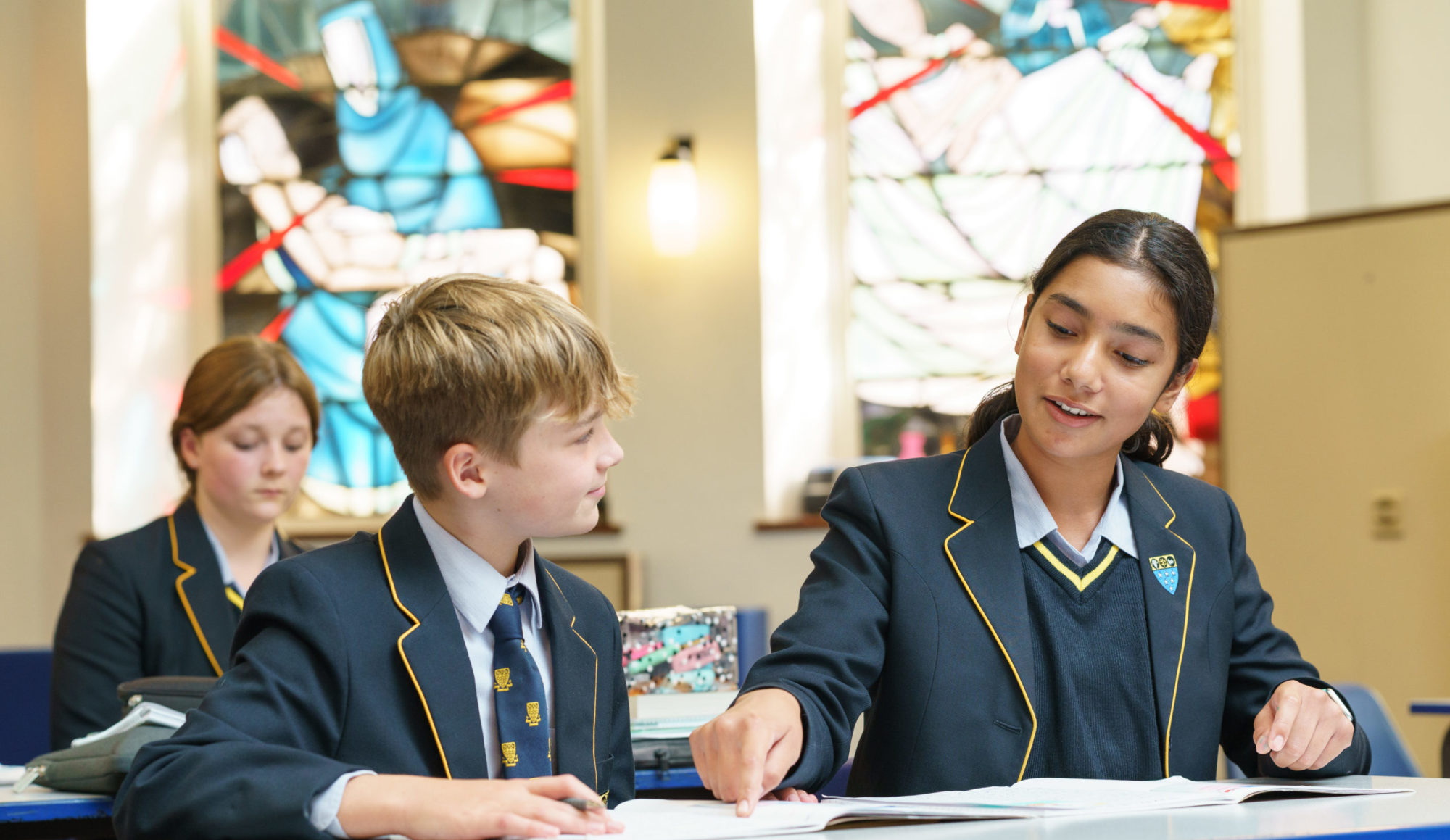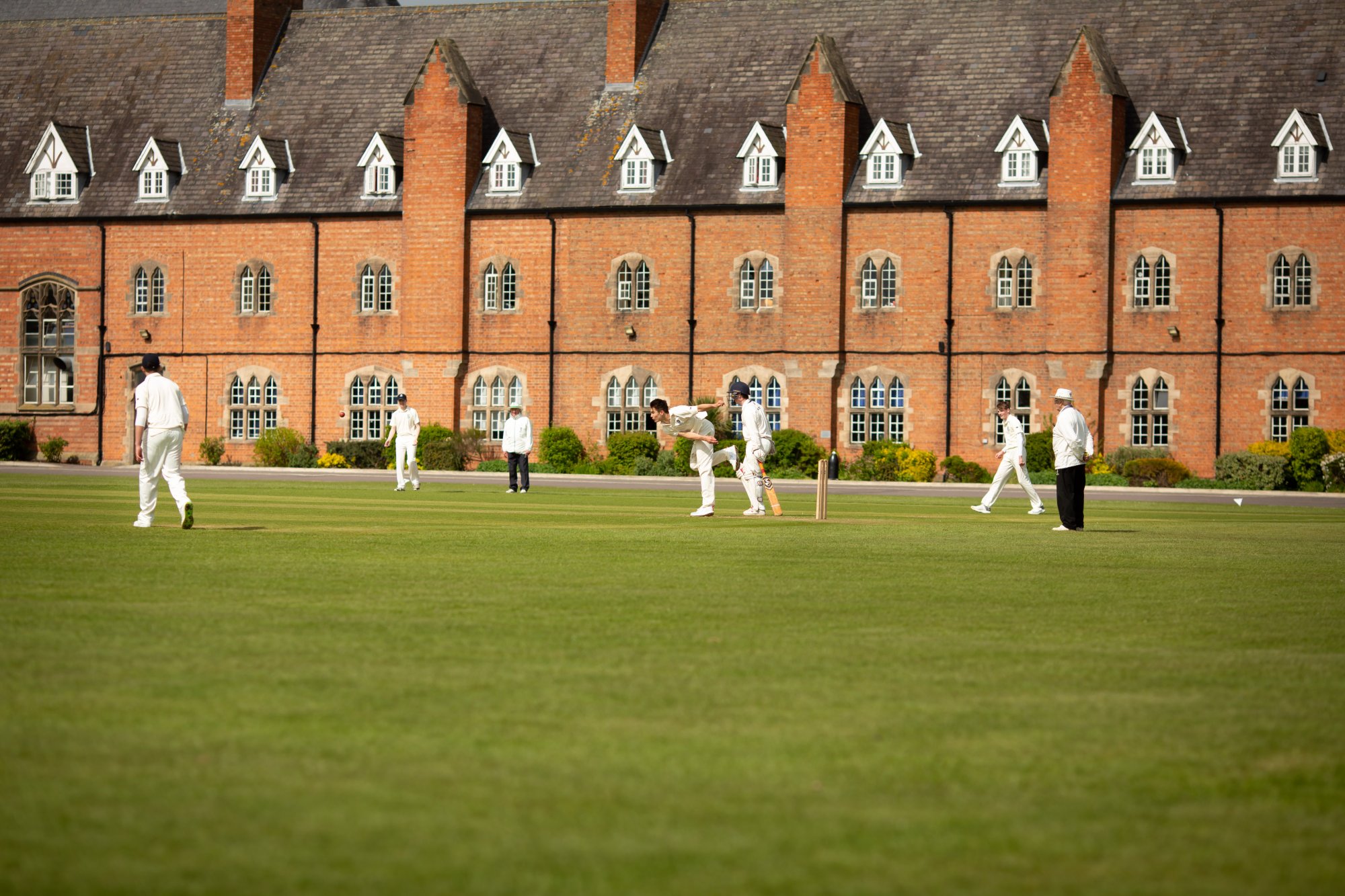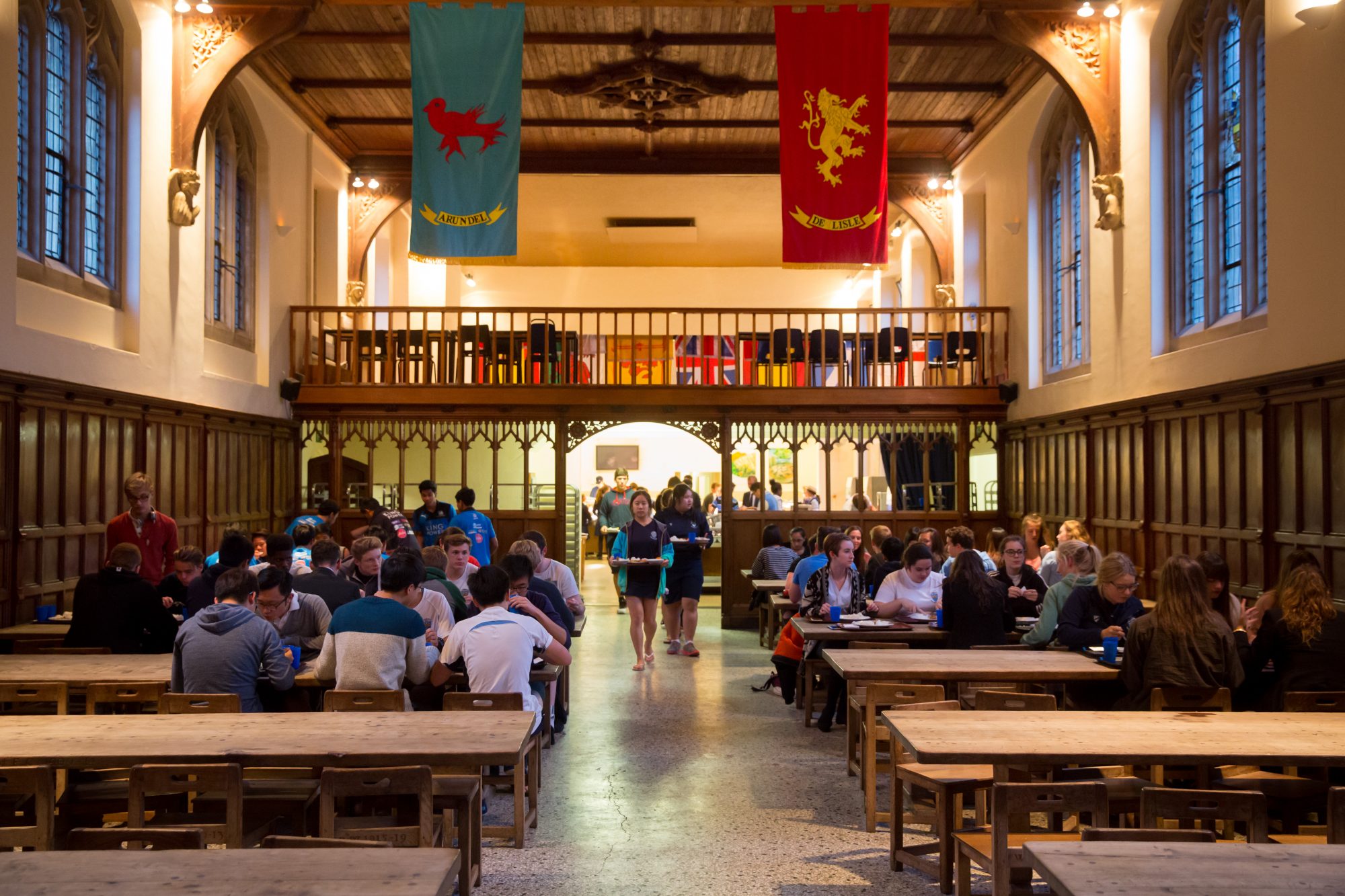 School Information





Day fees at sixth form
£19,689

Boarding fees at sixth form
£38,610

Exam results 2022 A Level A & A* grades
52.21%

GCSE level A & A* grades
53.77%