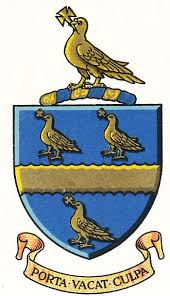 Repton School
Repton, Derby, Derbyshire, DE65 6FH, United Kingdom

Make an Enquiry
What is Repton School like?
Repton is an internationally-renowned school, which offers a great breadth of subjects and a traditional British boarding school education. Repton was founded in 1557 and for the first 400 years was only for boys. However, the school is now fully co-educational with six boys' and four girls' boarding houses. Located in a very pleasant village near the City of Derby, Repton offers a full British boarding experience. This is a genuine boarding school, where the majority of students are in school seven days a week. All meals are taken in the boarding houses, creating a strong sense of community and 'home away from home'.
Repton encourages a conscious equilibrium in all things, encouraging pupils to adopt a healthy balance between their studies, sport, activities of all kinds and rest, so that they can emerge as rounded, multi-faceted individuals. With 1000 years of education history behind them, Repton successfully encourages their pupils to aim high, whilst complementing tradition with a respect for modernity in terms of practice and outlook.
Of course, the most important role of any school is to guarantee your child a safe place in which to thrive. Repton is enormously proud of the emphasis they place on outstanding pastoral care and making sure that each pupil feels that they are part of a purposeful community in which they can navigate the same hurdles together to create enriching life experiences and enduring friendships. Repton's teachers, tutors, coaches and wider community are there to help support pupils develop into socially responsible, rounded citizens ready for the challenges and opportunities of the twenty-first century.
Would Repton School be a good fit for my child?
Repton is small enough to ensure that the talents of each individual are nurtured and valued, yet large enough to compete on the international arena across academia, music, the arts and sport. The school greatly value the pursuit of academic excellence and success, but this is not at the expense of an all-round and broad education.
Academic work is at the heart of Repton and the aim of the school is to allow each pupil to develop his or her potential to the maximum. This means setting the highest academic expectations for each Reptonian, and then developing the systems to monitor and support each pupil's individual progress. It is the belief of the school that this process allows pupils to achieve more than they could have imagined.
Complementing academic success, Sport is extremely well catered for at Repton, in particular football, hockey, cricket with excellent facilities all round. Repton's extra-curricular programme allows every child to discover a sense of belonging; each will find a space – whether in the art, textiles, music or drama departments, on the courts or in the gym, as part of CCF or DofE, or indeed one of the many societies on offer. Pupils will find strong encouragement and coaching from staff with high expertise and knack of nurturing interests.
A full-boarding school, Repton is also passionate about weekends, keeping the lives of pupils busy and interesting. Weekend activities and regular off-site trips run alongside the usual pace of life at Repton – pitches, courts and astros never sit empty, and creative arts and music schools are always alive with purposeful and passionate young people. Participation in whatever arena fosters well-being, and this is made well evident at Repton.
School Video
Photos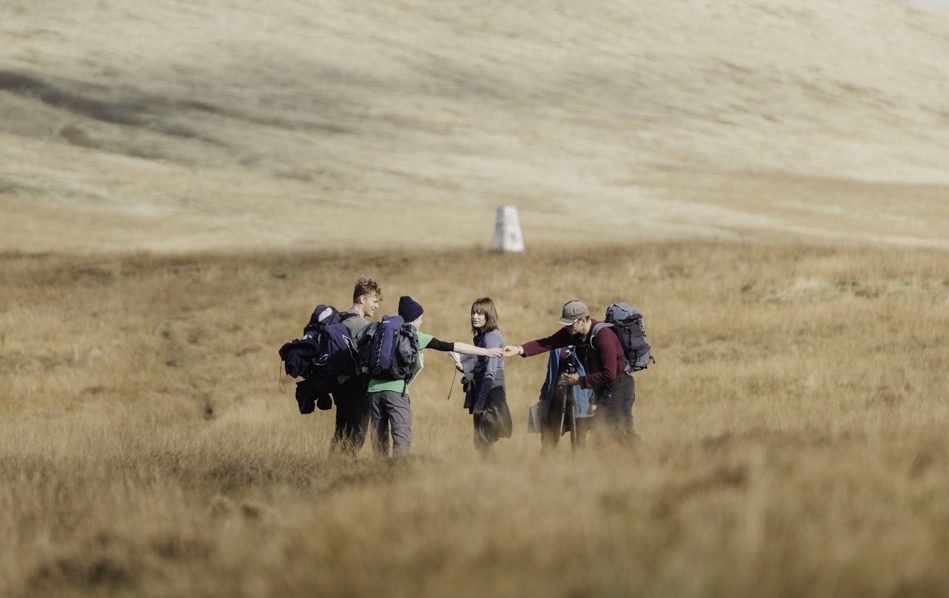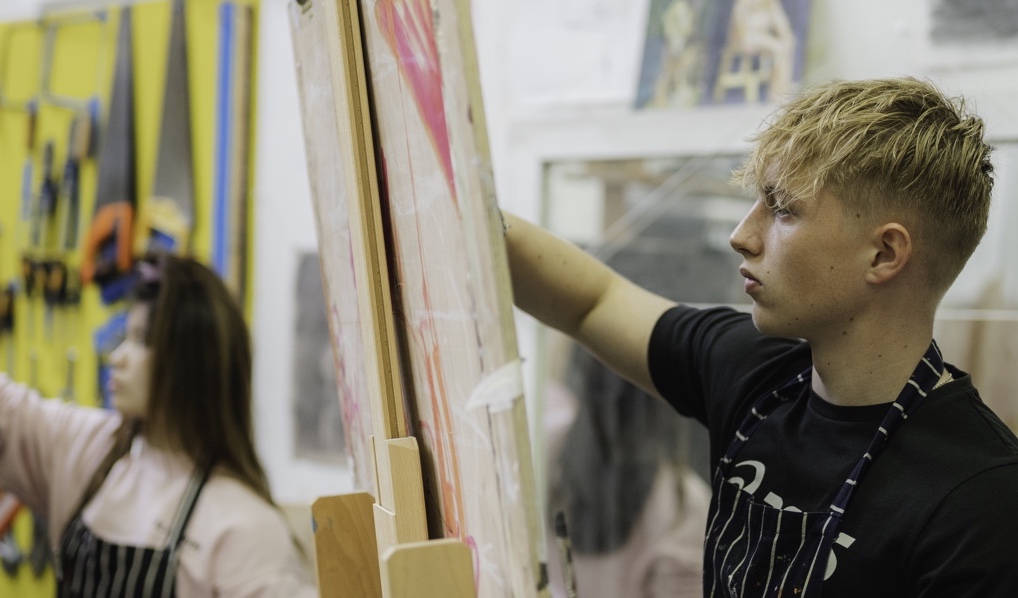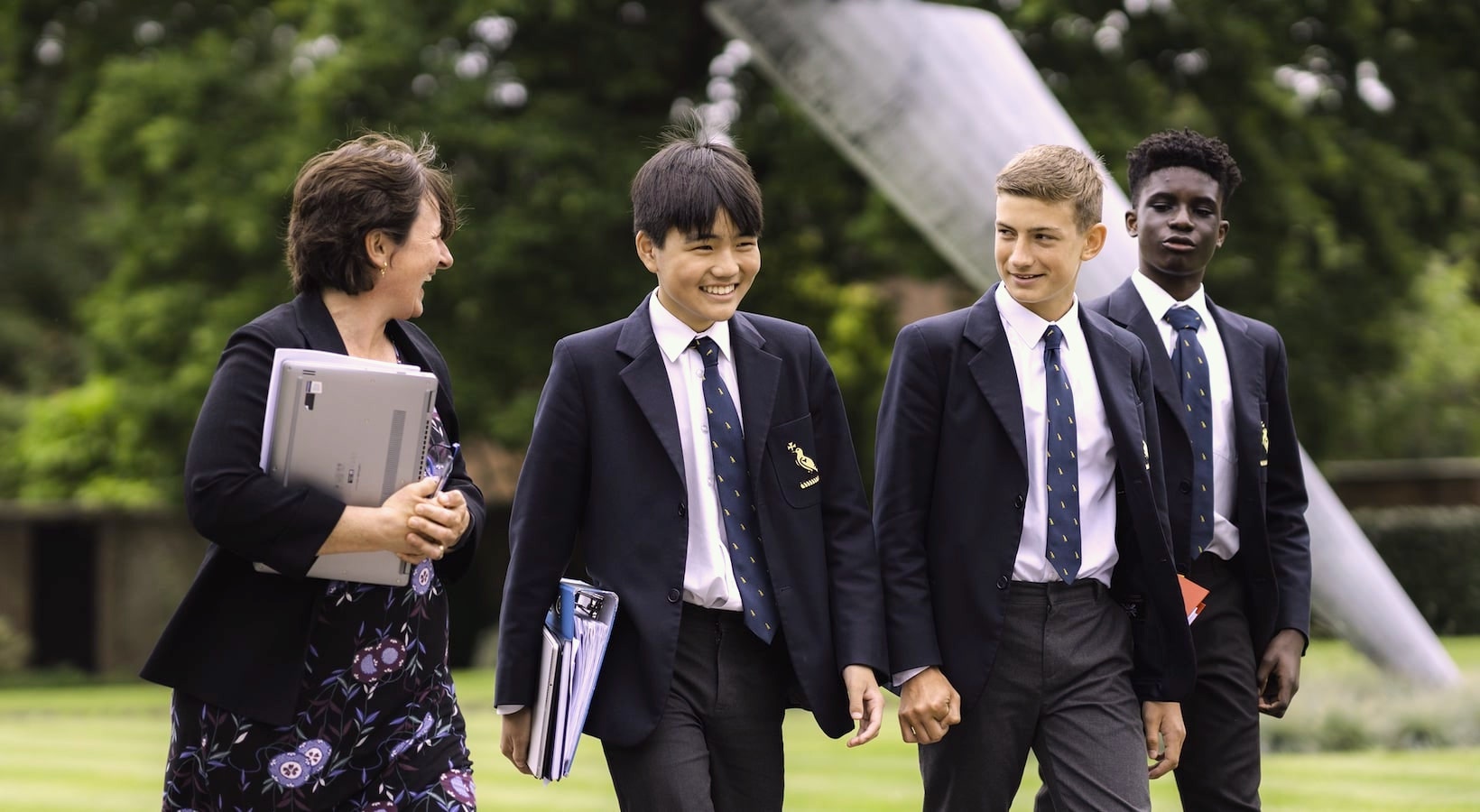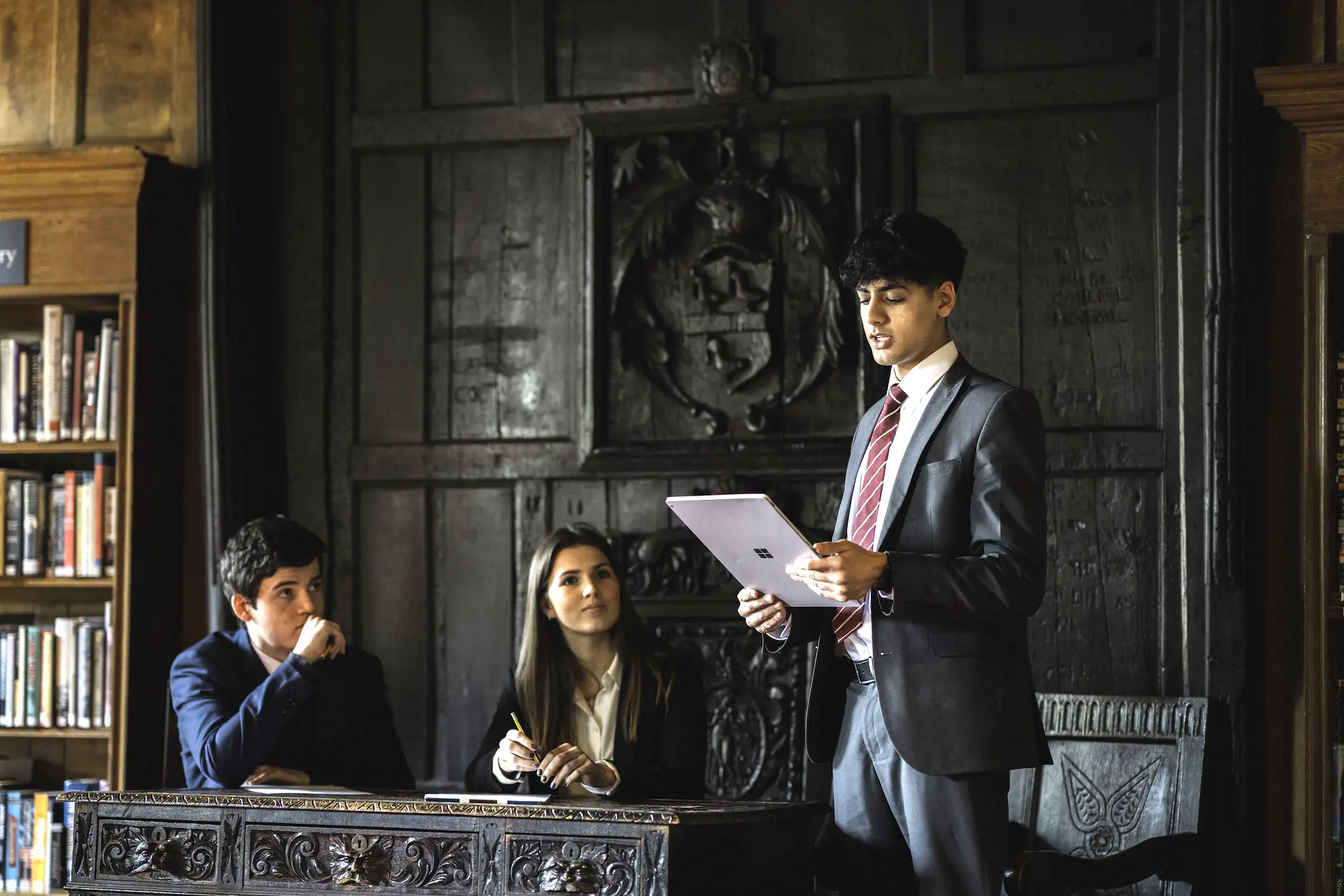 School Information





Exam results 2022 A Level A & A* grades
51.00%

GCSE level A & A* grades
59.91%