Royal Hospital School - Ipswich
Holbrook, Ipswich, Suffolk, IP9 2RX, United Kingdom

Make an Enquiry
What is Royal Hospital School like?
Royal Hospital School was founded in 1712 by Greenwich Hospital to educate the sons of sailors, and still retains a strong naval tradition. In 1933 the school moved to its current spectacular site, set in 200 acres of Suffolk countryside overlooking the River Stour and has continued to develop its spectacular purpose-built site and grow in size and reputation to become one of East Anglia's leading independent schools. In 1991 the school became an independent co-educational boarding and day school for 11-18 year olds, providing an outstanding, full and broad education enriched by a unique naval heritage fit for the modern world. 'Discovery, exploration and challenge' form the ethos of the school. RHS is home to around 750 boys and girls, most of which hail from within the UK. The school also welcomes a number of international boarders from 28 different countries and aims to provide an inspiring and nurturing environment where young people can discover their talents and be guided in their choices and preparation for happy and fulfilling lives.
Would Royal Hospital School be a good fit for my child?
The academic curriculum is broad, with a range of subjects available at A Level as well as several BTEC courses. The school has invested in the latest technology to enhance the learning experience and lessons are dynamic and stimulating. Extra-curricular opportunities are outstanding and include Model United Nations and debating and public speaking as well as a vast range of sports. As well as the usual school sports, students can take part in climbing, sailing, golf and horse riding. CCF is available in all four sections; army, navy, marines and air force and is very popular.
The school works hard to inspire and empower all pupils to realise their full potential and enjoy the experience of learning in and outside the classroom. It is the aim of the school to help students to achieve effective and stimulating learning and encourage self-discovery. Opportunities exist through an enriched academic curriculum and wealth of co-curricular activities provided in a safe environment in which young people can step outside their comfort zones; learn to take risks; foster self-belief and self-awareness; and develop skills such as collaboration, initiative and resilience.
School Video
Photos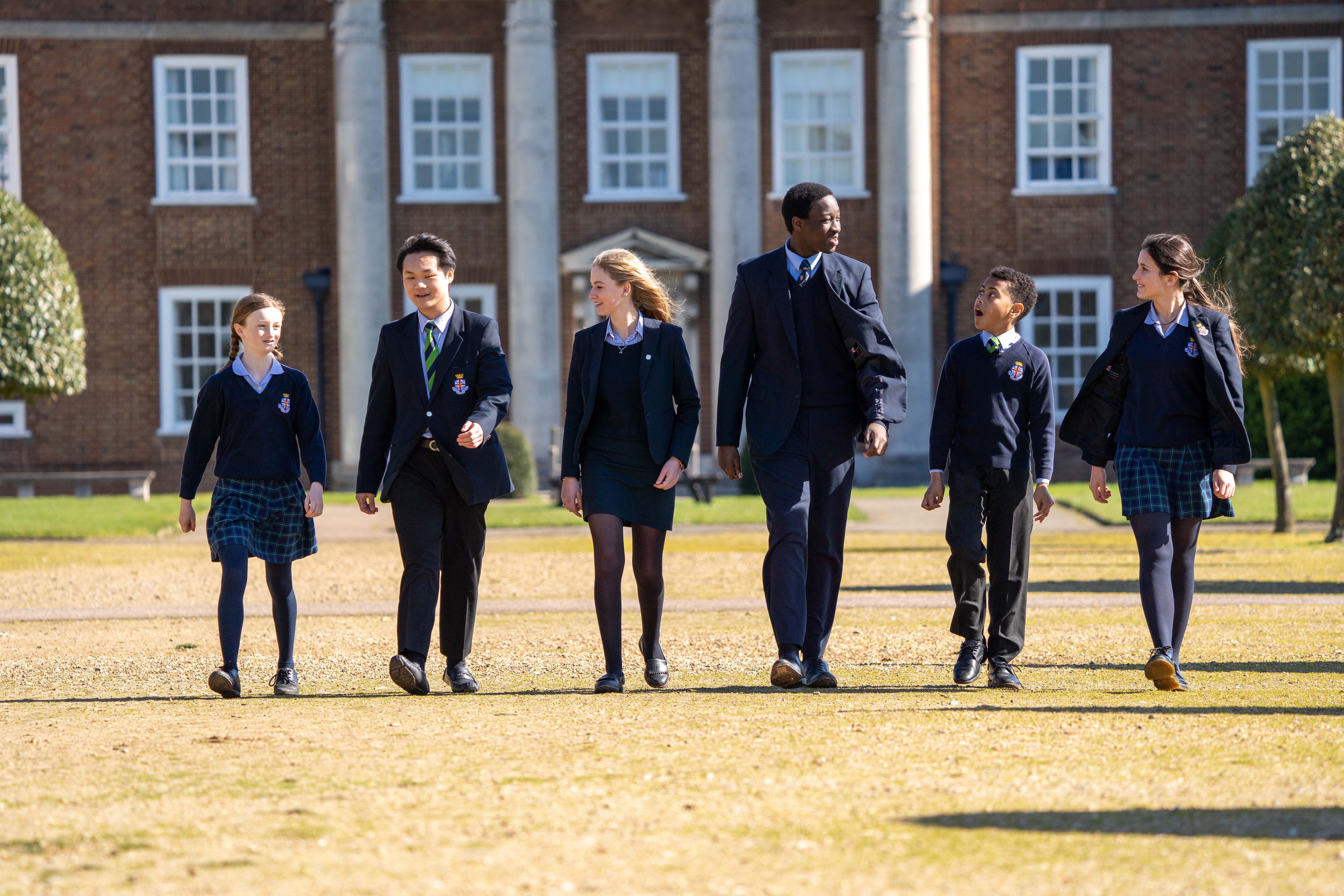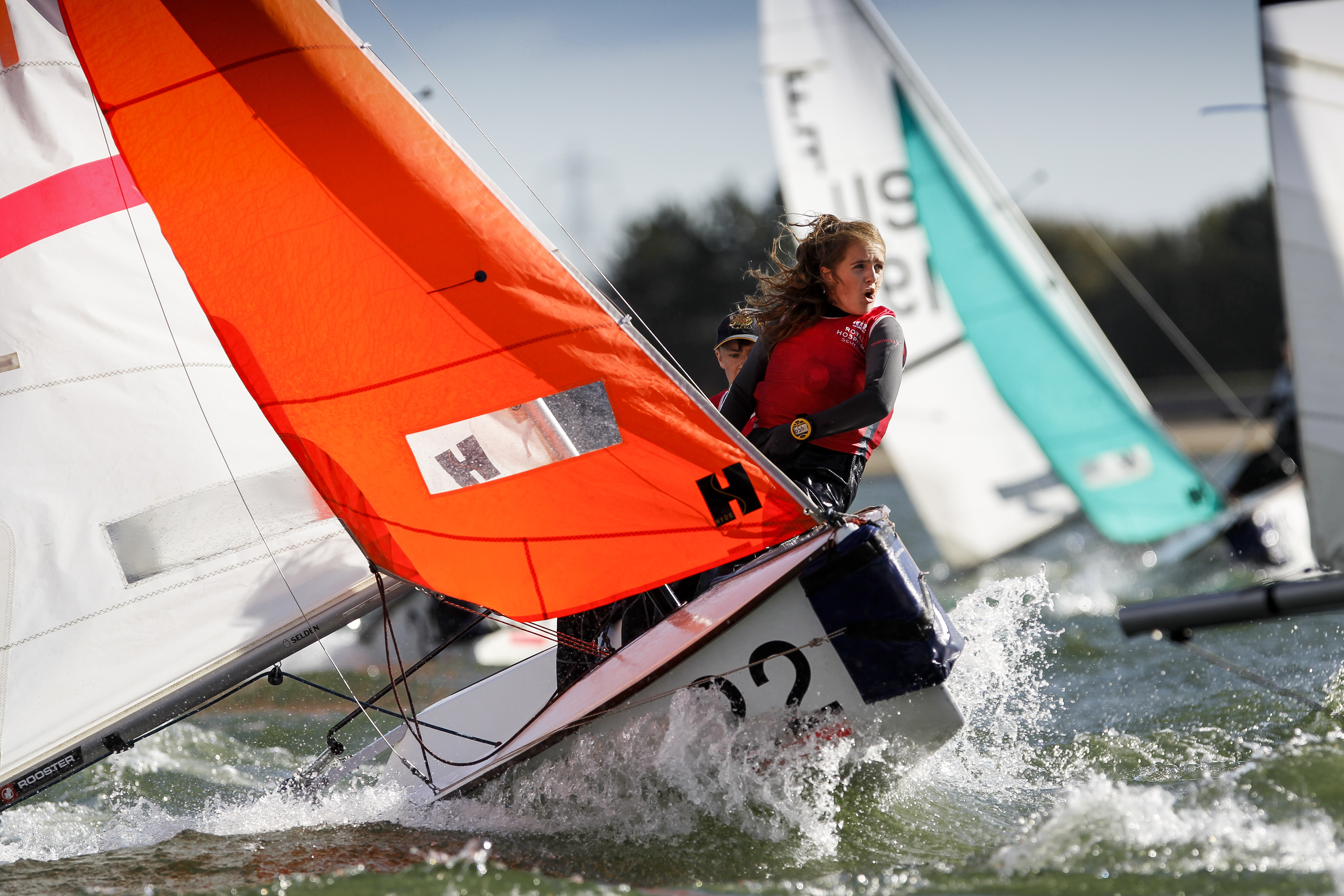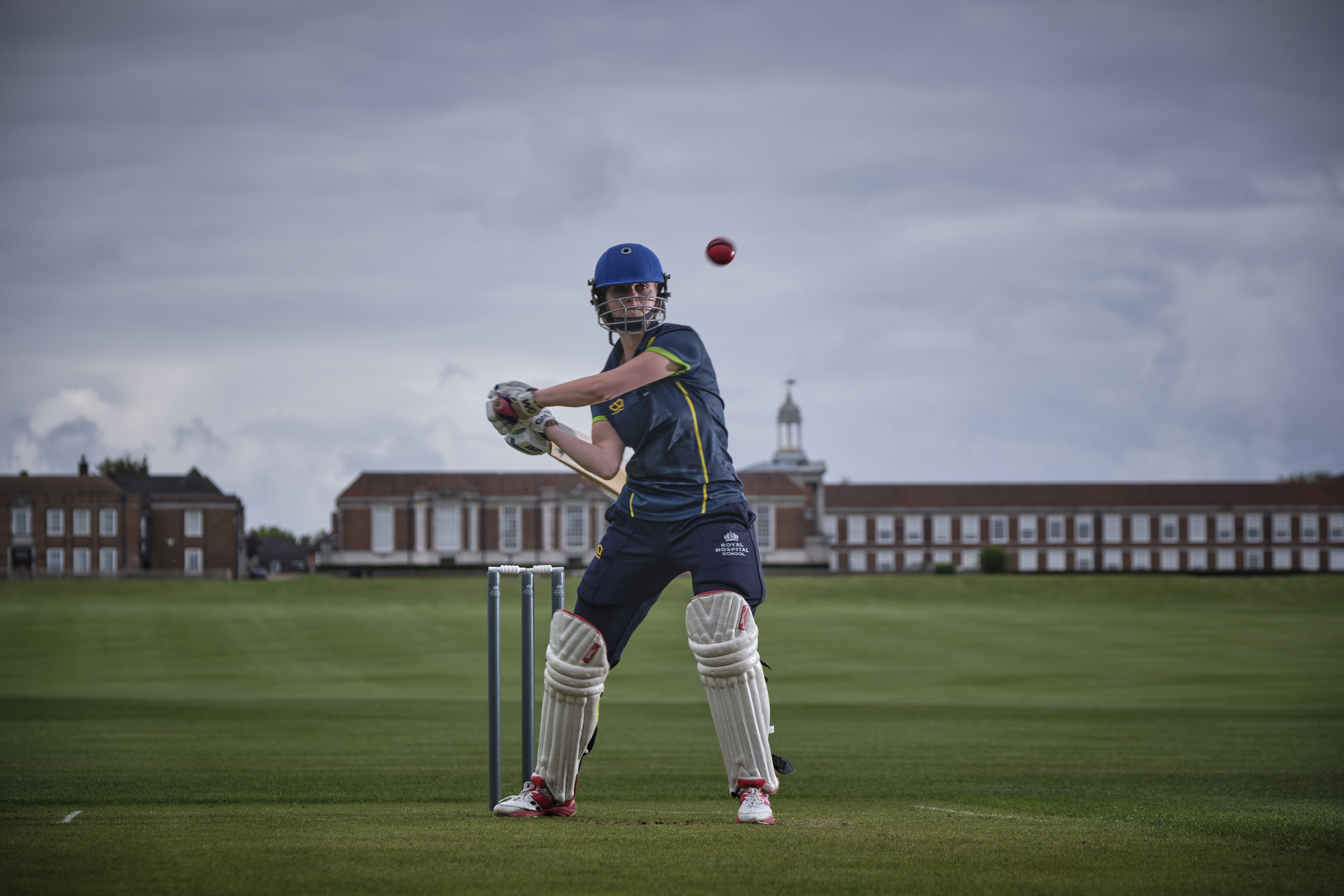 School Information





Day fees at sixth form
£22,239

Boarding fees at sixth form
£53,515

GCSE level A & A* grades
45.38%