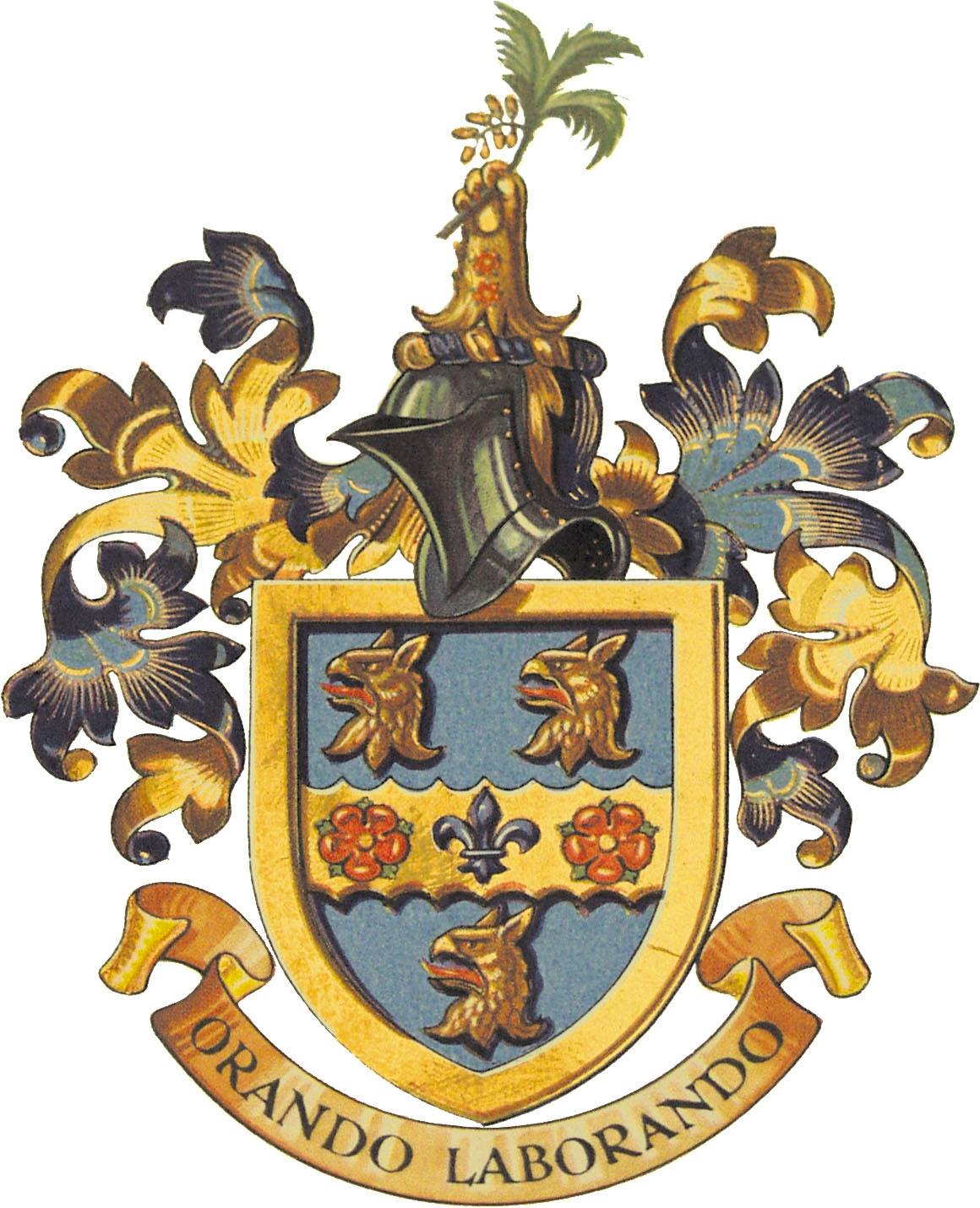 Rugby School
Lawrence Sheriff Street, Rugby, Warwickshire, CV22 5EH, United Kingdom

Make an Enquiry
What is Rugby School like?
One of the oldest independent schools in the country, Rugby School needs little introduction as one of the most globally renowned heritage British boarding schools. There is a sense of history pervading through the campus which, coupled with a friendly and sociable atmosphere, creates something of a mini-Oxbridge vibe.
The buildings are now a wonderful blend of tradition and sympathetic modern additions. As you would expect from such a large, almost entirely full-boarding school, sports, music and the arts are incredibly well catered for.
The campus is spread in the centre of a down to earth, historic, town just an hour's train ride from London. Students here walk past the locals whilst moving between classes, which creates a perhaps unexpected, grounded feel to proceedings. Focussing very much on the students, as opposed to any particular subject focus, Rugby School undoubtedly boasts the resources, breadth, and know-how to develop a child's talents and interests in any field.
Would Rugby School be suitable for my child?
Rugby School students are almost entirely full-boarding, so previous experience of boarding is certainly an advantage. Whilst it is not an academic hothouse, Rugby School is best suited for students who are academically bright and confident in their own abilities. Students are expected to be busy, competitive, and out-going, with a real spark to embrace full boarding and the wider school community being essential.
How can I apply for Rugby School?
For domestic families, it is advisable to register your child early, a good 3-4 years before the 13+ starting point. International applications can come in later, though have comparatively limited spaces available, creating high competition for these places. Whilst entry tests are of course compulsory, a great emphasis is placed on students' performance in interviews, which they are required to conduct in person at the school.
Sixth form places can be applied for just over a year in advance, but with most current students aiming to stay for sixth form and having priority, competition is even greater.
If you would like to discuss your child's suitability or how we help students prepare for school interviews, please do just get in touch.
School Video
Photos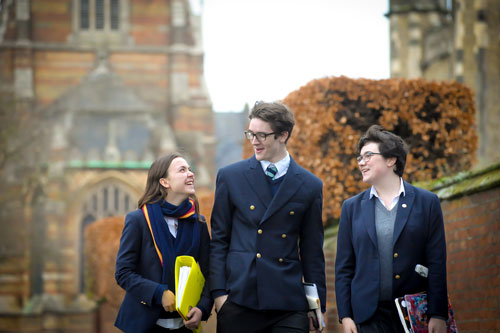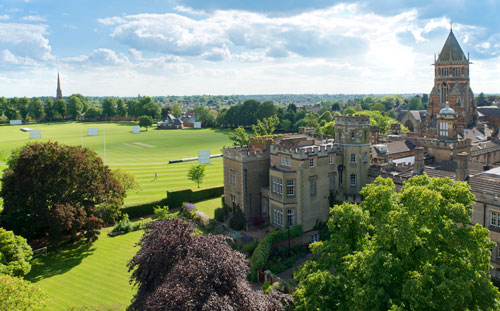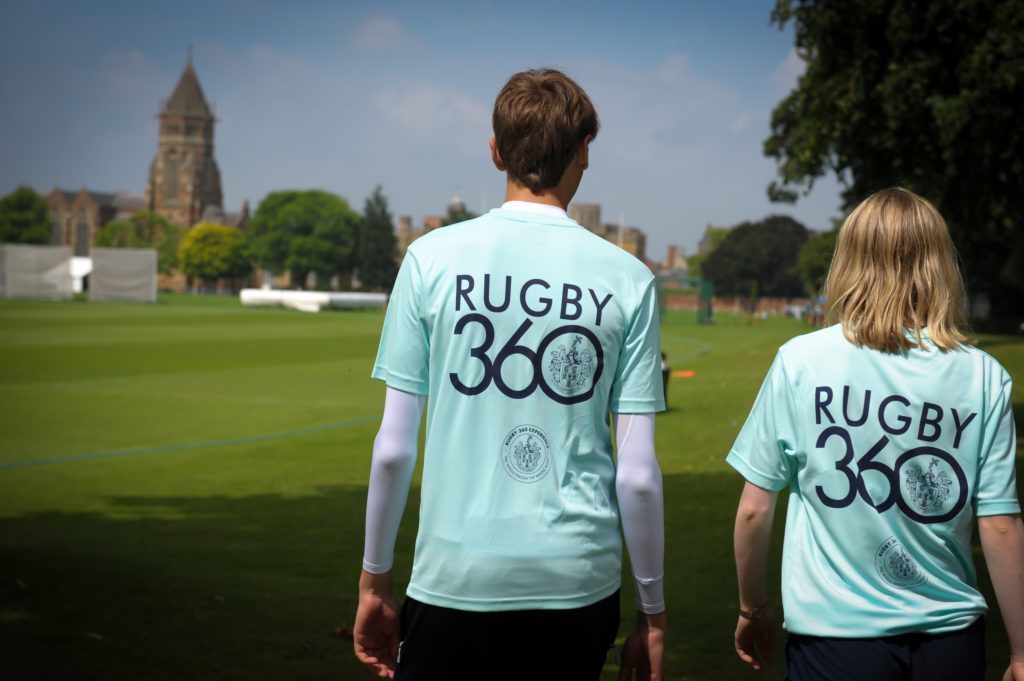 School Information





Exam results 2022 A Level A & A* grades
67.60%

GCSE level A & A* grades
83.00%