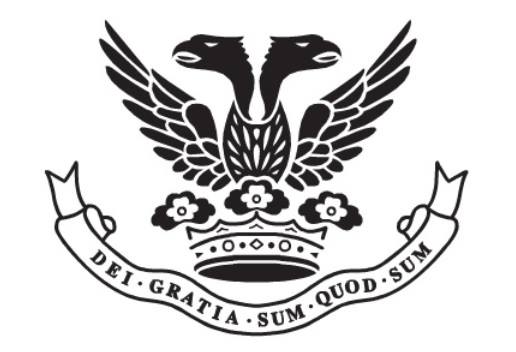 Ruthin School
Mold Road, Ruthin, Denbighshire, LL15 1EE, United Kingdom
What is Ruthin School Like?
As one of the oldest boarding schools in the UK, Ruthin School has faced the modern challenge of being perceived as too far from the UK's more populous towns and cities. Nestled in picturesque North Wales (in fact, just 1 hour from Manchester airport,) such schools which are far-removed from the London-centric bias can often fade into obscurity. Over the past 5 years, Ruthin School has carved itself a particularly successful niche that now leaves it over-subscribed each and every year.
Ruthin School's modern niche is as a hotbed of academic success, demanding the highest standards of behaviour, commitment, and academic excellence from its students. This model has seen Ruthin rocket up the league table rankings over recent years, and its growing popularity has created opportunity to invest in brand new boarding, sports, pool, refectory, and arts centre.
Would Ruthin School be good for my child?
Consistent academic success comes at a price, with exam technique and weekly mocks a constant source of pressure during busy term times. Student behaviour is also expected to be exemplary, so this is certainly not the environment where waifs and strays will be moulded into shape.
Of course, Ruthin School provides the usual wide range of extra-curricular clubs and activities, but it cannot be denied that its academic discipline and achievement has been the key to its recent success.
Ruthin School's high academic achievement makes it incredibly popular with international families, though it retains a reasonable proportion of local students from the surrounding areas.
How can I apply to Ruthin School?
Entry starts at age 11+ and, as with most schools, becomes increasingly competitive at each following entry point.
Ruthin School knows exactly what current academic level and personal attributes they are looking for in their students. Speak to us to discuss whether your child matches what they are looking for, and whether Ruthin School would be the ideal place for your child's academic and personal development.
School Video
Photos

School Infomation





Day fees at sixth form
£14,500

Boarding fees at sixth form
£40,500

Exam results 2019 A Level A & A* grades
82.00%

GCSE level A & A* grades
70.60%