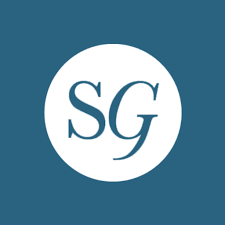 Sherborne Girls
Bradford Road, Sherborne, Dorset, DT9 3QN, United Kingdom

Make an Enquiry
What is Sherborne Girls like?
Sherborne Girls offers an excellent all-round education to its 480 girls, of whom 400 are full boarders making it a popular choice for families who want their daughters to have a 7-day a week boarding experience. Most students come from within the UK, with about 15% from overseas. There is a separate, incredibly bright and cosy boarding house for the younger girls, with senior houses for Years 9-12 and a separate house for Year 13 students in their final year. Girls eat all meals in their houses, making them a real 'home from home' and allowing the houseparents to keep a watchful eye over them. Unsurprisingly, pastoral care is second to none.
The facilities are all contained on one site, and are impressive. There is a super sports centre with a pool and a climbing wall, and a brand new performing arts centre, providing superb facilities for theatre and music performances, which are mainly held jointly with boys from Sherborne School.
Until recently Sherborne offered the IB as an alternative in the 6th form but all girls now take A-Levels and there is a very wide range of subjects on offer. Although not a 'hot house', academic results are good but the emphasis is very much on providing opportunities for all round development.
One real advantage of the school is its close ties with the all-boys Sherborne School, and the students have plenty of opportunities to mix, both socially and for a wide range of extra-curricular activities.
Would Sherborne Girls be suitable for my daughter?
Sherborne Girls is an excellent choice for a bright and enthusiastic girl who wants to get involved in everything a school like this can offer and wants to throw herself into a full boarding school environment.
How can I apply to Sherborne Girls?
The main entry points to Sherborne Girls is at 13+ with a smaller intake into Year 7 at 11+, and then again at 16+ when around 20 girls join the 6th form. This is a popular school and early registration is advised. Please contact us for advice.
Photos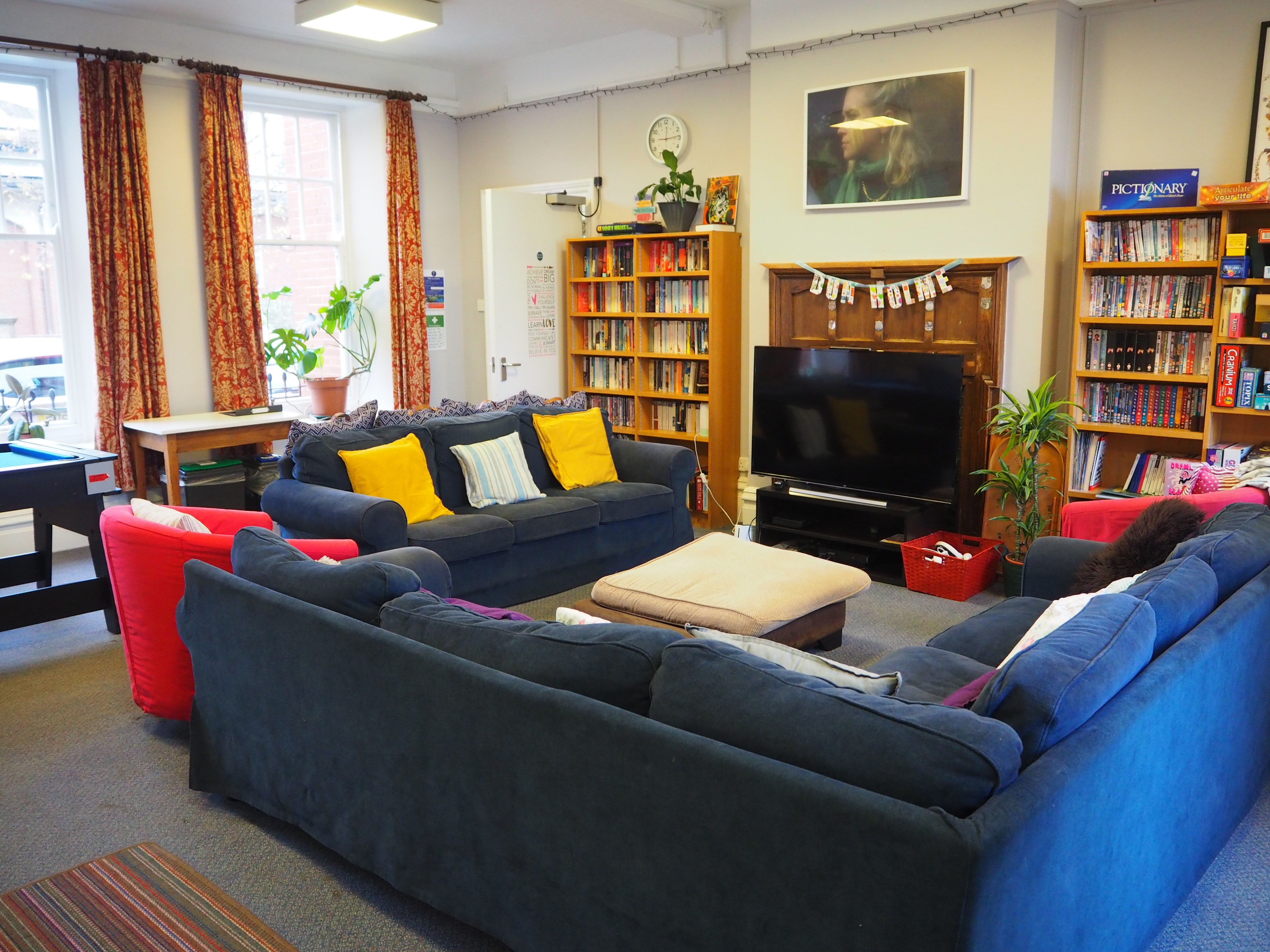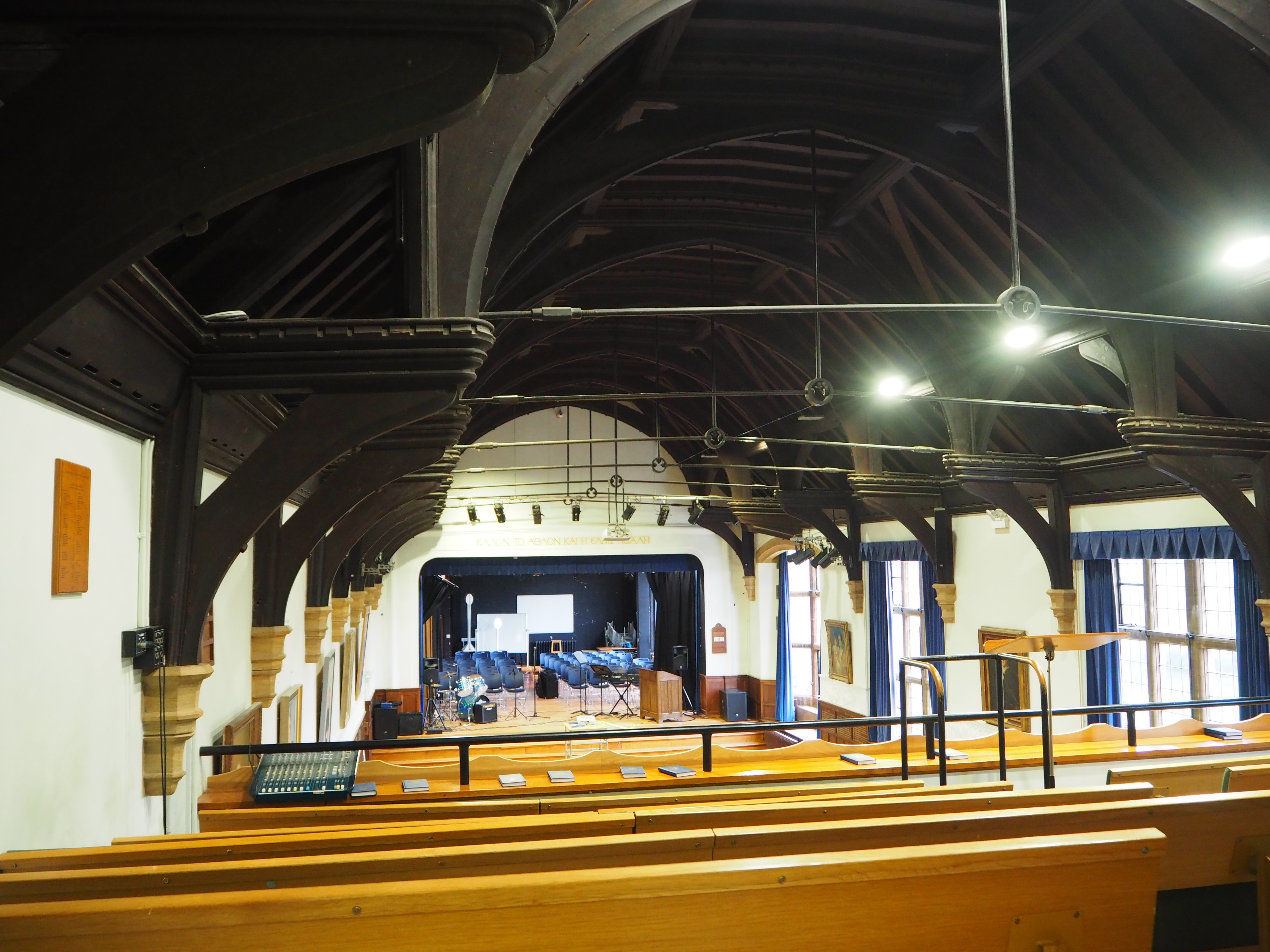 School Information





Day fees at sixth form
£23,760

Boarding fees at sixth form
£39,510

Exam results 2021 A Level A & A* grades
74.80%

GCSE level A & A* grades
84.00%