Sherborne School
Abbey Road, Sherborne, Dorset, DT9 3AP, United Kingdom

Make an Enquiry
What is Sherborne School like?
Founded over 450 years ago, Sherborne School is one of the finest British boys' 'public' schools, offering an outstanding, traditional education in a beautiful and inspiring setting. Entering the school is like stepping back in time, with buildings dating back to the 14th century, making for an inspiring academic atmosphere. Behind the historic walls are stunning, well-equipped teaching spaces and cosy and welcoming boarding houses. With over 90% boarders and no home weekends Sherborne really does offer a complete full-boarding experience to its 600 boys.
Although a proudly single-sex school, Sherborne benefits enormously from its links with Sherborne Girls which is just a stone's throw away. The close connection between the schools offers many opportunities for boys and girls to socialise and there are many joint co-curricular activities, most notably music, drama and sport. Music and the arts are highly valued and there are many opportunities to get involved at every level.
Sherborne offers a broad range of subjects for GCSE, including Computing and Music Technology and A-Levels in all major subjects as well as those less readily available such as Classical Civilisation, Greek and History of Art. BTEC courses are also available in Creative Digital Media, Enterprise and Entrepreneurship and Sport. Results are consistently good, and valued added scores are outstanding.
Would Sherborne be a good school for my son?
For parents looking for a traditional boys' boarding school in a safe and inspiring setting, it is hard to imagine a school that could provide a better all-round education than Sherborne. Less academically competitive on entry than the more famous boys' public schools, such as Eton and Harrow, Sherborne provides a vast range of opportunities for every boy to develop his individual strengths and interests, whatever these may be.
How can I apply to Sherborne School?
The main entry point is at 13+ and the process involves boys taking the school's own entrance tests in the January of Year 7. Offers are made based on the test results as well as an interview and references from a boy's current school. A small number of 6th form places are also available each year with testing taking place in the November of year 11.
Applications outside these times may be considered on a case by case basis. Please contact us for advice.
Photos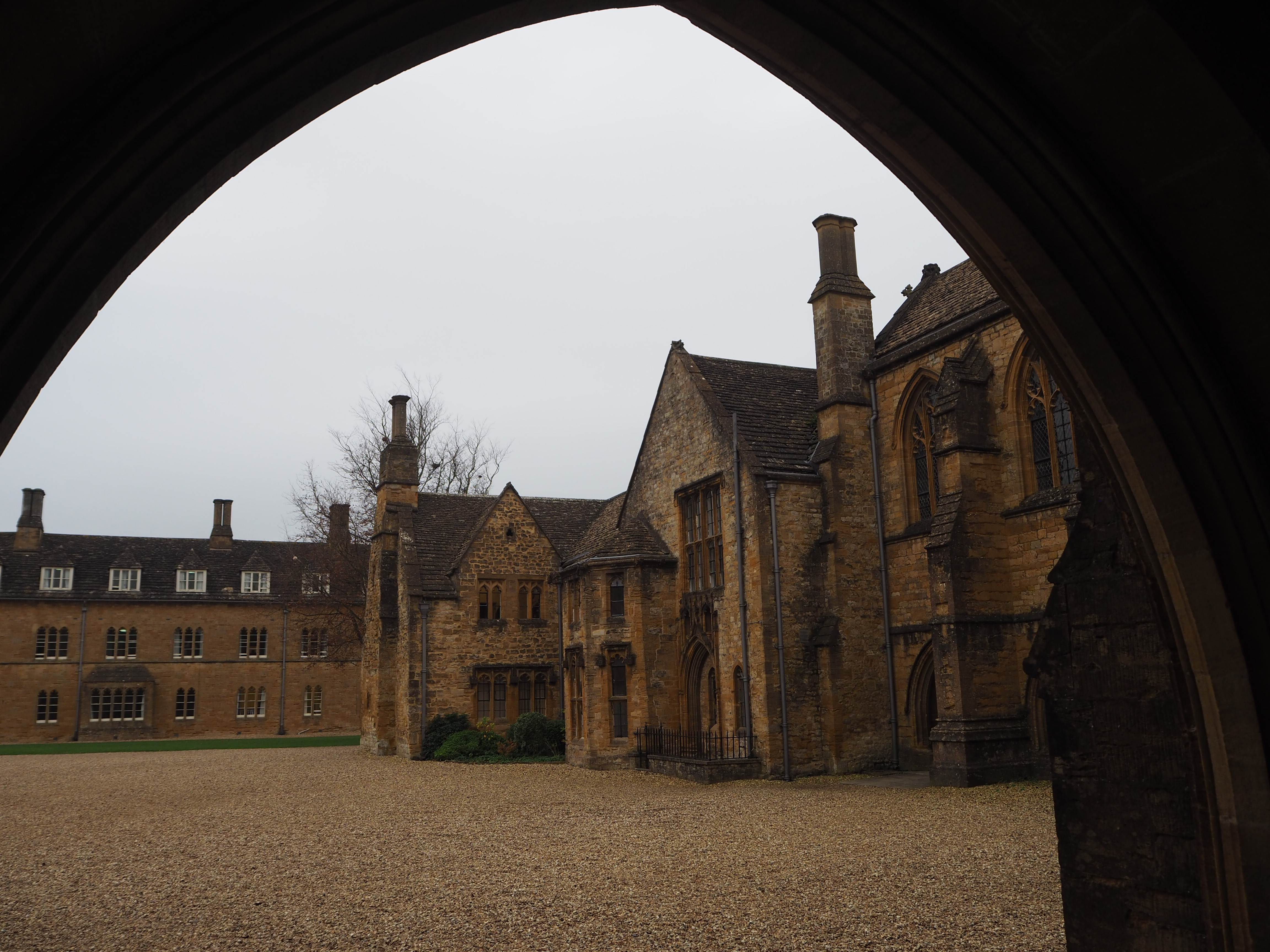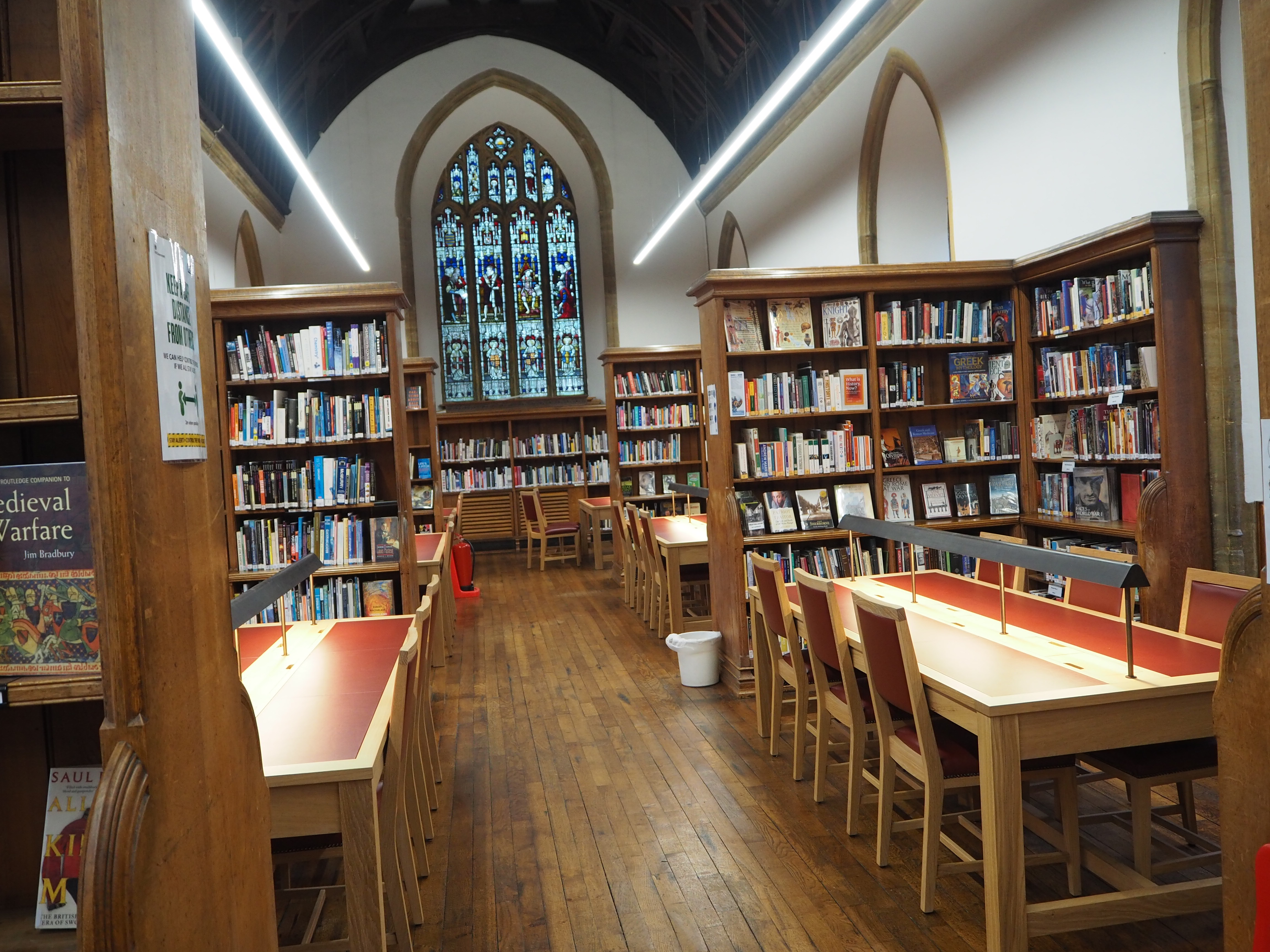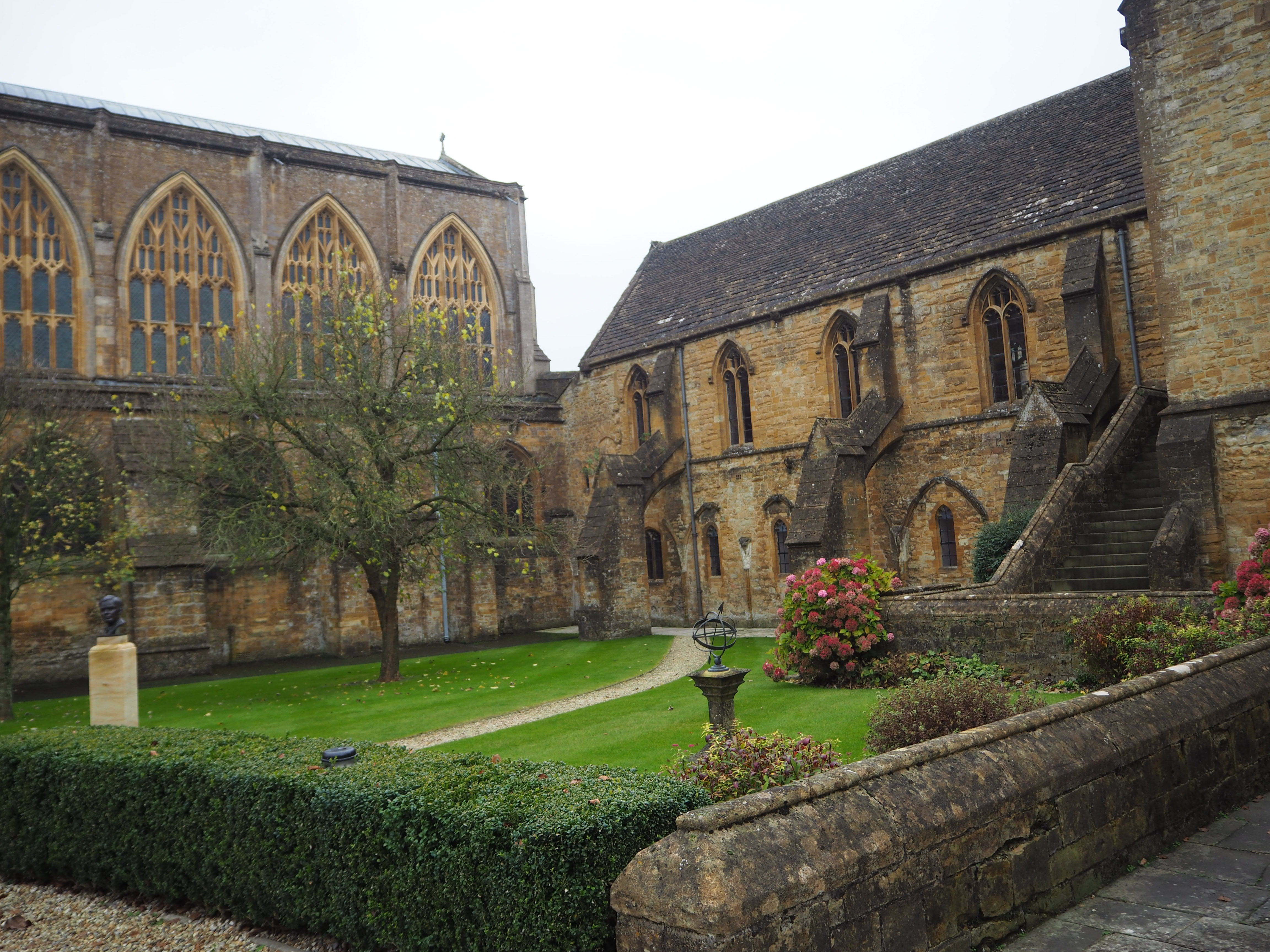 School Information





Day fees at sixth form
£31,800

Boarding fees at sixth form
£40,125

Exam results 2021 A Level A & A* grades
73.30%

GCSE level A & A* grades
76.30%